Australia's Travel Bubble with New Zealand Could Possibly Be in Place Before the End of the Year
The potential plan, which would let Australian and New Zealand residents travel between the two countries before they open up to other international visitors, has been a hot topic of conversation over the past few months.
It has been more than six months since the Australian Government introduced an effective ban on international travel in an attempt to stop the spread of COVID-19 within the country. And, over that time, there has been plenty of speculation about when jetting overseas might resume — including predictions that the entire global travel industry mightn't return to normal until 2023, and that Australia's borders could remain closed until 2021.
When it comes to Australia's prolonged border closure, an exception has been floated, however. Receiving ample chatter over the past few months is the concept of a travel bubble with New Zealand — which would allow international travel between the two countries, even as they potentially remain closed to other nations. Back in June, Federal Tourism Minister Simon Birmingham noted that it was under consideration. Now, in a new media appearance on Sunday, September 27, he has said that it could possibly be implemented by the end of the year.
Speaking on ABC News, Senator Birmingham advised that he hoped Australia's border would open back up to NZ by the time 2020 was out. "That would just be a great step, and it would prove the work that is being done to make sure this can be done, again, in a safe way — that travellers between Australia and New Zealand can be given corridors and clearances through our international airports without coming into contact with higher-risk travellers who might be returning from other parts of the region and still have to go through quarantine".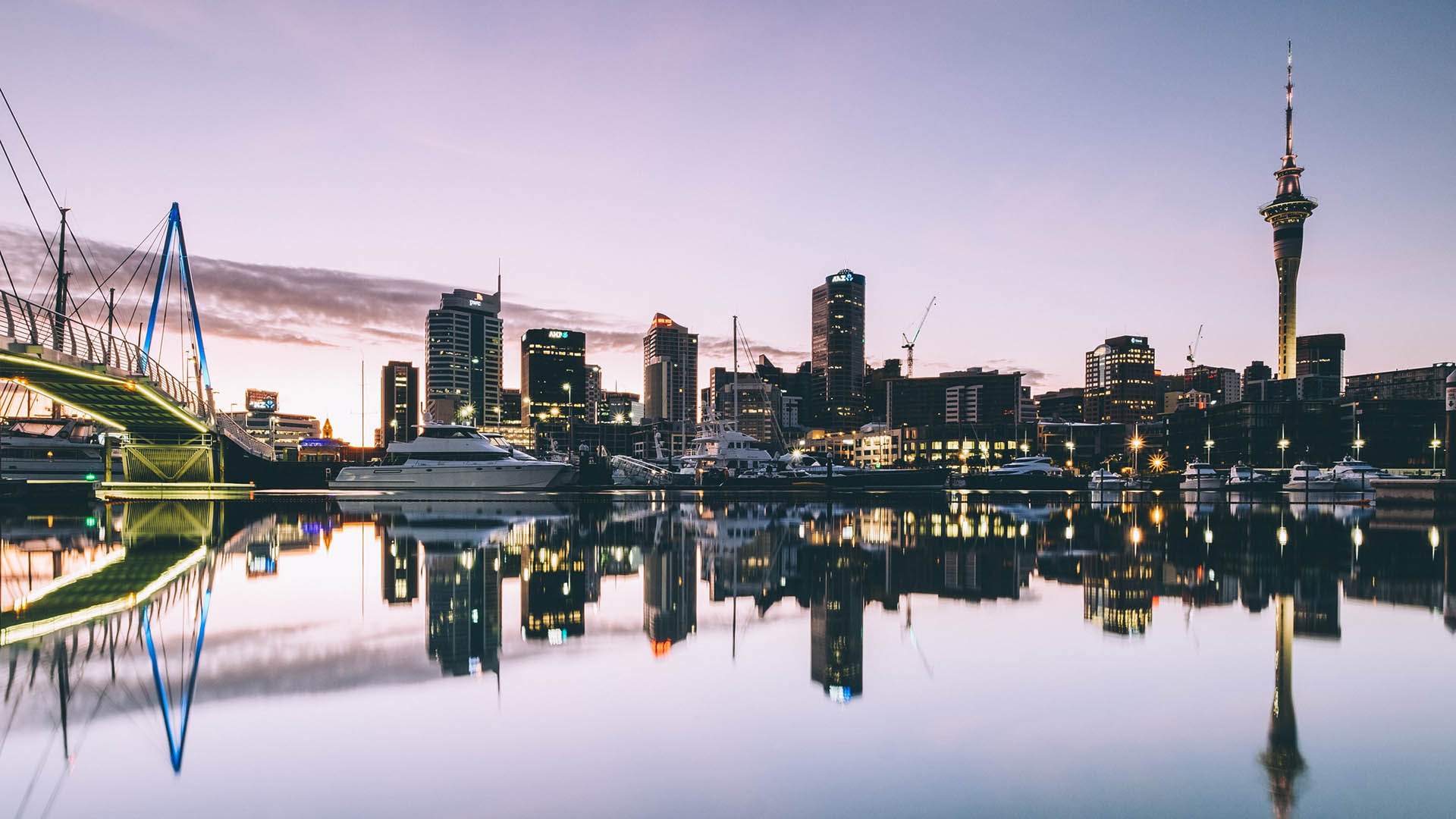 Of course, this isn't just a decision that Australia can make on its own, as the Minister also noted. "We're making sure we have all the work done, all the preparations there, so that we can safely achieve that bubble with New Zealand. It's up to them as to whether they choose to open up to Australia, but we're certainly making sure that we're prepared and I'm hopeful that could be this year and then maybe set a model for us to look at for any other countries that meet similar high standards."
Today, on Monday, September 28, the ABC reports that New Zealand Prime Minister Jacinda Ardern has also weighed in on the topic — and also mentioned the end of the year. On broadcaster TVNZ, she noted that it might be possible on a state-by-state basis before Christmas. As Brisbane Times reports, that travel might only be one-way, though, with New Zealanders able to come to Australia only.
As 2020 has reminded us all over and over again, much can change very quickly during a pandemic — so whether Aussies will be able to head to NZ before the year is out is obviously still yet to be seen. But, if you've been dreaming of leaving the country the moment that any international holidays are permitted again, this might be the ray of hope that you need right now.
To find out more about the status of COVID-19 in Australia and how to protect yourself, head to the Australian Government Department of Health's website.
For further information about Australia's current international travel ban, head to the Smart Traveller website.
Introducing Concrete Playground Trips
Book unique getaways and adventures dreamed up by our editors