TRAVEL & LEISURE
Coburg's Revamped Pentridge Prison Precinct Will Open Its Doors Next Month
First announced last decade, the heritage site will feature shops, eateries, a 15-screen cinema and plenty of public outdoor space.
With Melbourne slowly emerging from its latest COVID-19 lockdown, the city's retail and hospitality spaces are beginning to welcome back customers. When the end of November rolls around, a brand new precinct will join them — in a historic old spot that's been given a huge revamp.
As first announced last decade, the former Pentridge Prison in Coburg has undergone a multimillion-dollar restoration and makeover, turning the site into a sprawling retail, dining and entertainment precinct. The entire precinct spans 6.7 hectares, encompassing shops, food, a new 15-screen Palace cinema and outdoor public areas, including a 6500-square-metre piazza. Some heritage elements from the prison have been retained, and the venue will also showcase stories about its former life in its design.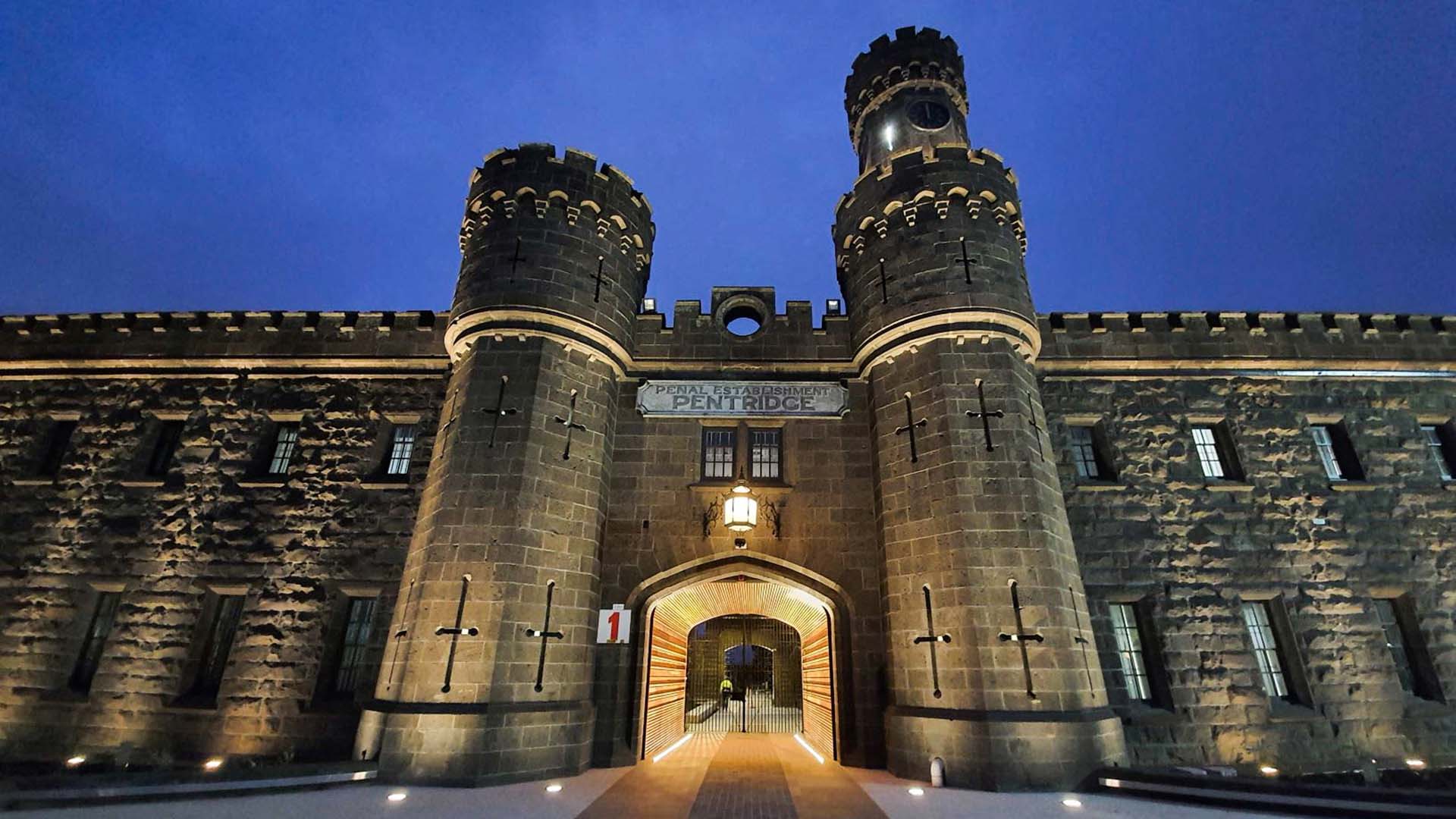 While the cinema announced its opening plans earlier this month, revealing that it'll be starting its projectors before 2020 is out, the entire precinct itself has now unveiled its opening timeline as well. Come Thursday, November 26, the Pentridge Lifestyle Precinct and Pentridge Shopping Centre will be up and running — and, adjusting to the times, making the most of its outside space.
A range of eateries, such as Cielo Gelateria, Jacky Jones Fish 'n' Chips, Pelicana Chicken, Mela Patisserie, Miskeh Middle Eastern Café and Lucky Little Dumplings, will all getting in on the action from day one. They'll be offering both indoor and al fresco dining, with the precinct specifically keen on picnics on its lawns.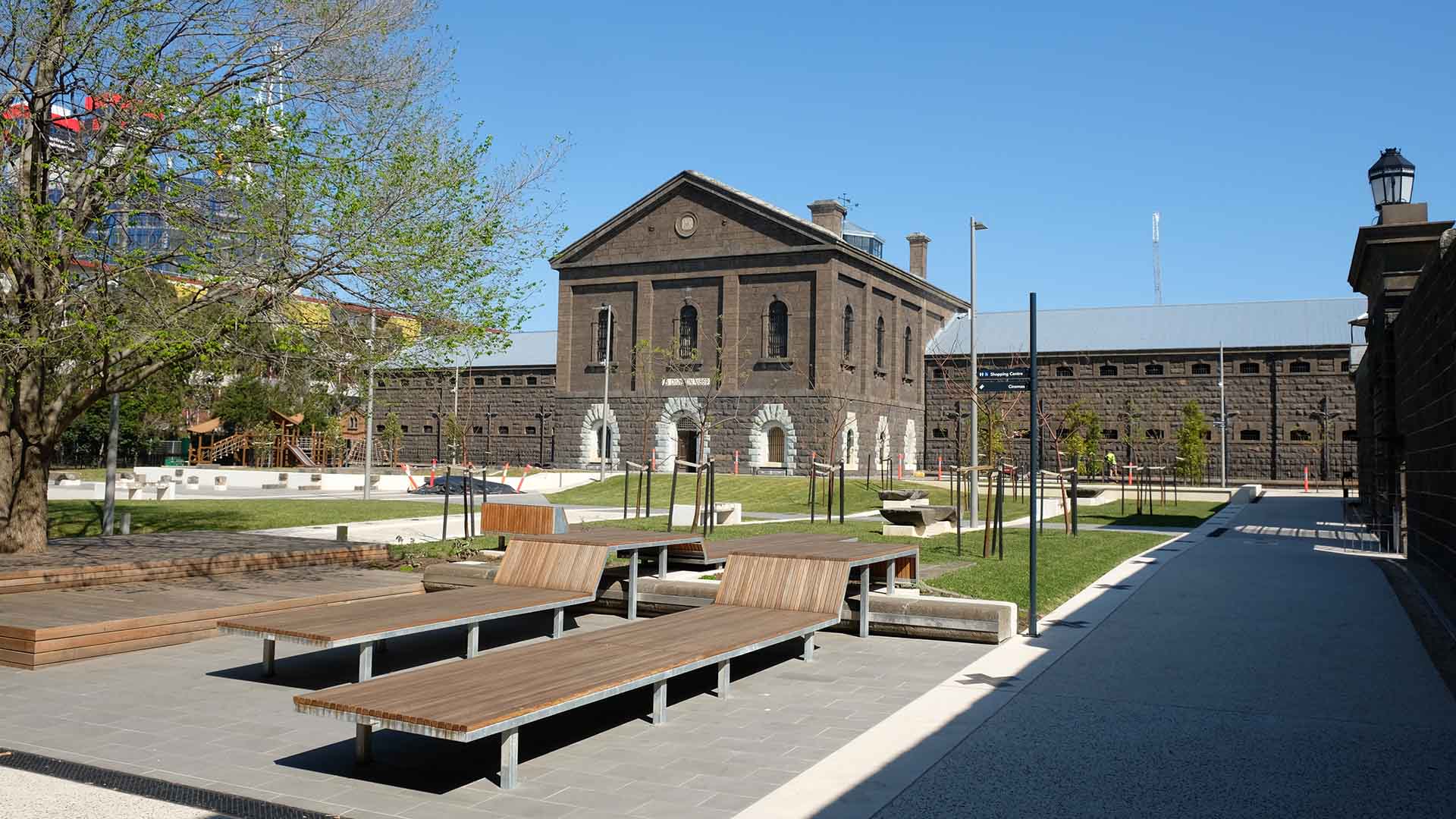 Also part of the new shopping centre: Ritchies IGA Fine Food and Wine supermarket, Lux Hair, Tao Massage and Classic Barber, plus Zen Home and Bountiful Garden Florist.
And, the new Pentridge Adina Apartment Hotel will be located at the precinct, too. When it opens in the coming years, that means you'll be able to stay onsite in heritage rooms. Also slated in the future are tours of the entire former prison, which are expected to start in early 2022.
The Pentridge Lifestyle Precinct and Pentridge Shopping Centre will open at 1 Champ Street, Coburg on Thursday, November 26.
Published on October 30, 2020 by Sarah Ward