TRAVEL & LEISURE
Daily Melbourne Discoveries for the Week of August 20
Including an eight-course dessert degustation and Wes Anderson retrospective.
in partnership with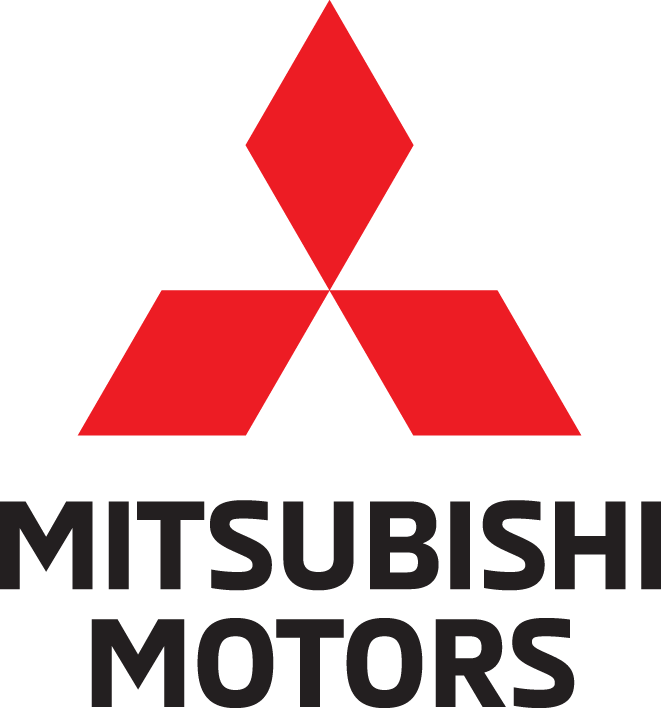 When you're in a long-term relationship with the city you live in, you've got to actively work to keep things interesting. It's easy to get into a rut — you walk the same familiar path, eat the same familiar food and you forget to even look up to marvel at the sights which surround you. But when you take the path less travelled, it's like discovering a whole new city. Sidestep your routine and you'll discover a whole new Melbourne: a mysterious, complex place where what you see is definitely not what you get.
We've partnered with Mitsubishi in celebration of its new Eclipse Cross to curate a list of experiences that will spice up your life, or your week, at least. They say change is as good as a holiday — so, even when you can't make time to get away, little changes and new experiences in old places will leave you feeling refreshed and inspired.

MONDAY, AUGUST 20: PIZZA FEAST
Cure any case of the Mondays with a belly full of pizza pockets.
There are a few things that can instantly turn that Monday frown upside down, and an Italian street food feast courtesy of Pezzo is definitely one of them. Guy Grossi's casual Flinders Lane diner is slinging a tidy menu of modern pizza pocket creations, featuring 48-hour fermented dough filled with inspired ingredient combos. Reward yourself for surviving that grizzly first day of the week by stuffing your face with one of the 'Pitzi' numbers, loaded with veal schnitzel, white sauce, pickles and slaw. Fancy extending those weekend vibes? Add on one of the legendary vanilla custard shakes, infused with a cheeky shot of rum.

TUESDAY, AUGUST 21: QUIET GALLERY VISIT
Check out the latest exhibition at ACCA.
Midweek is the best time to head to an art exhibition. If you've ever found yourself shouldering your way through the weekend crowd at the NGV or waiting for hours to get into ACMI, you should think about a Tuesday visit. The Australian Centre for Contemporary Art is currently hosting an exhibition that's perfect for a quiet, introspective visit. A Lightness of Spirit Is the Measure of Happiness is on show till September 16 and features ten installation works which explore various aspects of contemporary Aboriginal life.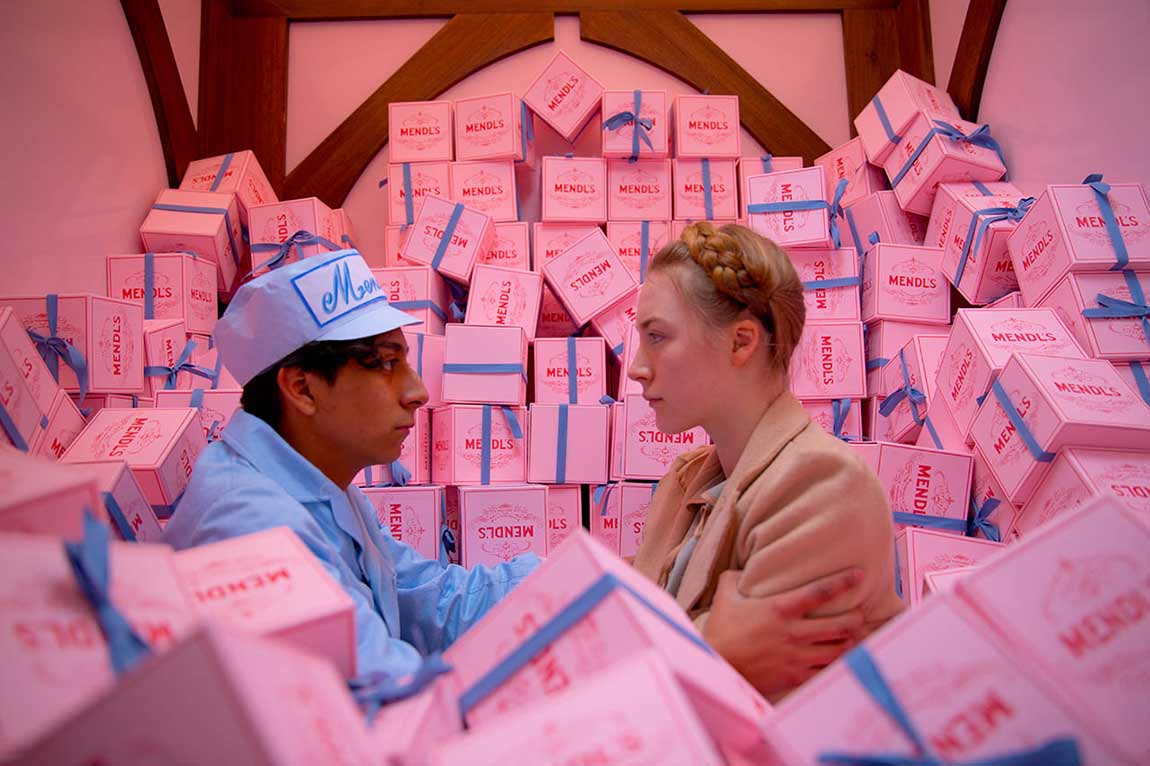 WEDNESDAY, AUGUST 22: GRAND BUDAPEST AT THE ASTOR
Rewatch Wes Anderson's The Grand Budapest Hotel at the Astor.
You may have seen it before, but you probably haven't seen it screened in such grandeur. The Astor is hosting a retrospective of Anderson's best titles and Wednesday's viewing is The Grand Budapest Hotel, a film that looks and feels right at home in the opulent Astor. The screening starts at 7.30pm, which gives you enough time for a quick dinner on Chapel Street — it's tough to go past the cheap and cheerful Mexican at Yellow Bird cafe — as well as time to make your movie snack selection.

THURSDAY, AUGUST 23: DRAG SHOW AND $5 PIZZA
See one of Mollie's inclusive and celebratory Baby Drag shows.
It's Thursday night and it's time to experience something beautiful, dramatic and hilarious. Head to Mollie's in Fitzroy for the fun and effusive Baby Drag. Grab some snacks at the bar — on Thursdays, there are $5 pizzas — and get ready to be entertained. The motto at Mollie's is 'spread unconditional love — and don't fuck it up' (a little Ru Paul reference there for Drag Race fans). The lineup varies week to week, but the inclusive energy is always the same. Prepare for laughs, jokes and a little bit of audience participation.

FRIDAY, AUGUST 24: A PROJECTIONS FESTIVAL
Walk through Footscray surrounded by sparkling lights.
The West Projections Festival is running in Seddon and Footscray from August 3– 26, with light installations bringing the suburbs to life every night of the week. On Friday, August 24 (right before the festival ends), attend the Fact or Fiction walk. The walk begins at 6pm at Footscray Station, guests are guided through festival works and given insight into each piece. The tour wraps up at 7pm at Bar Josephine. Stick around for hangs in the dog-friendly beer garden, or head to a neighbouring restaurant for dinner. Tickets are a neat $10 and we recommend bringing some wet weather gear — you never know what the Melbourne weather will do.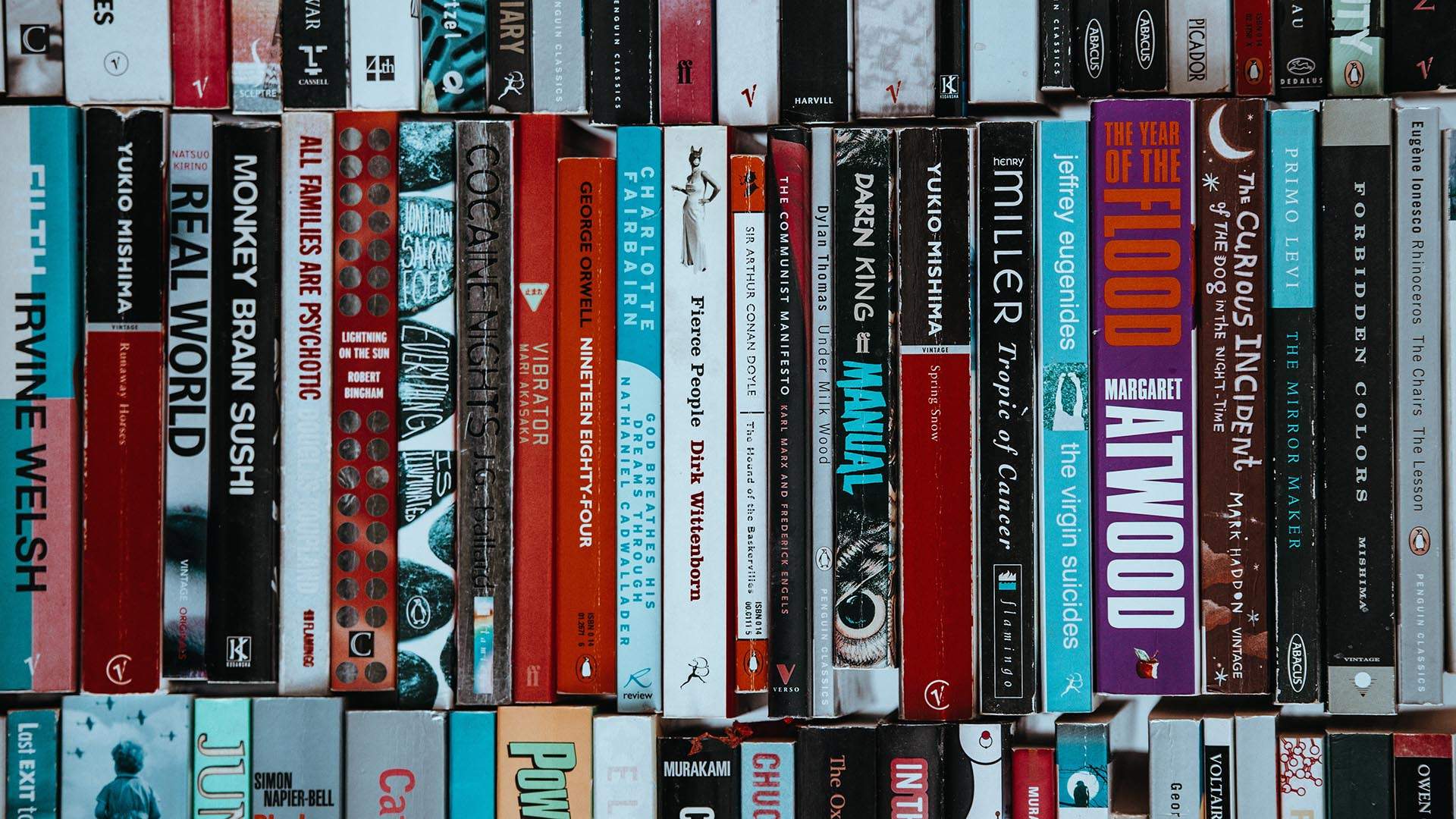 SATURDAY, AUGUST 25: GRAB SOME CHEAP BOOKS
Pick up a few cheap books at the City Library sale.
Books, glorious books. Kindles might be all the rage, but there's nothing like the smell of a fresh, okay pre-loved,  book. The City Library sporadically runs book sales packed with bargains so you can get your book fix for dirt cheap. Second-hand books start at 50 cents and max out at $10. The event is free and starts at 11am, so you can enjoy a leisurely Saturday morning sleep in before hitting up the sale. Grab a coffee from Dukes Coffee on Flinders Lane to give you the energy you need to get buried in books.

SUNDAY, AUGUST 26: EIGHT COURSES OF DESSERT
Make your way through a decadent spread of sweets.
It's Sunday, and no matter what sort of week you've had, you definitely deserve an eight-course dessert degustation. Grub Food Van in Fitzroy is hosting Sweet Set, which features eight famous pastry chefs over eight Sundays, with each bringing eight serves of dessert. This specific Sunday, Boris Portnoy from All Are Welcome — a minimalist-decor, maximum-decadence bakery in Northcote — is taking charge of the treats. If you weren't already convinced, consider this: before he was brightening the northside with baked delights, Portnoy was the head pastry chef at a three-Michelin star restaurant in Napa Valley. Prepare your tastebuds for a wild and sugary ride.

Published on August 20, 2018 by Imogen Baker