TRAVEL & LEISURE
Daily Melbourne Discoveries for the Week of September 10
Including takeaway Moroccan Soup Bar and a night of rollerskating.
in partnership with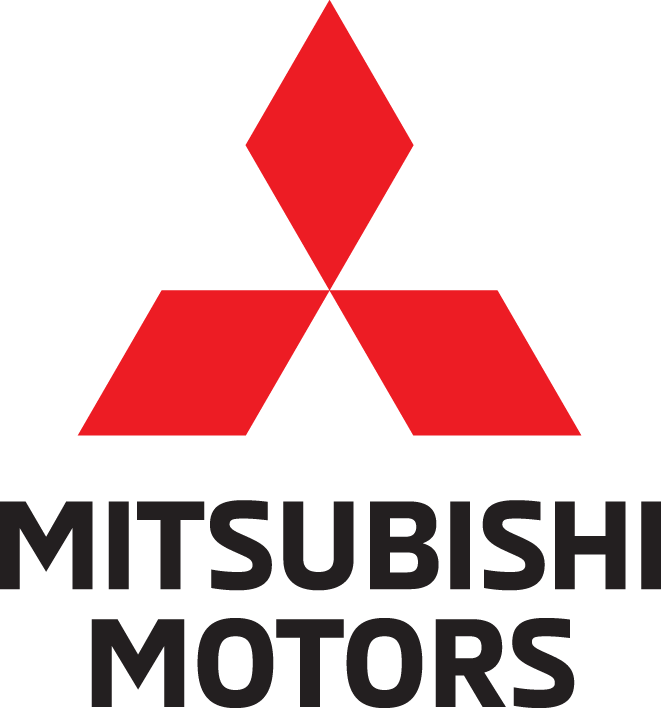 Though your Instagram feed might have been a clogged artery of your mates hanging out on the Amalfi Coast, strolling through Paris or getting sunburnt on a boat in Croatia for the past few months, we can assure you, you're not missing out on that much. There's a lot that happens in our own city that we're often unaware of, or that passes us by entirely while we're busy eating at our favourite trusty old restaurants or drinking at the same old watering holes. Melbourne is a veritable cultural melting pot of art, food and fashion, but it can sometimes be all too easy to forget just how cool our city is when we're living out the same routine day in and day out.
So to help you break out of the repetitive work, eat, sleep schedule, we've partnered with Mitsubishi in celebration of its new Eclipse Cross, and created a handy little week guide of the things you can discover in and around the city. Think stuffing your face with banana roti, swapping the gym for rollerskating  and shopping with ice cream in hand. We're just making it easy for you to be that person with the enviable Instagram story (even if you're not on a boat in the Mediterranean).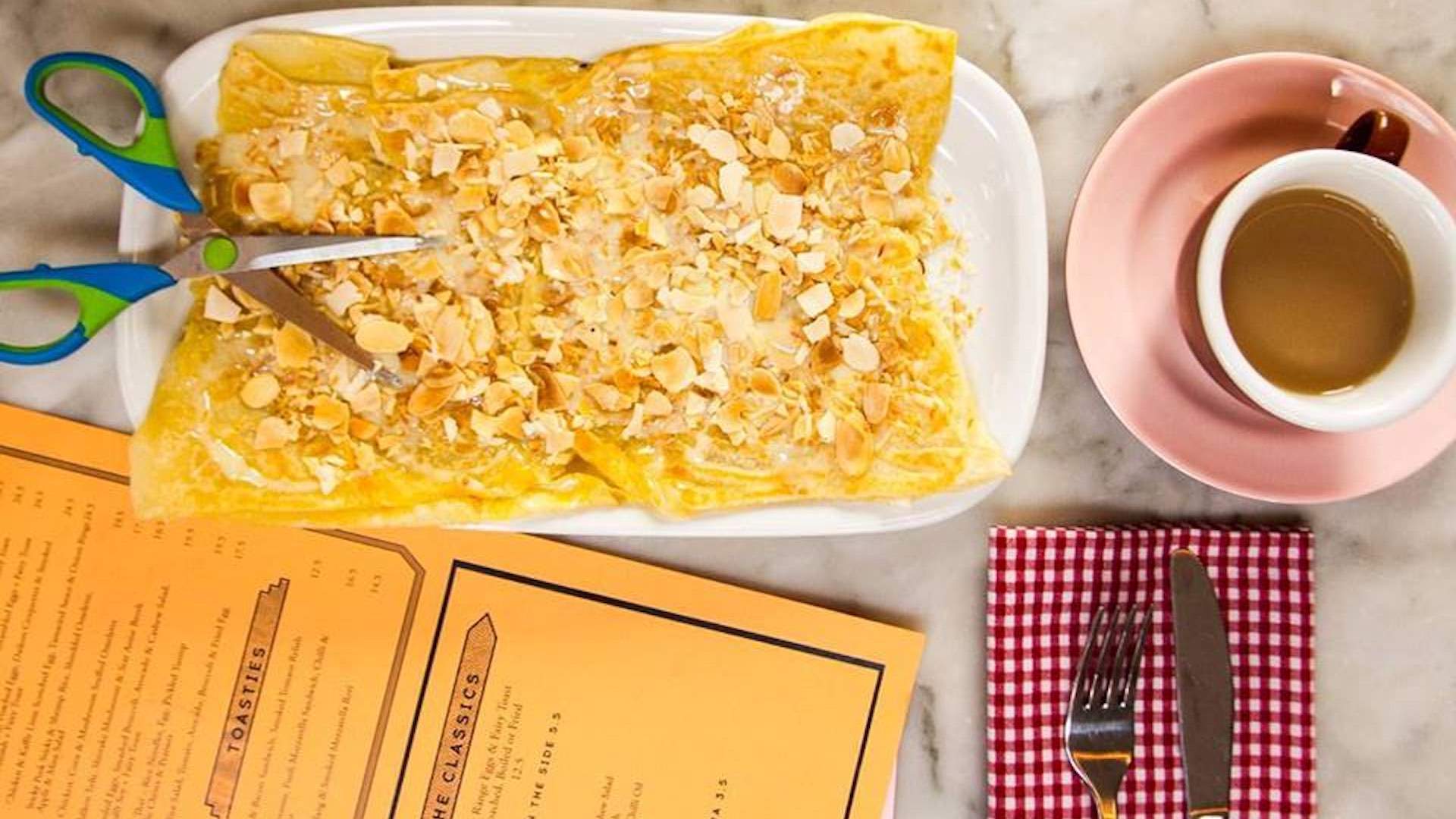 MONDAY, SEPTEMBER 10: MONDAY BLUES CURE
Sneak in a banana roti for breakfast at Magic Mountain Saloon before work.
Breakfast is the most important meal of the day, so Monday's breakfast must be the most important meal of the week since it's what you're kicking everything off with. That said, the folks at Magic Mountain Saloon are here to help you start your week properly and combat any creeping Monday Blues. From the same team that gave us Cookie, Toff, Revolver and Boney, Magic Mountain is a three-level bar and eatery — and the magic certainly comes in spades when it comes to its breakfast. With standard eggs and bacon nowhere to be found, the pick of the bunch might well be their brekkie roti, served with almond butter, grilled banana and condensed milk ($14.50). It's never too early in the day (or the week) for being really bloody decadent.

TUESDAY, SEPTEMBER 11: CHEAP LUNCH WITH DOG WATCHING
Snag a $12.50 lunch at Moroccan Soup Bar's new takeaway joint.
In good news for all those Moroccan Soup Bar goers, chickpea fans and anyone with a pulse who likes to eat, the hugely popular Fitzroy North Moroccan restaurant has opened a second, takeaway-focused offering. Moroccan Soup Bar Two Go rewards those who've come prepared with Tupperware and sends them on their merry way with the same $12.50 lunch packs they've been nabbing from the original restaurant. Head in around lunchtime, get that chickpea bake and go dog watch in the neighbouring Edinburgh Gardens for a spell.


WEDNESDAY, SEPTEMBER 12: SKATES ON
Whip your hair back and forth on the rink at a RollerFit.
Have you ever wanted to follow Drew Barrymore's advice in Whip It and just "be your own hero"? Well, at RollerFit in Flemington, you can. There's no better way to climb the hump that is Wednesday than in a pair of skates with some funky tunes. Pop into RollerFit in Flemington between 7.30pm and 8.30pm to take a beginner or intermediate class for $30 (including skate hire). With this hour of non-stop good vibes, you'll forget all about tomorrow being a work day.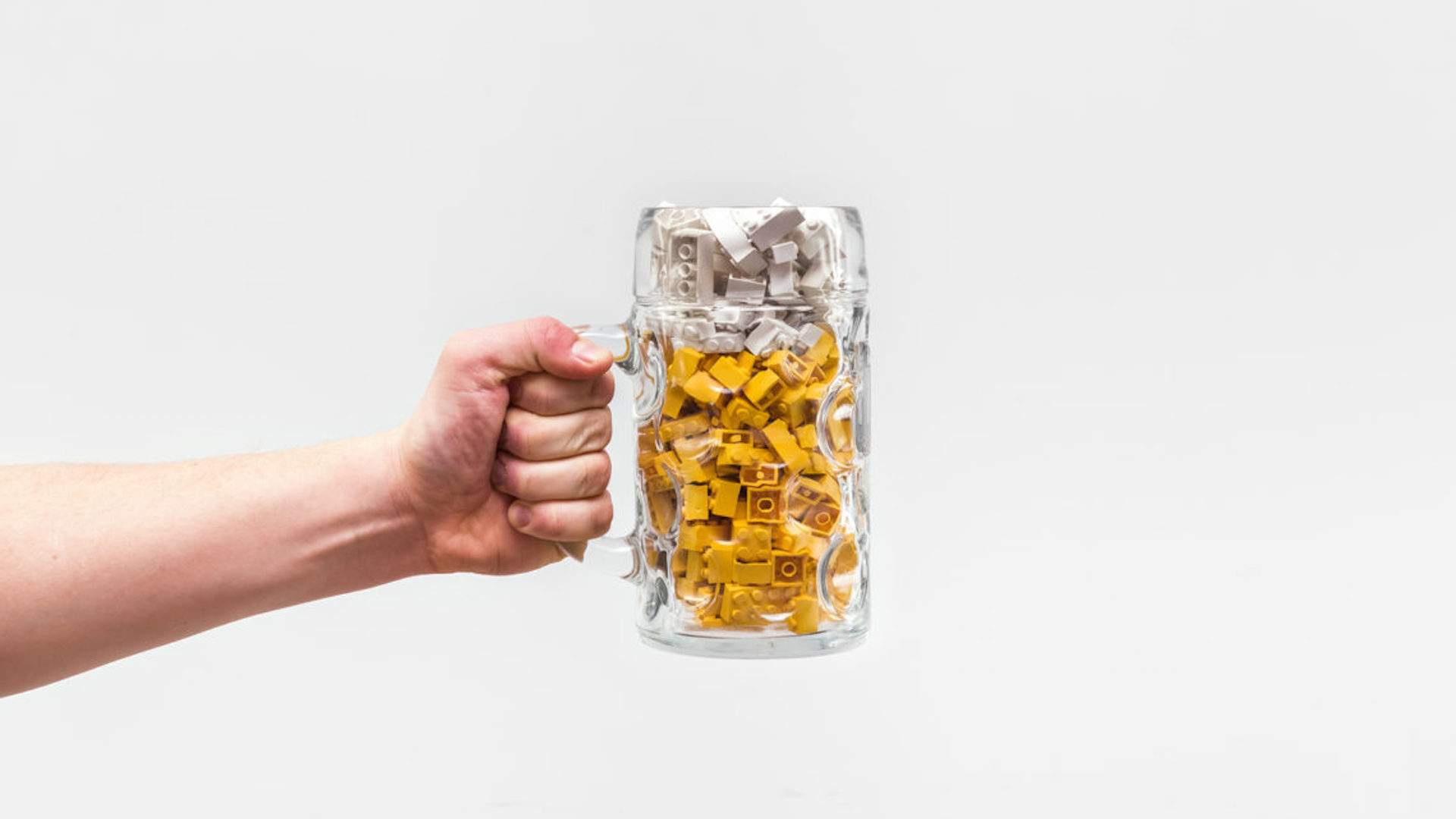 THURSDAY, SEPTEMBER 13: A LAND OF LEGOS FOR GROWN-UPS
Meet some mates at a bar made entirely of LEGO.
Thought you'd heard all the novelty bar ideas prevalent in Melbourne before? Nah, here's another one for the likes of you and your Thursday night. Head in to The Brick Bar, a pop-up bar in South Wharf, to find a bar made entirely out of LEGO — around a million bricks, according to the creators. Here you'll find DJs all day, huge LEGO sculptures dotted around and a DIY area for intrepid builders. Just make sure to book early so you can get in (how very Melbourne).

FRIDAY, SEPTEMBER 14: BUTTERY, FLAKEY FRENCH PASTRY
Grab a beauty of a croissant from Penny For Pound and eat it in Citizen's Park.
Penny For Pound has Richmond's answer to the perfect croissant, with all its butter, flakes and I'll-have-ten-more-pleases found rife in its Bridge Road digs. If you're really in for a penny, in for a pound, why not get more than one? Grab a couple, head to Citizen's Park nearby and pull up a patch of grass. Who needs to be in Paris eating fancy baked goods under the Eiffel Tower when you could do much the same in Melbourne? Same amount of butter, much less money. That's a win.

SATURDAY, SEPTEMBER 15: ANIMALS IRL AND IN AR
Take a National Geographic exhibition as an excuse to go to the zoo.
National Geographic has been taking incredible nature photographs for around 130 years, so as you can imagine, the archive is staggering. Well, in a world first, the archive has been mined for the best bits to make into an exhibition. 50 Greatest Wildlife Photographs is showing at Melbourne Zoo this spring and will have you ogling at some of the world's best wildlife shots in conjunction with an augmented reality experience, Air, Land and Sea. Celebrating how great animals are is a pretty great way to spend a weekend, especially when you can virtually interact with those in Africa, too.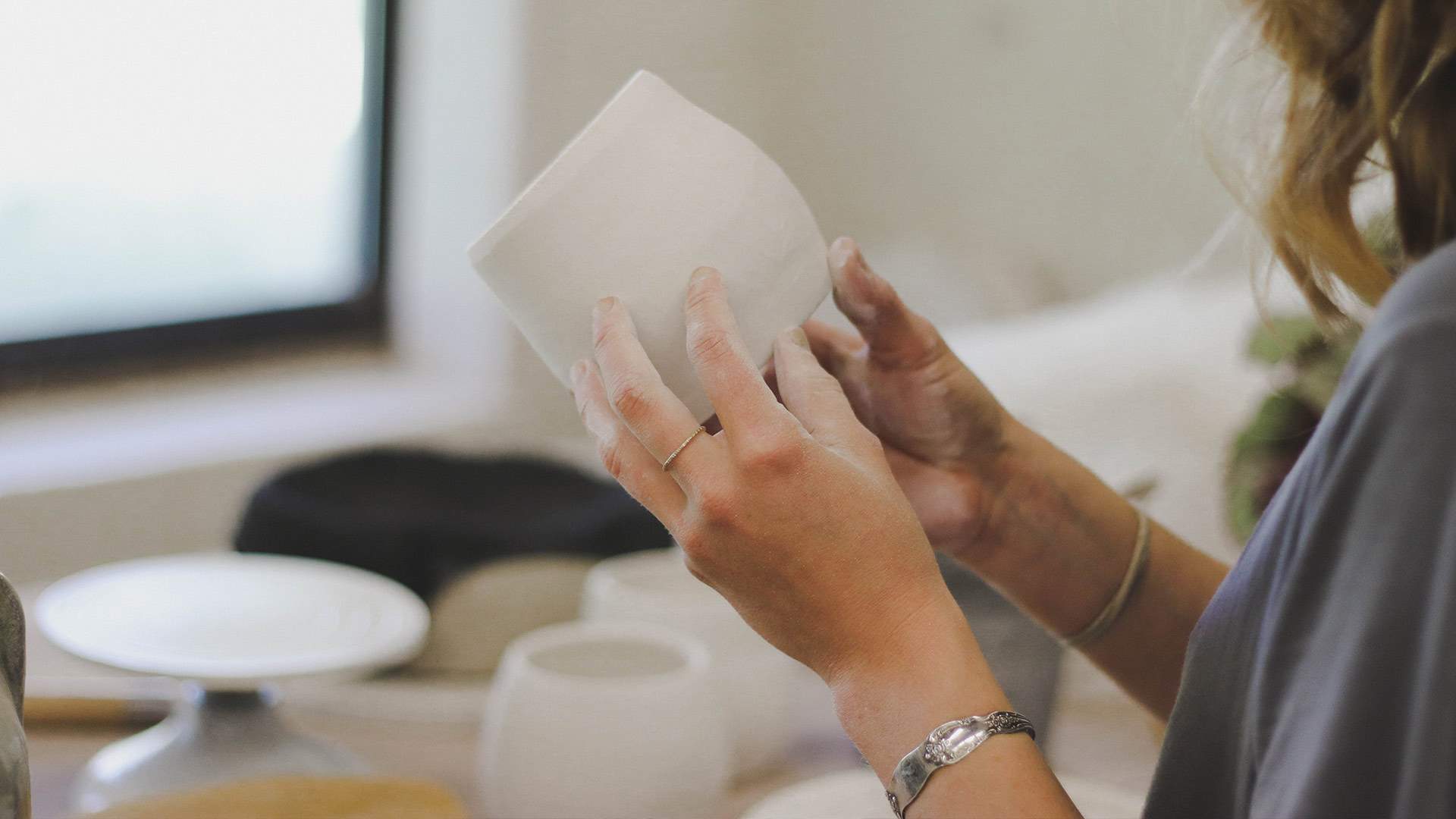 SUNDAY, SEPTEMBER 16: DESIGN MARKET
Grab an ice cream and shop for new pieces from local designers at Fed Square.
Melbourne Collective Market's next outing takes place today with its Spring Design Market at Federation Square. Running from 10am to 4pm and with free entry, the market is sure to attract a crowd, so you'll want to get up early to roam and grab something pretty for a loved one — or yourself. A whole ton of Melbourne's small businesses will be around, with artisans and makers in fashion, jewellery, art, ceramics and home decor. There'll also be food (vegan options, too) for your inevitable realisation that you've been shopping for a whole day without sustenance.

Where to next? Make the most of every week with Mitsubishi Eclipse Cross and navigate to your next destination here.
Published on August 02, 2018 by Kat Hayes