TRAVEL & LEISURE
Daily Melbourne Discoveries for the Week of September 24
Including a Chinese-inspired bolognese pita pocket and sprawling sculpture garden.
Daily Melbourne Discoveries for the Week of September 24
Including a Chinese-inspired bolognese pita pocket and sprawling sculpture garden.
---
in partnership with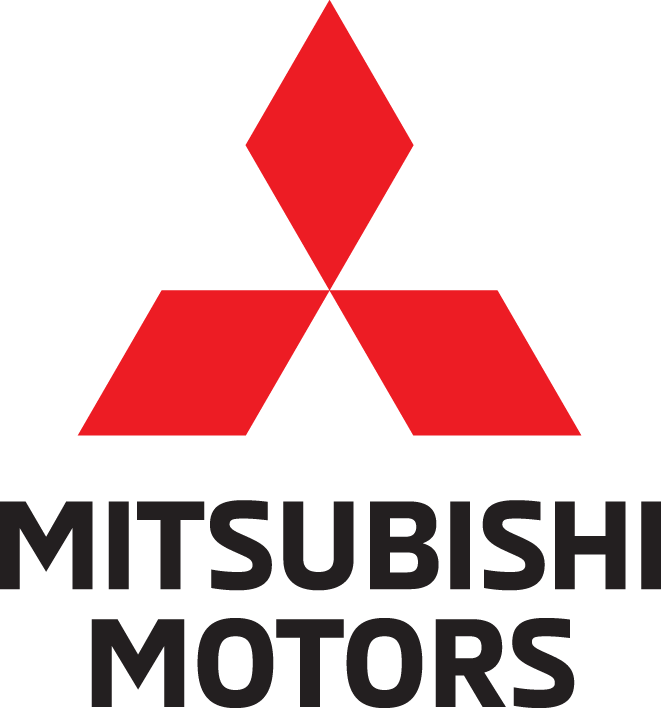 Alright, it's time to get out of hibernation and back out in the world. No more flirting with frostbite, the sun has started to seep back in and Melbourne has some stellar attractions to help you celebrate. So, shut the laptop screen, break the Netflix cycle, swap your uggs for sneakers and breathe in that fresh spring air as you take on some city adventures this week.
To help with your itinerary, we've partnered with Mitsubishi in celebration of its new Eclipse Cross and put together a list of places for you to discover Monday to Sunday. From one of the best brekkie rolls in Melbourne to an out-of-town sculpture park, it's time to put the spring back in your step and plan your next adventure.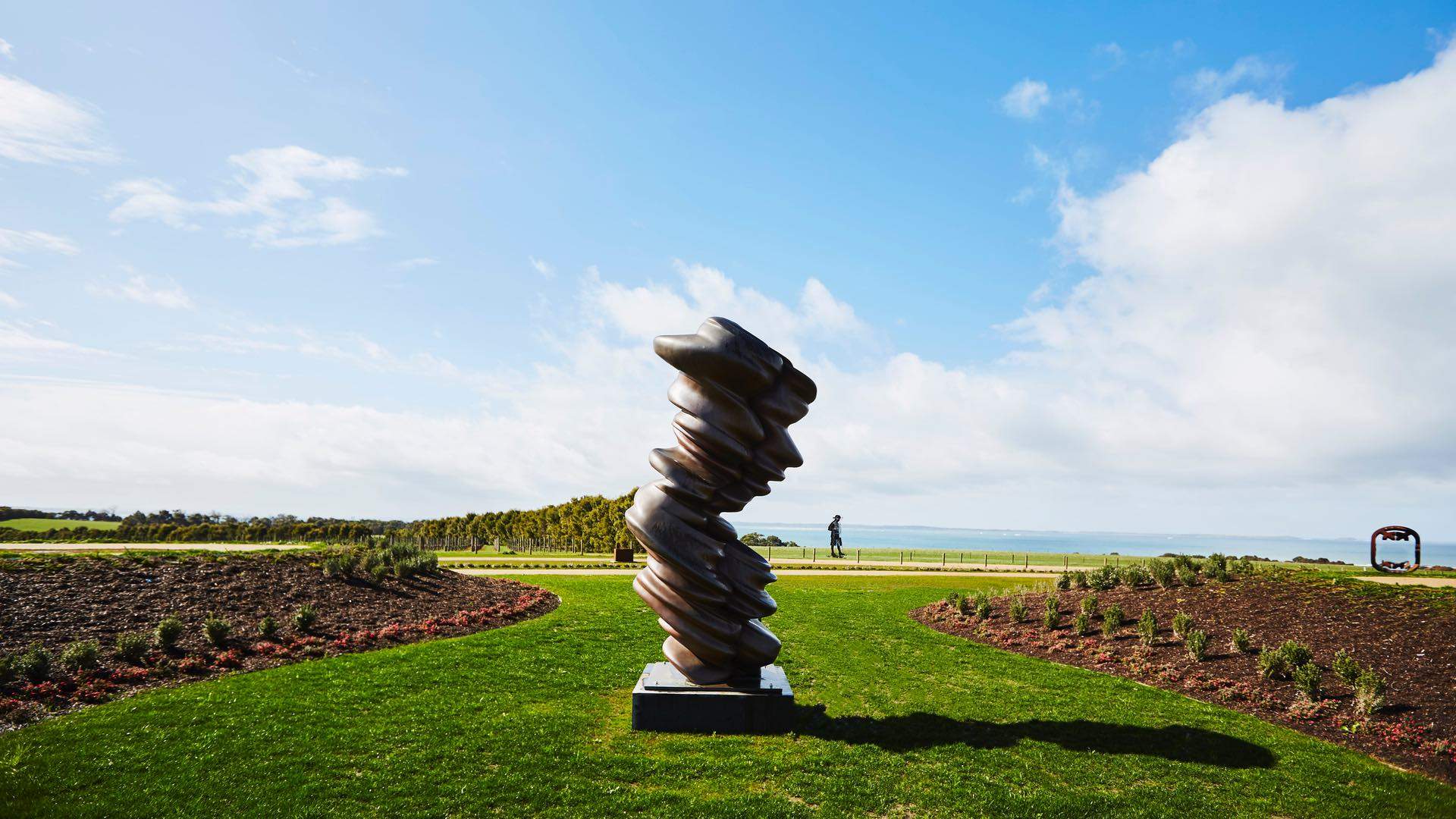 MONDAY, SEPTEMBER 24: ART ON THE PENINSULA
Explore this out-of-town sculpture garden, then stay for dinner in its restaurant.
Cure your Mondayitis by heading down to PT Leo Estate, which boasts an impressive 134-hectare patch of land on the Mornington Peninsula. The family-owned property includes a sculpture garden that's easily one of the best in Australia, with 50 eye-catching works from both domestic and international artists. In addition to this, you're provided views of the Western Port Bay and a 110-seat restaurant where you can feed your growling belly after you've had a sufficient gander. The food is the work of culinary director Phil Wood and centres around seasonal and regional produce, so you know it's good.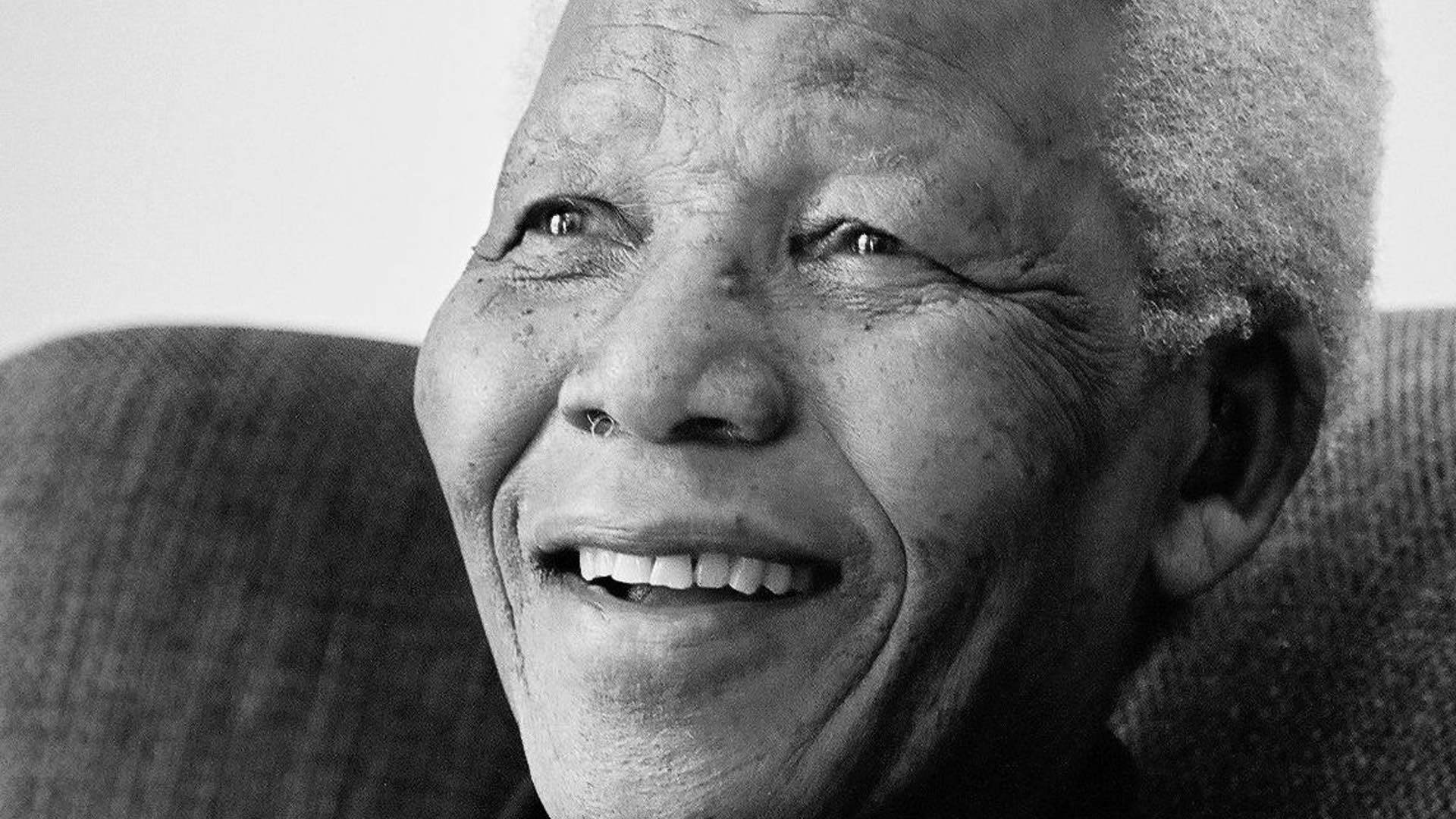 TUESDAY, SEPTEMBER 25: CAFFEINE AND MANDELA
Learn all about the extraordinary Nelson Mandela at Melbourne Museum.
Make this Tuesday a brew day and head on down to Assembly in Carlton for a true caffeine indulgence. The store specialises in rare blends and uses high-quality brewing equipment to deliver a second-to-none drop. Once you've got your caffeine fix, take a stroll around the Carlton Gardens and finish at the Melbourne Museum. Be sure to visit MANDELA My Life, an exhibition which showcases the extraordinary life of Nelson Mandela through a series of film and audio archives, alongside a vast assortment of artefacts.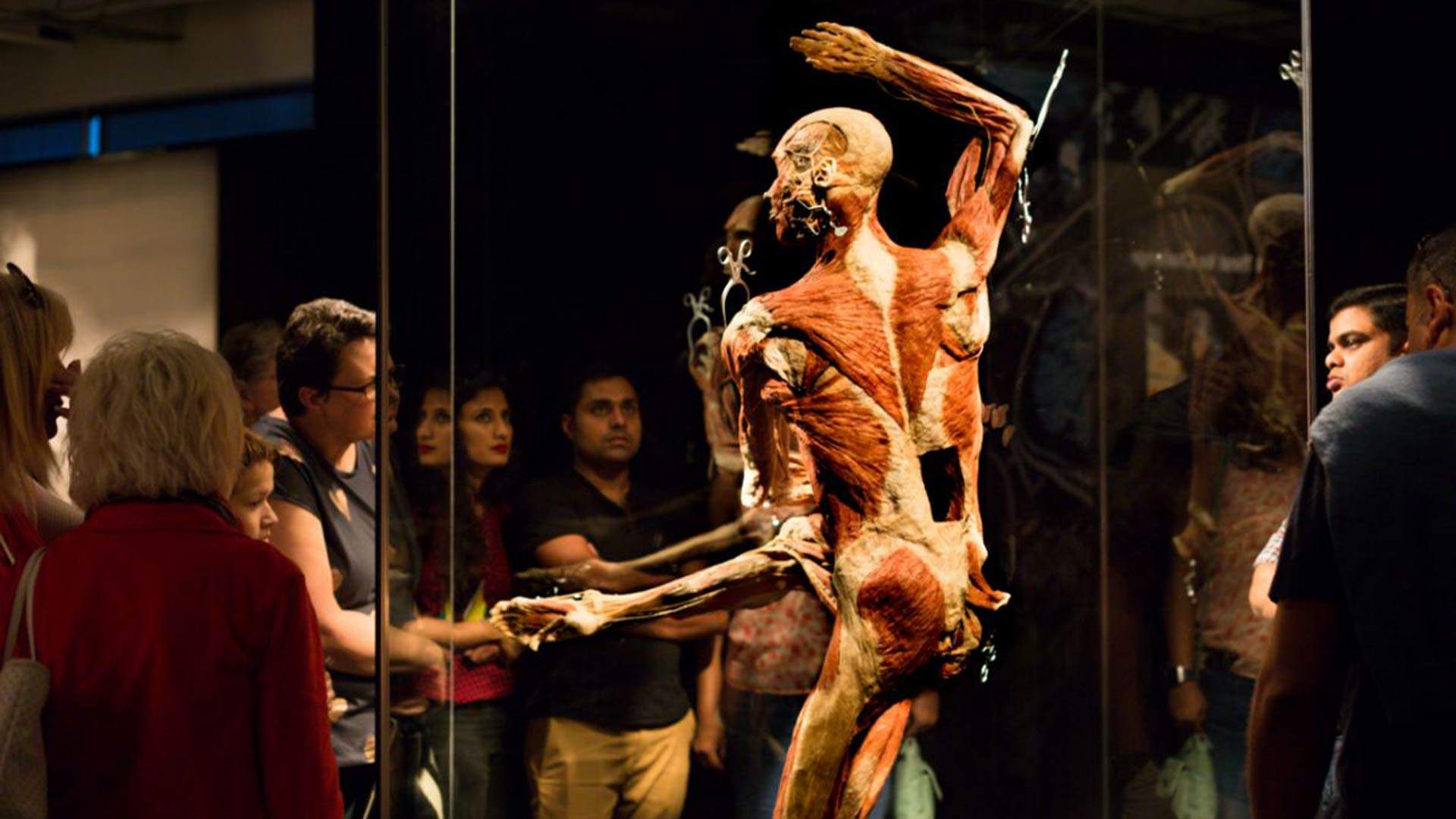 WEDNESDAY, SEPTEMBER 26: HUMAN BODY EXPLORATION
Get to know the human body among a casual 150 cadavers for just $15 during the Royal Melbourne Show.
The Body Worlds Vital exhibition rolled into town on August 13 and brought with it 150 real bodies, donated for the benefit of public education. Don't panic though, they're not decomposing corpses. These bodies have gone through the process of plastination, preserved through a process that replaces body fluids with polymers. The Body Worlds exhibitions were founded by scientist/anatomist Dr Gunther von Hagens and physician/conceptual designer Dr Angelina Whalley, and the bodies have seen their fair share of world travels. You'll see distress and disease as well as health represented, with the Australian tour concentrating on contemporary diseases and ailments — and how we can live with vitality.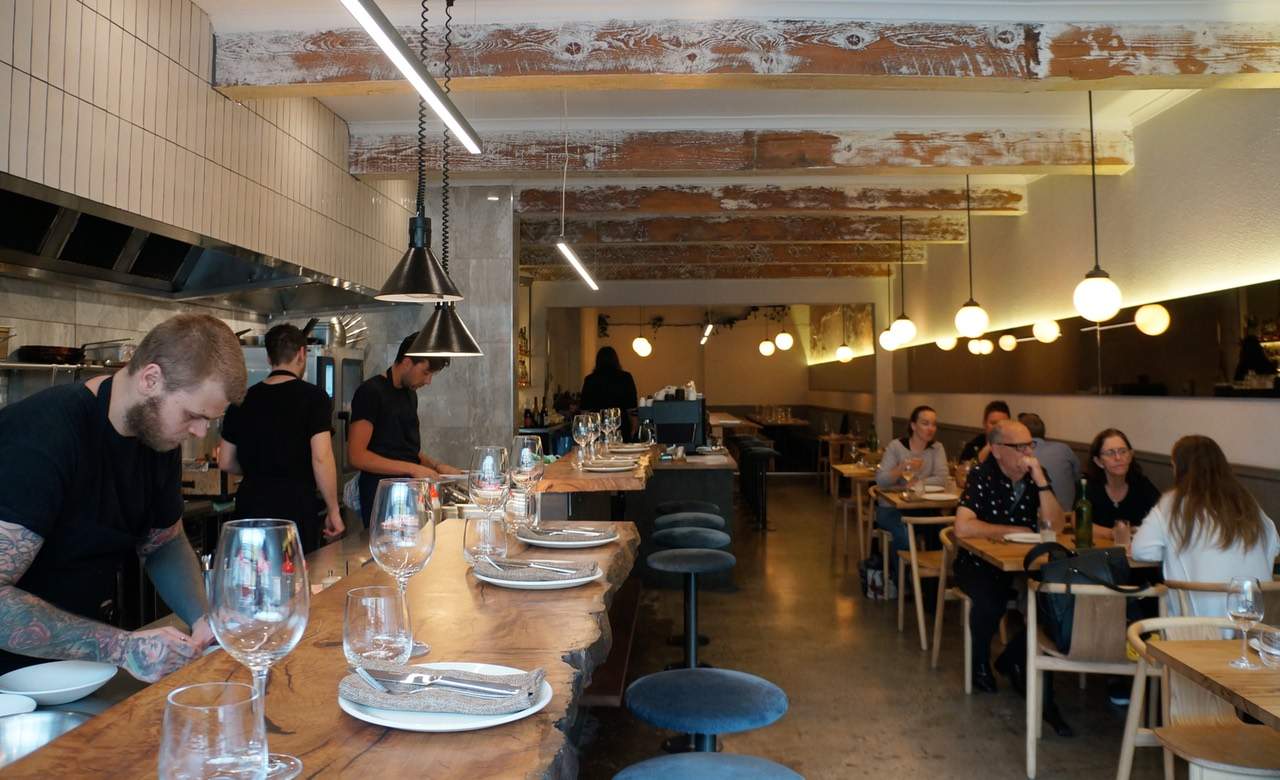 THURSDAY, SEPTEMBER 27: RAMBLR LUNCH
Sneak away from the office for a Chinese-inspired bolognese pita pocket.
Chapel Street is one of Melbourne's not-so-hidden gems — and Ramblr, one of its golden nuggets. And the casual fine diner has increased in value exponentially since it started opening for lunch. Since the weekend isn't too far off, it's time for some gourmet treats. Inspired by flavours from around the globe, there are plenty of unique dishes on offer — like burnt pumpkin ramen, kimchi toasties and Chinese-inspired bolognese pita pockets. The team, also from Leonards House Of Love, has created an absolute flavour haven with an atmosphere to match. With no bookings required, you can waltz right in and enjoy a lunch you're bound to remember.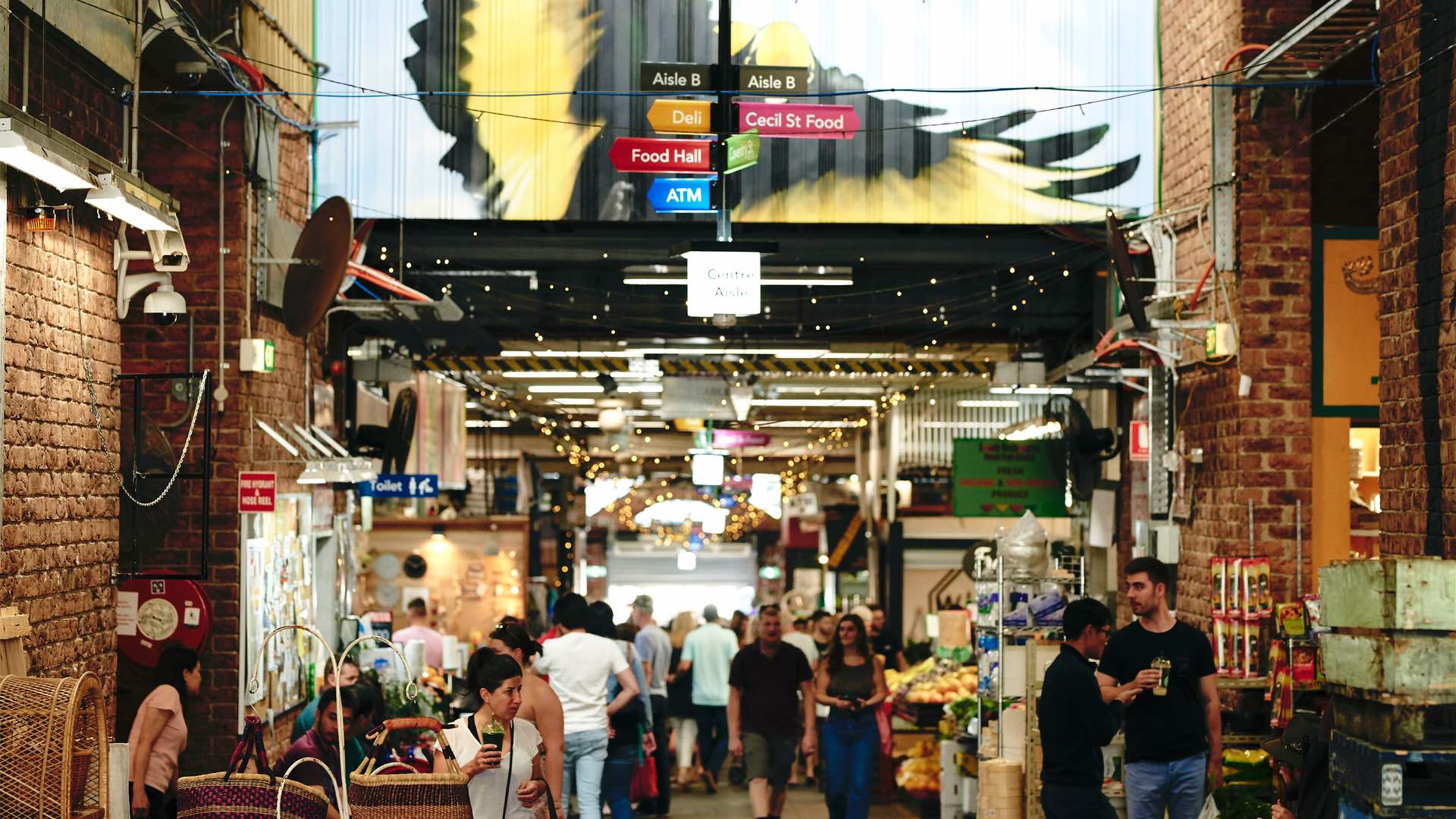 FRIDAY, SEPTEMBER 28: MARKETS AND BREAKFAST
Brekkie roll in hand, make your way through the bustling markets.
It's hard not to smile when walking into the bright yellow atmosphere at Good Egg, and even harder once you have one of the amazing bacon and egg rolls in hand. These guys know their way around an egg or two. And the good times just keep getting better with the South Melbourne Market just over the road — here, you can pick yourself up something nice for making it through the working week (even if it was a short one).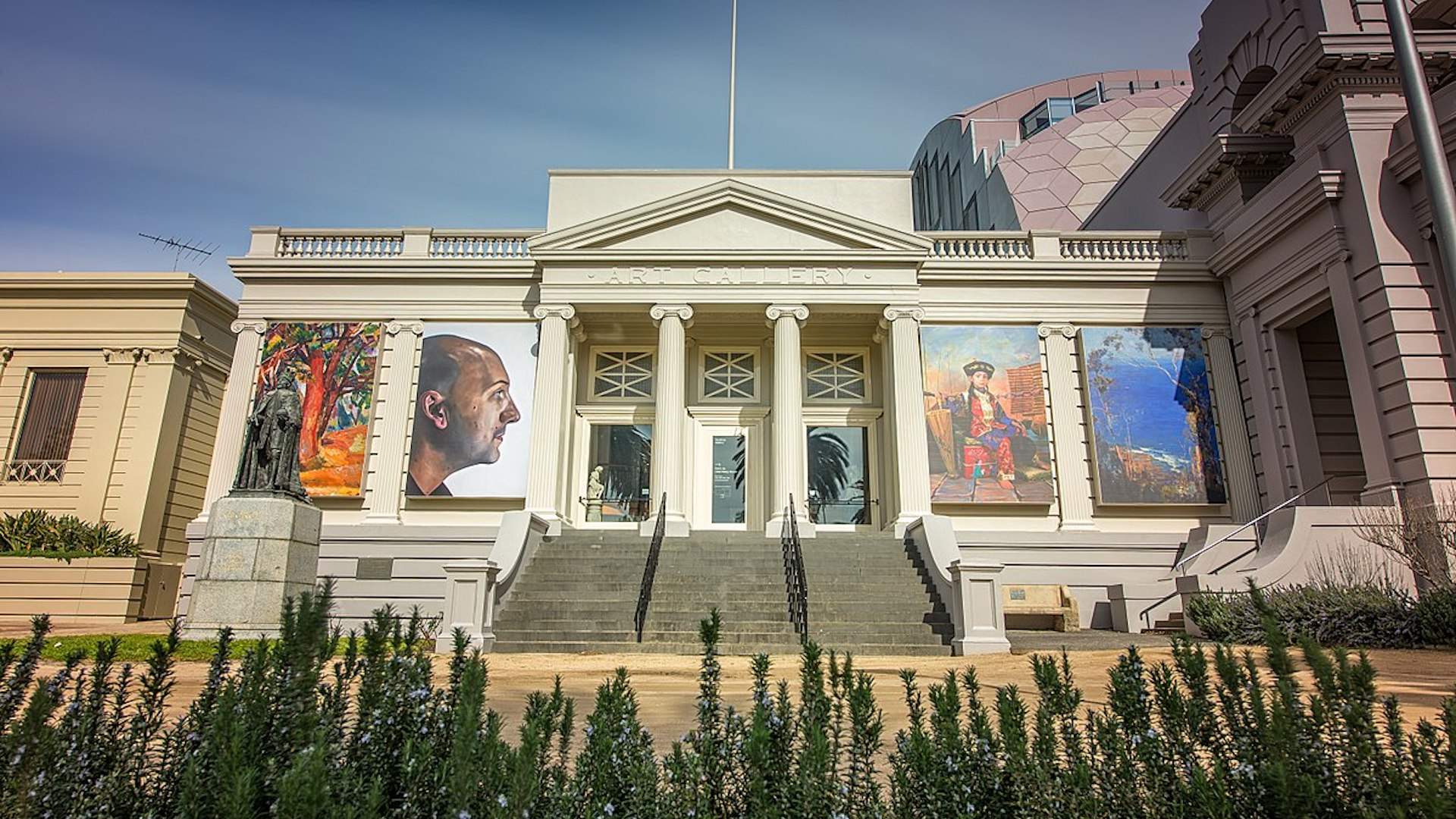 SATURDAY, SEPTEMBER 29: THE ARCHIBALD
Catch the Archibald Prize-winning portrait while it's in Victoria.
The weekend is here; it's time to take things up a notch and go for a long drive out of the city. An hour-long cruise down the Princes Freeway, and find yourself at Geelong Gallery, which happens to be the exclusive Victorian venue to host the winning portrait of the 2018 Archibald Prize. With an onsite cafe, you can sip a coffee while you assess the winning piece by Yvette Coppersmith — a self-portrait that seeks to address the issues of female representation.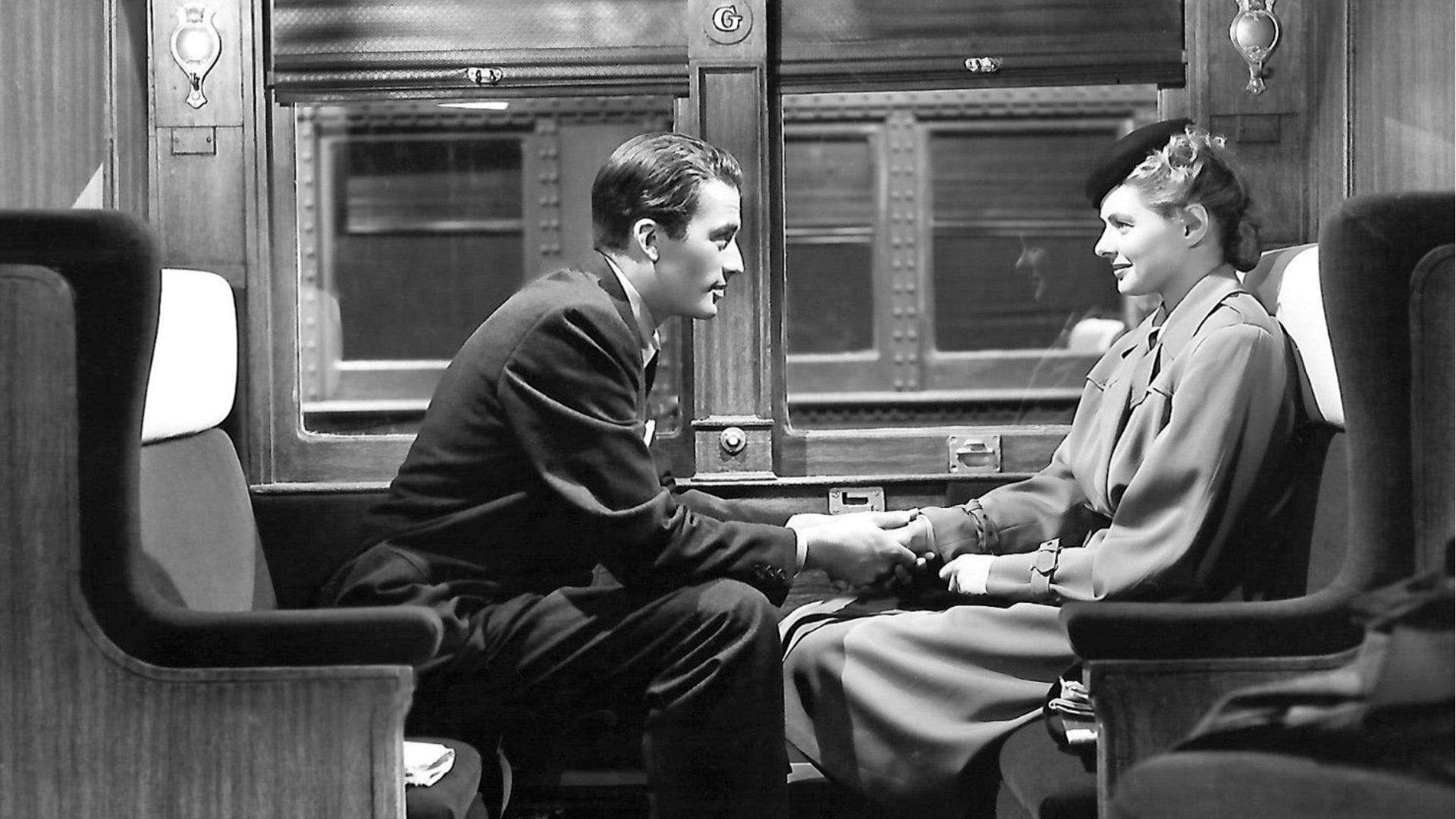 SUNDAY, SEPTEMBER 30: HITCHCOCK CLASSICS
See 'Spellbound' at the Lido, then quash the suspense with a glass of champers.
Jump back in time to 1945 to see Alfred Hitchcock's Spellbound. The film is screening on Sunday at 4pm, as part of Lido Cinema's Hitchcock Retrospective. Ingrid Bergman and Gregory Peck star in this action-packed thriller that is guaranteed to have you on the edge of your seat. While you'll find the classics like popcorn, chocolate and lollies, the snack bar also serves up a full toastie menu, dumplings, a cheese platter and even miso soup. We'd also recommend a comforting choc top during the film to soothe your nerves during the thriller — select from the likes of boysenberry, salted caramel, choc mint and more.

Where to next? Make the most of every week with Mitsubishi Eclipse Cross and navigate to your next destination here.
Published on July 28, 2018 by Marnie Vinall