TRAVEL & LEISURE
Daily Melbourne Discoveries for the Week of September 3
Including vegemite curry and a night dedicated to stargazing.
in partnership with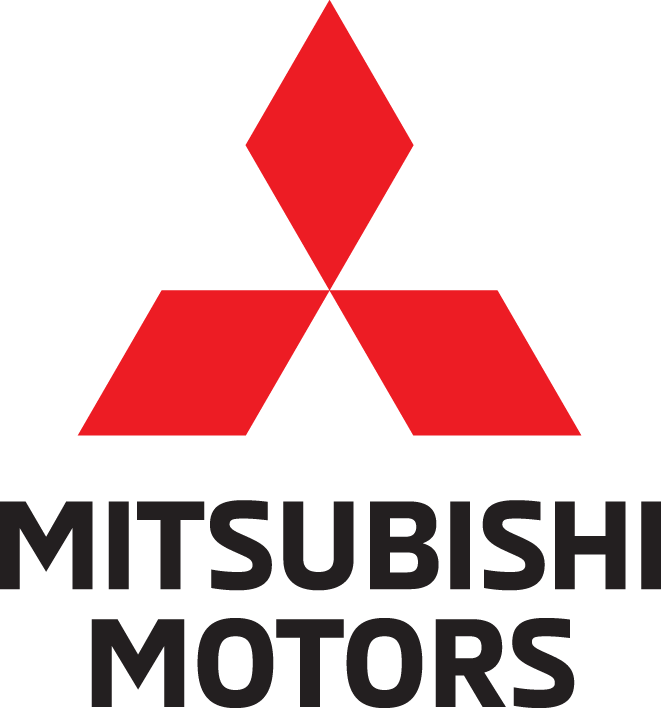 It's worryingly easy to lapse into the 'same old' routine that you're used to: work, gym, the new season of Orange Is the New Black, bed. It's much harder to find the motivation to go out and actually do something, especially when it's still a bit cold. But, Melbourne's cogs don't stop turning as soon as the sun does its yearly strop off to the other side of the world. In fact, there's much to discover in the city that doesn't involve your comfy status quo of pad thai on the couch. So, along with our mates at Mitsubishi, and in celebration of their new Eclipse Cross, we thought we'd gently remind you of that.
Check out our ideas for making some local discoveries every day this week. From getting some science in you to scoffing down a hectic milkshake to seeing some art at the cornucopia that is the NGV, there are plenty of ways you can have a city-themed adventure and still make it back home in time to smash out a Netflix episode before bed. It's the best of both worlds, no?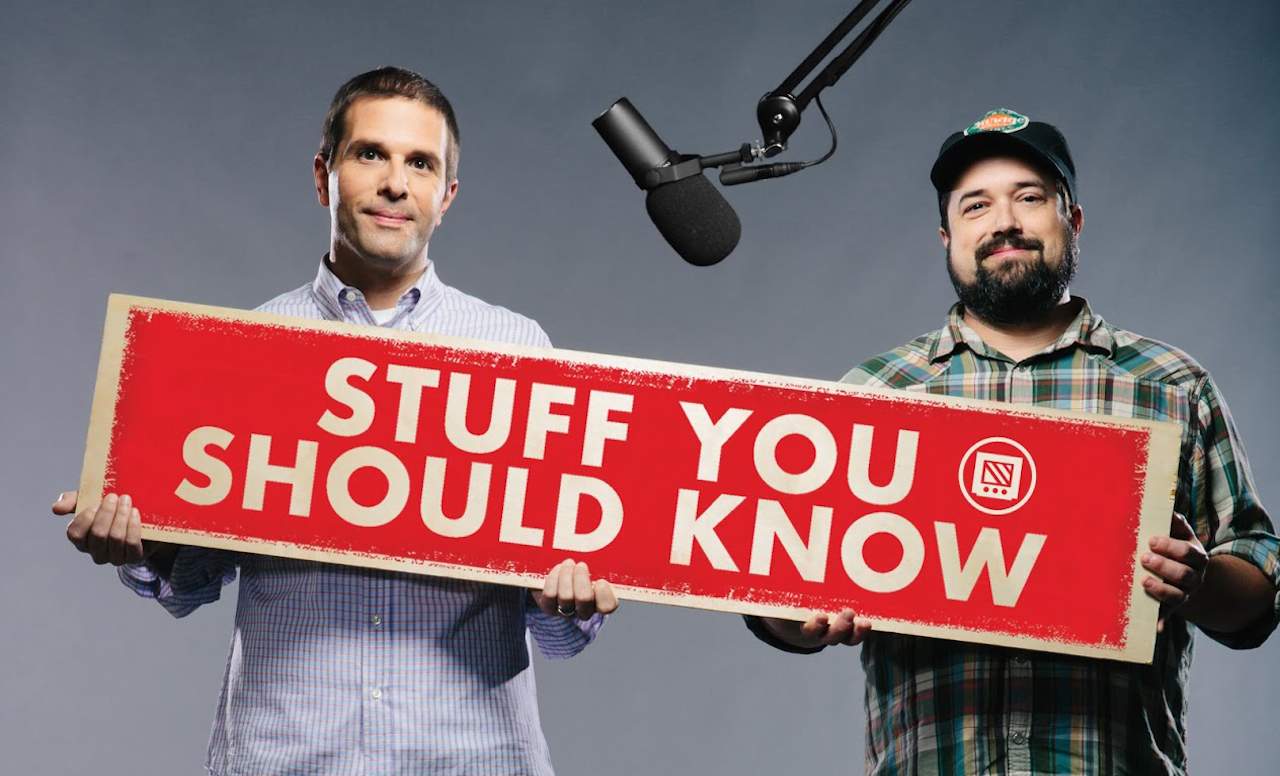 MONDAY, SEPTEMBER 3: LIVE PODCASTING
Learn about the stuff you should know at this one-off live podcast recording.
The guys behind the popular Stuff You Should Know podcast, Chuck Bryant and Josh Clark, are in town today doing a special one-off live recording. The podcast is a general knowledge affair from the duo who used to work at HowStuffWorks.com, so you can rest assured they really do know stuff about stuff. Having toured around the US, Canada and Europe with the podcast, it's Australia's turn now, with only one show in Melbourne. Expect a none-too-serious night of interesting facts and humour and to leave with a slightly broadened general knowledge about anything from Spam to zoot suits.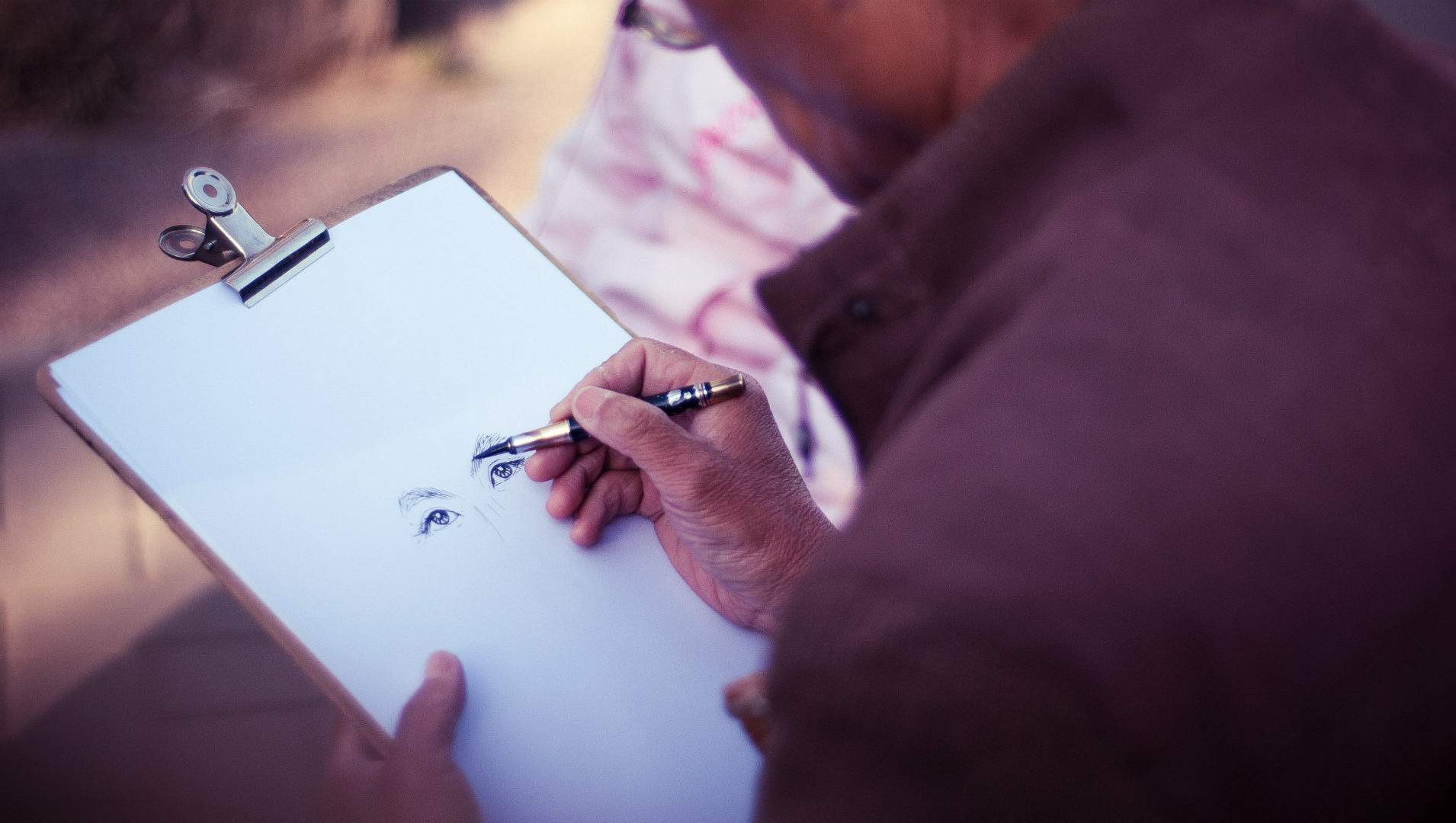 TUESDAY, SEPTEMBER 4: DRAWING THE HUMAN FORM
Test your life drawing skills at an after-work art session.
Work-Shop runs myriad classes and short courses, and its life drawing for beginners is a solid option for those who feel they might have an arty bone in their bodies somewhere but have never really found it. At this small group class centred around a live nude model, you'll be given one-on-one guidance on how to draw the human form — and then left alone and given space to spread your arty wings. All materials are included (plus some wine) so all you need to bring is your most creative self.

WEDNESDAY, SEPTEMBER 5: A VERY AUSTRALIAN CURRY
Prove your love of vegemite by ordering a curry made with the stuff at Sunda.
Modern Southeast Asian restaurant/bar Sunda is tucked down the CBD treasure trove of eateries that is Punch Lane and is housed in a former car park, so that's already full marks for discovery vibes here. Combining Indonesian, Malaysian and Vietnamese flavours with modern Australian, and featuring native plants and flora, this fusion approach is perhaps seen to no greater degree than in the fact that there's vegemite on the menu. Mix things up a little for your palate by ordering the roti served with vegemite curry dipping sauce. A slightly different native ingredient than you probably had in mind, it certainly jazzes up your staid vegemite toast cafe order.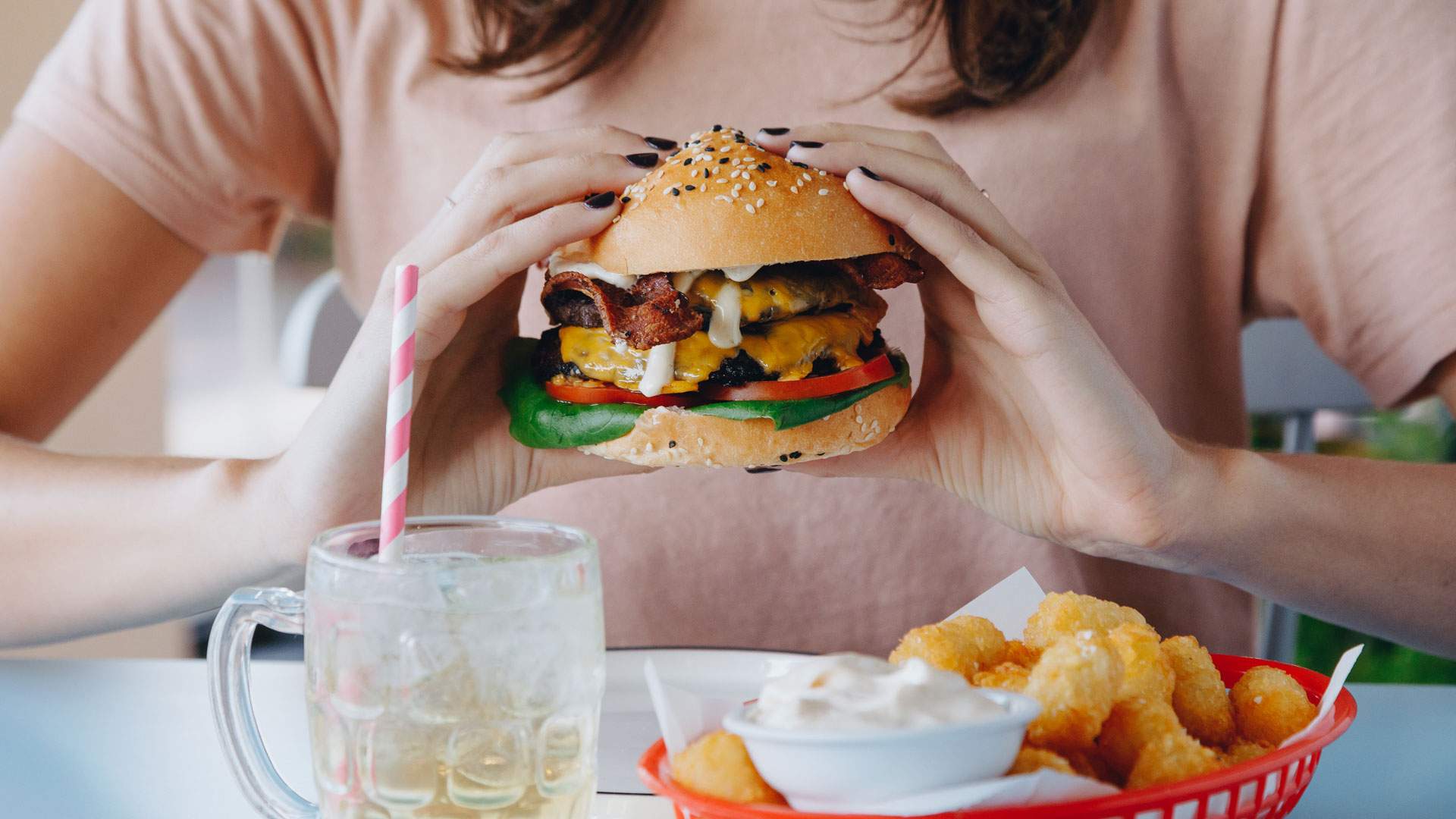 THURSDAY, SEPTEMBER 6: RETRO BURGERS AND MILKSHAKES
Head to Bentleigh's old school milk bar for a burger and a lamington shake.
Lactose-intolerant people, look away now — unless you're up for a real challenge (digesting about a pint of Golden Gaytime-flavoured milkshake). The shakes don't muck around at Good Times Milk Bar in Bentleigh, and neither does the rest of the menu. The old school, pastel vibes at Good Times do just what the label says — you won't see a single bad time once you've decided on what you want from the bonanza of burgers and shakes. Discover a belly full of burger and milk, and more importantly, comfort.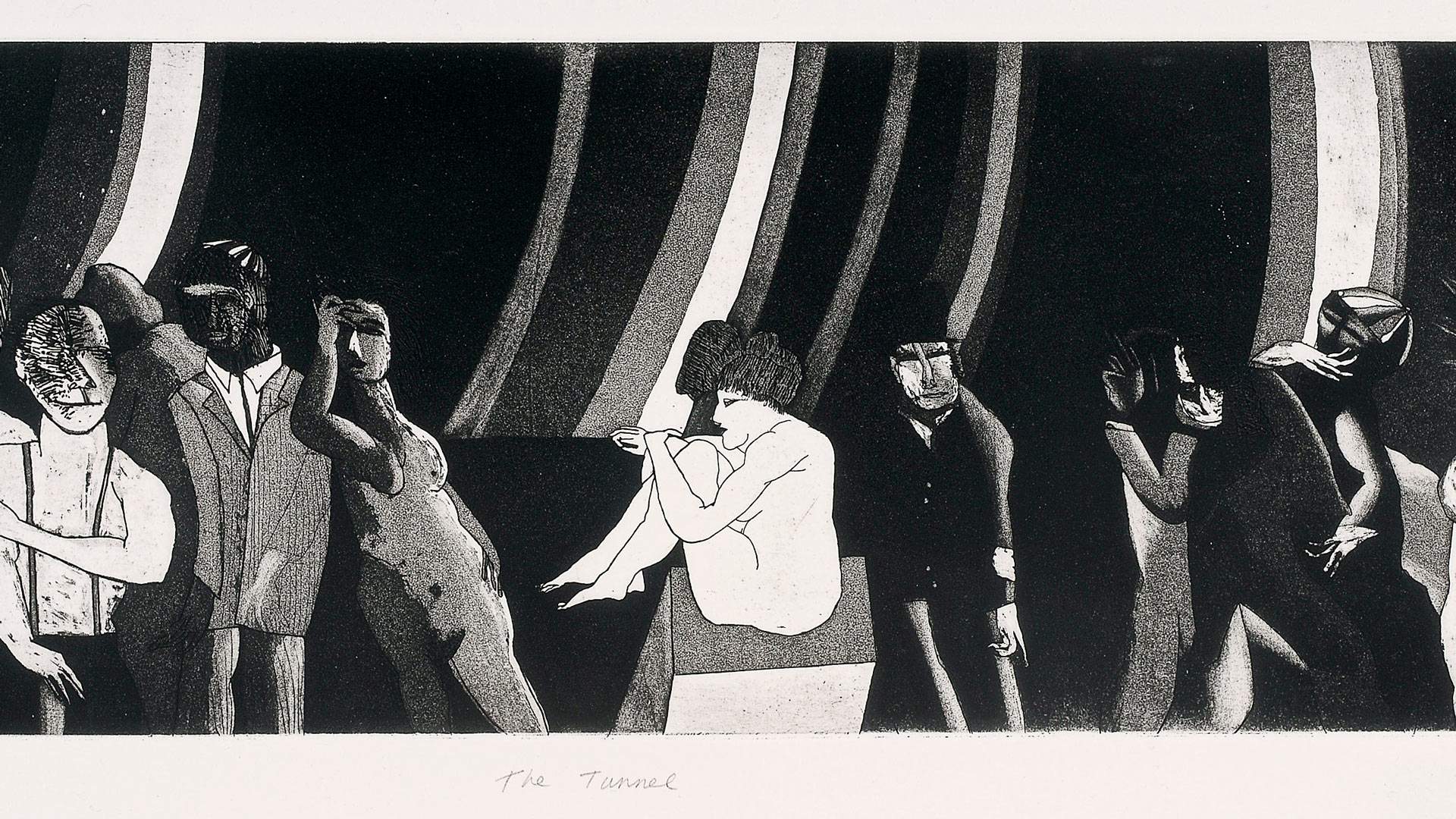 FRIDAY, SEPTEMBER 7: AVANT-GARDE AUSTRALIAN ART
Catch the NGV's new parallel retrospective of Baldessin and Whiteley.
The NGV is hosting a retrospective of two iconic 20th-century Australian artists: George Baldessin and Brett Whiteley. Combining the work of the two for Baldessin/Whiteley: Parallel Visions, the exhibition will look at the similarities between the men —who both died tragically early. Baldessin and Whiteley created avant-garde works that played with surrealism, incorporating hints of pop culture. Along with some of their most famous works (such as Baldessin's MM of Rue St Denis series and Whiteley's The American Dream), there'll be some pieces on show that have never been seen before, too.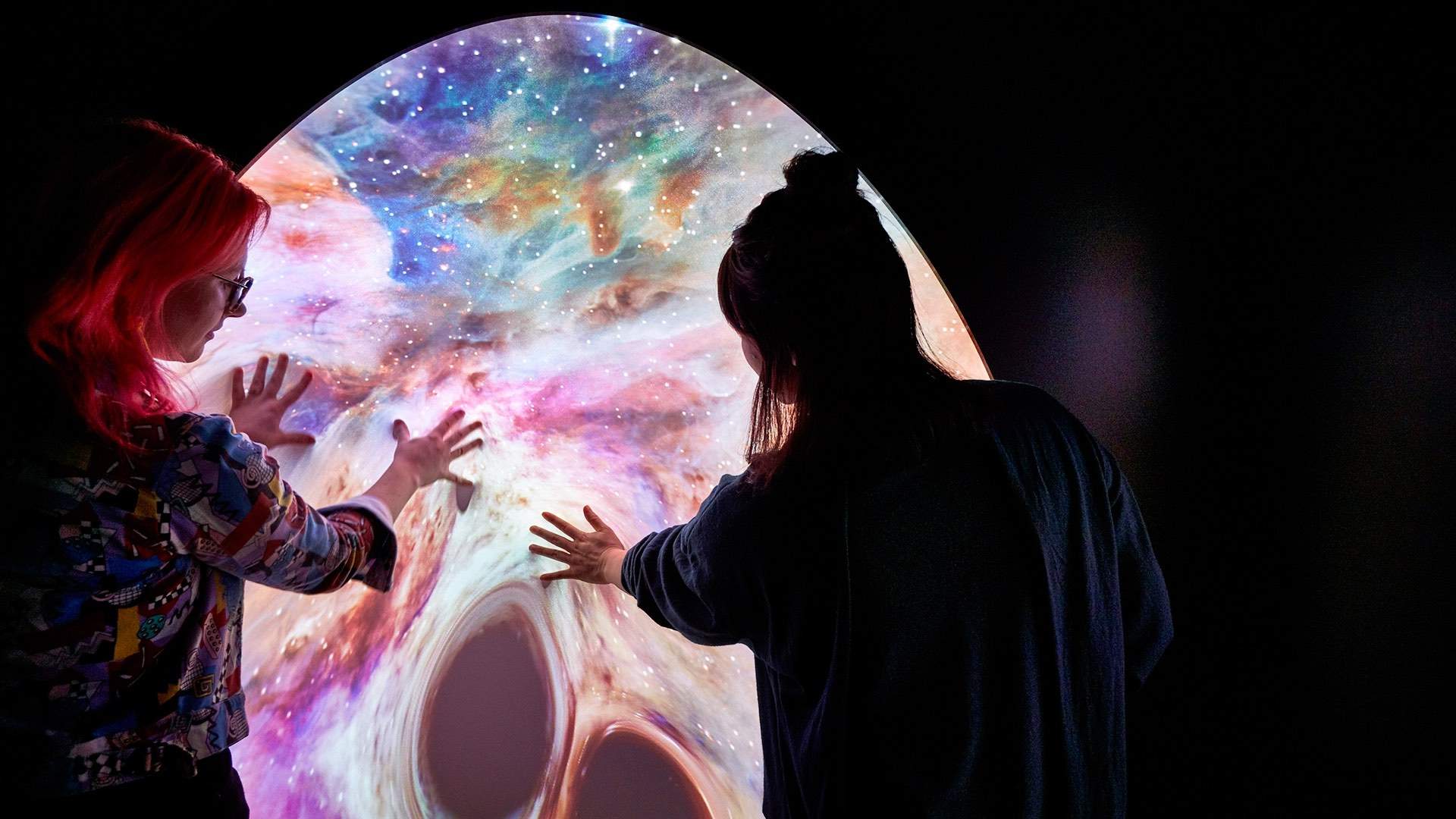 SATURDAY, SEPTEMBER 8: A NIGHT OF FOOD AND STARS
Spend a night stargazing at Scienceworks' AstroLight Festival.
Scienceworks is probably number one on your list if you want to discover things, with it being chockablock full of cool facts and interactive displays about science, technology, health and just general stuff. The museum is also hosting the AstroLight Festival tonight, perfect for the astronomers among us (or just those chillers who like to look at stars). Throughout the evening, scientists, astronomers and artists will present talks, performances and optics activities — and of course, stargazing if the weather is good. A bar, cafe and food trucks will cater your night sky discovery journey, as well.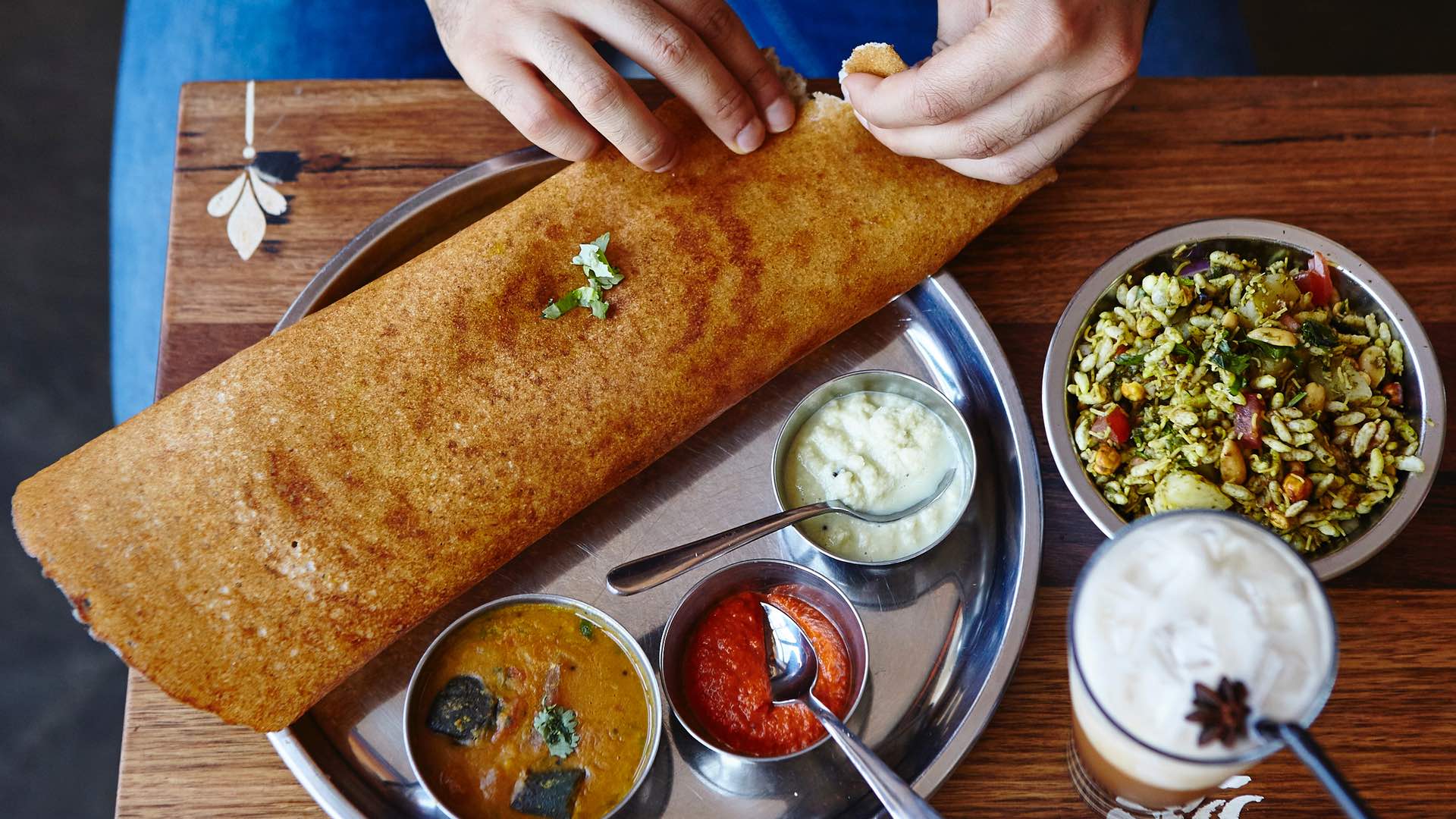 SUNDAY, SEPTEMBER 9: VEGAN HOT SPOTS
Go on a vegan walking trail through Fitzroy.
Weekend days are often put aside for doing wholesome activities that make your body feel nice after your Friday night hijinks, and with the Cruelty Free Shop's Vegan Day Out happening this weekend, your wholesome plans will be highly achievable. Bargains and discounts abound during this roaming day out, where you'll be guided by a map laying out where exactly the best vegan specials are. Grab a map from your closest Cruelty Free Shop, and go on a stroll to discover meal deals, free tastings, discounted groceries and even wine samplings around town.

Where to next? Make the most of every week with Mitsubishi Eclipse Cross and navigate to your next destination here.
Top image: Kate Shanasy.
Published on August 07, 2018 by Kat Hayes