From Dawn to Dusk: A Complete Guide to the Perfect Day (And Night) In South Melbourne
From sunrise lake strolls to moody late-night beach stargazing, with all the eats, beats and treats in between.
in partnership with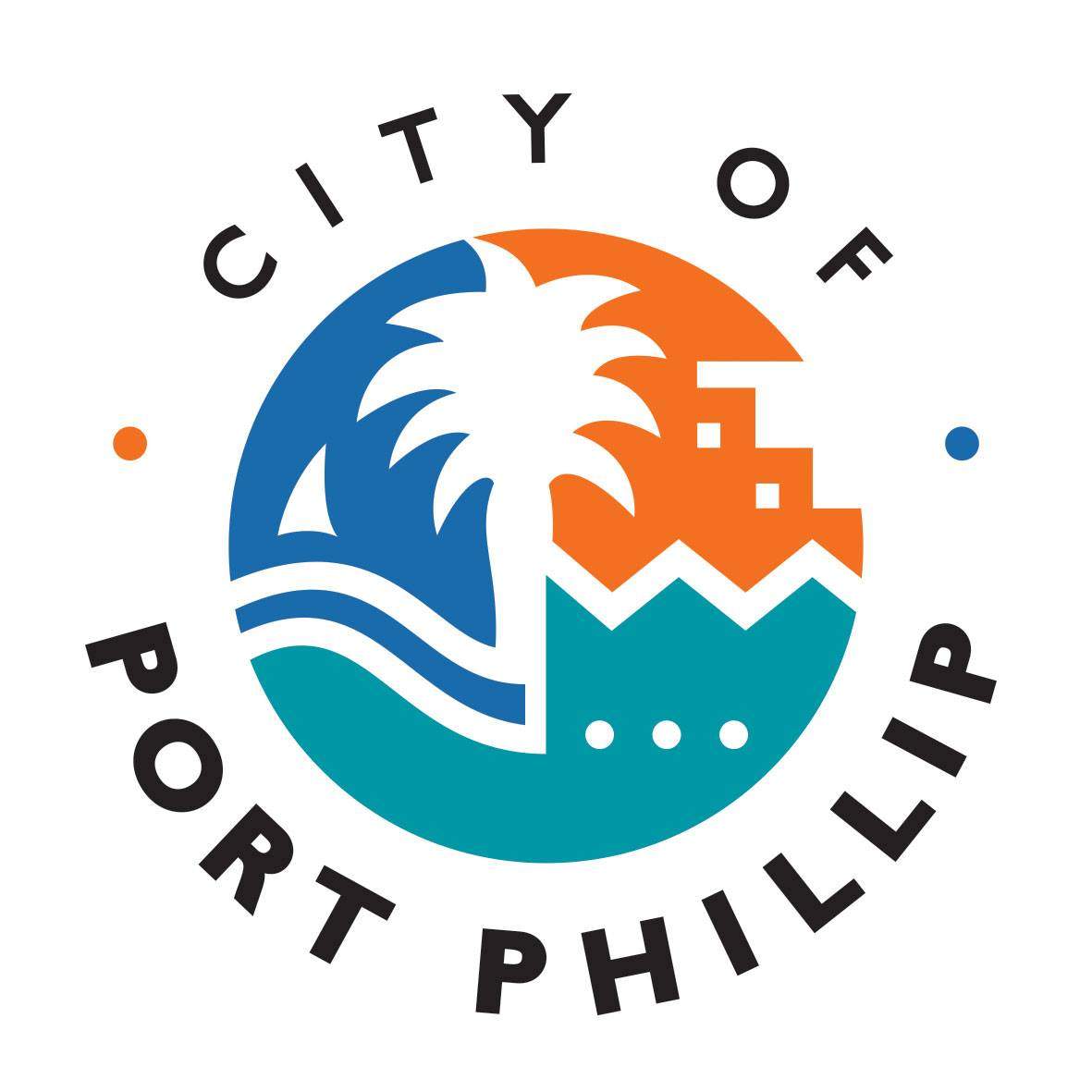 Melbourne's cultural tapestry weaves some of its most dynamic colours in South Melbourne where the pulse of the city's south beats with a rhythm that promises something truly stunning for every hour.
About 12,000 people call South Melbourne home and lucky them, they get to experience the joys of an Albert Park lake stroll and a South Melbourne dim sim every day. But as for the rest of us, we'll have to settle for just visiting. But what if you only had one day? How would you make the most of your time? Well, let's find out.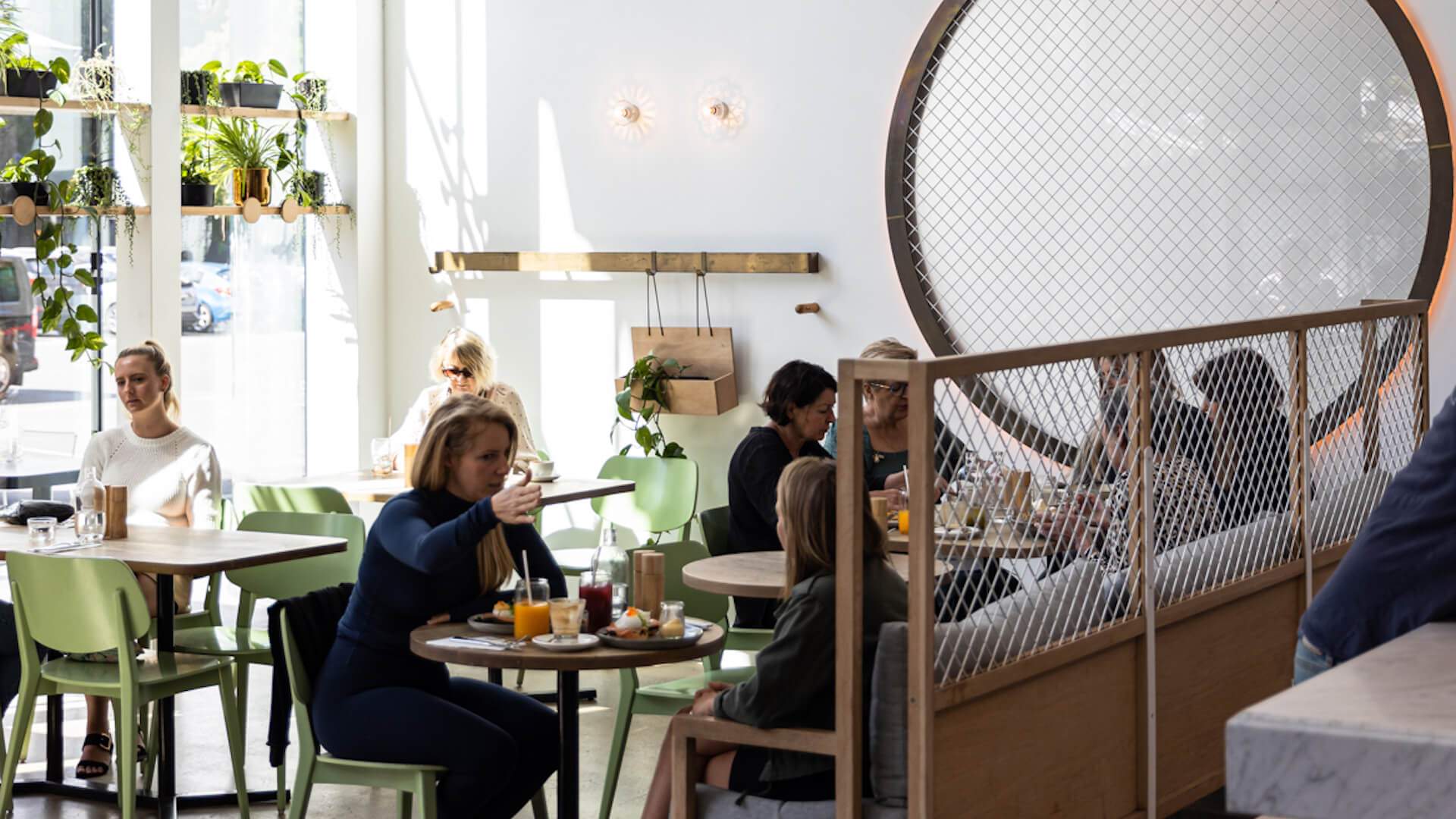 MORNING
If the early bird gets the worm and the second mouse gets the cheese, the South Melbourne visitor needn't worry about any of that, because chances are if you're reading this, you're a human. However, no matter your species, it is recommended to rise just before the sun so you can be at Albert Park Lake as that giant fireball in the sky says good morning to the planet.
Yes, waking that early sucks, but if you can do it, the reward will be immense. The lake and its surrounds are stunning at all times of day but with a dynamic pastel backdrop of orange sky and brightening light it is particularly special.
Next, we need coffee. A morning is only as good as the coffee that accompanies it — cue The Kettle Black, where baristas craft seriously decent coffee. Stick around for a while and take in the vibe, the airy sun-drenched space is worth lingering over.
Next, head to the Austro Bakery and nab yourself a giant pretzel, loaf of sourdough or anything else your heart desires. You really can't go wrong here as the bakery effortlessly blends tradition of centuries-old European baking inspiration with a modern twist.
Speaking of baked goods, you might also want to swing by Chez Dre, a French-inspired cafe serving cakes and brunch that will transport you to Paris with every flaky bite of its chocolate croissants.
Finally, round off the morning with a visit to See Yup Temple, built originally in 1856 then rebuilt and expanded a decade later. The oldest Chinese temple in Australia is a real historical treat right here in Melbourne and the perfect place to take a quiet moment before things start ramping up for the rest of the day.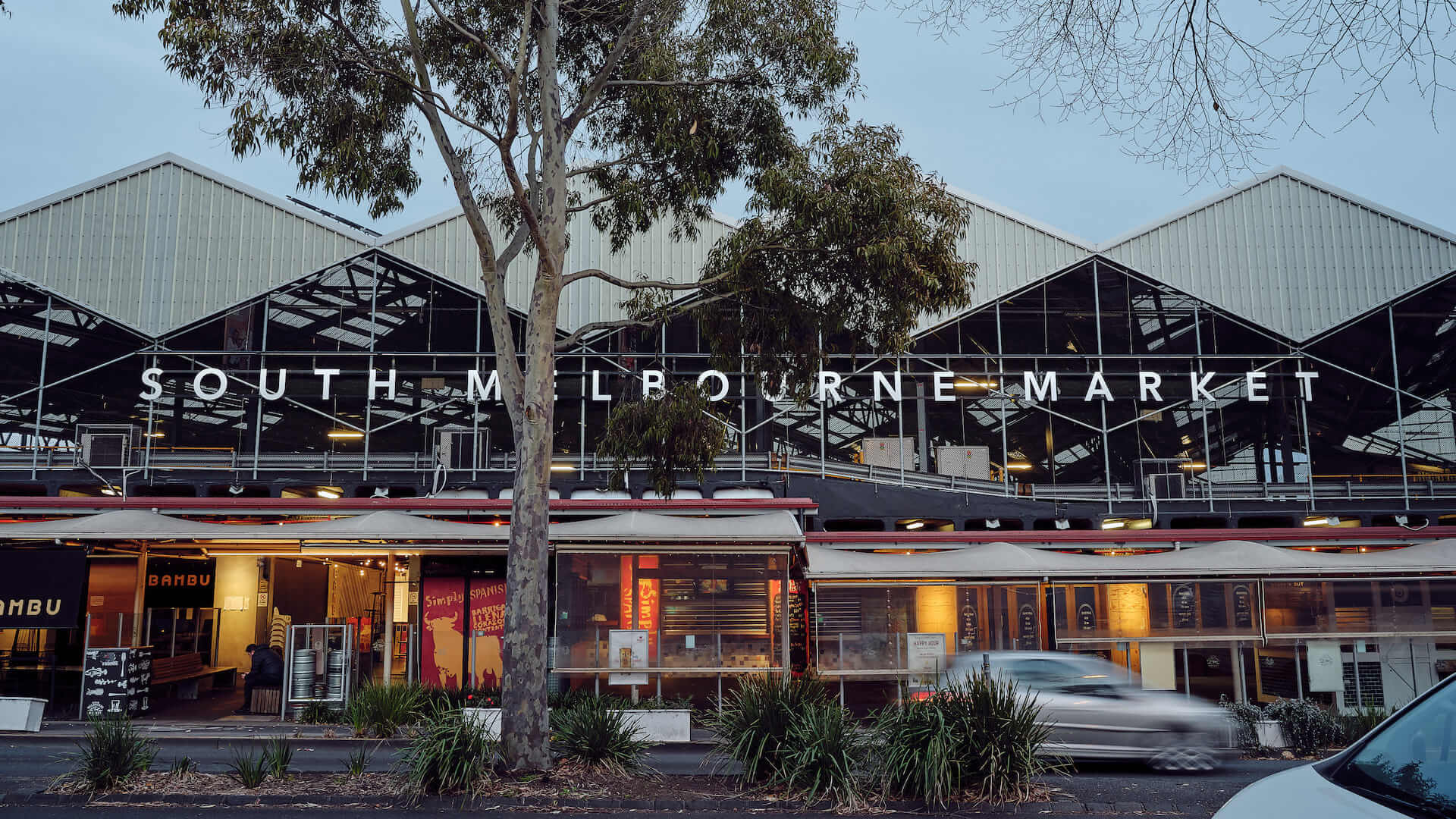 AFTERNOON
By afternoon, South Melbourne Market beckons with the siren call of a South Melbourne dim sim — it would be a crime and an affront to all things good and holy not to. This is a sacred place for dim sim lovers the world over, a place of deep historical and spiritual significance. To taste the South Melbourne dim sim is to experience a little piece of delicious Australian history. So go on, grab one, or grab a few, and let's get going.
Next up? Get in loser, we're going shopping. Check out Clarendon, Coventry, Cecil and Park streets for a little bit of retail therapy at some of Melbourne's coolest boutiques. If you're into good design, cute homewares and anything even remotely fashion-related, this is your time to shine as you hunt for a hidden gem in South Melbourne's leafy shopping streets.
To keep the artisanal vibe going, pop into the Australian Tapestry Workshop on Park Street. It's been spinning some of Australia's most stunning tapestries since 1976 and is the only one of its kind in Australia, as well as among just a handful around the world. Guests can check out its two galleries, which showcase exhibitions of tapestries and modern art on a rotating basis. It also runs tapestry classes and workshops regularly.
And finally, for a laidback interlude, pop into Westside Ale Works — a cosy laneway brewpub hidden on Alfred Street just begging you to stay for a while and enjoy a nice afternoon pint (or several).


EVENING
As the sun dips and evening colours the sky, a stroll along Port Melbourne Beach offers the perfect canvas for a sunset walk — bonus points if you're with that special someone, this is seriously romantic. And if you don't have that special someone, you'll find someone one day, or maybe you won't! Either way, a sunset stroll on the beach is lovely.
Next, follow the scent of a woodfired grill to Half Acre, a once dilapidated mill that's been transformed into a fine spot to enjoy a hearty feast of great, simple food with Middle Eastern and Euro influences amid an instantly warm atmosphere that feels like elevated dining at a friend's place.
Afterwards, head to Bellota Wine Bar and enjoy a glass of red, or white, or orange — given it is home to literally thousands of wine bottles. Whether you're sitting at the bar, the tables, or in the courtyard, the vibe is sure to be immaculate.


LATE-NIGHT FUN
The night is still young; it's only natural we go bar hopping. Head to gorgeous Hatted bistro James for a European wine bar feeling with hints of Japanese inspiration on its fantastic degustation menu. Or for something more casual venture up to The Albion Rooftop to enjoy the spectacular cityscape vista, or pop by The Montague in the leafy backstreets for a nice cocktail in the inviting outdoor seating. Obviously, we suggest all three, as well as any more you might encounter on your journey. South Melbourne is your oyster, and all its bars lead to a good time.
And now for the best part of the night. Head to Dessertopia for some of the most visually pleasing desserts you'll ever see. Seriously, they look so good you'll almost feel bad eating them (almost). Don't take our word for it, check out its Insta. Yes, that's right, glow-in-the-dark cupcakes. What a time to be alive. Enjoy and bask in the sweet glow, you had the ultimate day (and night) in South Melbourne.
Now go get some rest, you must be exhausted.
Looking to make the most of your next city break? Explore more of your city this summer with the City of Port Phillip.
Concrete Playground Trips
Book unique getaways and adventures dreamed up by our editors