TRAVEL & LEISURE
Eight Reasons to Put Mount Hotham and Dinner Plain on Your Must-Visit List This Summer
Who needs snow when there's mountains to bike, tree tents to glamp in and Australia's highest altitude pub to drink at?
in partnership with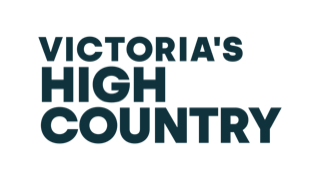 If you're on the lookout for a summertime adventure, a weekend away at Mount Hotham and Dinner Plain (just a 15-minute drive away) ensures you head home with endless memories. While these alpine peaks are known for their snowy activities, you might be surprised to learn that the warmer months are just as bountiful.
With incredible hiking, mountain biking and glamping to be found in every corner of the region, there's also a great collection of restaurants, pubs and lodges that ensure your visit is suitably dreamy. Ready to hit the road? We've partnered with Victoria's High Country to highlight some of the area's must-visit destinations.

BIKE YOUR WAY THROUGH MOUNTAINOUS TRAILS
When there's this much alpine beauty to admire, you want to be able to experience as much of it as possible. The Dinner Plain Mountain Bike Park is one of the best places to go on two wheels, thanks to its 24-kilometre stretch of easy, flowing trails that weave their way through the famous snow gum terrain.
If you'd prefer to tackle a day-long adventure, the 26-kilometre-long Brabralung Trail passes through mountainous plains and dense woodland to provide visitors with copious vistas. With the lofty JB Hut offering a wonderful camping spot, you can also pitch a tent and explore more of this pristine area when the sun comes up.

SOAK IN SKY-HIGH VIEWS AT VICTORIA'S SECOND-HIGHEST PEAK
There's no shortage of stunning hikes in the Alpine National Park, but the 22-kilometre Razorback Trail is one of the very best. It leads outdoor adventurers from Diamantina Hut to Mount Feathertop — Victoria's second-highest peak, which reaches 1922 metres above sea level.
As you follow along the high, tapered ridge, moseying from one striking slope to the next, you'll be presented with mightily impressive views thanks to your position above the treeline. Don't fancy doing the full 22 kilometres? Take your tent and set up camp overlooking one of the many impressive vantage points.

PAIR A GUIDED HIKE WITH A FIRESIDE FEAST
Rather than weighing down your daypack with gourmet goods, join up with the Hike 'n' Feast experience instead. As this guided 15-kilometre stroll follows along the Huts Walk, you'll get to admire Mount Hotham's most historic (and famous) cattlemen's huts, as well as panoramic views of the surrounding peaks from the top of Mount Loch.
When you reach the end of the trail, you'll wander into a remote eco-camp where you'll relax by the fireside, get to know your fellow hikers and dine on a gastronomic meal. With everything included in the price, this is a stellar way to experience Victoria's High Country.

SLEEP IN ALPINE SURROUNDINGS AT AN ECO-GLAMPING CAMP
Get back to basics — sort of — with a summertime stay at Mount Hotham's premier eco-glamping camp. Operated by Alpine Nature Experience, it lets you sleep suspended above the ground in a cosy tree tent, all while soaking up the sparkling night sky and the roaring campfire.
Each booking comes with breakfast, and you can get platters and hampers for lunch — and fire-cooked dinners. As well as an array of daytime activities like yoga, guided hikes, paragliding and abseiling, there's also a wood-heated outdoor bath to maximise your relaxation if you book into the premium tree tent.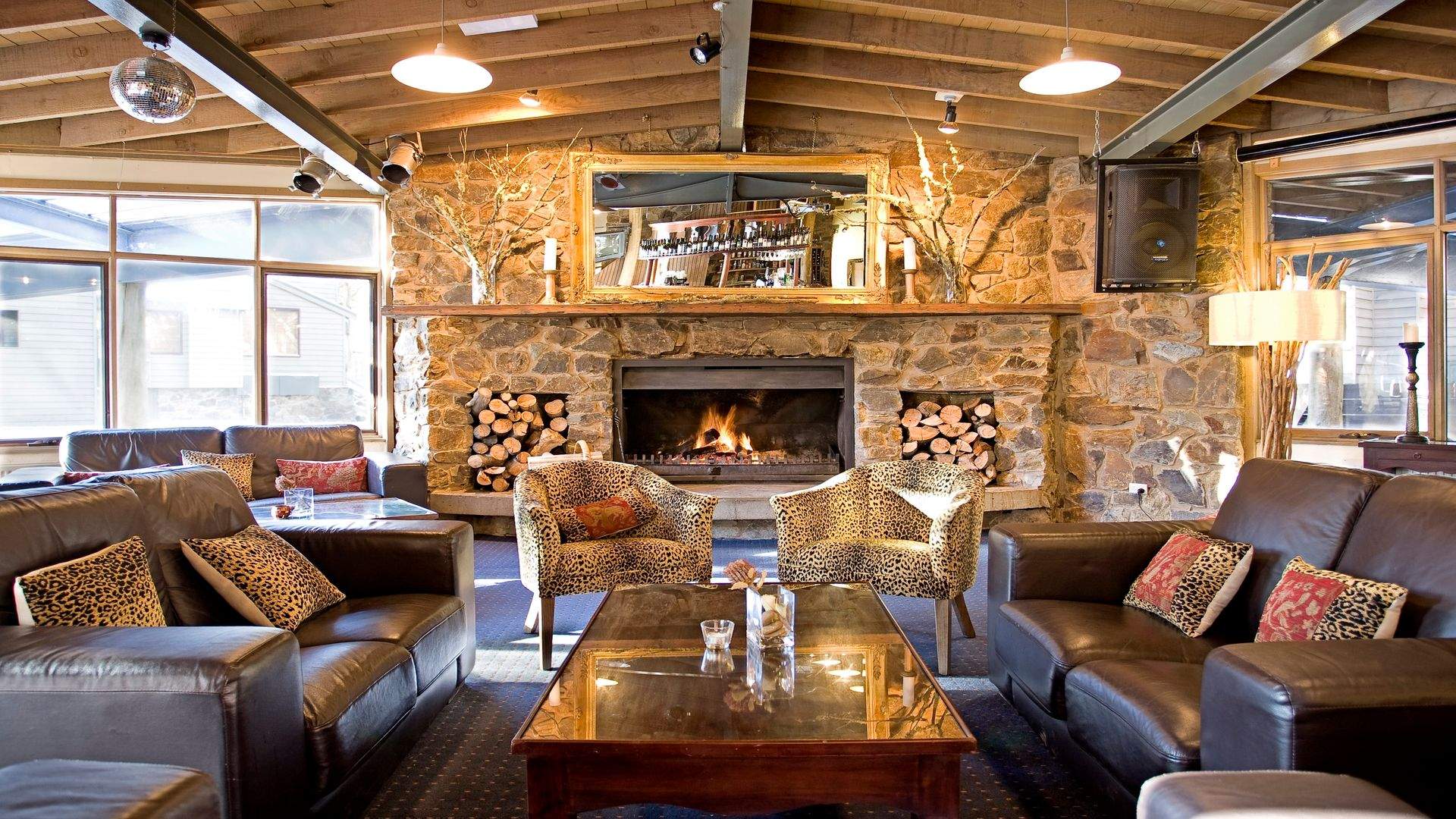 SPEND A NIGHT IN A COSY ALPINE CHALET
If you're really looking to get the most out of your alpine experience in Dinner Plain, staying overnight in a luxe highland chalet means that you can jam-pack your schedule even more. There are loads of places to choose from, ranging from charming freestanding chalets to six-bedroom manors with sprawling countryside views.
With these chalets all positioned within the tight-knit Dinner Plain township, you'll also be able to stop in at the area's much-loved restaurants and pubs to keep you well and truly fed during your visit. And, thanks to access to nearby hikes, waterfalls and stirring lookout points, booking accommodation for the weekend will take your experience to greater heights in a variety of ways.
The best part? You won't have to leave your fur baby at home — Dinner Plain is as dog-friendly as towns get, with most of the accommodation allowing your four-legged bestie to stay with you, too.

ENJOY BURGERS AND CRAFT BREWS IN AN ALPINE BEER GARDEN
Keen for a big feed? The Hotel High Plains is one of the top destinations in the region. Open from afternoon onwards, the kitchen serves up burgers, parmas and smokehouse meats. It also slings woodfired pizzas as the sun begins to set on Wednesday nights.
Situated in the heart of Dinner Plain, Hotel High Plains also boasts a top-notch selection of craft beers from breweries like Panhead and Wolf of the Willows — plus a wine list that features a variety of local drops. A visit here means not only getting a bite and a beverage, but settling in at the wide-open beer garden to relish the fresh alpine air.

SAY CHEERS TO AUSTRALIA'S HIGHEST ALTITUDE PUB
Perched on the slopes of Mount Hotham, The General is a local institution. With a claim to fame as Australia's highest altitude pub — it sits at a dizzying 1750 metres above sea level — it pairs an eye-catching mountain backdrop with a stellar all-day menu. Plus brews, obviously.
As you drink in the views from the pub's breezy balcony, The Genny serves classics like chicken parmas and beef burgers, as well as smaller options like corn fritters, pork tacos and chicken karaage. You can't go wrong with a feast at what feels like the top of the world.

RELAX WITH YOGA SESSIONS AND COCKTAIL-MAKING CLASSES
After you've spent the day trekking up and down the countryside, The Hub in Dinner Plain invites you to rest and recuperate. As a social enterprise dedicated to physical and mental wellbeing, it hosts soothing in-house yoga sessions and pilates classes, offers e-bike rentals, and also sports a fully stocked gin and whisky bar.
Alongside a sumptuous selection of local pastries and barista-quality java provided by Bright's Sixpence Coffee, there are even regular cocktail-making classes. So, you can learn how to master numerous potent concoctions — then impress your mates when you return from your holiday.

For more information on things to see and do at Mount Hotham and Dinner Plain this summer, head to the Victoria's High Country website.
Images: Victoria's High Country
Published on December 03, 2021 by Hudson Brown