TRAVEL & LEISURE
Eight Surprising Reasons Wangaratta Should Be Your Next Regional Destination
From hot air ballooning to a stay in a yurt, there's plenty to eat, see and do in Victoria's spectacular northeast.
in partnership with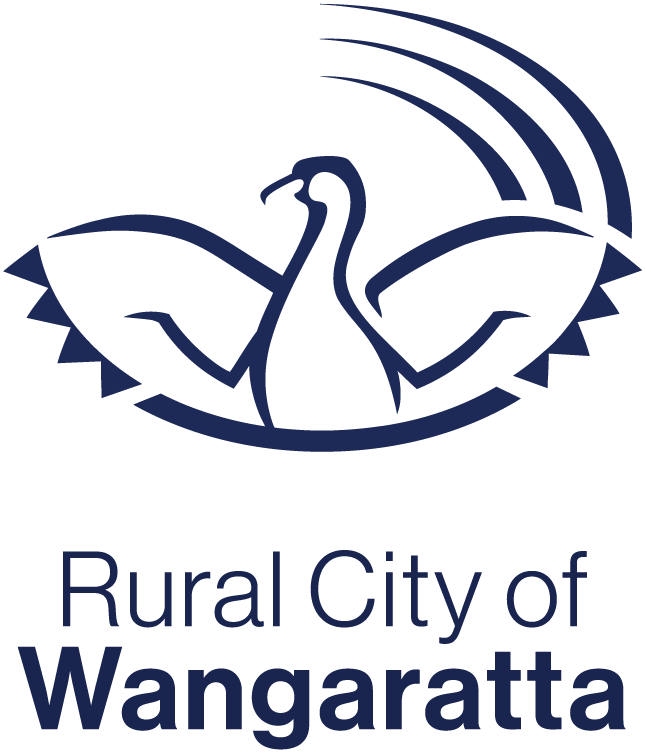 It's no surprise that regional travel has exploded in recent months. And there's a plethora of great escapes right on our doorstep. Less than three hours from Melbourne, Wangaratta is a booming rural city with plenty to offer, both in town and in its surrounding townships. It's probably best known as a gourmet destination, with some of Victoria's most notable exports calling the region home, but we've taken a look at some of its lesser-known — but no less spectacular — gems that are sure to put it at the top of your list next time you're looking for a city escape. Here are our favourites.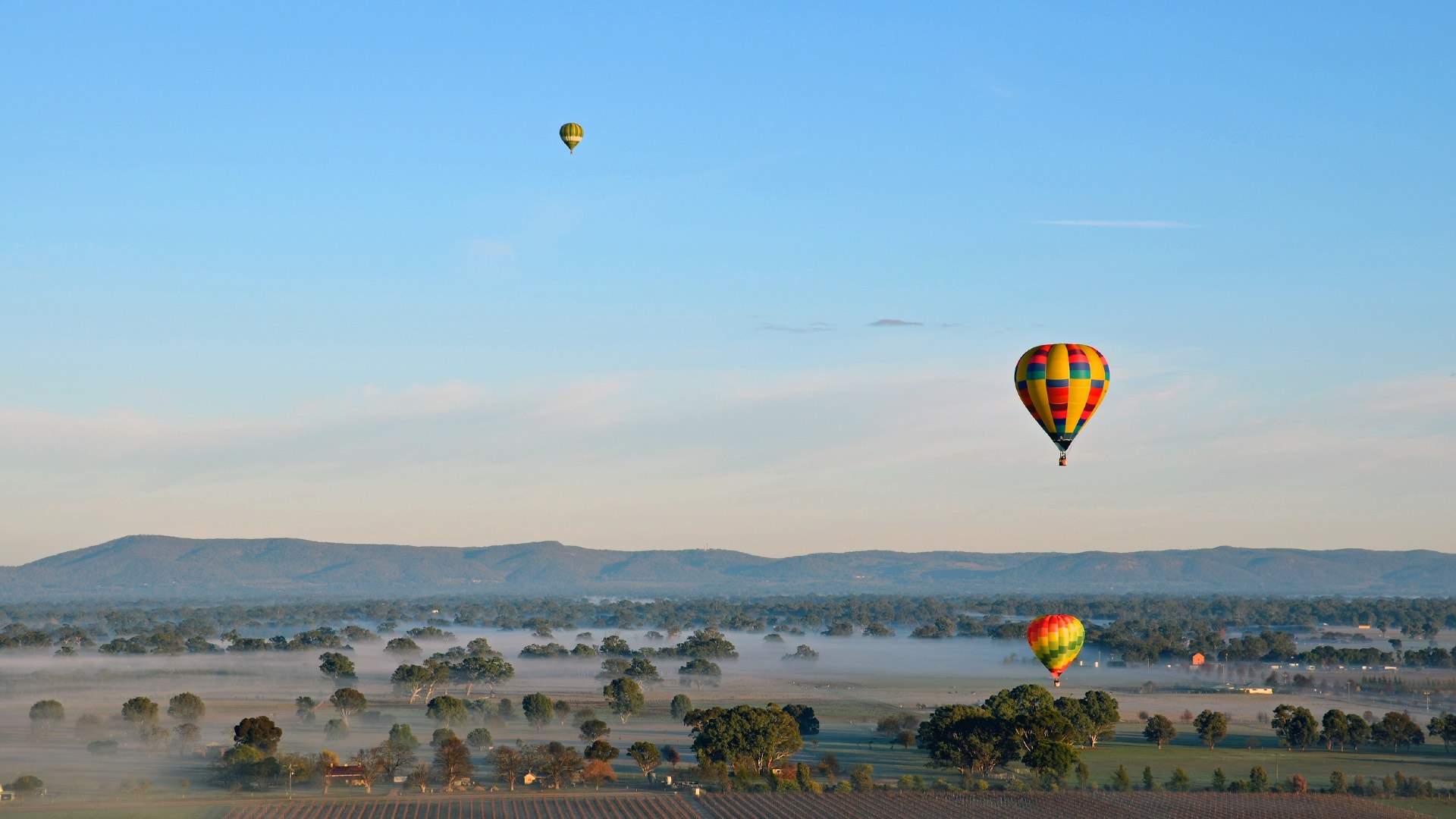 HOT AIR BALLOONING IN KING VALLEY
One of Australia's prime regions for European grape varieties, the picturesque King Valley is even more beautiful when seen from the air. Goldrush Ballooning offers luxe hot air balloon experiences, starting and finishing at Brown Brothers estate. Following your sunrise liftoff, you'll take in breathtaking views of the vineyard and patchwork farms, Milawa's famed Prosecco Road, as well as impressive natural sights such as the King and Oxley Rivers, Mt Buffalo and The Warby Ranges. After an hour of sailing through the skies, you'll land back at Brown Brothers where you can relive it all with a full breakfast spread and a glass of prosecco.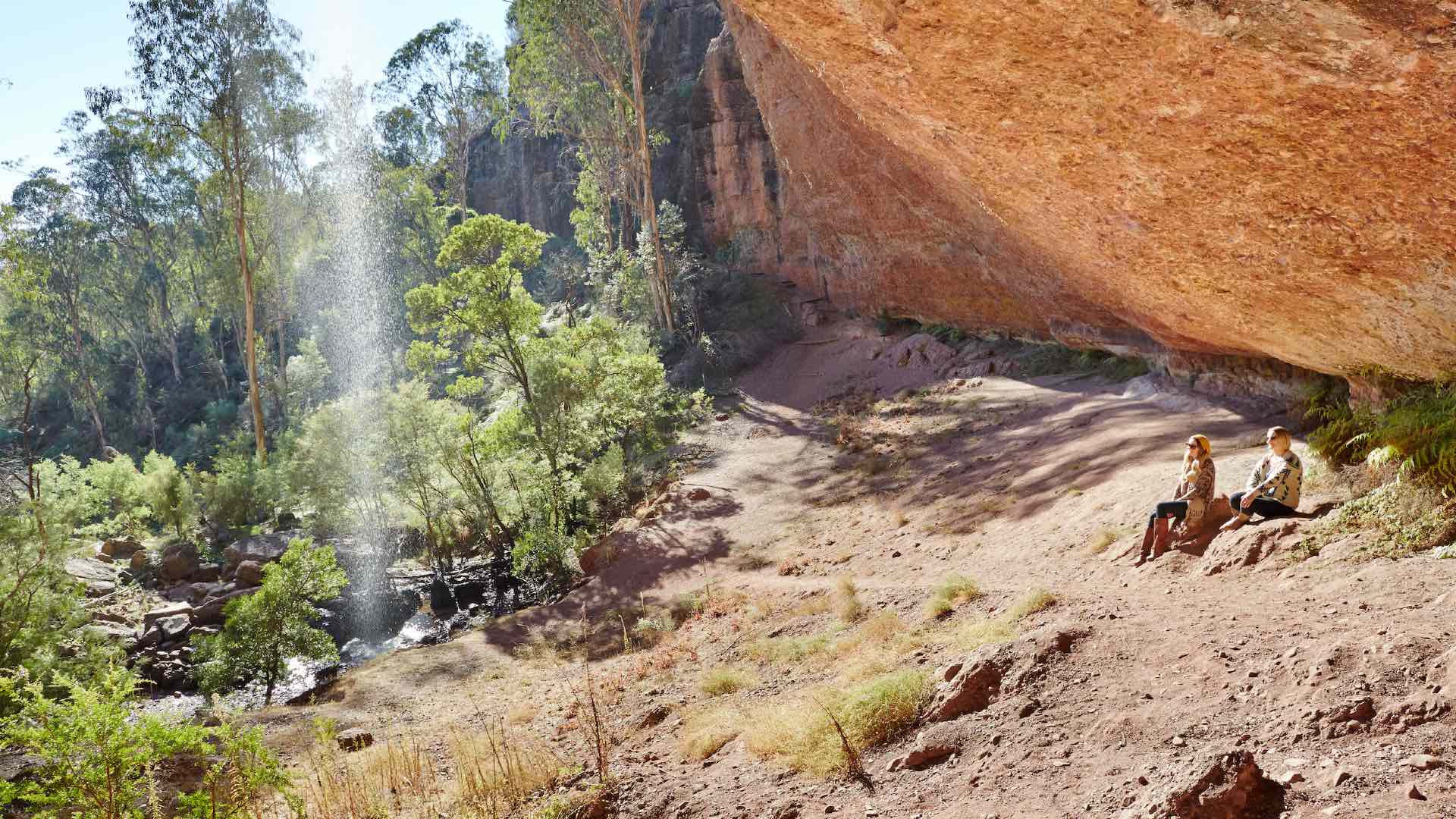 PARADISE FALLS
Deep in King Valley and well off the beaten track you'll find the aptly named Paradise Falls. This natural scenic wonder is part of the Alpine National Park, so there's plenty of beautiful foliage to enjoy as you make your way to the falls. Despite its remoteness, Paradise Falls is a relatively easy destination to reach by car, and you can park just a short stroll away from the falls themselves — a well-signed and stepped walking track, which is good for most ability levels, will lead you straight there. Head here for a slightly more adventurous picnic and an epic photo op, with these falls a must-visit for nature lovers and adventurers alike.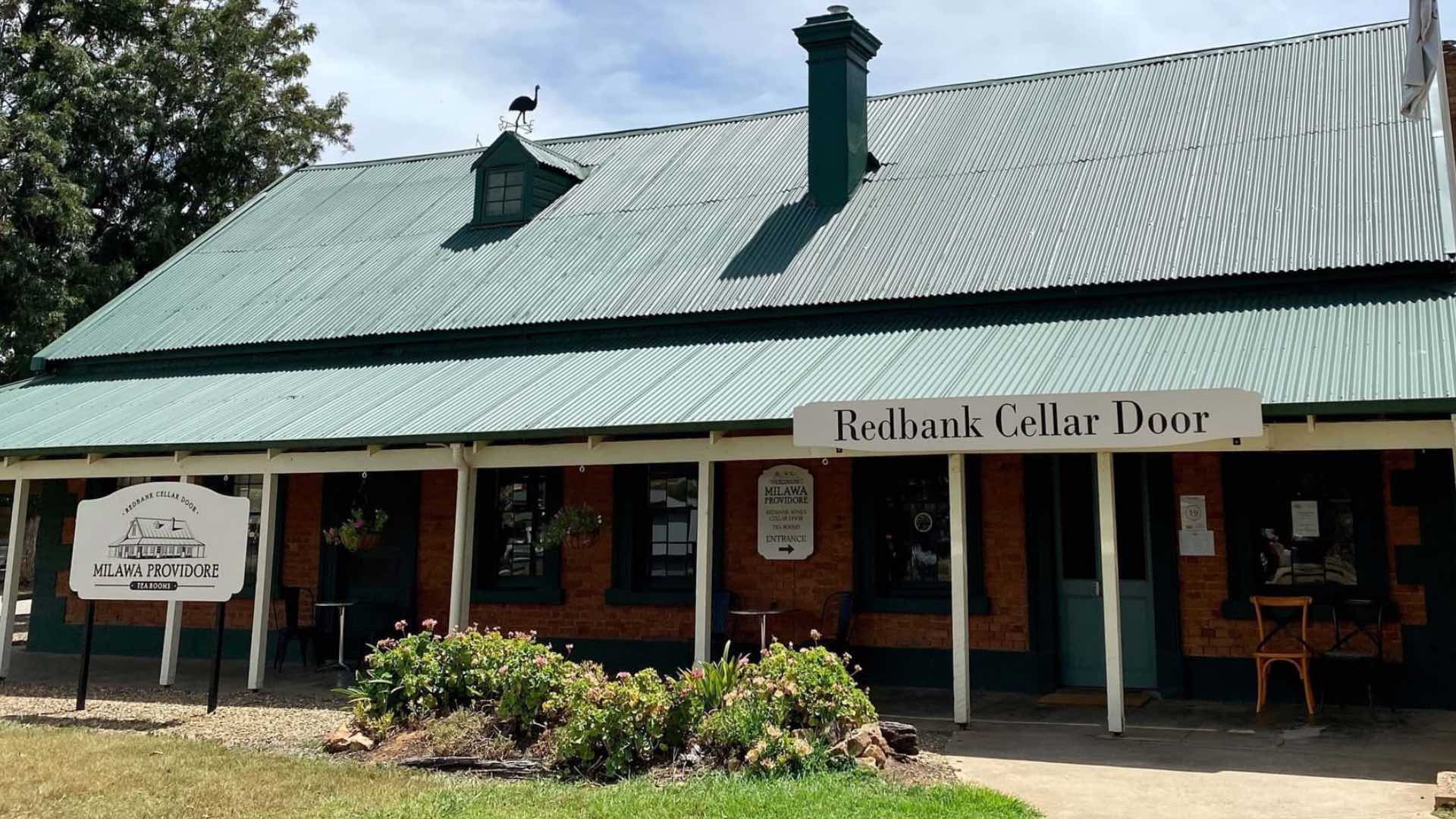 MILAWA PROVIDORE
This charming tea room and cellar door is a perfect pitstop for a busy day visiting the region's excellent wineries. Swing by to enjoy a selection of cheese, charcuterie, a woodfired pizza or even a toastie, which you can pair with organic tea, coffee or, of course, a glass of wine. There's also an excellent dessert menu that showcases local produce and makers — we recommend pairing your sweet treat with a cup of the excellent house-made sticky chai. Right next door is the cellar door for Redbank Wines, which is open for tastings seven days a week.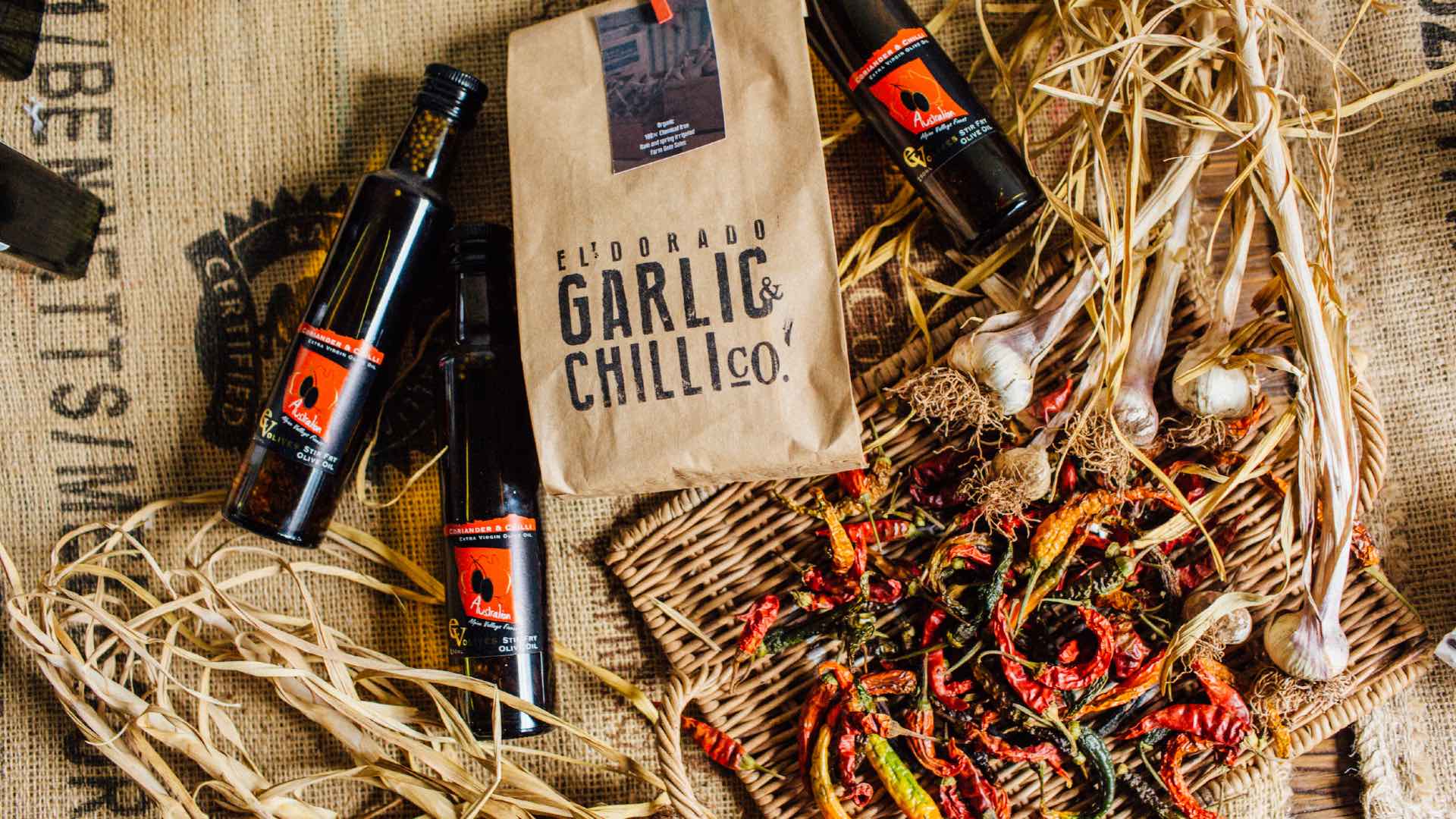 EL DORADO GARLIC AND CHILLI CO
You don't have to travel to the lost city of gold to acquire these god-tier chillies and garlic, though there is a bit of mysticism around how they're grown on this farm. Crops here are grown entirely on winter rainfall and minimum watering from underground springs, and the yield is a product that is completely natural and devoid of any chemicals. The fresh harvest runs from the new year through until May, but you can buy seasonal produce all year round, including local honey, from a historic shed on the farm.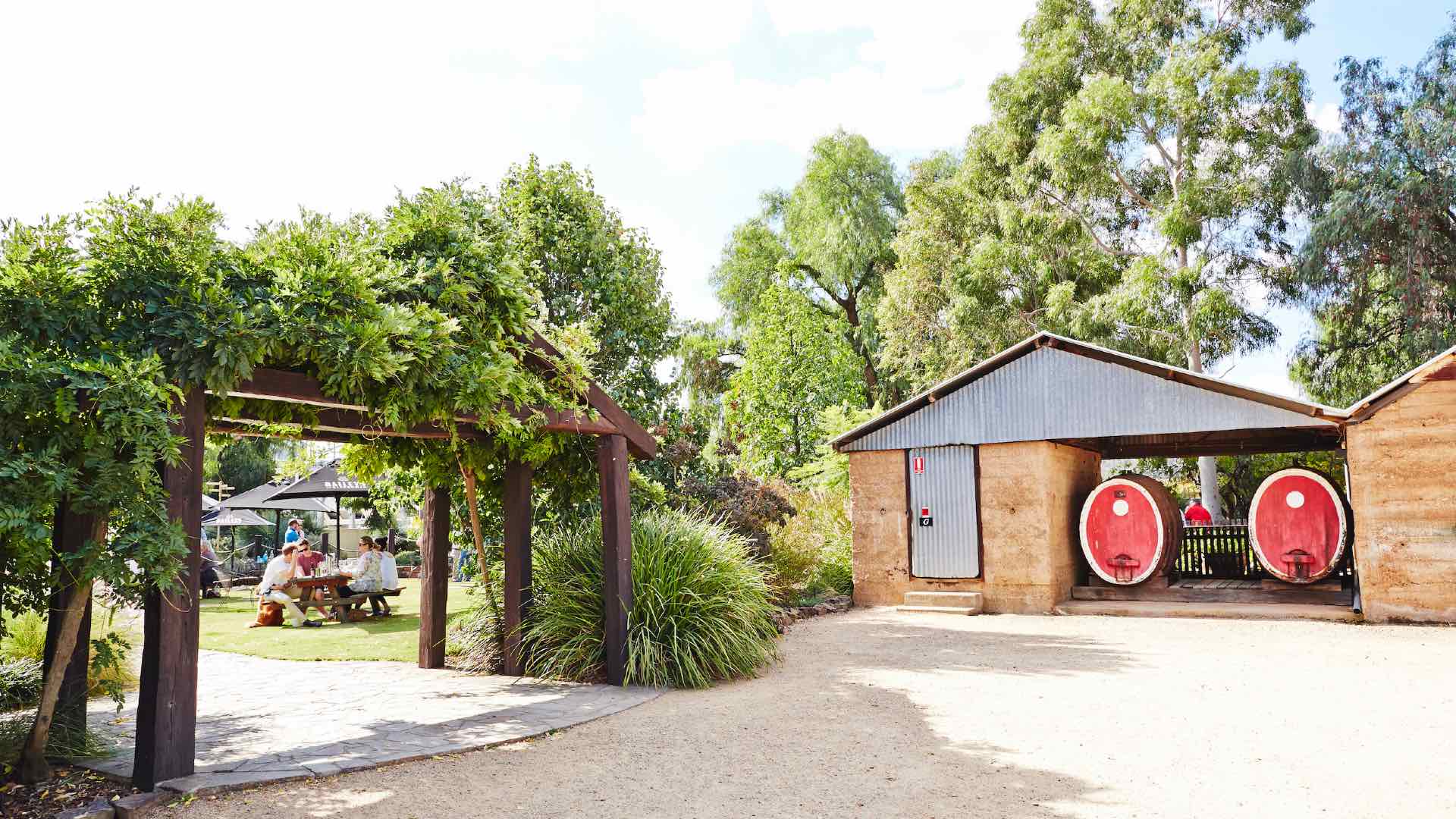 BAILEYS OF GLENROWAN
While the exact date is contested, the story of this historic winery begins as far back as the 1860s, when the Bailey family of Yorkshire first arrived in the region. One of northeast Victoria's very first vineyards, the first vintage was produced here in 1870. Over 150 years later these certified organic vines are still going strong, producing a great selection of full-bodied reds and bold flavoursome whites, rosés and globally acclaimed fortified numbers — there's also a shiraz block that was planted in 1904 and is still producing a top-shelf drop. While the wines are the star of the show here, don't miss out on a stroll through the native garden dotted with historic buildings, including the original 1870 vineyard, stables, a blacksmith's forge and a century-old cellar door, which is also home to a heritage museum of winemaking. 

HURDLE CREEK DISTILLERY
Family owned and operated, this distillery in the tiny town of Bobinawarrah champions local produce in its small-batch runs of (mostly) gin. All products are made and bottled in a former shed that was renovated with reclaimed materials. It now houses the distillery, where you can see the gin-making process up close, meet the distiller and also try a sample. As for the gin itself, the base spirit is made from a local grain and is twice distilled to ensure a smooth mouthfeel. It's infused with juniper and a select blend of local and native botanicals, some of which are grown in the on-site garden, resulting in a delicate and nuanced spirit. There are a number of year-round and seasonal products in the range, though for a truly local drop try the seasonal Aronia, made from a locally grown sloe-like berry which is steeped into the gin, lending it a deep purple hue and a touch of sweetness. Can't make the trip? You can pick up a bottle via their online store.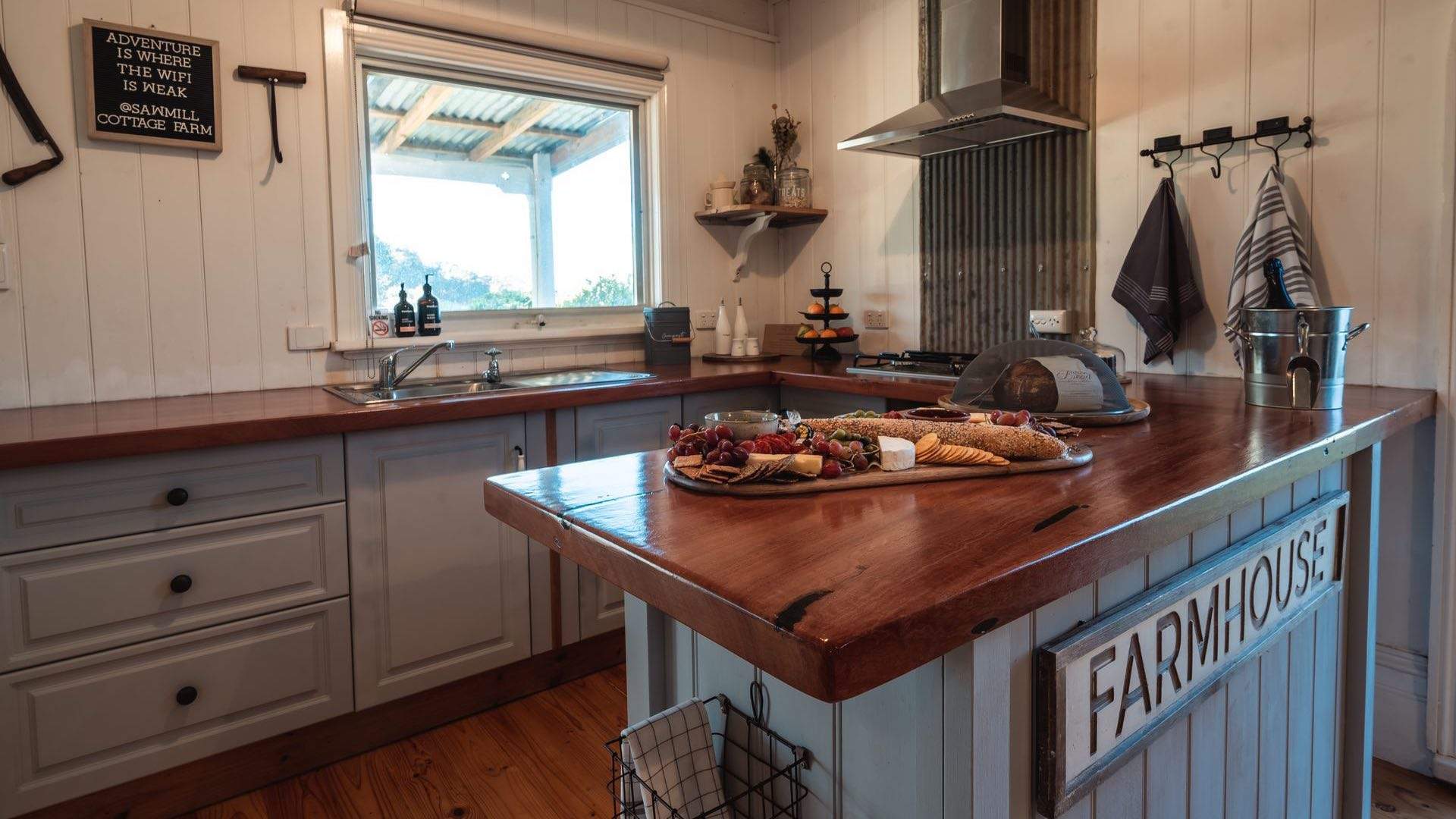 SAWMILL COTTAGE FARM
Tucked in the foothills of the bucolic high country of northeastern Victoria is the charming Sawmill Cottage Farm. This fully self-contained cottage has been beautifully renovated from an former sawmillers workshop, and is a perfect retreat for visiting couples exploring the area. The cottage is situated on a working farm, which is also home to a small menagerie of animals including cattle, sheep, goats, a miniature pony. There's also a wide variety of fowl including peacocks, plus a friendly alpaca named Lenny. During your stay, you can stroll around the farm and meet the animals, enjoy a bottle of wine around the fire pit, or even take a dip in the in-ground mineral salt swimming pool (weather permitting).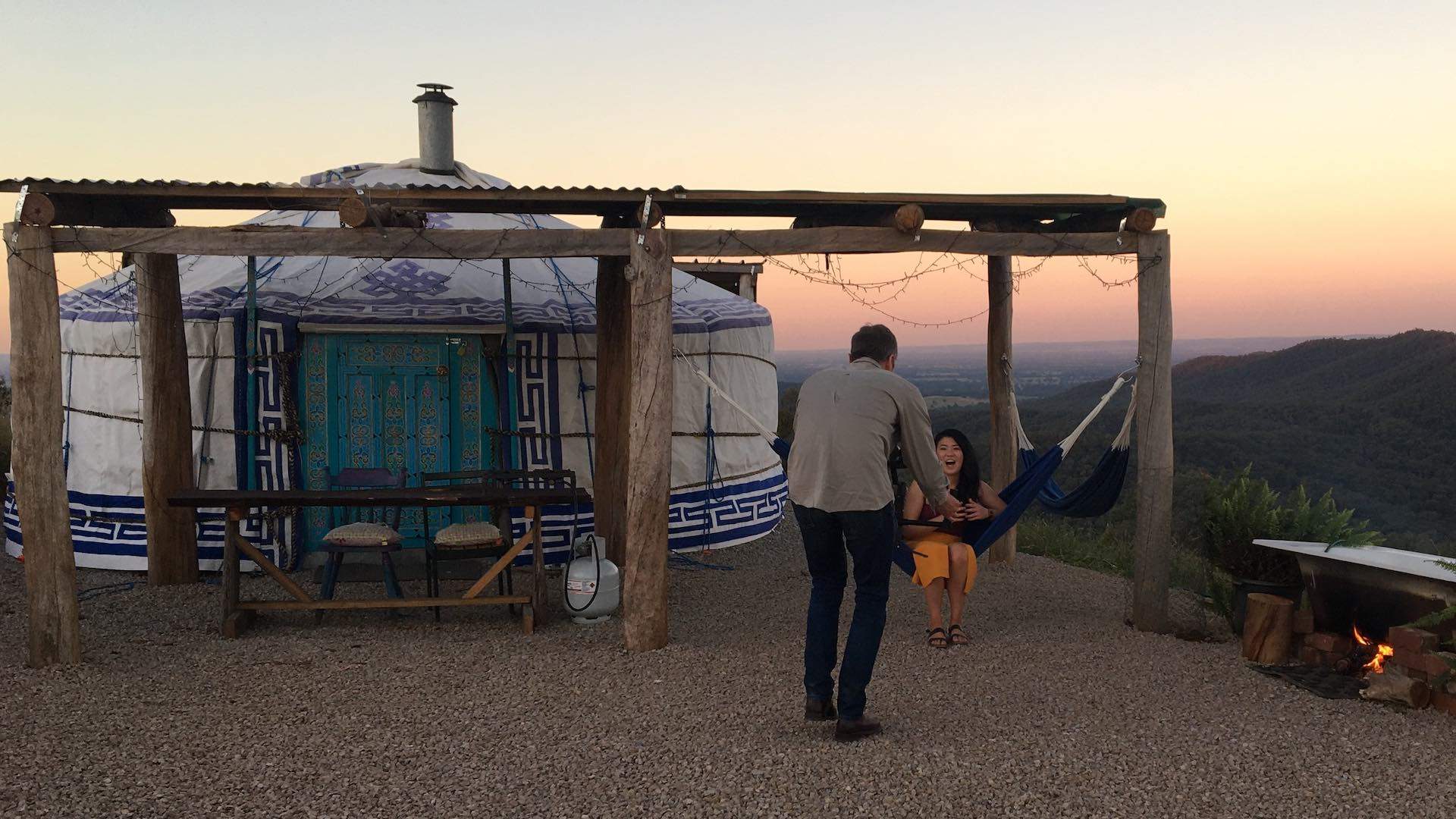 THE YURT ALPINE RETREAT
A perfect escape from the hustle and bustle of city life, the Yurt Alpine Retreat has three Mongolian-style tents located on a working farm in the heart of the King Valley. Each yurt features a wood heater and pure wool felt lining, so the tents are able to remain warm in winter and cool in summer.  The secluded, 345-hectare farm is surrounded by mountain ranges and bushland, so expect sweeping views and plenty of privacy. The land is home to cattle, sheep goats and alpacas and there's an on-site, 20-acre vineyard, too.

For more about what the Rural City of Wangaratta has to offer, and to plan your trip, head here.
Published on April 26, 2021 by Dominic Gruenewald