TRAVEL & LEISURE
This Is What People Have Been Fined for So Far During Melbourne's Second Lockdown
Two friends driving around playing 'Pokemon Go' and a man eating KFC in-store are some of the people who've been fined for flouting the stay-at-home rules.
Metropolitan Melbourne and Mitchell Shire are just one week into their second lockdown, after the Victorian Government introduced a new round of Stay at Home Directions for the regions, coming into effect from 11.59pm on Wednesday, July 8. The move came in response to the state's recent spike in COVID-19 cases — it recorded its highest ever new case totals for two consecutive days on July 6 (127) and 7 (191), with daily totals now regularly passing the 200 mark.
But, despite the high numbers and the threat of even tougher restrictions if they're not contained, plenty of locals have been flouting the lockdown directives. In a press conference today, Victoria Police Assistant Commissioner Rick Nugent revealed Victoria Police has issued a whopping 546 fines since these most recent Stage 3 restrictions were introduced last week. Sixty-three of these were handed out in the past 24 hours, as over 5000 spot checks were conducted across the state. Individuals caught breaking the rules restrictions face on-the-spot fines of $1652, while businesses could be fined $9913.
Most of the rule-breakers, according to Nugent, are those ignoring lockdown directives to go see family or hang out with mates. A few choice examples of the infringements being handed out including two friends who where driving around playing Pokemon Go, a house party at a short-term rental property in the CBD where 34 fines were issued, and one man who refused to leave a KFC restaurant.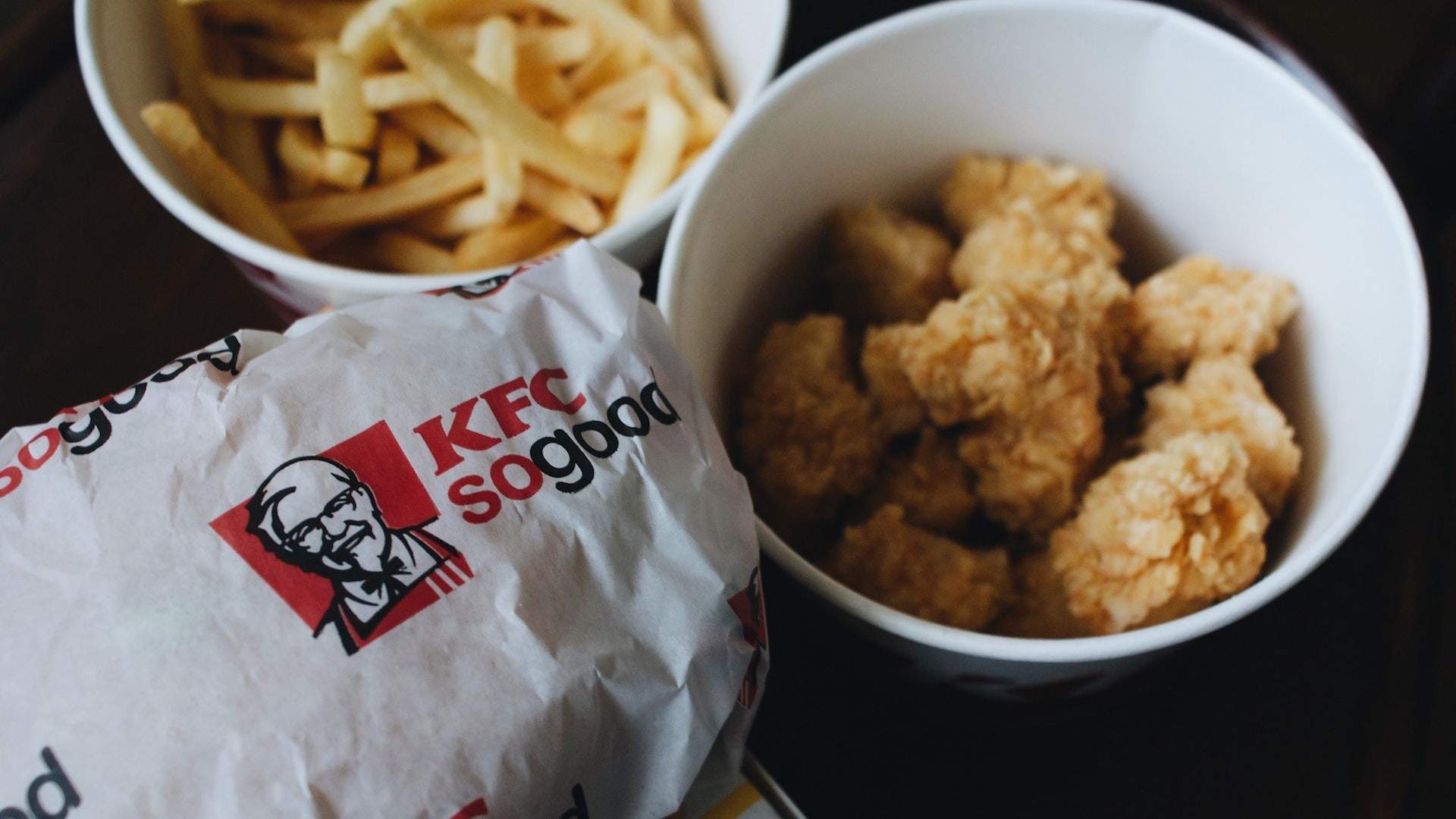 Of course, there's also last week's infamous KFC party incident, where an extra large order of fried chicken tipped off police to a birthday gathering at a home in Dandenong. Sixteen guests were caught and $26,000 worth of fines were dished out.
"A particular concern for us is the ongoing parties and gatherings, people playing poker, people holding parties," said Nugent. "We're finding people in cupboards, we're finding people in garages — please stop."
Victorian Premier Daniel Andrews has urged people to adhere to the restrictions, citing the very real possibility of even tougher lockdown measures. "If, however, people do not do the right thing then we will have to move to additional restrictions being put in place and potentially prolong the period where those restrictions are in place," he warned. "Nobody wants that … because of the choices of a few."
Stay-at-home orders are currently in place for all of metropolitan Melbourne and Mitchell Shire. For more information, head to the Department of Health and Human Services website.
Published on July 15, 2020 by Libby Curran