TRAVEL & LEISURE
Five Dates Under $50 to Plan This Spring in Melbourne
Less than a pineapple and better than dinner and a movie.
Five Dates Under $50 to Plan This Spring in Melbourne
Less than a pineapple and better than dinner and a movie.
in partnership with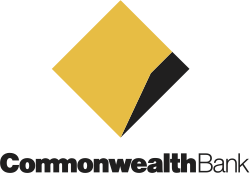 Okay, you've planned a date with your special someone or a potential new flame, but you only have a $50 in your wallet. You can't go over budget — you're trying this new thing called 'being an adult and paying rent on time' — but you do want to foot the bill and seem generous, tasteful and fun. Fear not, Melbourne has many amazing date options that will make you appear to be discerning, cultured and very in-the-know.
To show that you don't have to spend big to make a big impression, we've pulled together a list of spring date ideas that'll cost you just a pineapple or less, while our friends at CommBank have rounded up some top tips for living 'money smart' while you're dating or coupled up. That $50 can go a long way if you know how to spend it. So, plan one of the below and stick to your budget — your landlord will thank you for it.
Split the bill easily on your next date in under a minute using a PayID (which uses the Osko payment service). Find out more here.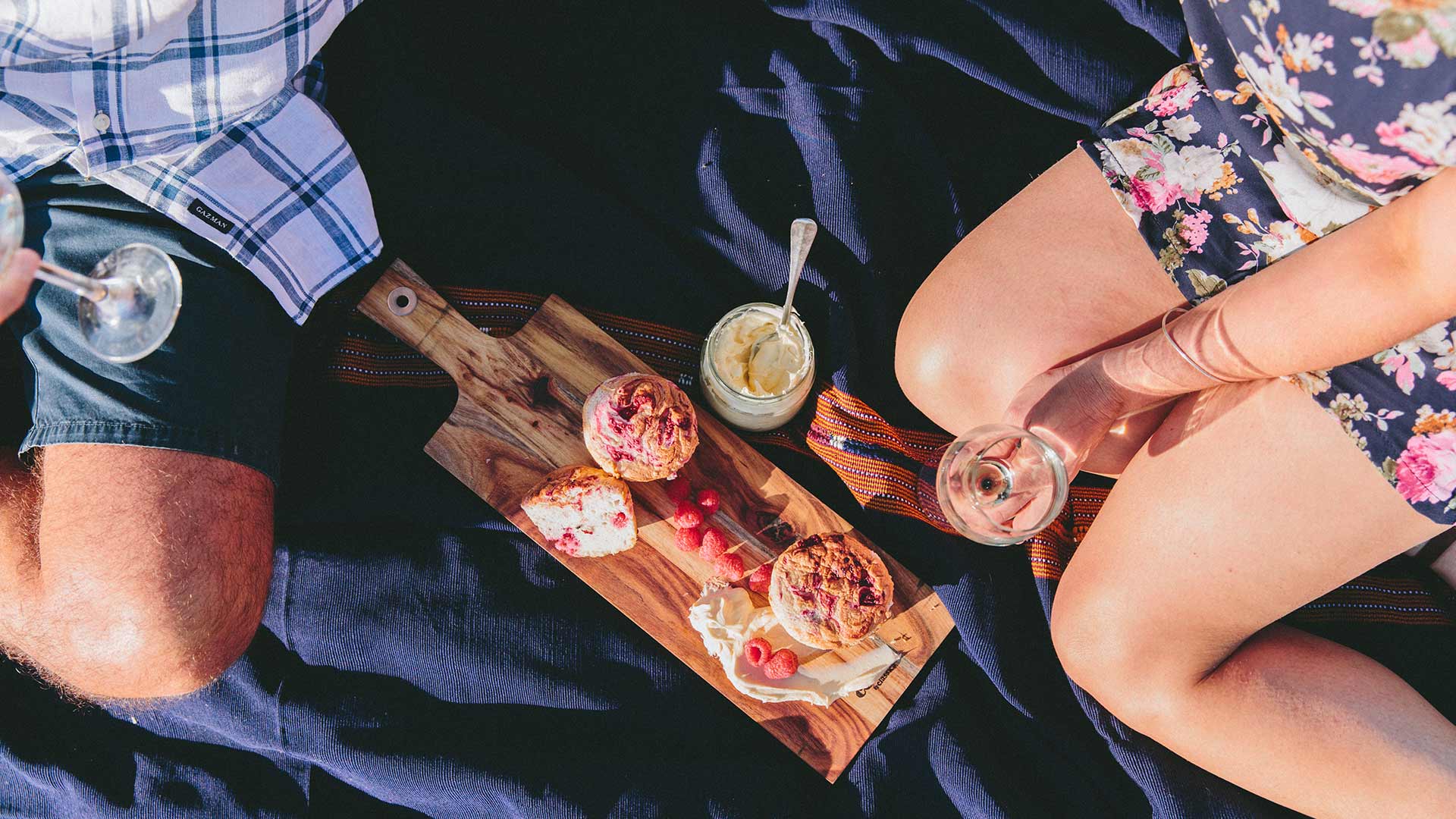 CREATE AN EPICUREAN PICNIC
Pack a picnic rug and head to Carlton, the land of culinary delights. Just off Lygon Street, you'll find Market Lane — a hole-in-the-wall iteration of the restaurant chain that serves extraordinary coffee. Order two cups of joe, then duck next door to Baker D. Chirico; it's an overwhelming experience — the smells, the treats, the stunning interior design — but keep calm and order some goodies. We recommend the almond croissants, cheese scones, bombolone and prosciutto ficelle.
If you're feeling a little cheeky and have some leftover change, head around the corner to Brunetti and grab a few eclairs to complement your spread. Once your arms are laden with treats, head towards Carlton Gardens and find a nice shady patch to lay your blanket, spread out your treats and let the magic happen.


SEE A MOVIE AT THE COBURG DRIVE-IN
Nestled out in Coburg, there's a retro relic from times gone by. No, it's not a Blockbuster video shop (RIP), it's a drive-in movie theatre. Load up your car with blankets and head out north for a nice old-fashioned date night. The Coburg Drive-In occasionally shows foreign films, but the main output is blockbuster new releases, shown on a 33-metre screen. In this setting, a slapstick comedy is perfectly acceptable as it gives you a chance to chat and show off your commentary skills. Actually, Johnny English Strikes Again is surprisingly funny and a 33-metre-tall Mr Bean is sure to impress your date —or at least make 'em giggle.
Two tickets will set you back $39 — make sure you book ahead of time to avoid looking silly in front of your date — which leaves just enough change for popcorn and ice cream.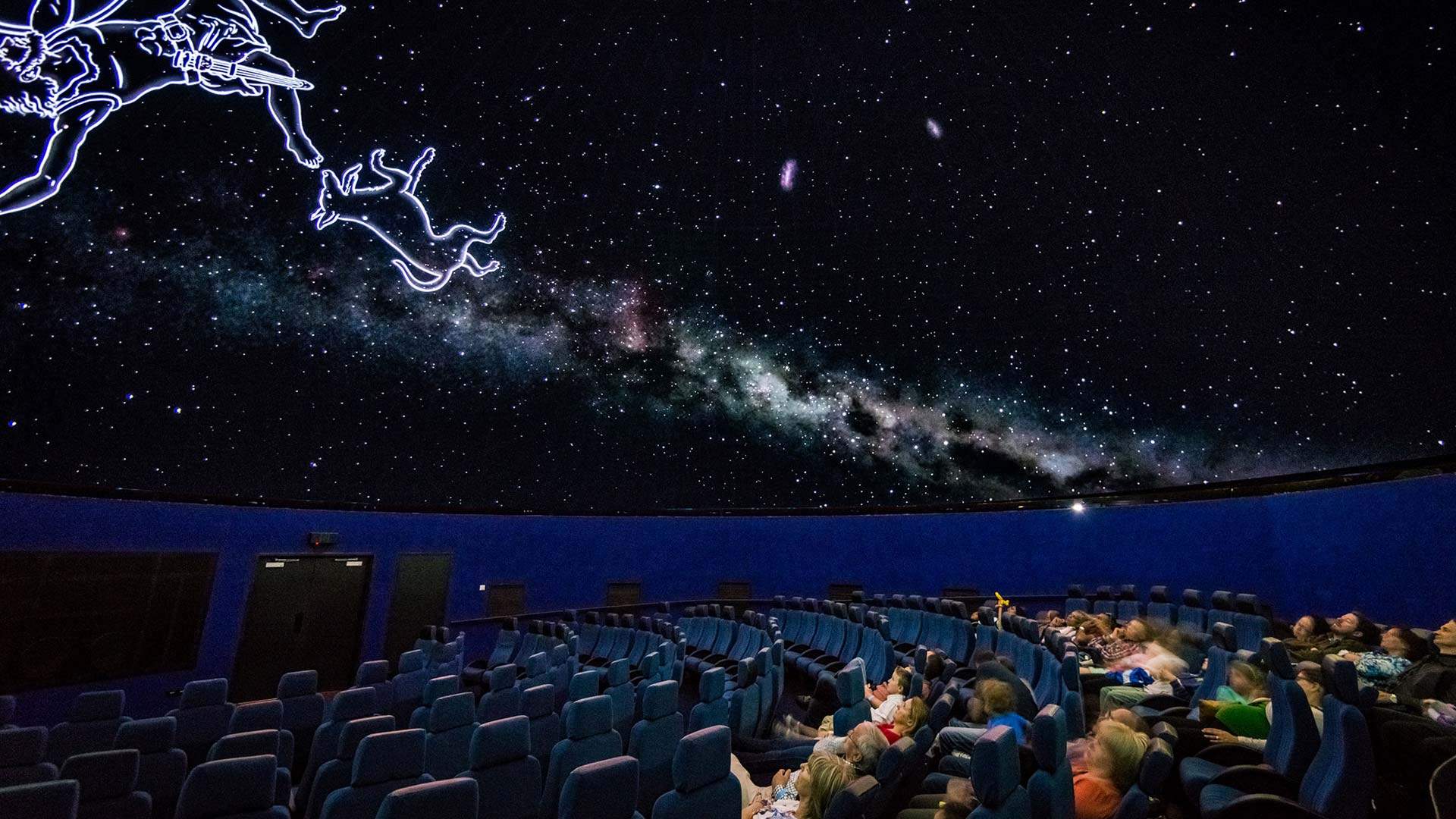 INDULGE THE KIDULT IN YOU AT SCIENCEWORKS
If an afternoon spent at Scienceworks was your idea of heaven as a kid, why not revisit it as an adult and take a nostalgic trip back in time? Scienceworks in Spotswood is the perfect place for an afternoon of child-like anarchy, learning and wonder. Pack a picnic and head there during the week to avoid the hordes of kids, and make a beeline for the lightning sphere where you can feel like Thor for a hot sec. And, when you come to the 'Are you faster than Cathy Freeman' sprint challenge, let your date win — trust us on this one.
Tickets cost $15 each, and we recommend throwing in the planetarium addition for something a bit special — but more so you can show off your cheesy space-themed compliments, "Do you live on Mars? 'Cause you look out of this world". There's also a 16-metre-high dome on which you can watch immersive and spectacular projections.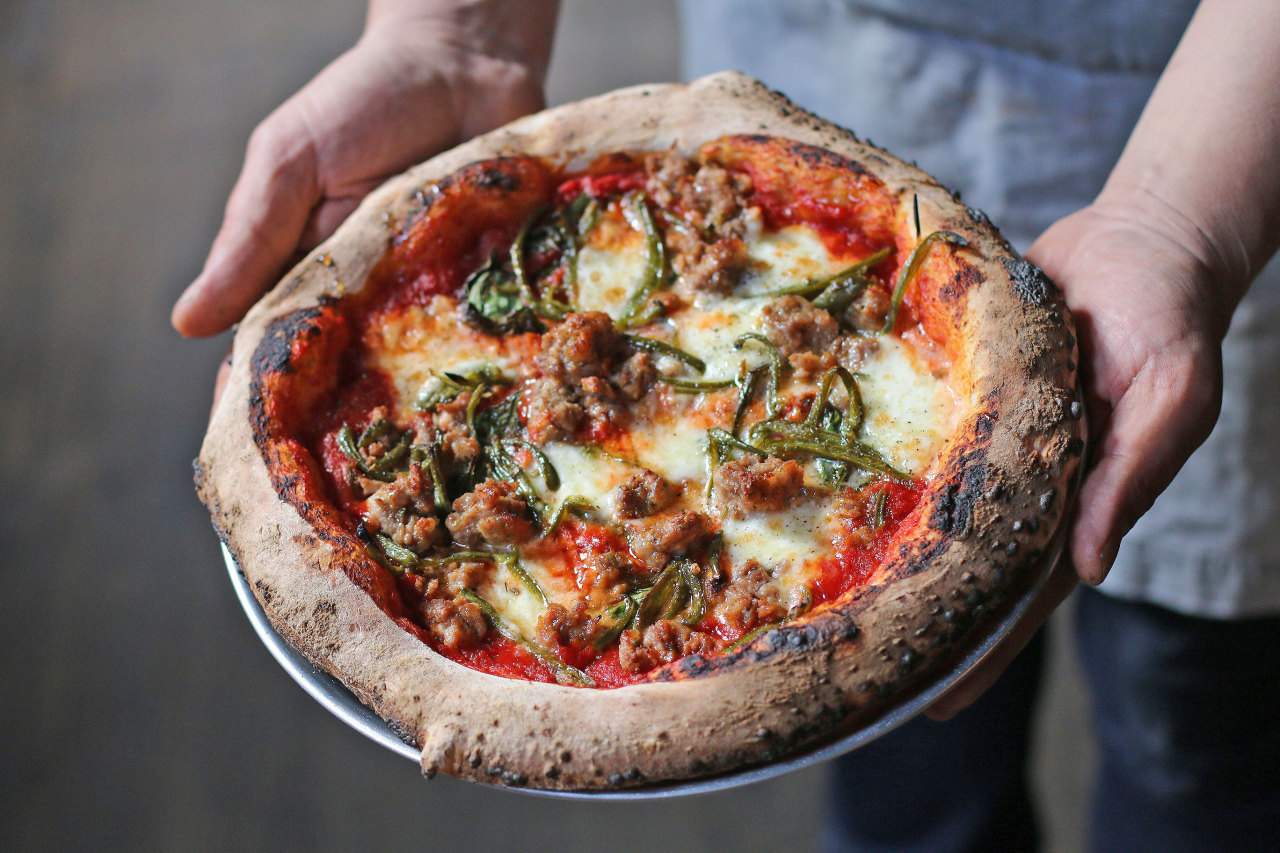 HAVE A PIZZA PARTY FOR TWO
Look, we know that all anyone wants on a date is a good pizza — right? So, if you're tired of trying to impress, do away with the over-the-top nonsense and just head to
Lazerpig
in Collingwood. You'll find the best, juiciest, most flavoursome pizza this side of the Yarra, which'll surely melt away any first date jitters (or any iciness leftover from that mini tiff you had over who took out the bins last).
We recommend ordering the holy trinity: a large Italian Stallion, a euro salad and a side of house-made pickles. Or if you simply must get more bang for your buck, suggest a lunch date — between 12–3pm from Monday to Friday, you can grab a large pizza and a beer for only $15.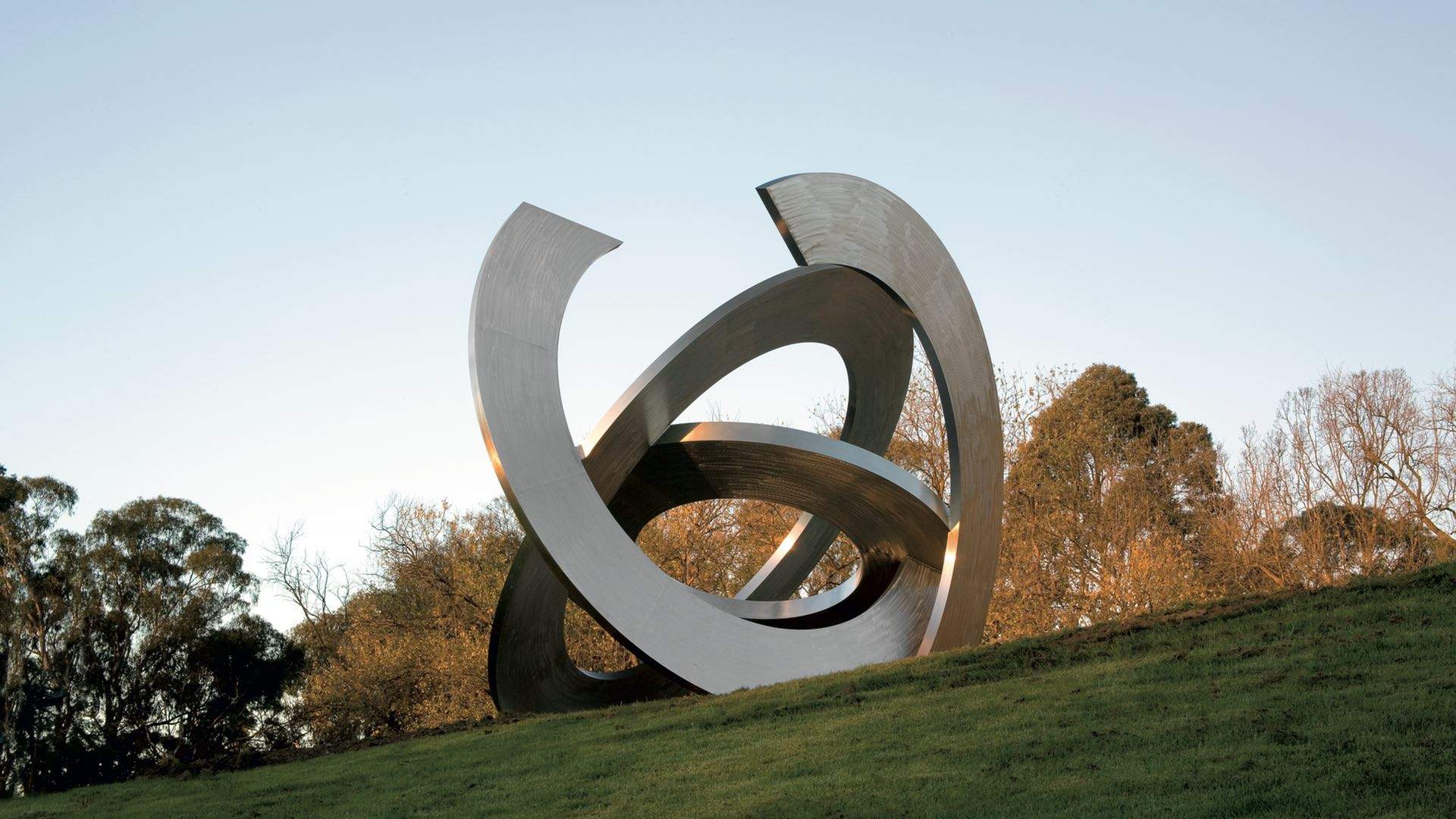 LAZE THE DAY AWAY AT THE HEIDE
Make sure the weather is favourable, and head out to the Heide Museum in Bulleen for a day of art, sculpture and lazing in the grass. Depending on your predilections, you have a few options for how to spend your time and money. If you're a fan of the art scene, pack some sandwiches and save your moolah for passes to the show. Grab two tickets at $20 a pop and treat your date to a coffee before you stroll through the museum.
If you're more of a lie-in-the-grass-and-eat kinda person, save your dosh for a luxurious picnic and spend the day wandering the grounds. Entry is free and you can roam through the sculpture park at your leisure, so you still get to look like an art buff even if you don't step foot into the gallery.

What's even better than paying $50 or less on a date? Getting us to pick up the bill. Enter our comp for a chance to win $250 so you can try every idea on the list.
Top image: Heide Museum of Art by Jeremy Weihrauch.
Published on November 05, 2018 by Imogen Baker