TRAVEL & LEISURE
Autron VR Is Melbourne's High-Tech Gaming Hub with Virtual Reality Escape Rooms
Here, you can fight dragons, explore underwater worlds and rocket off into space.
Autron VR Is Melbourne's High-Tech Gaming Hub with Virtual Reality Escape Rooms
Here, you can fight dragons, explore underwater worlds and rocket off into space.
---
Melbourne's current collection of escape rooms let you use your wit to break free from a magician's lair, 'alohomora' your way through a wizarding world or even go up against some some scary characters in a Jumanji-inspired jungle.
At Kensington's Autron, however, another layer of escapism is added to the regular puzzle room experience: virtual reality. Which means, at Melbourne's first free-roaming virtual reality escape room, you can fight dragons, explore underwater fantasy worlds and rocket off into space — without fear of burning, drowning or suffocating, of course.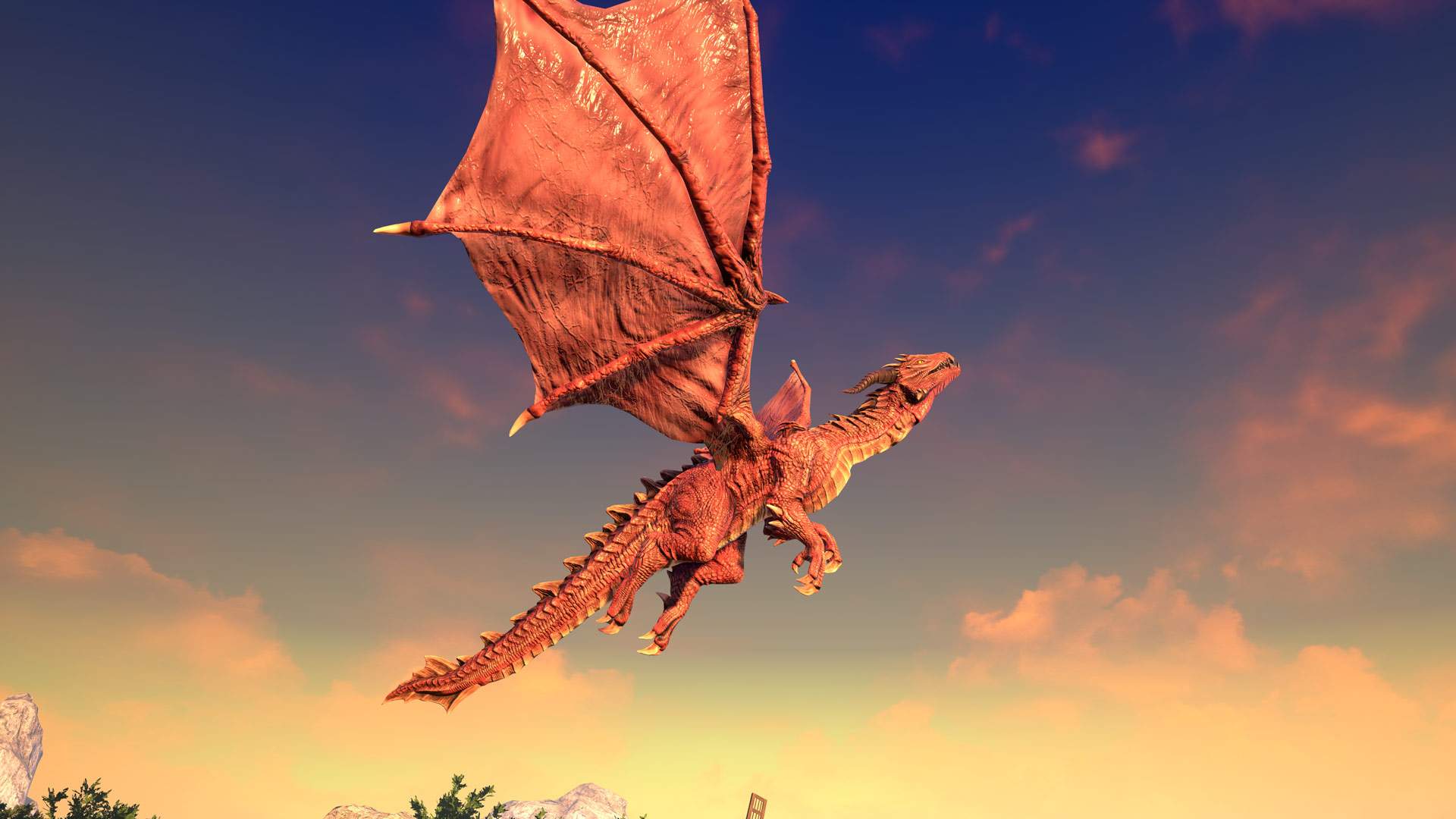 Autron's themed gaming spaces test your puzzle-solving and teamwork skills in a race against the clock, much like the traditional mind-bending puzzle rooms you've tried in the past. Only here, the interactivity is taken to a whole new level, thanks to a custom-built free-roaming VR system. Players are decked out with a headset and high-tech, point-and-shoot VR gear to take their puzzle-busting experience to a different dimension.
Autron VR currently has three different escape rooms to play, suited for teams of two to four. Handily, they're also beginner-friendly, so there's no need to have any previous VR experience up your sleeves.
Dragon Tower will see you transported to a Game of Thrones-style world, where you and your team will need to battle dragons and outsmart guards in an effort to escape to the tower. Meanwhile, Depths of Osiris features an underwater world with sharks and lost treasures to be collected from a sunken ancient city. And in Space Station Tiberia, your team is charged with the task of saving planet earth by restoring power to a paralysed space station and destroying a wayward asteroid.
If escape rooms aren't your thing, the venue also offers a 'player vs environment' VR gaming experience called Last 4 Standing. In this one, you and your mates will find yourselves in a hyper-realistic virtual world fighting a zombie outbreak.
More escape rooms and PVE experiences are in the works, too — so keep an eye on the website.
Find Autron VR at 32 Albermarle Steret, Kensington. It's open 2–10pm Thursday–Saturday and 10am–8pm Sunday.
Published on February 25, 2020 by Libby Curran