The Nine Best Kidult Activities in Melbourne
Cast off the shackles of the working week with a nod to your childhood.
You may bear the daily grind of 9-5 working life and deal with the responsibilities that come with being a fully-fledged adult, but your inner-child, however hidden, still remains inside you. They're always in there, just waiting for a jumping castle or an ice cream cake or a big green hill to roll down. So let them out for a while. Reunite with that childish enthusiasm and joy of life by treating yourself to the awesomeness of theme parks, novelty games and creative curiosity — this time without Mum and Dad in tow to limit your sugar consumption. Now, who said being an adult doesn't have its perks?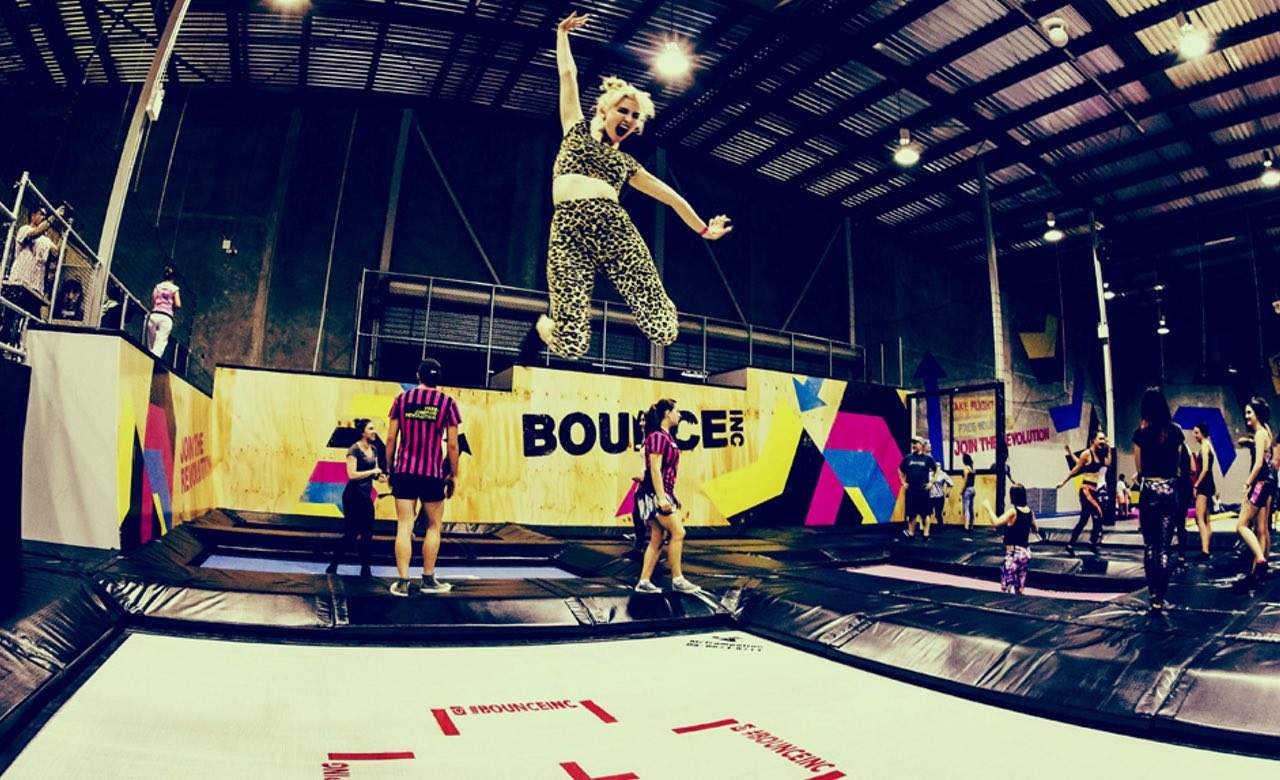 DO SWEET FLIPS AT BOUNCE
Remember the hours and hours spent jumping on the backyard trampoline doing sweet flips and tricks? Bounce sure hasn't forgotten, and offers a colourful urban playground to reunite with the joy of anti-gravity and the rush of being airborne. With over 100 springy trampolines, enjoy aerial manoeuvres, slam dunking, wall-running, jumping into a foam pit and dodgeball — and create enough static electricity to zap your nearest and dearest and create an '80s electrified up-do. You'll find Bounce in Blackburn North, Glen Iris and Essendon Fields.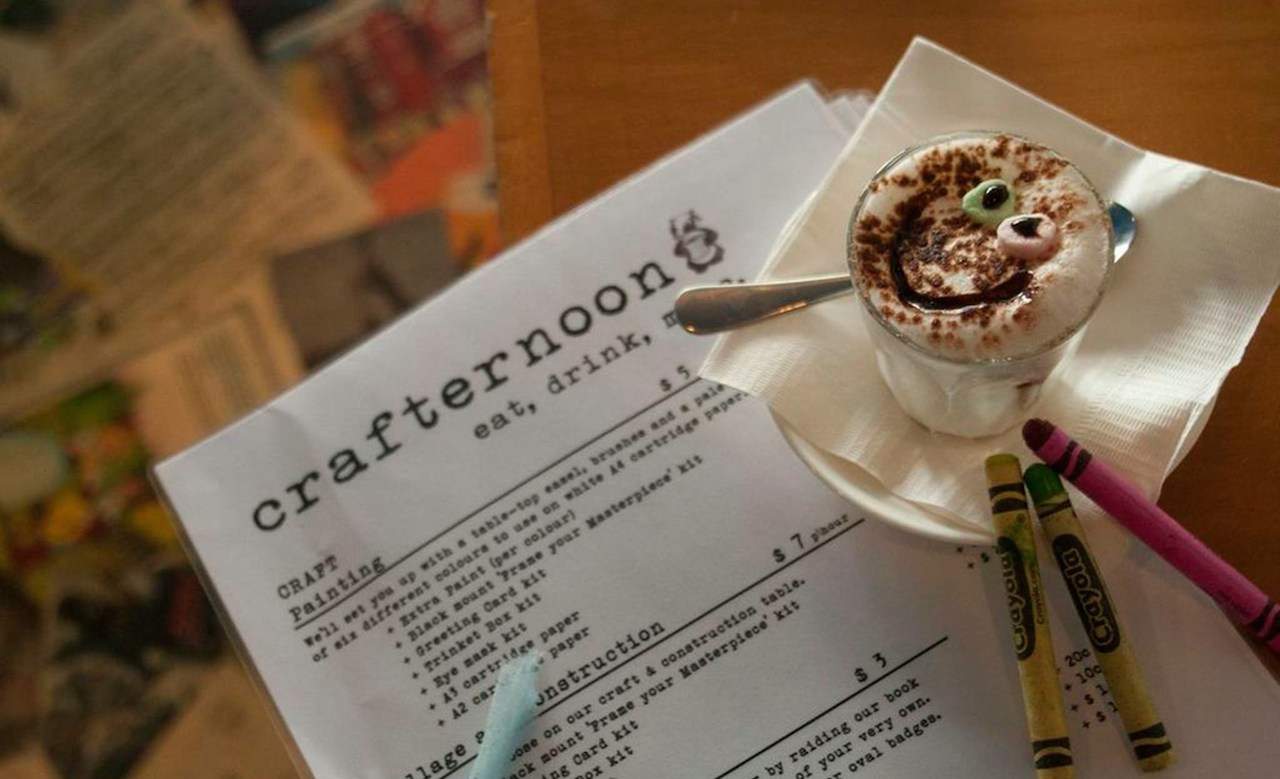 Lose yourself in your own world without teachers telling you to colour within the lines at Carlton North's Crafternoon Cafe — with the added bonus of treating yourself to coffee and cake. For only $10, you can get your hands stuck into some play dough, pasting or finger painting and create to your little heart's content.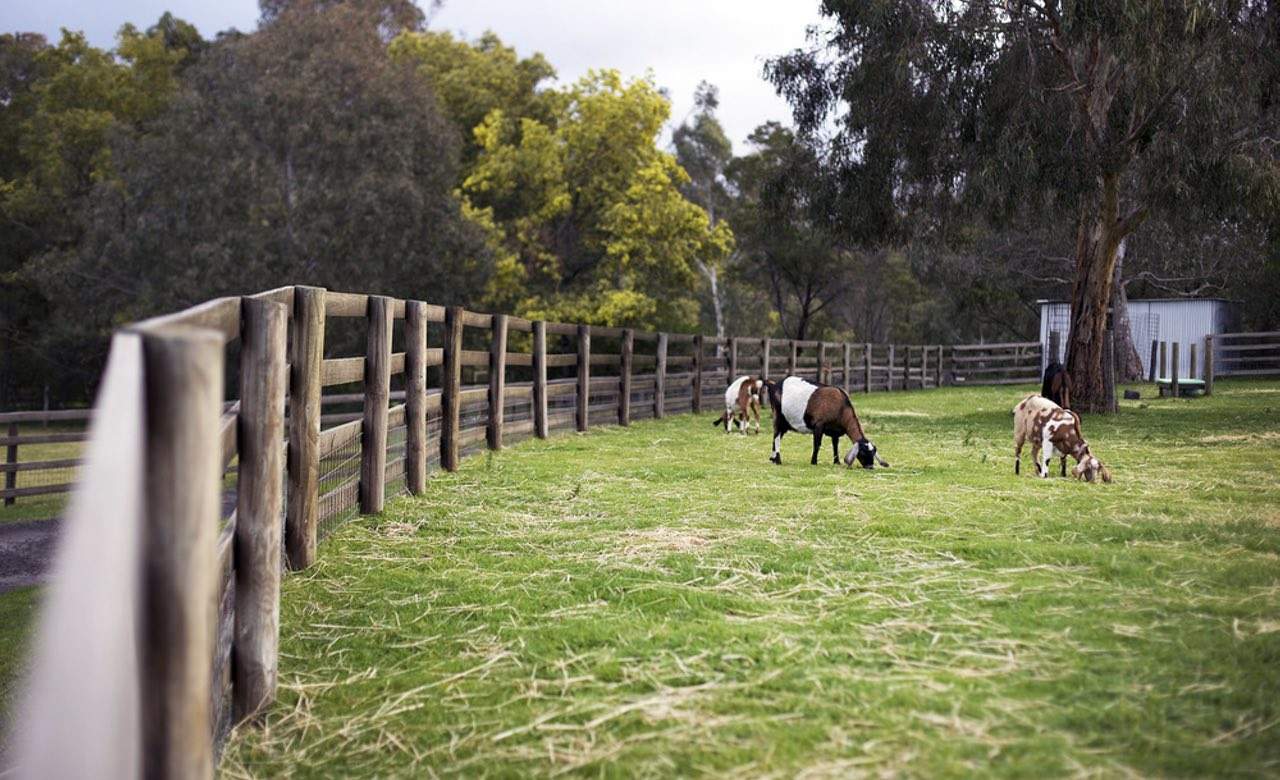 Set on seven hectares of lush green paddocks and gardens, escape the city surrounds and reconnect with the rustic joy of simple farm life at this urban farm. For $10 entry you can play farmer for a few hours by taking part in milking the cows, feeding chooks, bottle-feeding lambs, stroking guinea pigs, donkeys and horses. For fresh farm-grown goodies, check out the farmers' market on every second Saturday of the month, and make sure you stop by The Farm Cafe for lunch.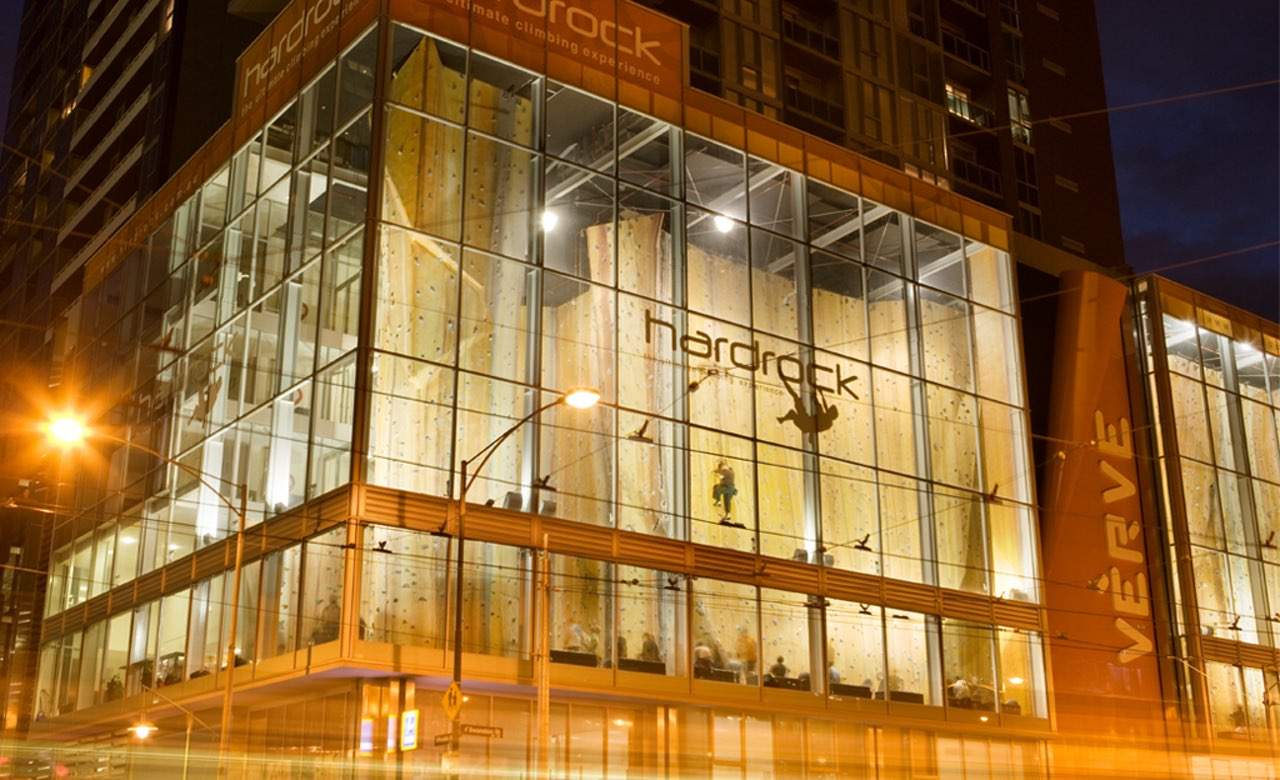 GO ROCK CLIMBING AT HARDROCK
While some climb Everest, others conquer the tough vertical wall at Hardrock. Challenge your upper body strength and test your Spidey talents by tackling the six- or 16-metre climb. Donning safety harnesses and climbing shoes, grip and twist your body like a pretzel to get to the top. Your reward will be bragging rights and abs of steel. Hardrock have locations in the city and Nunawading.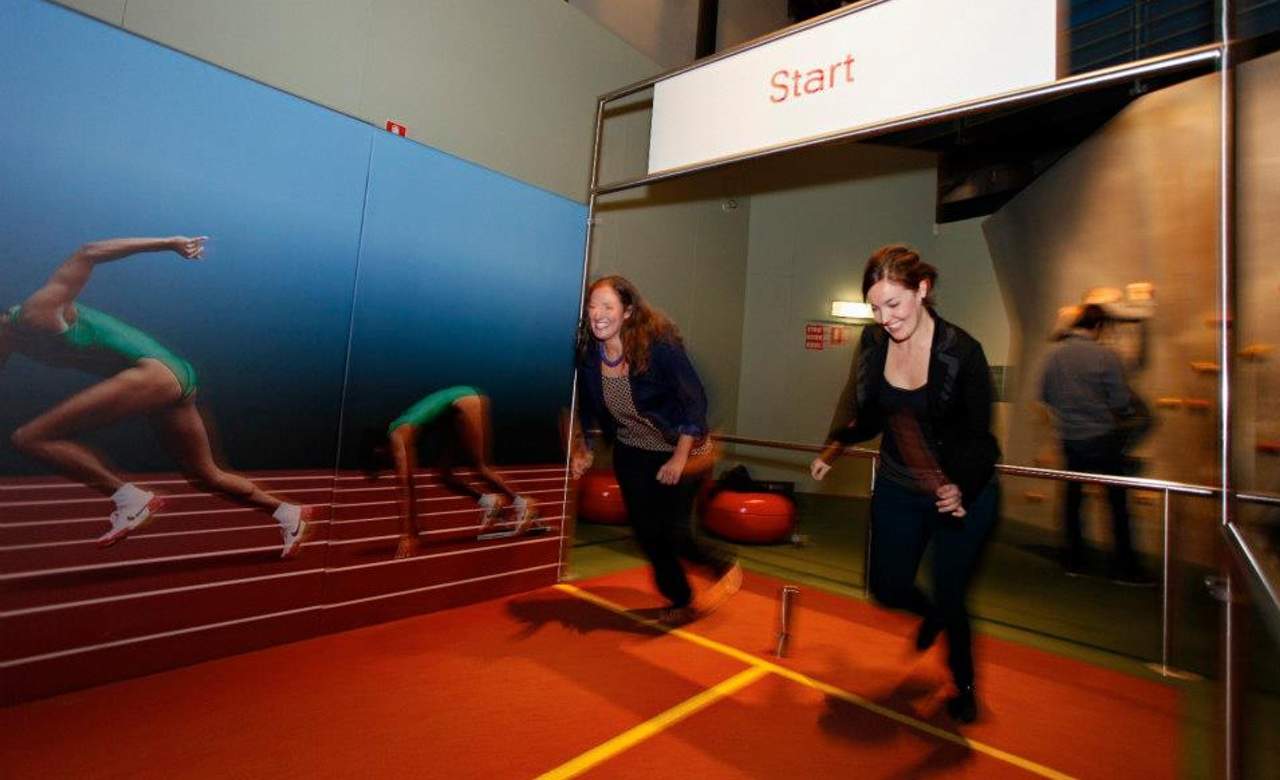 Who said museums were boring? Sure, it's an educational activity — but with a planetarium, a lightning room and a race against Cathy Freeman, it's a lot of good, clean fun. You may not have paid the Spotswood museum a visit since you were in primary school, but it's well worth a re-visit. The culturally rich experience will be good for your brain — and useful for excelling at pub trivia.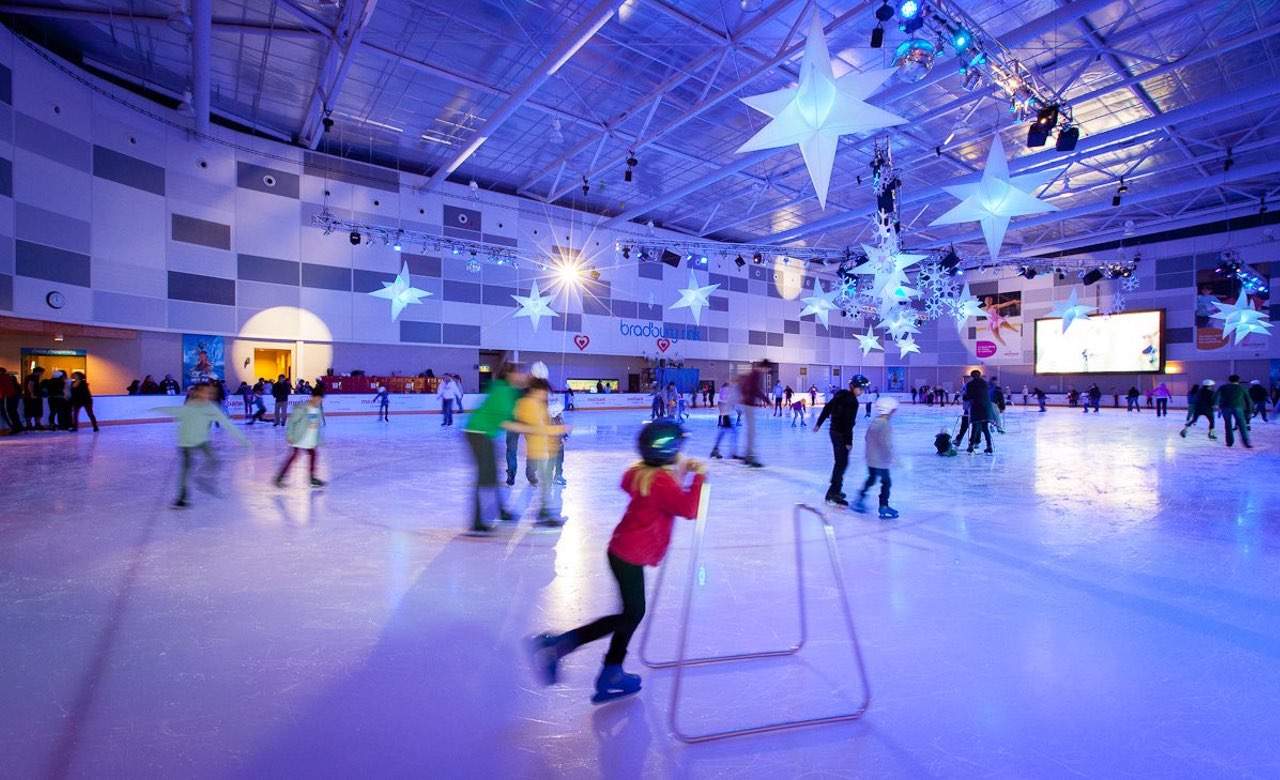 Find bliss while gliding in this Olympic-sized rink while singing "ice, ice, baby" — or attempt to beat your mates in a skate-off without comically slipping over. Docklands' Medibank Icehouse is now the O'Brien Group Arena, and free lessons are offered most days to help skating novices transform from stumbling Bambi into the next Bradbury. It's a chilly environment at 16 degrees, so rugging up is highly advised.

GO NUTS ON THE FAIRY FLOSS AT LUNA PARK
The big-toothed giant of St Kilda has been freakishly smiling since 1912 — and while many things have changed over the century, the love of sticky pink fairy floss and the thrilling obsession with rollercoasters remains strong. Thrill seekers should aboard Pharaoh's Curse or the Great Scenic Railway while classics like the dodgem cars and the mighty Ferris wheel are still going strong as theme park favourites.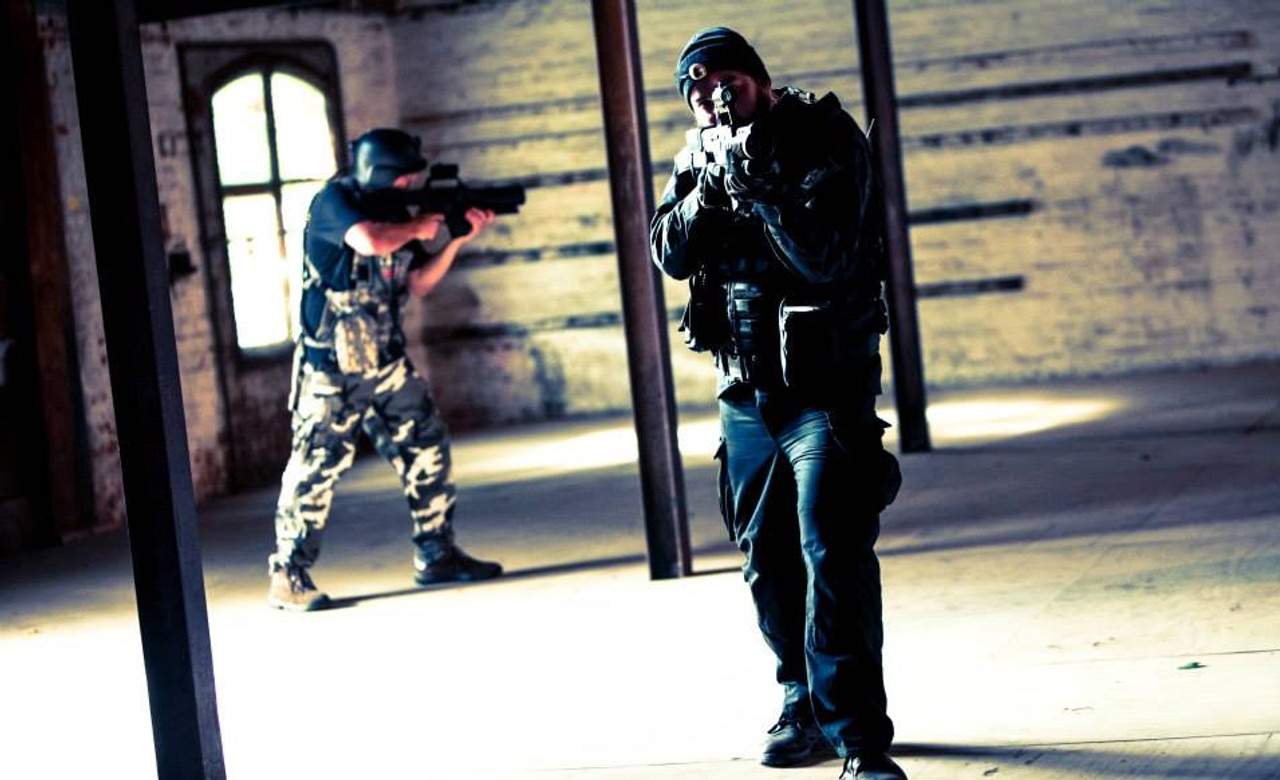 Is there anything more enjoyable than hunting down your friends with a laser gun? It's humans vs. humans in this urban battleground, where the only thing that can save you is skill, your plastic laser gun and good eyesight. Located in Thornbury, Tech Assault offers a perfect indoor-outdoor landscape for shooting your mates (and strangers) with lasers and saving the world. Plus, the experience has been designed by gamers — so you know it's going to be legit.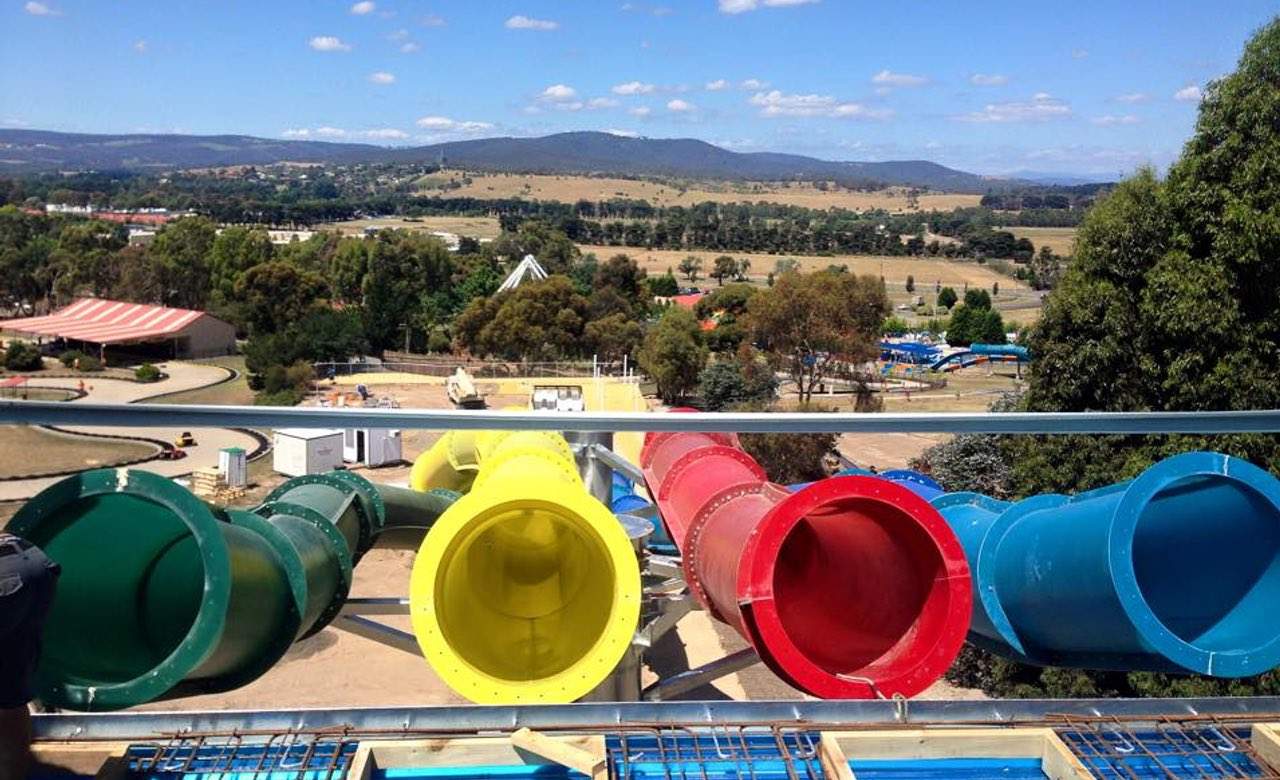 Ah, this is where childhood dreams truly come true. More than just a water park, Funfields, located 40-minutes out of Melbourne, has alpine tobogganing, go karting and more amusement rides than you can poke a stick at. Once you've had enough of being on dry land, try the Blackout, with its 120m drop into darkness, and the Wipeout, a mix of rapids which may or may not result in losing your togs. Or just go up and down the good old-fashioned waterslides. 

Top image: Dollar Photo Club
Published on January 08, 2016 by Shannon McKeogh