TRAVEL & LEISURE
Daily Melbourne Discoveries for the Week of August 27
Including $2 tacos and a city escape among the trees.
in partnership with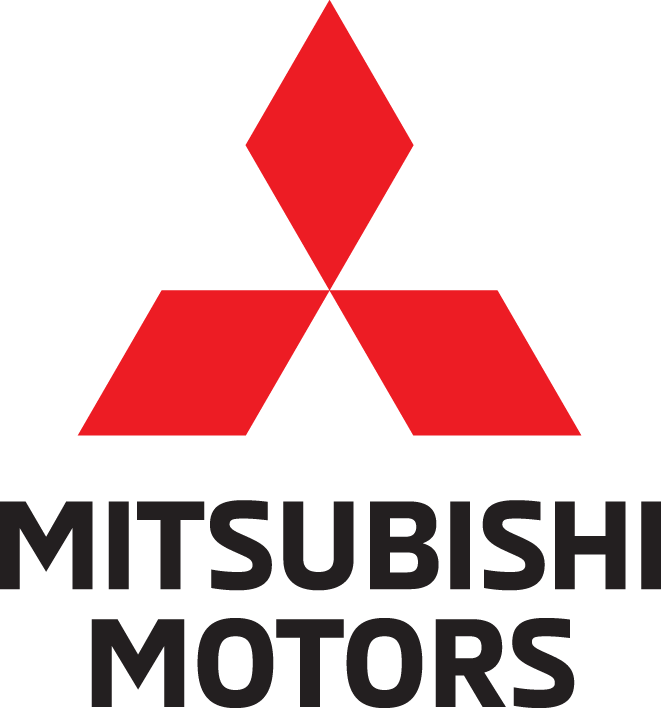 Despite the smorgasbord of events, activities and experiences Melbourne serves up on the daily, sometimes you can still find yourself stuck in a big ol' rut, sticking to the same game plan week in, week out. Well, we're here to remind you that there are plenty of ways to shake up your routine, and all sorts of adventures and explorations that can easily be squeezed in around your usual nine-to-five. To help you discover even more of your city, we've teamed up with our mates at Mitsubishi, in celebration of the new Eclipse Cross, to round up seven great calendar additions for the week ahead. From kicking off the week with some wholesome morning exercise and eats to creating a unique piece of designer jewellery to loading up on Mother Nature at Melbourne's own tree museum, here are seven discoveries you can make this week.

MONDAY, AUGUST 27: FRESH AIR AND A VEGGIE BREAKFAST
Start your week with a walk (or run) along the Merri Creek Trail.
Mondays are always a little grim, so put some pep in your step with some early morning exercise and a wholesome vego brekkie. Wake up early and walk, run or ride south along Merri Creek to get your fix of fresh air. When you hit Abbotsford, stop by the convent for a touch of tranquillity before the week begins. Here, Lentil as Anything offers up a hearty vegetarian breakfast, and, if you arrive a bit later in the day, grab a plate and tuck into the Middle Eastern-style lunch buffet.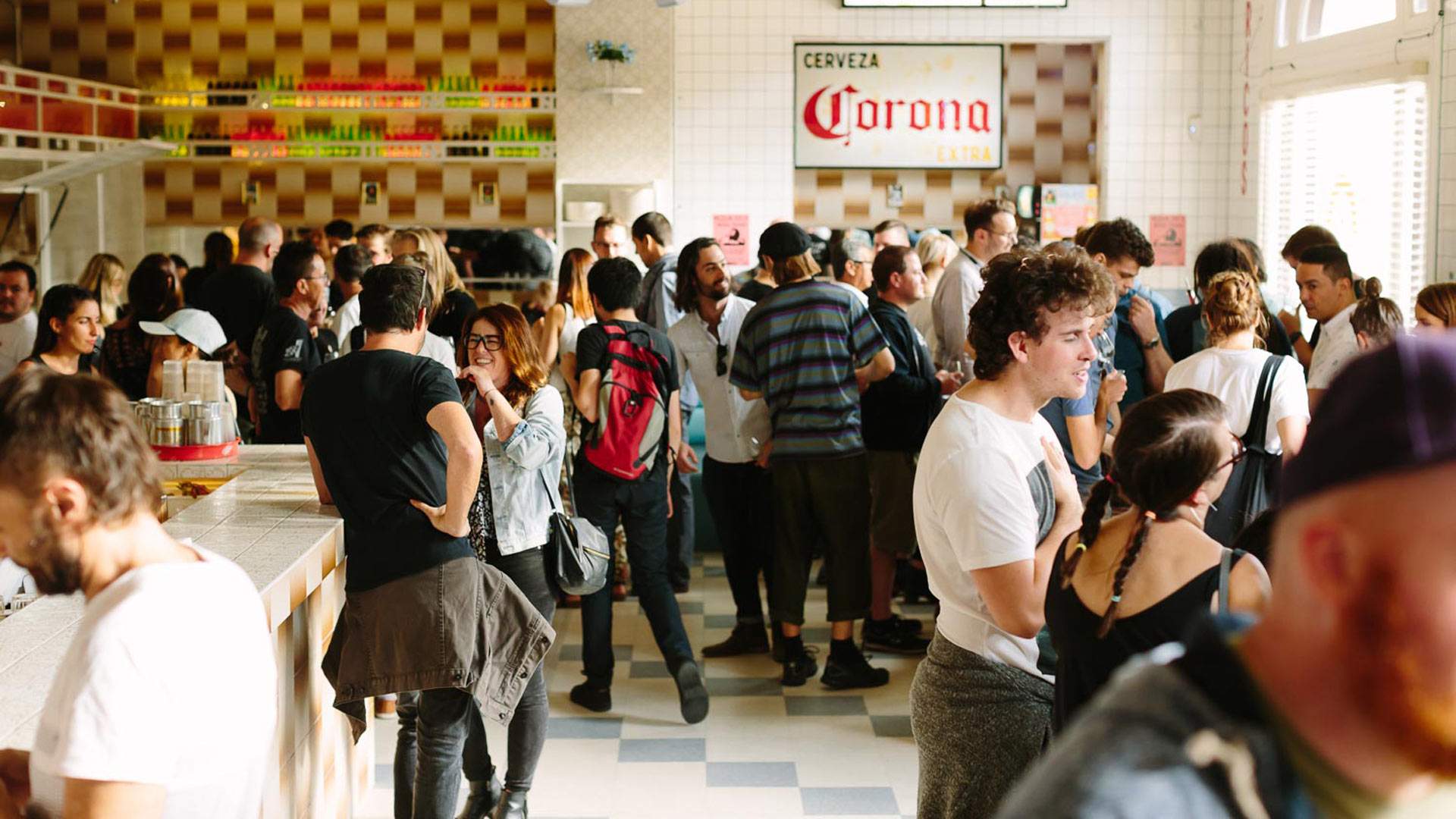 TUESDAY, AUGUST 28: TACO TUESDAY
No better way to celebrate a Tuesday.
Forget about that moody Melbourne weather and transport yourself somewhere sunnier with a midweek Mexican fiesta at Hotel Jesus. Collingwood's bright and breezy tostaderia is doing the 'Taco Tuesday' concept proud, offering a whole range of clever taco treats for just $2 a pop from 5.30pm until sold out. And these beauties are miles better than anything you could knock together at home, with varieties like lamb barbacoa, marinated spit-roasted pork and smoked cauliflower. We'd recommend skipping lunch if you really want to give them a workout.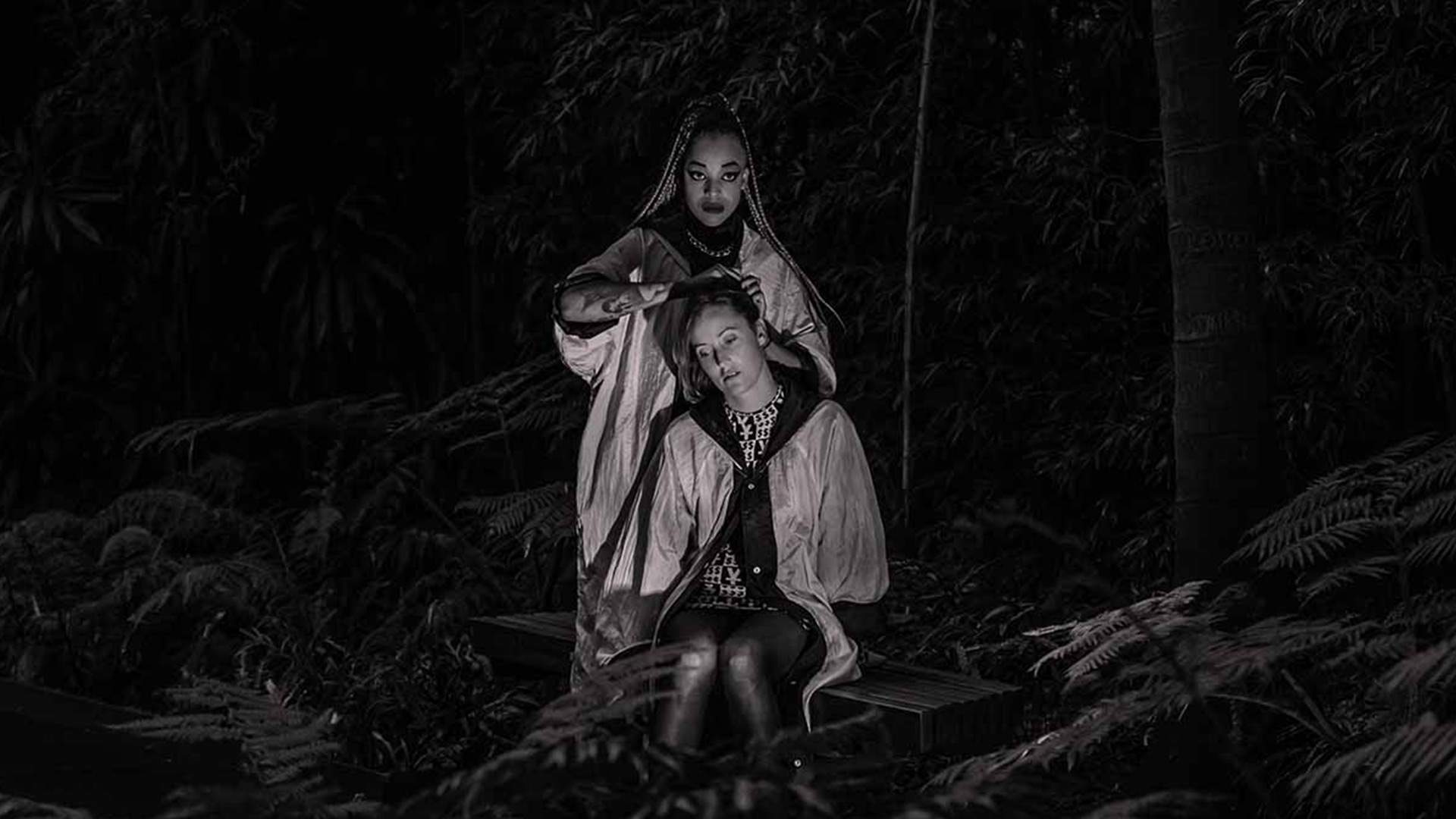 WEDNESDAY, AUGUST 29: ISLAND LIFE IMMERSION
Experience Caribbean culture, music and food during Melbourne Writers Festival.
Swap your reality for a taste of island life, and take a deep dive into immersive installation Crawl Me Blood, at the Royal Botanic Gardens. Pulling inspiration from Jean Rhys' 1966 novel Wide Sargasso Sea, this Melbourne Writers Festival production explores the parallels between the Caribbean's colonial history and our own, served up as a sort of interactive documentary-meets-radio play. Catch captivating performances by local artists each with their own Caribbean connection, discover long-held family secrets and legacies, and fire up your senses with traditional Caribbean music and food.

THURSDAY, AUGUST 30: END-OF-WEEK CULTURE
Get a double serving of theatre, then an epic pork roll.
The Butterfly Club's diverse program of comedy, cabaret, theatre and music is a surefire remedy for those midweek blues, no matter what your style. This Thursday, the intimate theatre venue is dishing up a couple of pretty memorable performances — I See Me and Meryl Streep celebrates a legendary actress from the point of view of her biggest fan, while What Country Friends Is This? delivers a modern take on Shakespeare, as imagined by four of Melbourne's hottest emerging talents. After the show, duck around the corner and brave the likely queues to get your hands on one of Mr Crackles' next-level pork rolls.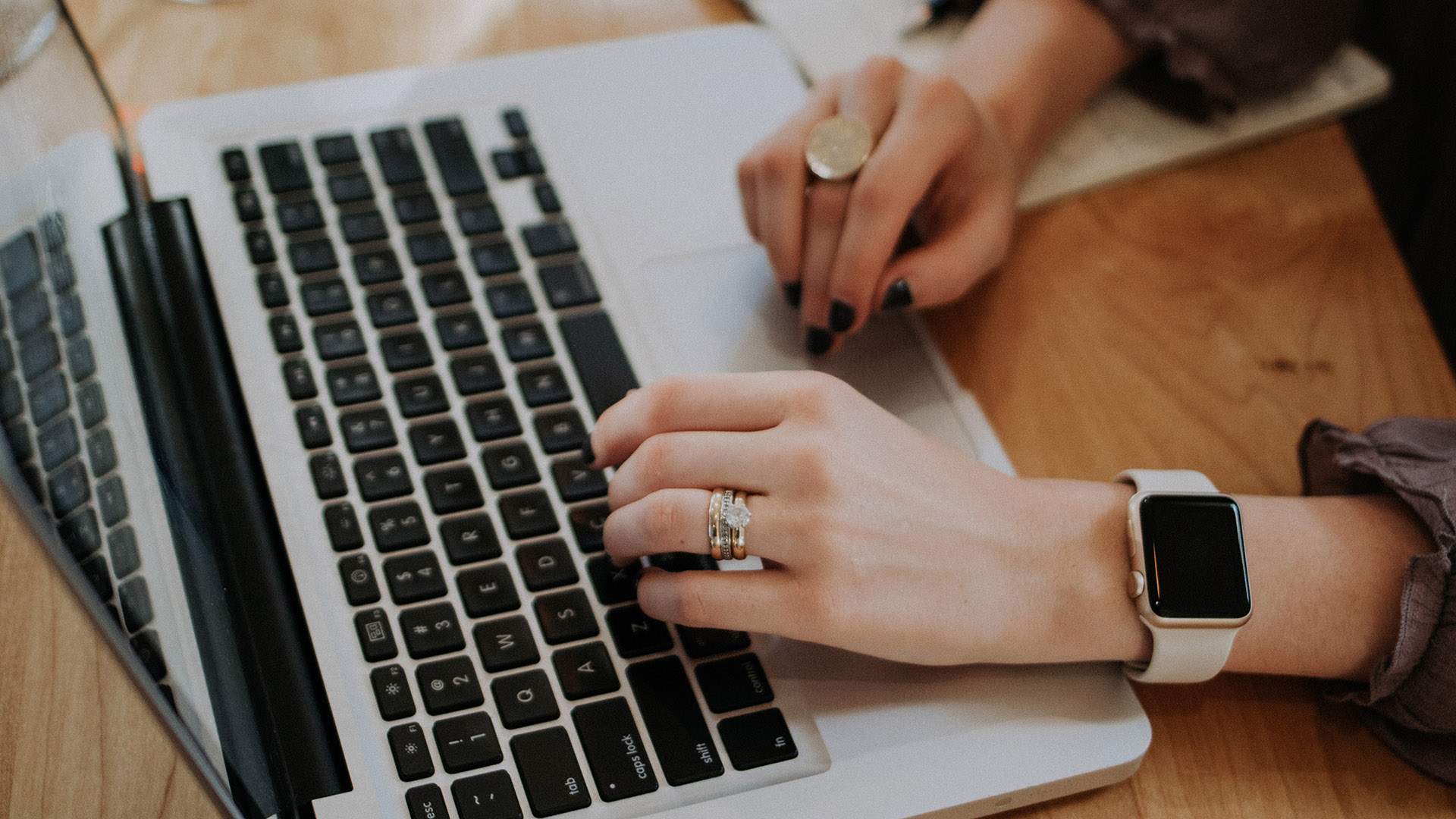 FRIDAY, AUGUST 31: ACCESSORIES DESIGNED BY YOU
Become a designer and see your creations come to life before your eyes.
Nab a covetable new addition to your wardrobe from Alpha60 piece, designed by you. For a one-night-only Melbourne Fashion Week event, the iconic label is giving fans the chance to design their own one-off piece of jewellery using special software that will then bring your piece to life (for free) with Monash University's 3D printer. And what better place to show off your new designer bling, than at a special MFW edition of ACMI's Wonderland sessions? Head in from 6pm for a curated program of circus, burlesque and drag performances; a tinsel takeover by artist Rachel Burke; and plenty of sparkly live tunes and dazzling costumes courtesy of The Huxleys.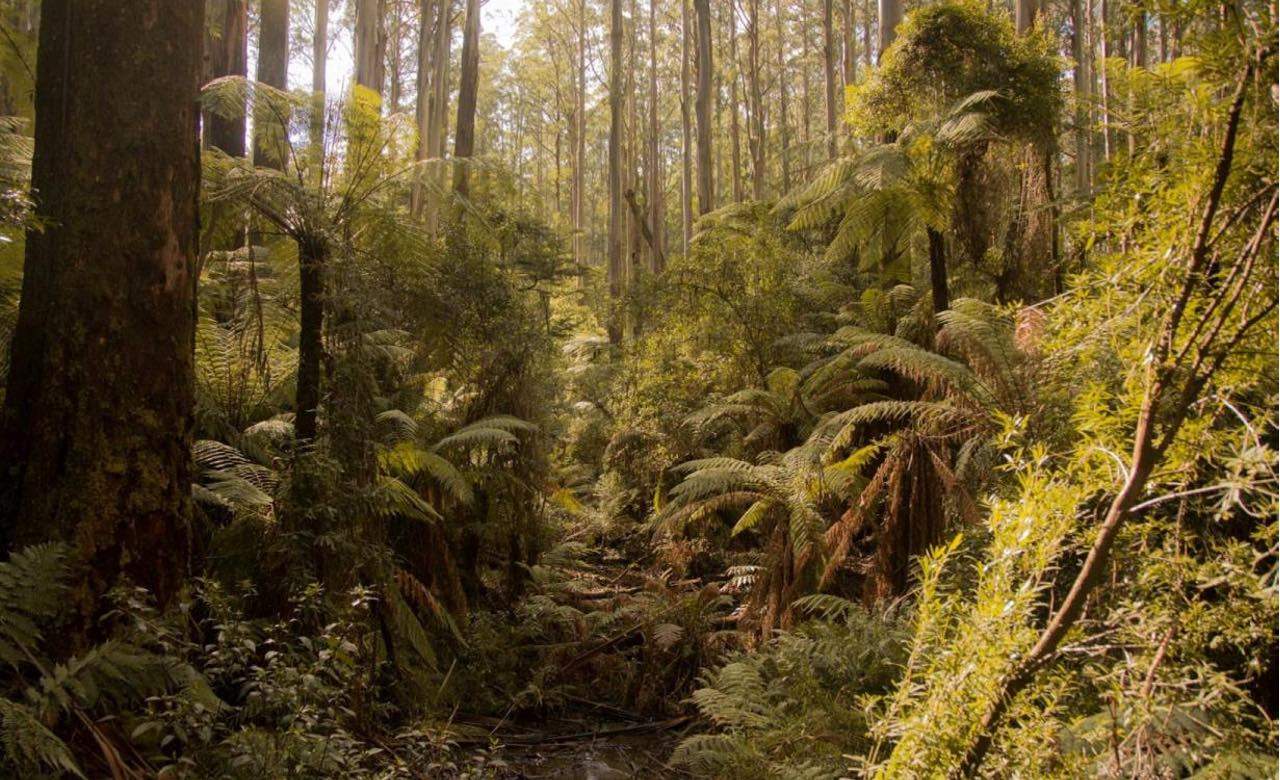 SATURDAY, SEPTEMBER 1: A TREE MUSEUM
Escape the city hustle for some fresh air among a veritable museum of trees.
This weekend, let Mother Nature work her magic when you venture out to the Mount Dandenong Arboretum. Effectively a tree museum, this lush pocket of Melbourne is the ideal spot to ring in the first day of spring among its 16-hectares of gorgeous greenery and mature deciduous trees. Crunch your way through the aromatic bed of pine needles, soak up those views of the Great Dividing Range, kick back with a picnic lunch, and then walk it off with a trek along one of the many trails winding through the Dandenong Ranges National Park.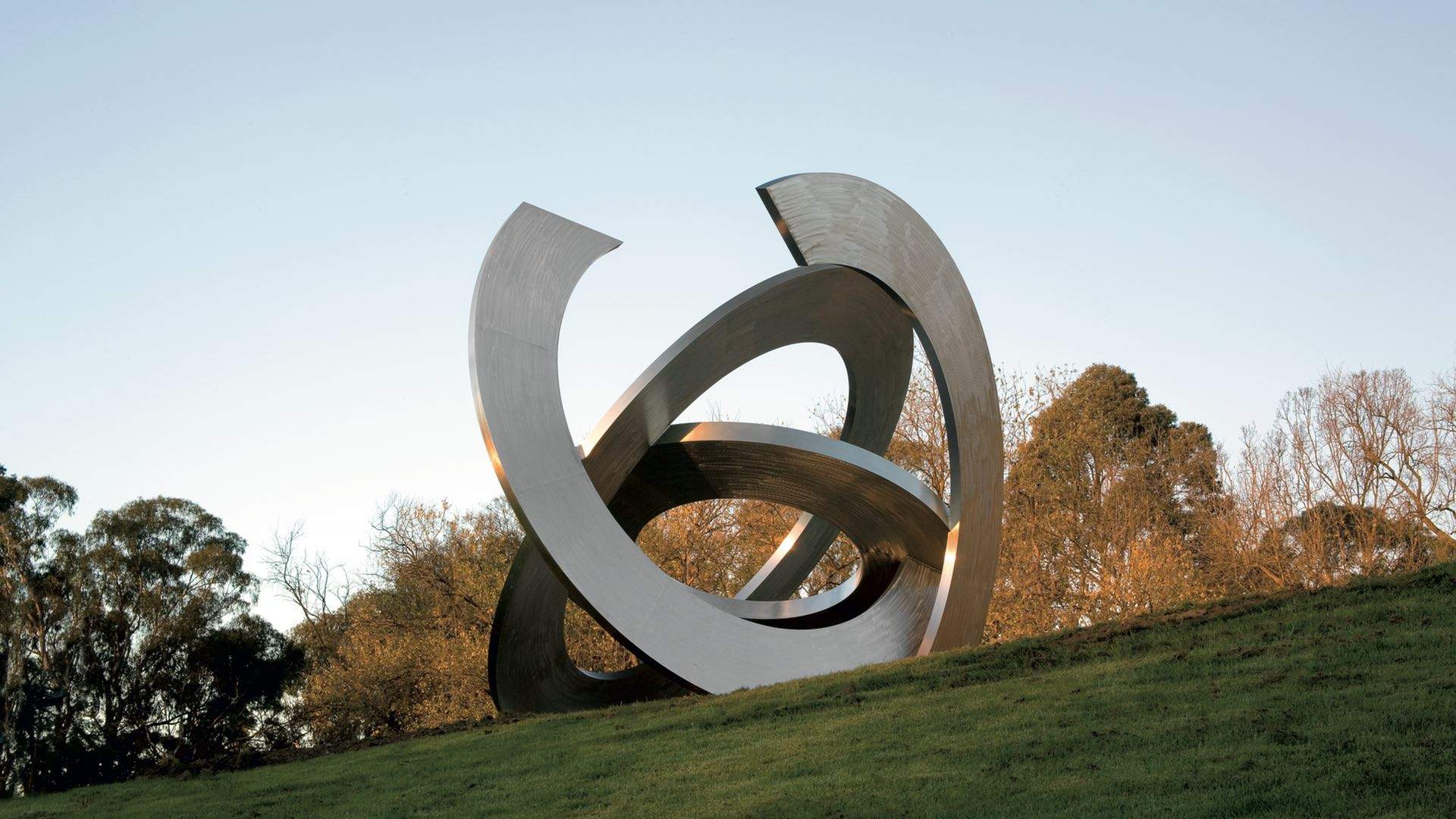 SUNDAY, SEPTEMBER 2: ART, GARDENS AND PICNICS
Inject some high brow, cultural activity into your usual weekend routine.
If a cruisy, yet culture-filled Sunday session is on the cards, ditch the big smoke and head out to Heide Museum of Modern Art. A celebrated public gallery and museum set on gorgeous grounds in Bulleen, this spot's the perfect antidote to your fast-paced city life. Right now, you can experience the iconic art of Dana Harris, swoon over the works of Grant and Mary Featherston at the Design For Life exhibition and take a glimpse at eras past with House Of Ideas. Afterwards, take a wander around the heritage-listed gardens, explore the 30 works dotted through the sculpture park and settle in for a picnic surrounded by stunning art.

Where to next? Make the most of every week with Mitsubishi Eclipse Cross and navigate to your next destination here.
Published on August 10, 2018 by Libby Curran