TRAVEL & LEISURE
Five Thrill-Seeking Melbourne Activities Within Easy Reach of the City
Feeling jaded? Try one of these intense adrenaline kickstarters.
in partnership with

As someone who spends a lot of time indoors (that's where the internet is), I can understand that leg itch, the twitch, that feeling of needing to go outside, and do something that really makes you feel alive. Some people jump out of planes, or wing suit down huge mountains. Those particular activities might be a bit much for some, but to celebrate the release of Berlin Syndrome, a film that really gets the blood pumping, we've come up with a list of activities to get you fired up without the risk of severe injury or death.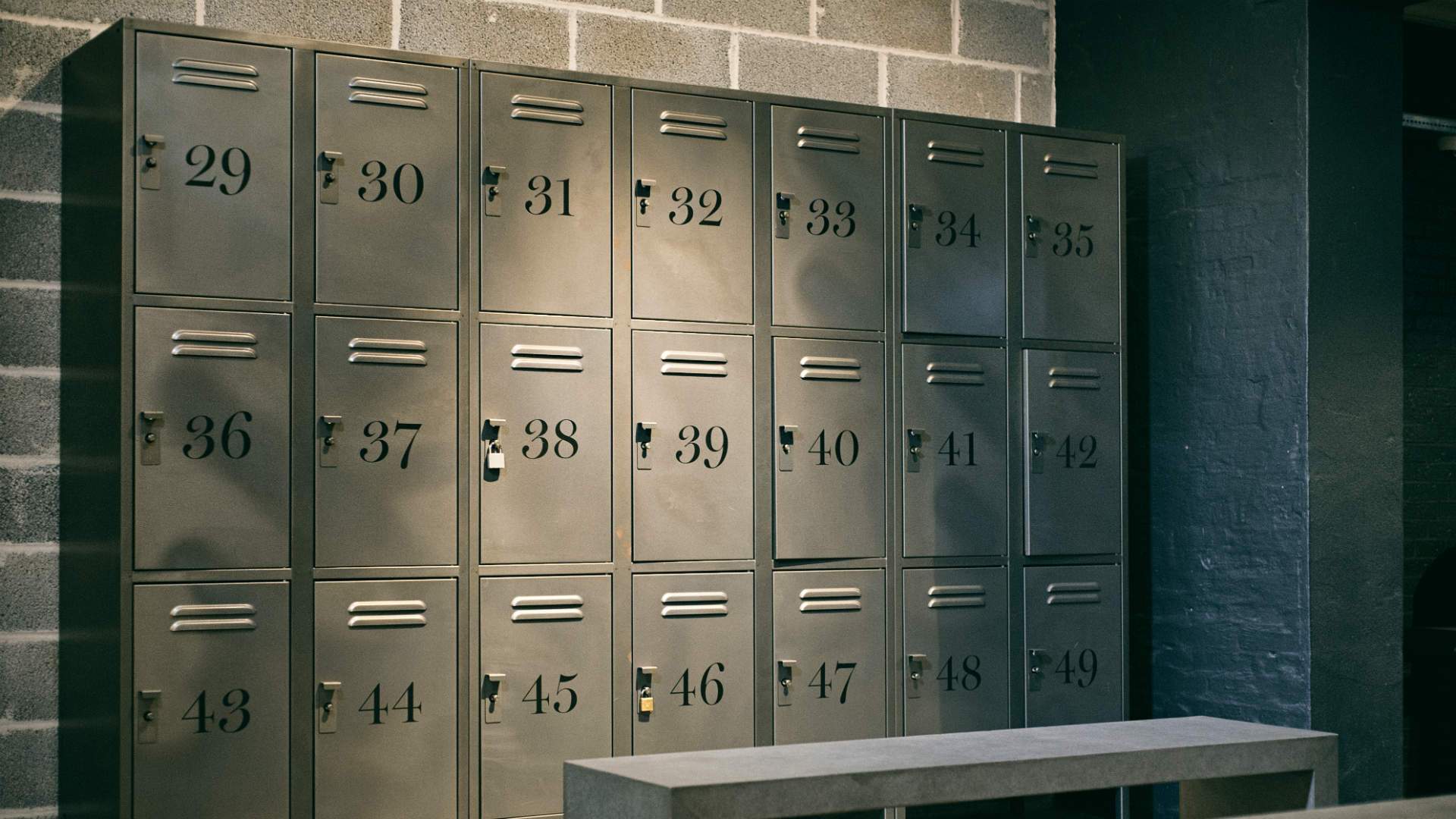 GET OUT OF AN ESCAPE ROOM
The premise of the escape room is simple enough. You're in a room, now escape it. The devil, as always, is in the detail. Escape room themes can be anything from an asylum to a gaol cell or a haunted house — anywhere that's going to get your brain imagining every possible outcome. And you're going to need your brain, if you ever want to get out of the room (jokes, of course you can leave whenever you want, if you're chicken). You and your team solve the clues, and break yourselves out.There are heaps of rooms around Melbourne, like Shutdown by Strike in the Melbourne Central, or Trapt on Lonsdale St.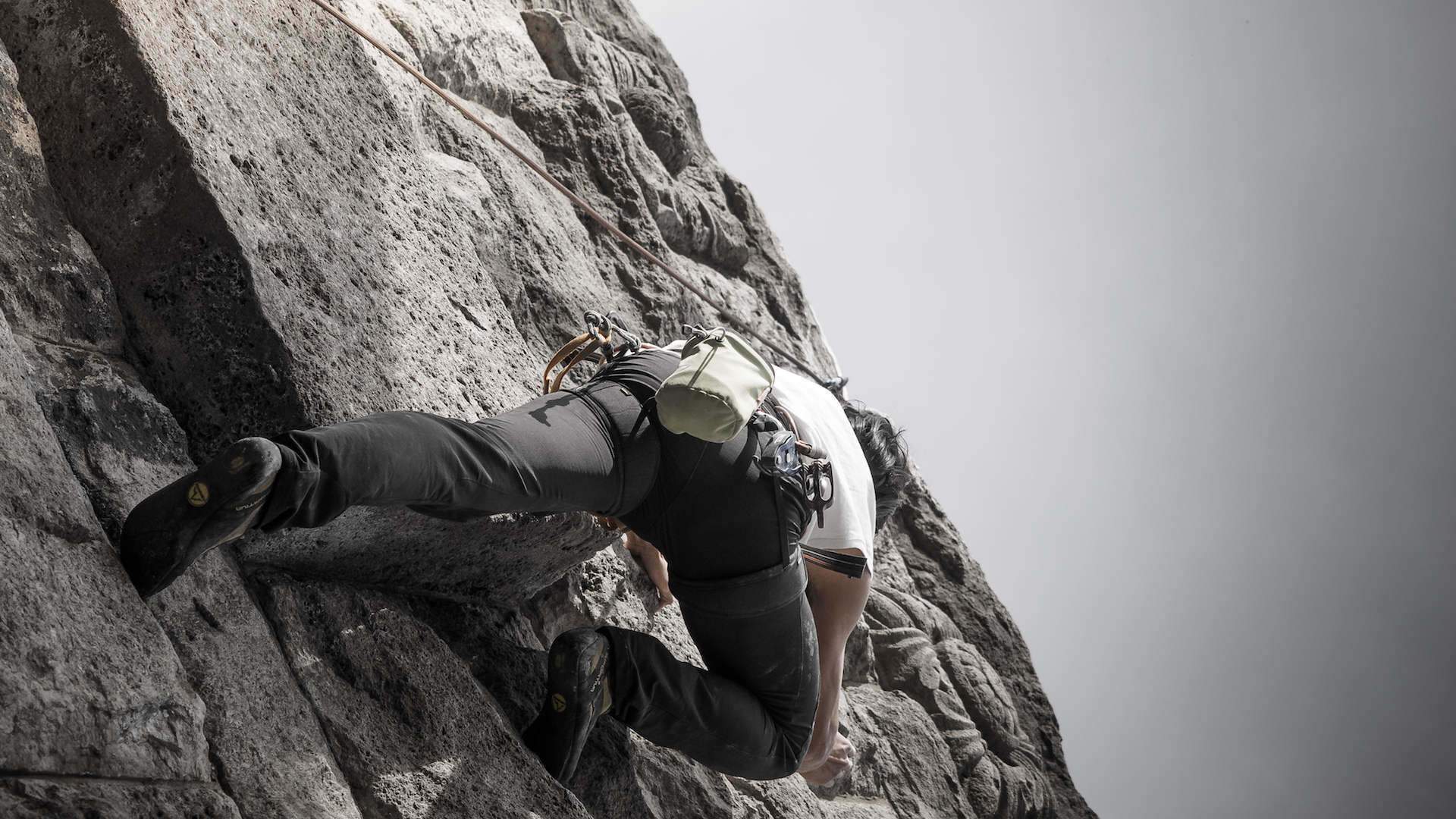 TACKLE A TEETERINGLY HIGH WALL
While there are many who would argue that the point of climbing to the top of a cliff that you're just going to abseil down is a little counter productive, these arguments would tend to come from those who've never done it before. Rock climbing gets you going for a number of reasons — the fear of falling, the drive to push yourself to the top, and that feeling of the only other alternative, halfway up, is a leap of faith. Which we all know is a terrible idea. Melbourne Adventure Hub comes to the rescue again, with some great deals on climbs all within an hour from town.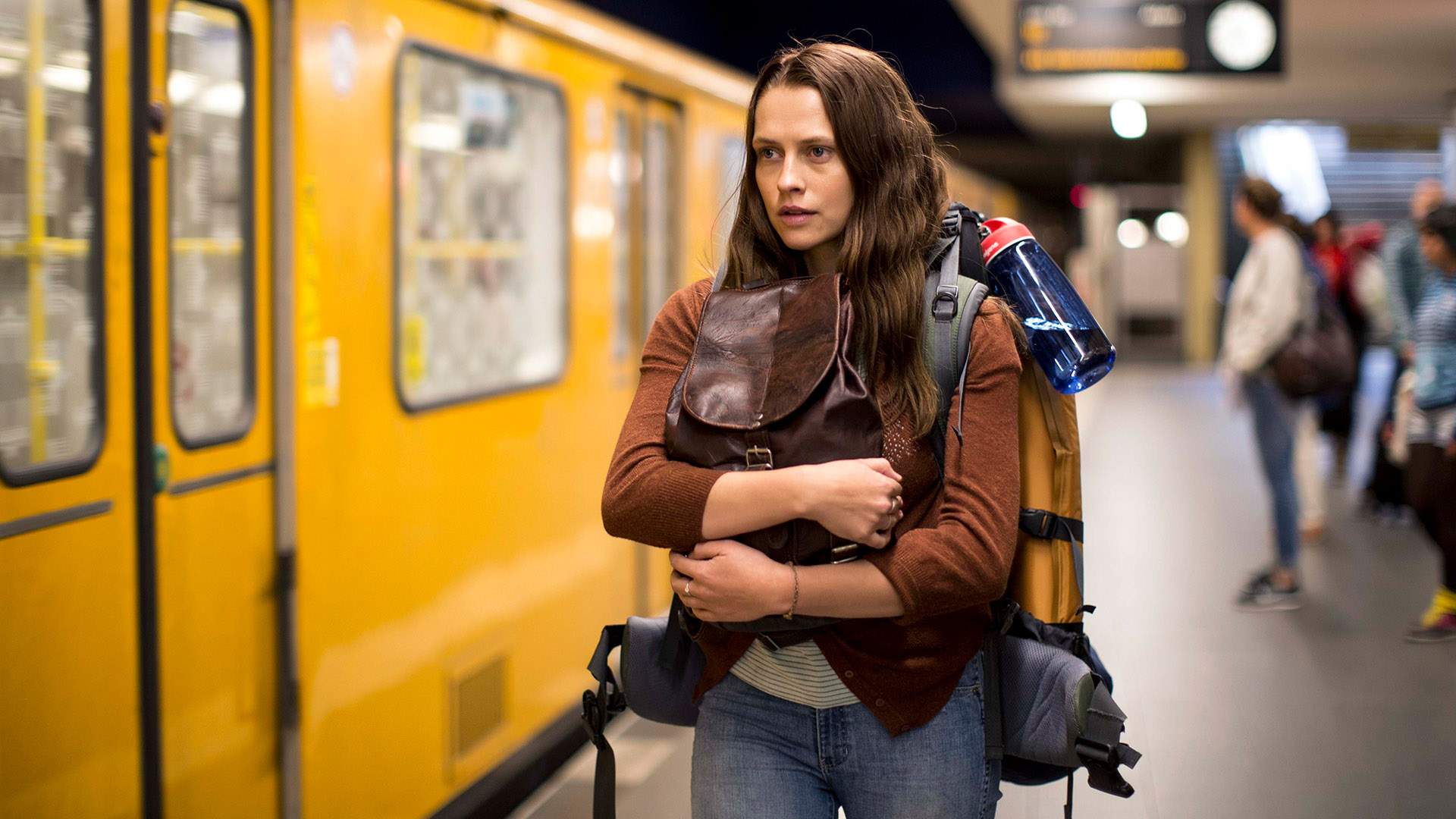 SEE A MODERN THRILLER IN A DARK CINEMA
Based on a novel of the same name, the film follows Australian photojournalist Clare (played by Teresa Palmer) as she embarks on her first solo trip to Berlin. While travelling, she meets and begins a passionate romance with charismatic local man Andi. Their relationship soon takes an unexpected and sinister turn—she wakes one morning to discover that Andi has left for work and locked her inside his apartment, with no intention of ever letting her leave. Filmed on location in Berlin and Melbourne, the film is a thoughtful, psychological thriller written and directed by Australian Cate Shortland (who also directed the critically acclaimed Somersault). It examines tough topics such as emotional manipulation, gaslighting and Stockholm syndrome in a provocative fashion, leaving the audience with a new outlook on the relationship that can occur between captor and captive. Berlin Syndrome opens in Melbourne cinemas on April 20.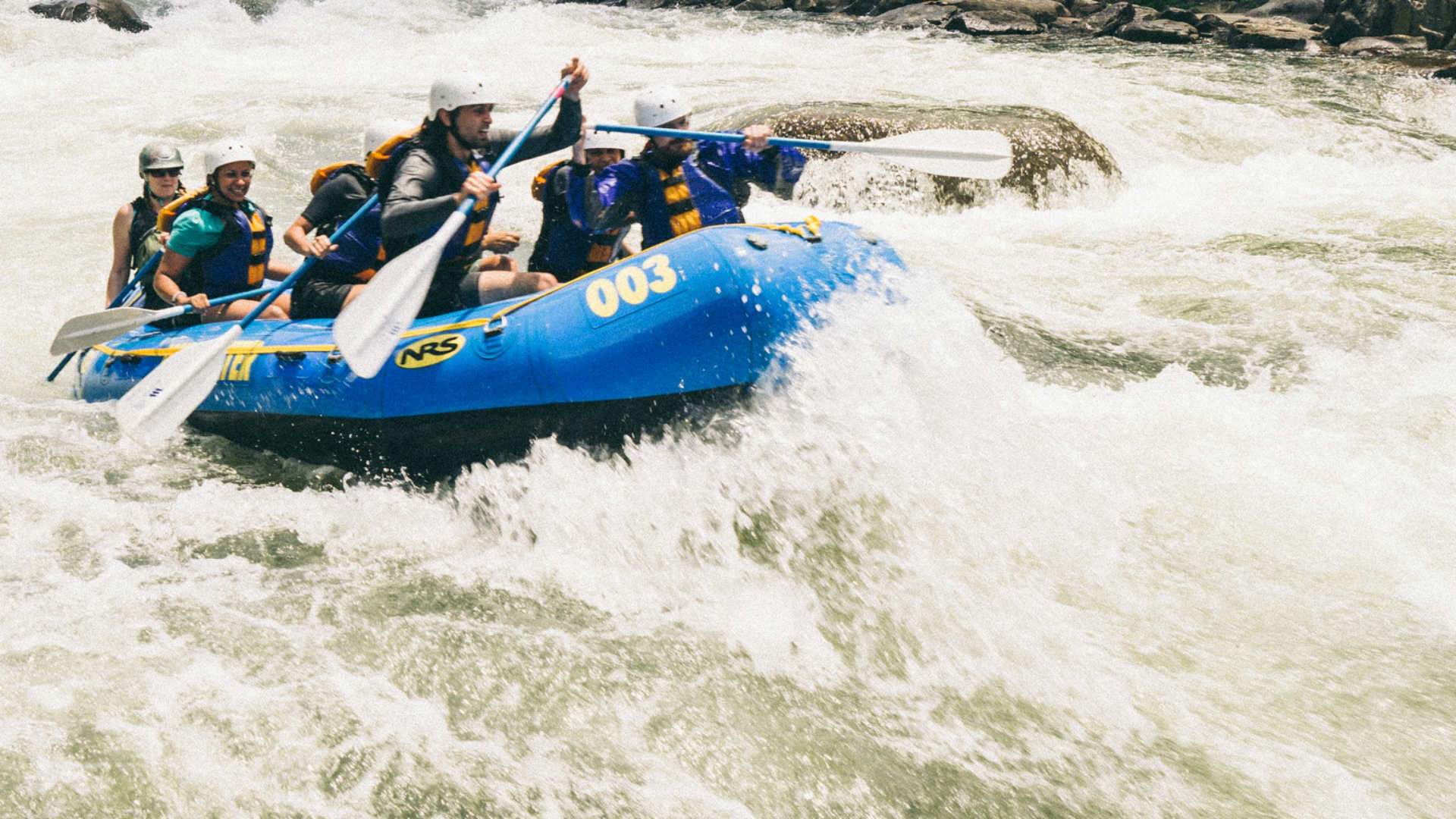 GO WHITE WATER RAFTING WITHIN THE CITY
There aren't many more things that'll get your heart rate up faster than careening down a choppy river at blistering speed in a boat that's made out of the same material as a raincoat. But don't worry, you get a helmet. While it might not be an activity for the faint of heart, white water rafting is a real thrill, kind of like canoeing but with an insane sugar rush. It's all about working in teams to overcome the problem which, in this case, is water that is trying to kill you (nah, you'll be safe, don't worry). Melbourne Adventure Hub puts private groups through their paces on the King River.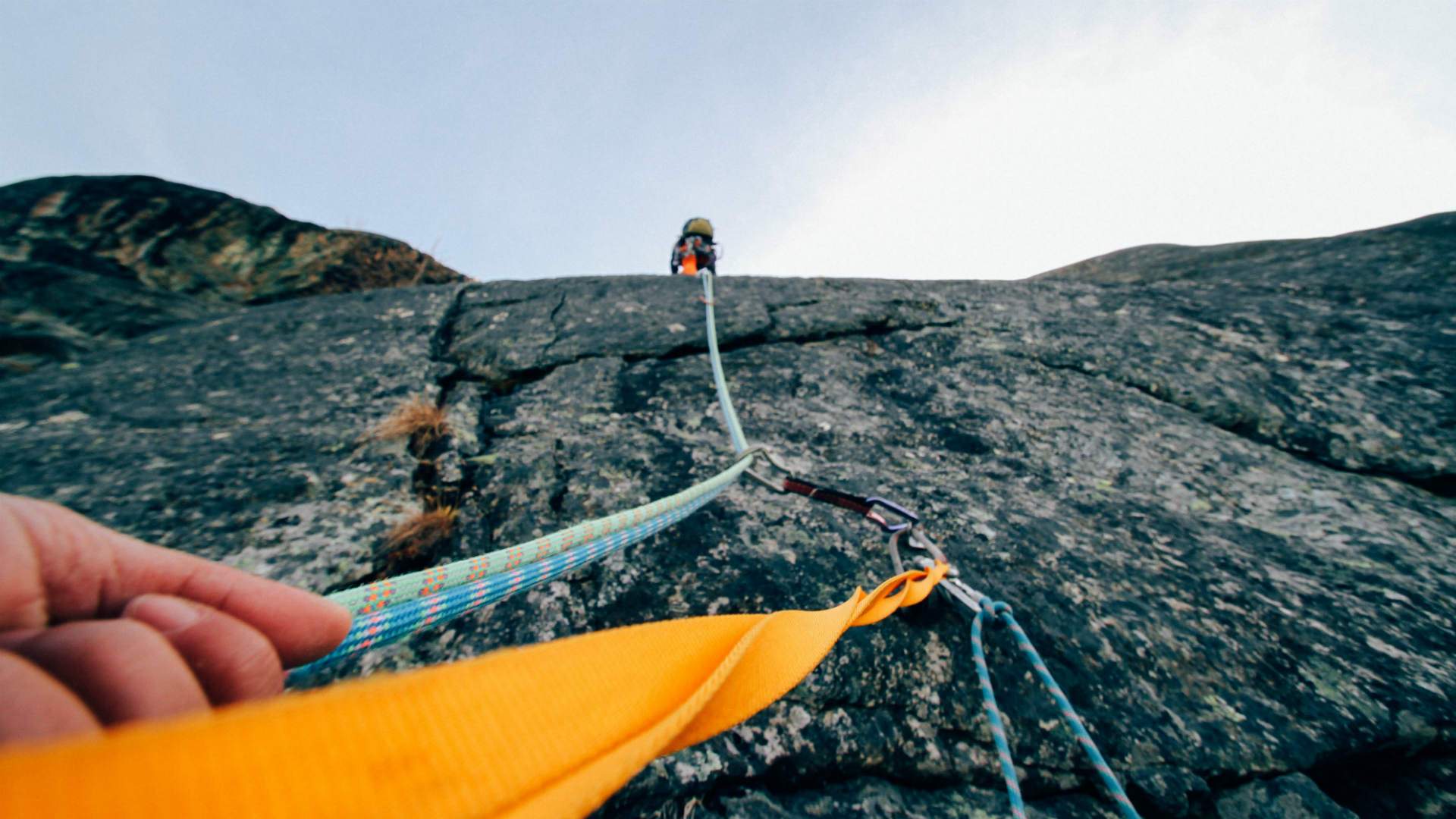 GO CANYONING WITHIN A RELATIVELY QUICK DRIVE OF THE CBD
There are many ways to the bottom of a canyon, but the fastest is by abseiling down with the assistance of some well placed ropes and a few sturdy carabiners. The real rush comes at the exact moment you step out, backwards over the precipice, and all over a sudden gravity has never been more apparent. Leaning back, you take that first step off the rock face and, boom, that's living. As usual, Red Balloon has some top experiences at Yarra Junction.
Berlin Syndrome will be released in cinemas nationally on April 20 — watch the trailer here.
Published on April 13, 2017 by James Whitton