The Go-To Gin Guide to Autumn in Melbourne
From garden shows to comedy festivals, excellent gin cocktails to love letters from the moon.
in partnership with

Contrary to popular belief, Melbourne is a great place to while away the colder months. Firstly, we get to watch the trees turn from gold to orange to brown and then jump in the giant piles of leaves in the park. Secondly, Melbourne becomes very cosy in the cold. Establishments are closing their shutters, stoking the fire and shifting to a stew-based menu. But the best part is getting reacquainted with the cultural delights you've been neglecting for months in lieu of hitting the beach. Summer is becoming a hazy memory and now it's time to bunker down, gather your friends close, and enjoy some indoor activities. We've teamed up with Tanqueray to hunt down some of the best autumnal things to do this season — all to be experienced with a gin in hand, of course.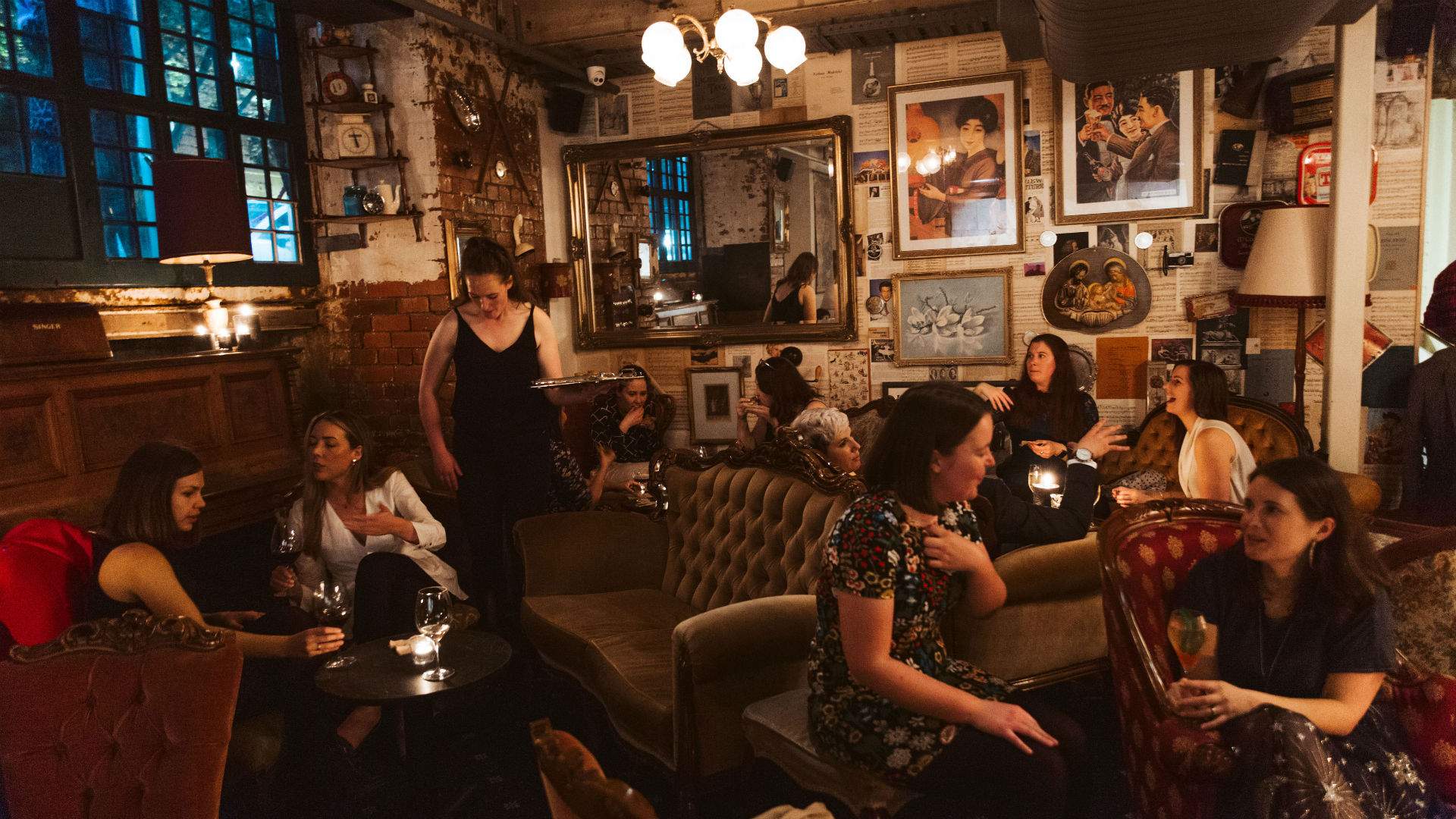 BOOK IN SOME GOOD BELLY LAUGHS AND POST-SHOW COCKTAILS
The most wonderful time of the year isn't actually Christmas; it's Melbourne Comedy Festival season. The halls are decked with funny people from around the world and the city becomes an all-night laugh riot. Book in to see your favourite comedy acts, and once you've recovered from the belly laughs, seek out the extra advantages MCF has to offer. For two heady weeks over March and April, you'll find bars across the city packed full of performers and post-show audience members. Head to State of Grace if you want to rub shoulders with some funny people. Once there, we recommend the Little Hell cocktail — an oddly savoury and sweet combo of gin, Campari, apple, blood orange and rosemary — to give you the Dutch courage to try your own stand-up routine out on your friends.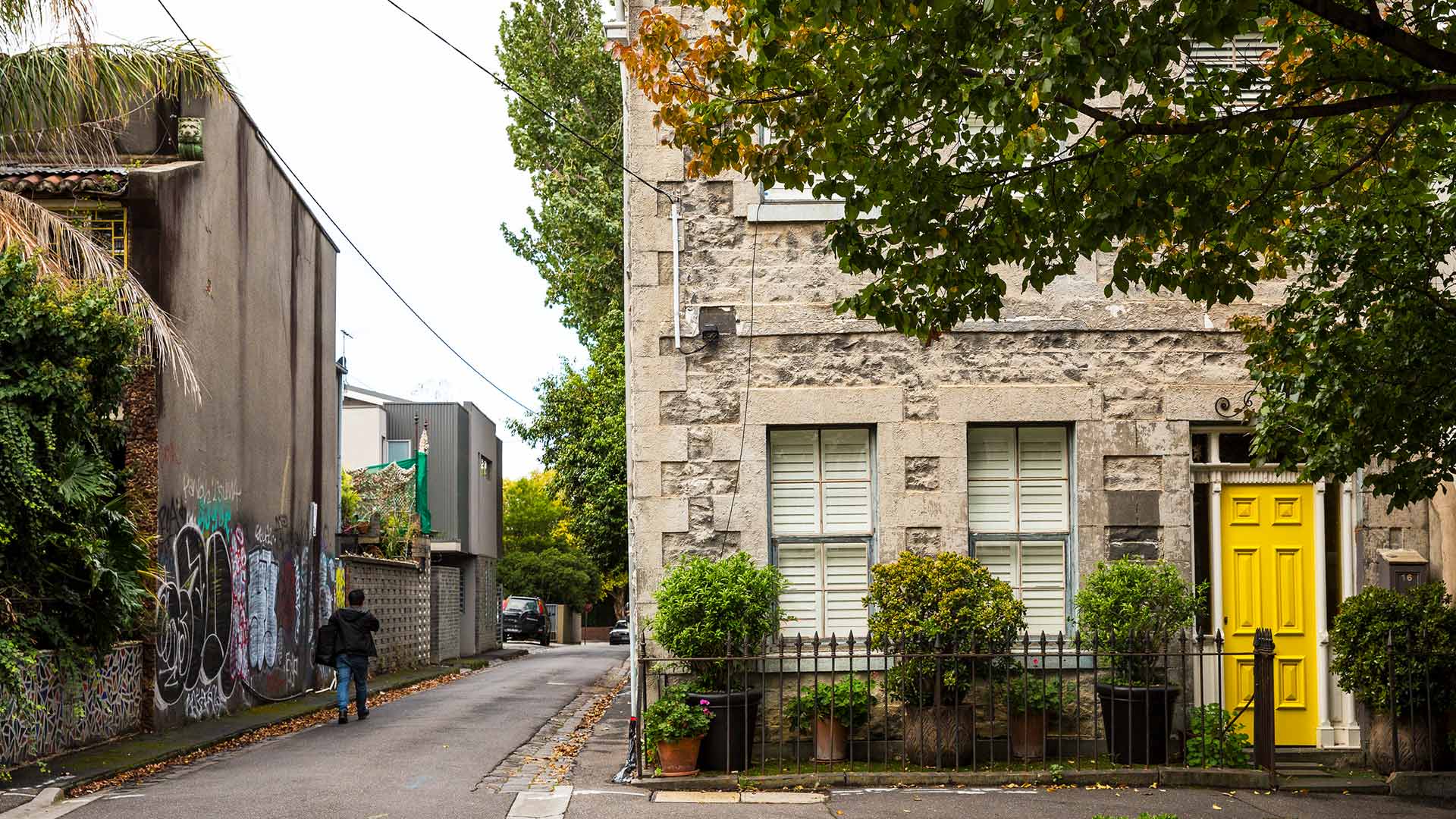 PLAN YOUR OWN STREET ART TOUR THROUGH FITZROY
You can't swing a gourmet croissant in Melbourne without hitting a piece of beautiful, political street art. Fitzroy is the perfect street art hub as there's much more wall space to investigate. Don your comfiest sneakers and set off on a walking street art tour (the most Melbourne activity in the most Melbourne suburb). While wandering, make sure you look up (especially on Argyle Street) to see some stunning murals floating four storeys above you. The suburban back streets between Collingwood and Fitzroy are dense with little pieces of unintentional art too —  shrines around forgotten soft toys, DIY front door murals, installation art in gardens — all flanked with colourful autumnal plane trees. Post-arty wander, try another beloved local: a cocktail at Little Odessa on Brunswick Street. Grab a classic negroni, a plate of pierogi and sit out at the street to observe the greatest street art of all: the people of Fitzroy.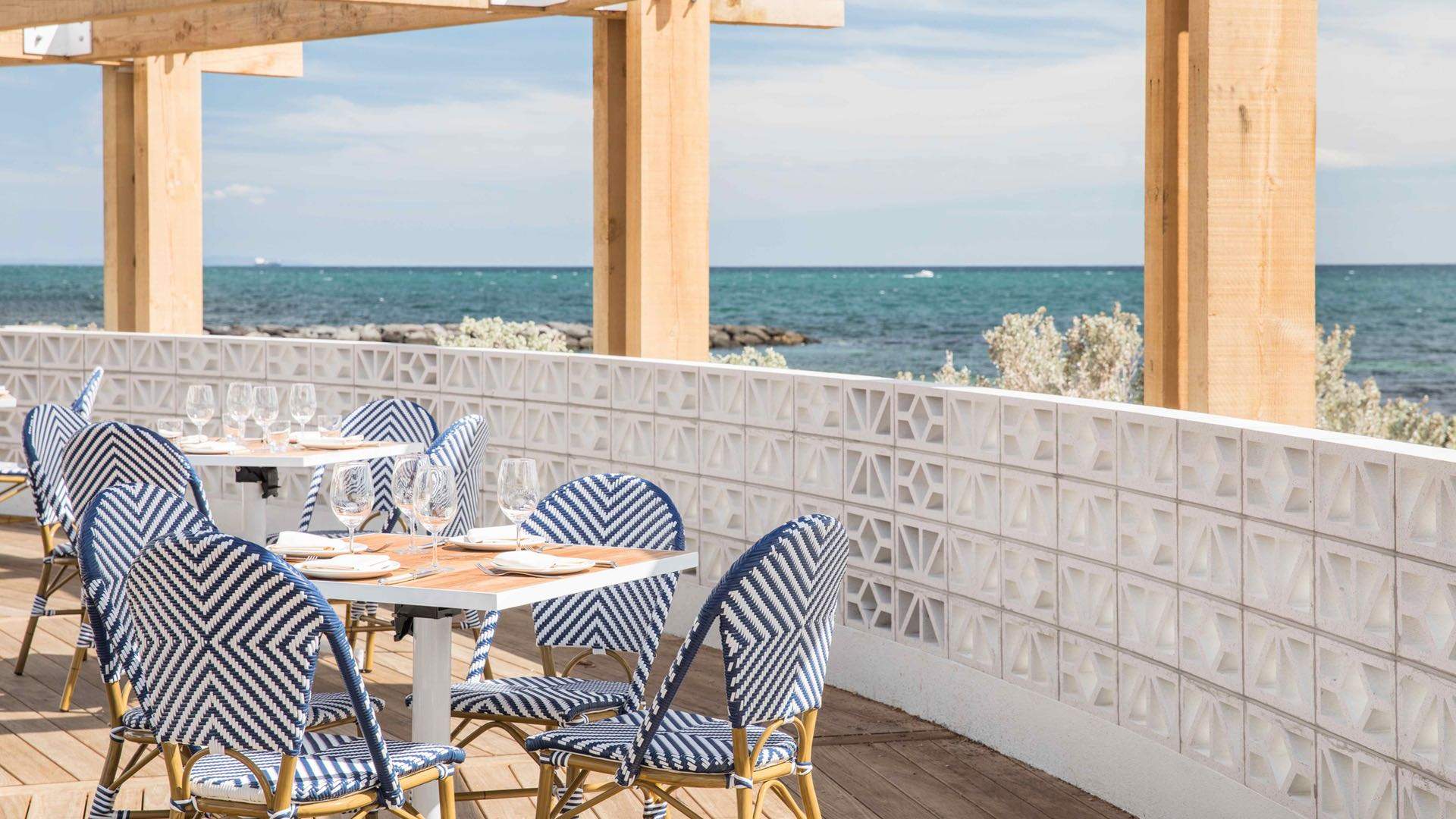 WRITE LOVE LETTERS TO EARTH AND THROWBACK A FEW DOZEN OYSTERS BY THE SEA
It's been 50 years since Apollo 8 launched and ScienceWorks is commemorating the event with a cute initiative called Write a Love Letter to Earth. Head to the ScienceWorks website to scribe your fondest earth sentiments and prepare to tell the little blue marble how you feel. A selection of submissions is on display at ScienceWorks as part of its Museum of the Moon exhibition. So check to see if your admiration gets featured, and once you've fully taken in all of earth's wonders, taste her best work: oysters. Head to Sebastien Beach Grill and Bar close by in Williamstown, and have yourself a merry little feast as you watch the stars wheel overhead. Wash it down with a gin and tonic or two and conversations about the vastness of space.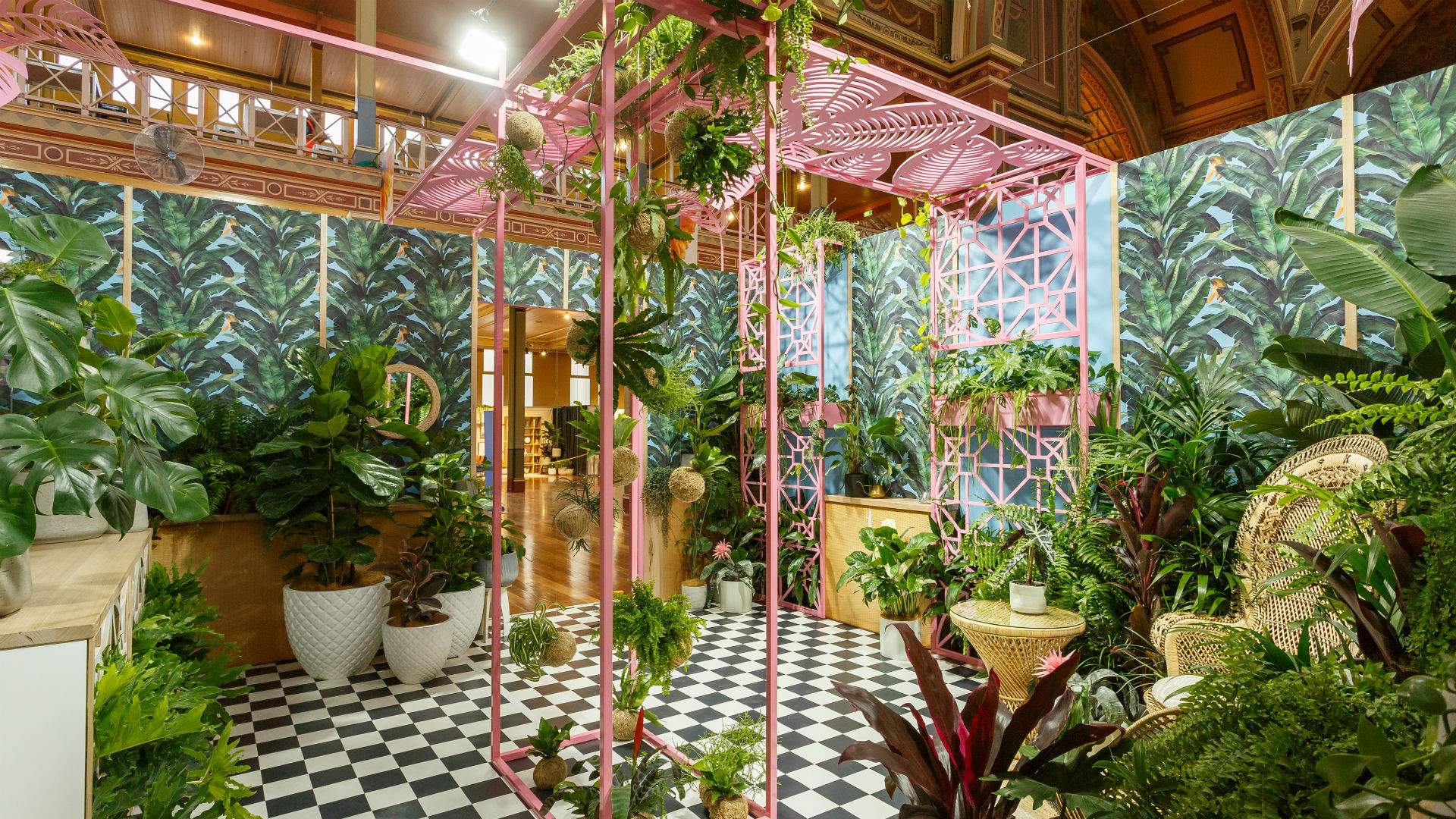 GET BOTANICALLY INSPIRED AT THE FLOWER AND GARDEN SHOW
Don your gardening gloves and prepare for some serious botanical inspiration at the Melbourne International Flower and Garden Show in Carlton Gardens. It's a huge show, with so much more than just plants for sale. You'll find floral fashion, art and sculpture stores, live music, flower arranging contests and, of course, both surreal and achievable garden displays.
Once you've stocked up on rare orchids, stroll over to Black Pearl in Fitzroy for a tipple in its cosy confines. The Pearl is known for moody, atmospheric drinking nooks and a rich cocktail menu. We recommend the Bandersnatch, made with Tanqueray, manzanilla, pear and a healthy dash of Cocchi Americano. Decompress with a botanical cocktail in hand as you contemplate how you'll arrange your new flowering botanicals at home.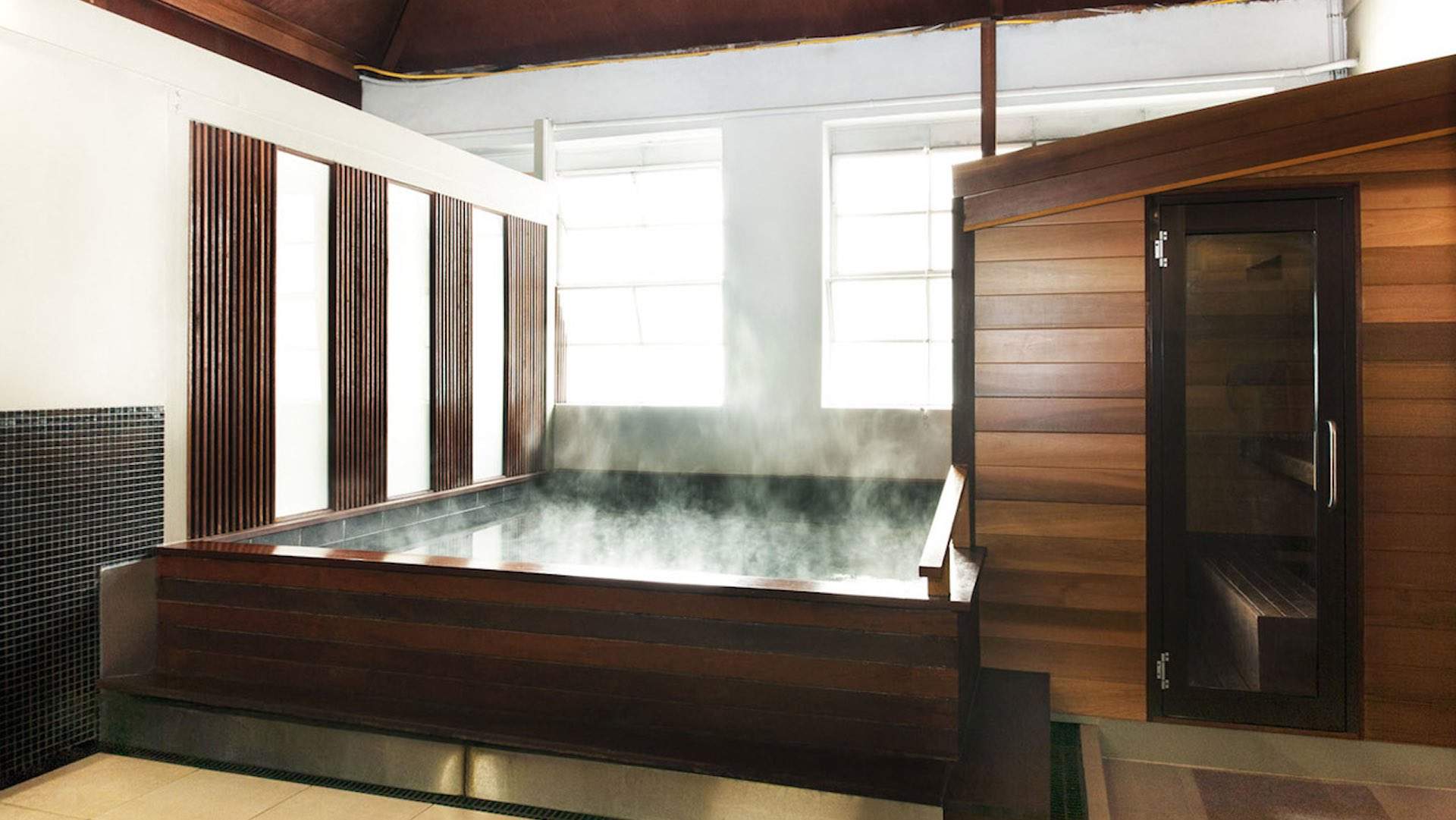 FIND YOUR INNER PEACE AT A JAPANESE BATHOUSE IN THE CITY
If you're dying to go to Japan but can't quite make it work this season, bring a cosy little slice of Nippon to you. Book in for a relaxing spa session at Onsen Ma in the city. You can opt for a self-guided, self-reflective onsen experience in the public baths or go the whole hog and zen out with a private bath, massage and steam, too. Once you're sufficiently warmed and unwound, glide across the city toward the other side of the spectrum of Japanese experiences: intense and mind-blowing food adventures. Supernormal needs no introduction and you can probably guess what we recommend: the famous peanut butter parfait. However, before you get to dessert you'd better eat some veggies. Try the tomato, white nectarine, yuzu and mozzarella for some fresh, original flavour combos, and you can't go past the classic New England lobster roll. Wash it all down with a Revival cocktail to bring you back to reality: gin, cherry, lemonade, and anise.
Celebrate the return of autumn with a Tanqueray tipple in hand at home or around your city.
Concrete Playground Trips
Book unique getaways and adventures dreamed up by our editors