TRAVEL & LEISURE
The Royal Melbourne Show Has Been Cancelled for the Third Time in Its 165-Year History
Previously, it was cancelled due to World War I and II.
With the Australian Government restrictions on mass gatherings currently having no end date, the country's flurry of event cancellations was always going to continue. In Melbourne, that means a massive change to the city's September calendar, with the Royal Melbourne Show shuttering its 2020 plans.
In a statement released today, Wednesday, April 29, the Royal Agricultural Society of Victoria announced it had made the decision to cancel the 2020 show in the "best interests of public health". "The COVID-19 health crisis is unprecedented and the ongoing social distancing measures and mass gathering restrictions mean...we are unable to plan and deliver the 2020 Royal Melbourne Show."
This year's event was due to take over the Royal Melbourne Showgrounds from Saturday, September 19 to Tuesday, September 29. First held in 1855, this is only the third time in the show's 165-year history that it has been cancelled — with previous cancellations in 1915 and between 1940-1945 due to World War I and II, respectively.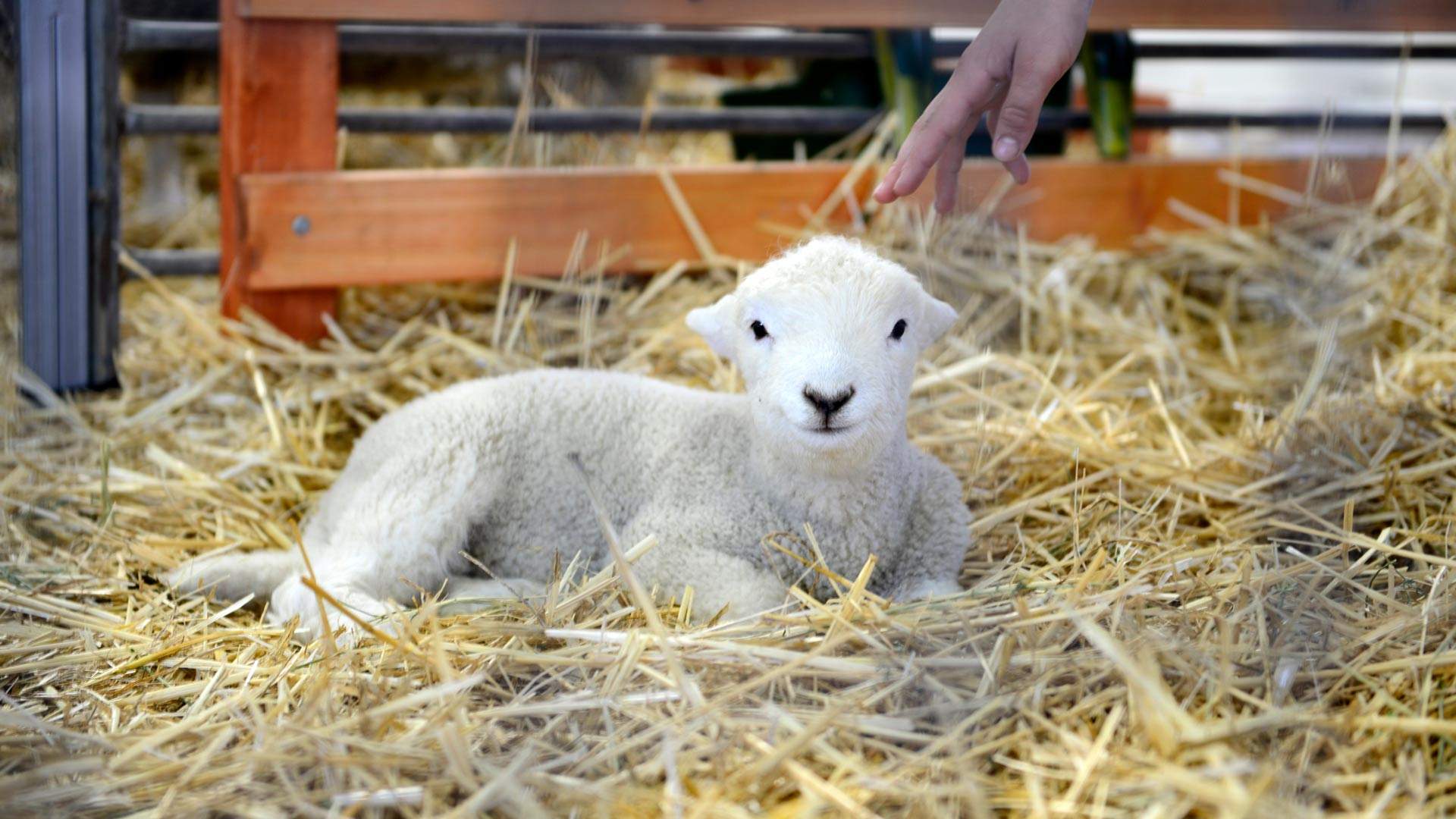 The Royal Melbourne show, which attracts around 450,000 visitors each year, joins a growing list of cancelled and postponed events, including Sydney's Royal Easter Show and Brisbane's Ekka.
The 2020 Royal Melbourne Show will no longer take place from Saturday, September 19 to Tuesday, September 29. For more information, visit the show's website.
To find out more about the status of COVID-19 in Australia and how to protect yourself, head to the Australian Government Department of Health's website.
Images: Flickr/Chris Phutully.
Published on April 29, 2020 by Samantha Teague