Welcome to Lexton, Victoria, Where You'll Find Wine Country and Australia's Biggest Bush Doof
This tiny town in Victoria's Pyrenees region punches well above its weight when it comes to outdoor experiences.
in partnership with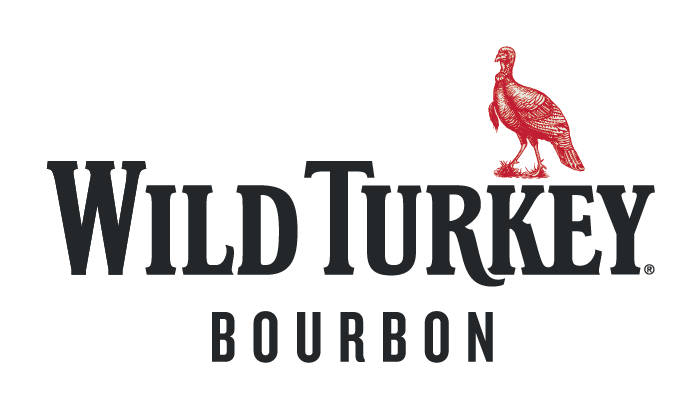 Drive two hours northwest of Melbourne and you'll arrive in the town of Lexton. Perched in Victoria's Pyrenees region, this tiny township is surrounded by outstanding wineries and outdoor adventures, ensuring a visit here will be jam-packed with unforgettable experiences that'll live long in the memory.
Whether you prefer to roam grand pictorial gardens or scale the Pyrenees mountains, finding the experience you crave is almost guaranteed. To give you a head start, we've teamed up with Wild Turkey to highlight the activities that'll keep the good times flowing for you and your crew on your next out-of-town adventure.
STAY IN A CONVERTED CHURCH
Considering the immense beauty of Victoria's Pyrenees, booking yourself into some suitably snug accommodation is the best way to spend the night. Arguably the top spot in the area is Grayling's Gift, an immaculate 19th century church rejuvenated with luxurious furnishings and amenities.
Inside, the antique decor includes an elegant clawfoot bathtub, a vintage chesterfield lounge and a wood fireplace that elevates the cosiness factor to the extreme. While breakfast is provided during your stay, there's also a compact kitchen to use — we suggest using it to put together a grazing platter with local produce to enjoy during a star-gazing session in the expansive fields on your doorstep.
TREK THROUGH THE RAINFOREST
Situated on the edge of the Great Dividing Range, Lexton is home to mind-boggling natural beauty. To experience the variety of landscapes in one place, a 30-minute drive to Mount Buangor State Park is your best bet. With its 15 kilometres of interconnected trails, this is the place to explore mountain peaks or delve deeper into the valley floor.
If you're looking for a low-intensity hike, the Waterfalls Nature Walk trail should be at the top of your to-do list. Taking just 45 minutes to complete, this return journey sees hikers wander through blue gum forests on their way past three waterfalls, including the stunning Ferntree Falls and the Cascade Falls.
EXPLORE WINE COUNTRY
It might seem a little on the nose, but this part of Victoria does indeed get its name from the Pyrenees region stretching between France and Spain. Our Pyrenees wine region dates back to the 1960s, so expect your visit to this thriving food and wine country to be overflowing with delicious flavours.
More than 40 cellar doors provide ample opportunity to sample the local varieties, and Blue Pyrenees Estate is considered one of the best. Head to this sprawling estate on the outskirts of Avoca for tasting tours and a refined cafe that overlooks the vineyard. In nearby Moonambel, Summerfield Wines offers an equally delectable experience, featuring world-class vino and woodfired pizzas.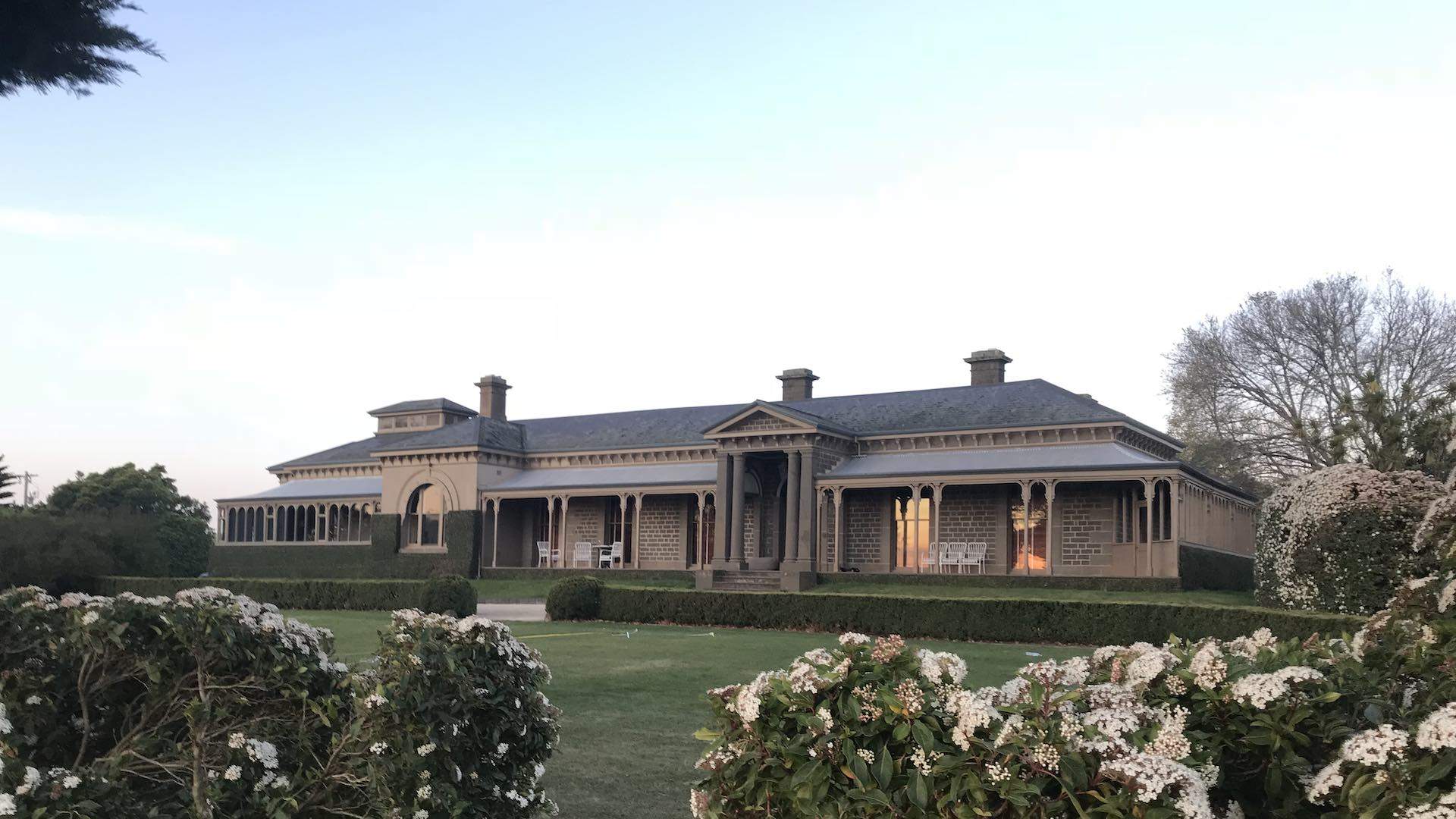 ROAM HISTORICAL GARDENS AND HARVEST FRESH PRODUCE
Despite its location in the heart of the Goldfields region, Lexton didn't quite have the same luck as its neighbours when it came to buried treasure. However, that didn't stop several great estates from being established in the area. For example, the Mount Mitchell Homestead serves as a lasting symbol of Victoria's pre-federation history.
Founded in 1838, this sprawling home offers ten acres of pristine gardens from which to admire the Pyrenees Mountains that rise to the west. Stop in to stroll through the beautiful gardens and working farm, where you can pick up fresh produce like eggs from the resident hens, catch yabbies and fish from the property's lake and pick your own fresh fruit, vegetables and herbs from the orchard and kitchen garden.
HIT UP PARMA PALACE
When you roll into any country town, a good pub meal is often one of the first things to seek out. Lexton's Pyrenees Family Hotel isn't afraid to put its reputation on the line, with the self-appointed nickname of the 'Parma Palace'.
There are 12 plate-sized varieties of the pub classic to choose from here, with each one bound to leave you very satisfied. The pub also features the hallmarks of any classic country pub: there's a top-notch beer garden where you can enjoy a crisp lager beneath the shade of a mulberry tree, a pool room and jukebox. Plus, if you stop by on a Friday night you can even try your luck at winning a meat tray.
TEST YOUR BUSHWALKING SKILLS
There's stellar bushwalking to be found all over the Pyrenees region, but you can quickly access some of the best with a short drive to Beaufort. Here, you'll find the challenging Ben Nevis Walk – a 9.6-kilometre circuit that kicks off with a seriously steep climb up an old 4WD track.
As the terrain levels out, you'll have the energy to admire the wildflowers and panoramic views that adorn this landscape. Although this adventure will definitely put even the fittest bushwalkers through their paces, the views from the peak make this journey supremely worthwhile.
EXPERIENCE A NEXT-LEVEL BUSH DOOF
Bush doofs don't come much bigger, or more colourful, than the annual Rainbow Serpent Festival. Launched in 1998 in the dusty fields surrounding Lexton, this hedonistic playground presents a global showcase of electronic music, ranging from psytrance to minimal techno. With the pandemic and bushfires quashing recent years, a return is on the cards for Easter 2023.
Alongside the mind-melting tunes and sparkling outfits, the festival invites you to explore your spiritual side through immersive art installations, workshops and otherworldly experiences. If that sounds up your alley, get your pals together for a metaphysical reawakening. Just be sure to take a few days off to guarantee your recovery.
Find out more about Wild Turkey's Discovery Series at the website.
Top image: Elliot Kramer
Introducing Concrete Playground Trips
Book unique getaways and adventures dreamed up by our editors