Qantas Is Adding Direct Flights From Australia to Paris in Time for the 2024 Olympics and Euro Summer Trips
Launching in July 2024, the brand-new route to the French capital joins the airline's regular non-stop London leg, and will take 17 hours.
In its first move to get Australians to Europe faster and with fewer stopovers, and vice versa, Qantas launched direct flights from Perth to London. Then came straight-to-Rome routes as well. Next on the agenda are flights from Perth to Paris — which will be perfect for Euro summer getaways, hitting up Europe in general all year round and also for the 2024 Paris Olympics.
If you've been watching the Matildas endeavour to quality to play next year's big sporting contest in qualifiers in Perth, this news might feel particularly timely. Even if you don't fall into that category, it's still a welcome development. Sitting on one plane for almost an entire day isn't for everyone; however, if you can handle looking at the same aircraft walls, screens and fellow travellers for 17 hours, that'll be on the agenda to Paris from July next year.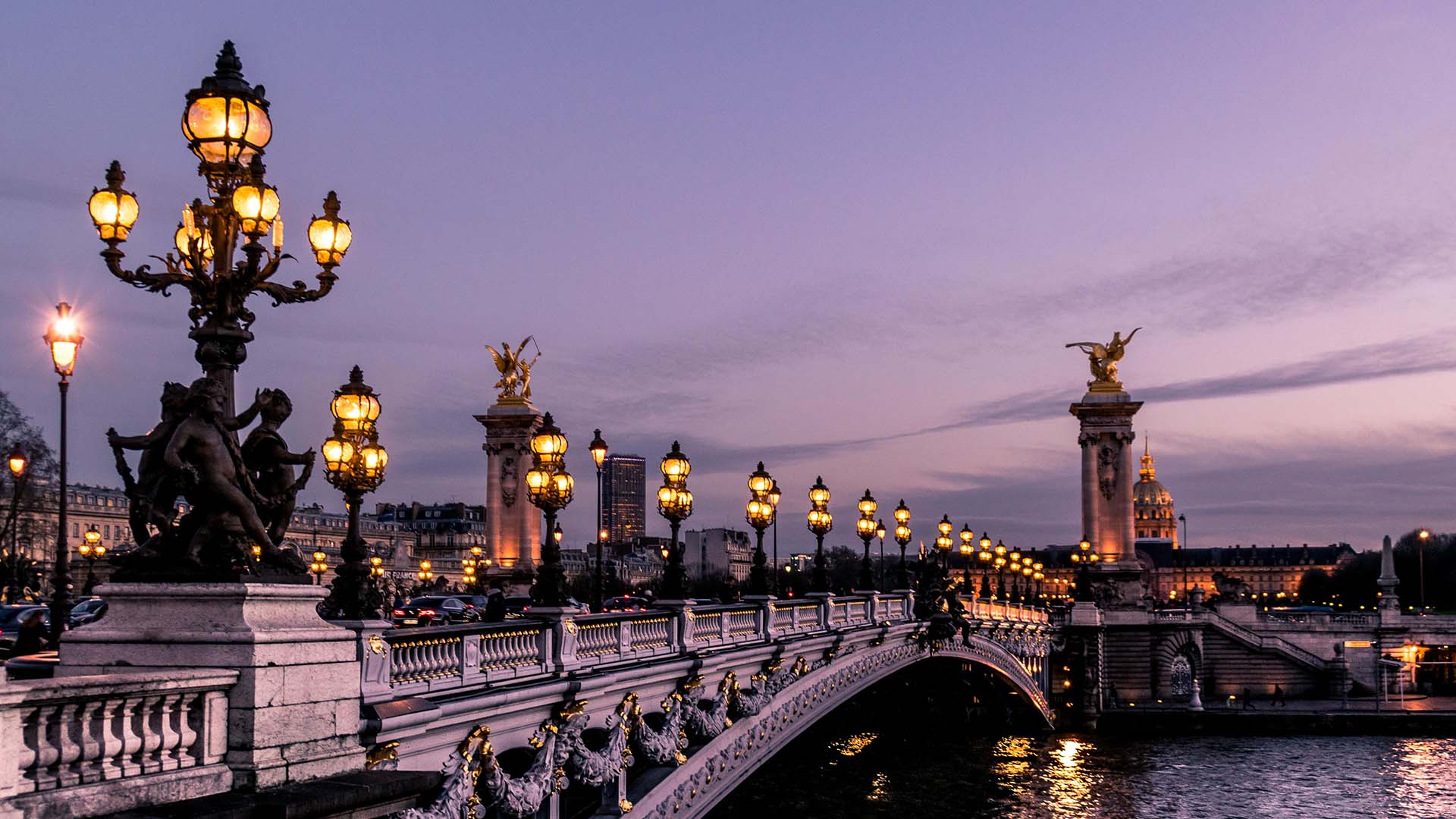 Expect to spend three hours less in transit from Perth to Paris as a result, which is three hours more that you get to spend in the City of Light pretending you're in Lupin or Emily in Paris. Expect to fly on a Boeing 787 Dreamliner aircraft, too. When they start soaring on Friday, July 12, 2024, the flights will run four days a week to begin with, moving to three days per week in mid-August 2024 after peak season.
"This route has been on our wish list for a while and we think customers will be as pleased as we are to see it go on sale," said Qantas Group CEO Vanessa Hudson, with tickets available now.
"Our direct flights to London and Rome have been hugely popular, and Paris is the next most-requested destination, so we know the demand for this service will be strong as well."
"Some of the first customers on these flights will be Australian athletes heading to Paris to compete at the 2024 Olympic and Paralympic Games."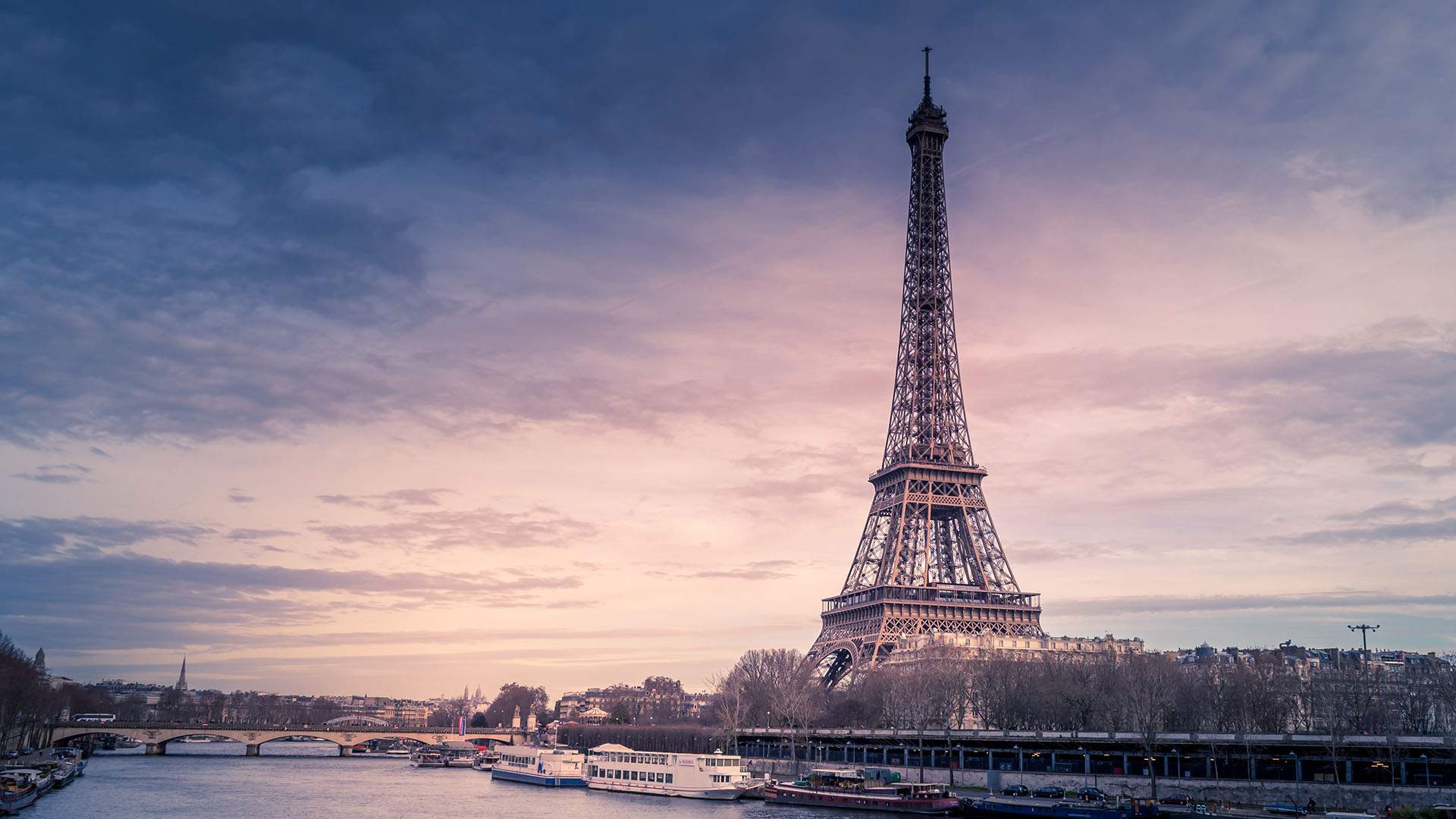 Qantas is the only airline doing direct Perth-to-Paris flights, with the new service adding 75,000-plus new seats from Australia to Europe annually. Fares currently start at $1899, as a launch special that's available until Thursday, November 2.
Fancy jetting into Paris direct, then coming home from London or Rome — but still non-stop from those cities? The airline is also doing 'circle fares', which operate between the three European places that it flies direct to and from.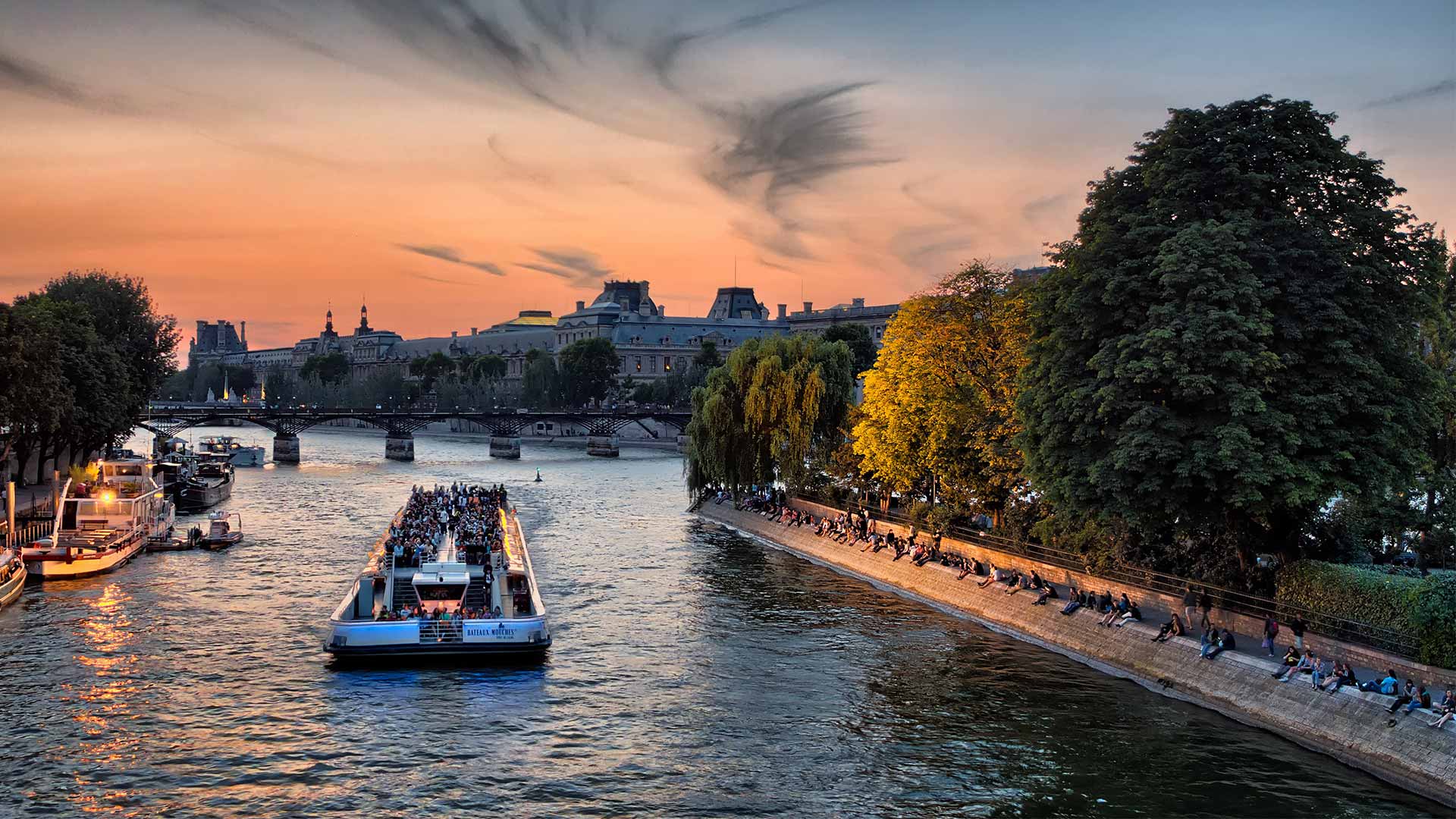 Of course, if you hail from another part of the country other than Perth, you will have to make your way to the Western Australian capital first. Still, that flight from Perth to Paris won't make a layover — getting you from Down Under to France quicker, plus without switching planes, worrying about connecting legs and navigating other airports.
Wou're wondering about the possibility of travelling non-stop to Europe from Australia's east coast, which Qantas has been looking into for years now? The carrier announced that in 2022 that direct Sydney-to-London flights (and direct Sydney-to-New York routes as well) would start in late 2025.
Fingers crossed for departure dates from Melbourne and Brisbane as well, and adding a direct leg to Berlin among the non-stop Euro destinations, too.
Qantas' new Perth–Paris direct flights will start flying from Friday, July 12, 2024. For more information, or to book tickets, head to the airline's website.
Feeling inspired to book a getaway? You can now book your next dream holiday through Concrete Playground Trips with deals on flights, stays and experiences at destinations all around the world.
Concrete Playground Trips
Book unique getaways and adventures dreamed up by our editors