TRAVEL & LEISURE
Ridesharing Service DiDi Is Offering Half-Price Rides to Airports Until the End of January
You can head to the airport for cheap across Christmas and New Year's Eve.
After a year of travelling inside our own states (and around our own apartments), the last of the interstate borders are finally opening. Apart from WA (which is still closed to SA) and Queensland (which is opening up to SA from Saturday, December 12), Australians can visit anywhere in the country without quarantining.
To celebrate, ridesharing service DiDi is offering half-price rides to airports across the country from now all the way through till Sunday, January 31 2021. This is great news if you have trips home to see the fam or summer getaways planned.
You can, of course, choose from Ola, Uber or DiDi. If you go with the latter, though — you'll get a much cheaper trip. The newer of the three, DiDi is offering every rider two half-price trips (with a max saving of $20 a trip) to eligible airports, which include Melbourne Tullamarine, Melbourne Avalon, Sydney, Brisbane, Perth, Adelaide, Newcastle, Gold Coast and Sunshine Coast airports.
You just need to jump onto the app, use the code 'EXPLORE' and you'll get access to the discounted trips.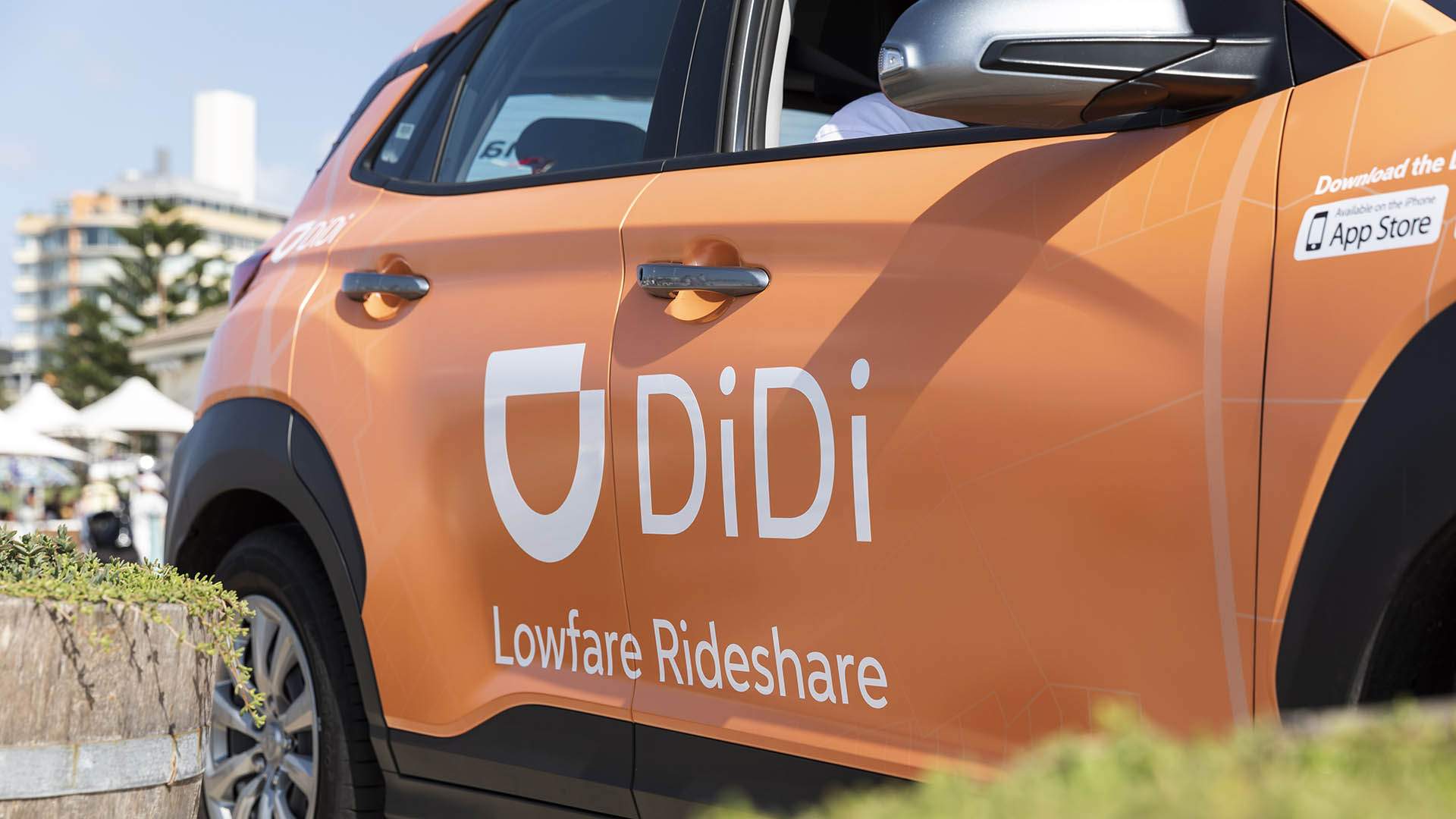 DiDi has implemented a range of safety measures in a bid to reduce the spread of COVID-19, too, including two-person passenger limits in an Express and four in a Max, installing over 2000 in-car partition screens and distributing face masks to drivers.
DiDi Chuxing launched in China in 2012 and has quickly become a huge player in the global ridesharing game — it has since bought out Uber's Chinese operations and has stakes in numerous companies, including Ola, Taxify, Lyft and Grab.
To get your two half-price DiDi trips — from now until Sunday, January 31, 2021  — download the app (for iOS or Android) and use the code EXPLORE. Find out more about current interstate border restrictions over here.
Published on December 10, 2020 by Samantha Teague