The Essentials: Your Guide to the Ultimate Camping Getaway This Weekend
It's time for your crew to hit the road, gather around the campfire, and crack open a cold one.
in partnership with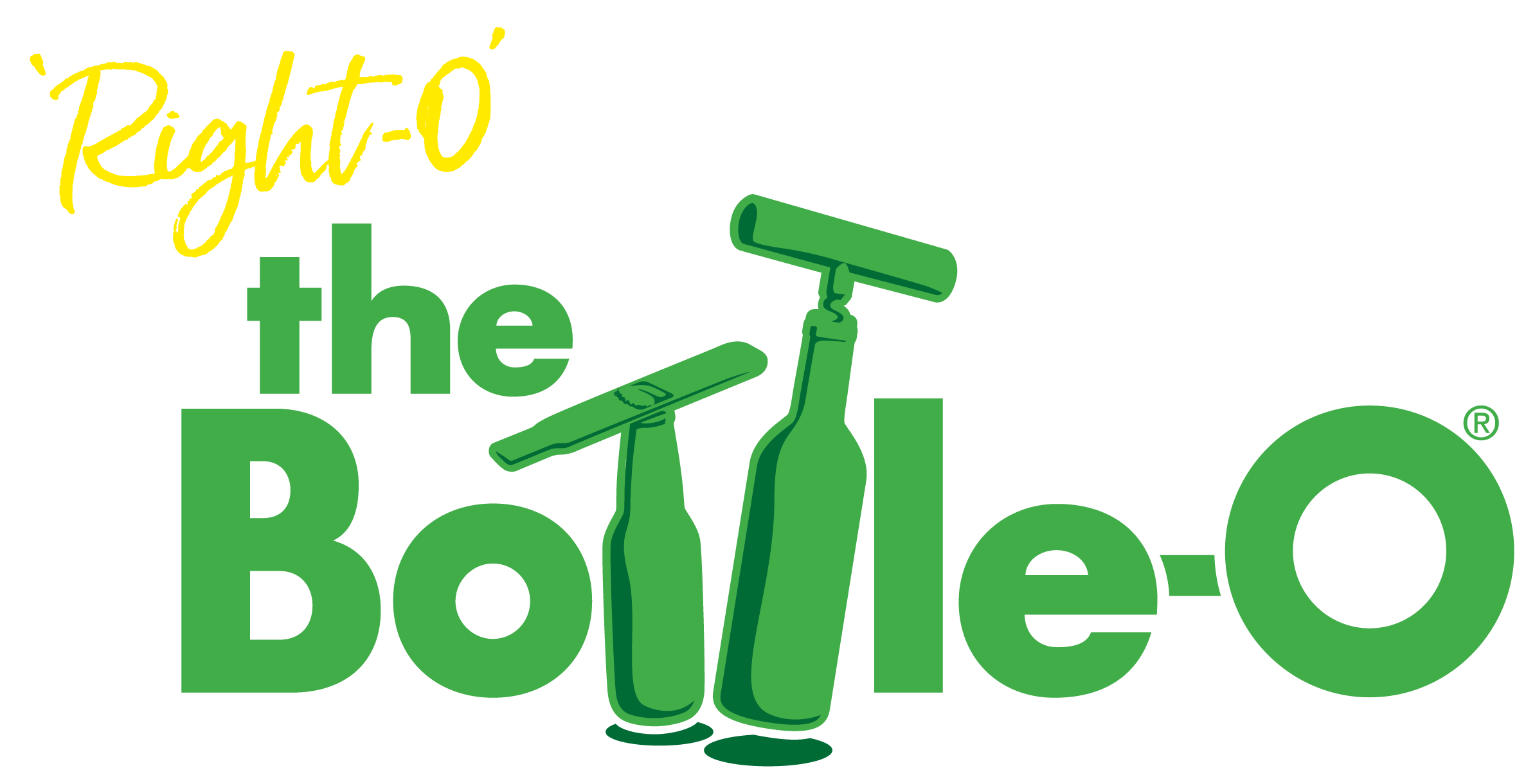 The weekend is so close we can taste it. But nothing puts a dampener on a camping getaway quite like forgetting the airbed pump. So, whether you're a seasoned pro or you're a total newbie to the outdoors, spend less time planning and more time making memories this weekend with our guide on what to pack for a nature-soaked trip with your friends.
With no shortage of incredible Aussie destinations at your fingertips, all you need are the essentials: some sustenance, the location of your closest The Bottle-O store, and a few comforts of home. We've got you covered for all of the above.
THE ESSENTIALS
It goes without saying that you're going to require a tent, an air mattress, a sleeping bag, an esky, a picnic rug, a good-quality torch with spare batteries, a portable stove, some warm clothes and your fully stocked first aid kit. We know you know all this but we've listed them anyway because it helps to be reminded, just in case.
In the camp kitchen department, stay organised by including one of each of the following items per person: a plate, a bowl, cutlery, a thermal mug, a plastic tumbler for their beverage of choice, and an insulated water bottle. Most utensils can be bought in handy plastic sets that fit together in a bag. If you're partial to tinnies, you'll thank yourself (and us) for remembering to pack stubby coolers but if you're a bottled brew kind of person, taking a Swiss Army knife (or any portable bottle opener) is crucial if they aren't twist-tops. Having a can opener, utensils for cooking, a sharp knife, a chopping board, bin bags, tea towels, and a saucepan will also come in handy.
Depending on where you're staying, amenities for personal hygiene can vary; if you're at a campground with public showers then lucky for you. Even better if they're heated. Otherwise, for an easy rinse-off at the end of the day, you could utilise a portable solar shower bag to keep yourself clean. Just remember to put the bag out early enough in the day to have the sun heat the water or else it might be a quicker (and cooler) refresh than you'd hoped for.
As far as other wash commodities go, pack a laundry bag, towels, and any personal items you might need. This is one weekend where you'd be advised to cull the ten-step skincare routine down to just three products. Don't worry, it's only for a few days.
And if you don't fancy getting bitten or burnt, be sure to pack your hat, reef-friendly sunscreen, mosquito net, and odourless bug spray, because 'Straya!
THE SUSTENANCE
They say it's not the destination that matters but the journey, so it's imperative to find your nearest The Bottle-O store en route. Stop in to stock up on the good value booze and the bags of ice every camping trip wouldn't be complete without. Before you set off on the final leg of your roadie, crank up the aircon to keep that booze chilled. Chances are you're going to deserve a cold one after the arduous task of pitching the tent with your mate who swore they'd camped before but evidently hasn't. Trust us.
Now camp-friendly food is where many tend to get stuck. Most foods you know and love exist in camping-compatible forms. If you can't go without a bowl of cereal, stock up on variety packets of your favourites with milk poppers to pair.
For the rest of the day, we have some suggestions that will last you even a long weekend. Get a hearty breakfast or lunch in with bacon or sausages (campfire-cooked or with campsite grills) but use them early — esky ice won't last forever. If there's no ice in sight, dehydrated meal packets are actually quite tasty, don't need to be kept cold and only need boiling water to cook. If you'd rather keep it DIY, don't sleep on tinned or non-perishable food to construct a meal worthy of any campsite king or queen.
And since the weekend calls for sweets, self-saucing puddings with a serving of custard make for a banging camp dessert after being immersed in a boiling pot of water.

THE EXTRAS
Ask any camping fanatic what their must-haves are and they're guaranteed to list at least one thing that's more of an extra than an essential but as long as you don't pack the car right to the brim, you'll be right.
For the active relaxers, a frisbee and a ball are always winners and Finska is a great game for the whole group to partake in. For the passive relaxers, you can't go past a good book. If you're wondering: yes, beach reads are the perfect literary genre for camping holidays, too. Taylor Jenkins Reid, eat your heart out.
It's also worth bringing a portable speaker to keep the vibes high (without disturbing your campground neighbours, of course) a packet of marshmallows to roast on the fire (provided fires are allowed), and a deck of cards to play a respectable game or two of rummy.
For good value booze for the weekend head to your local The Bottle-O store by using the store finder on the website.
Header image: Disobey Art.
Concrete Playground Trips
Book unique getaways and adventures dreamed up by our editors