TRAVEL & LEISURE
The Winter Weekender's Guide to Newcastle
Discover the food and arts scenes in NSW's other harbour city.
in partnership with

You might associate Newcastle with surf, sand and summer, but the coastal location also makes this a perfect winter short break. There's no more invigorating way to start a frosty morning than with a brisk beachside walk. What's more, winter equals whale-watching season, and for spotting humpbacks, Newie's towering headlands are spectacular.
When you're ready to head back indoors, you'll find the city packed with excellent chefs, baristas, artists, designers and makers. Many of them have escaped the big smoke to set up digs here, where they get to be beside the sea without paying torturously high rents.
With that in mind, set up home base at one of the AccorHotels in the city and follow our guide to a warming, delicious winter weekender, just a two hours' drive north of Sydney.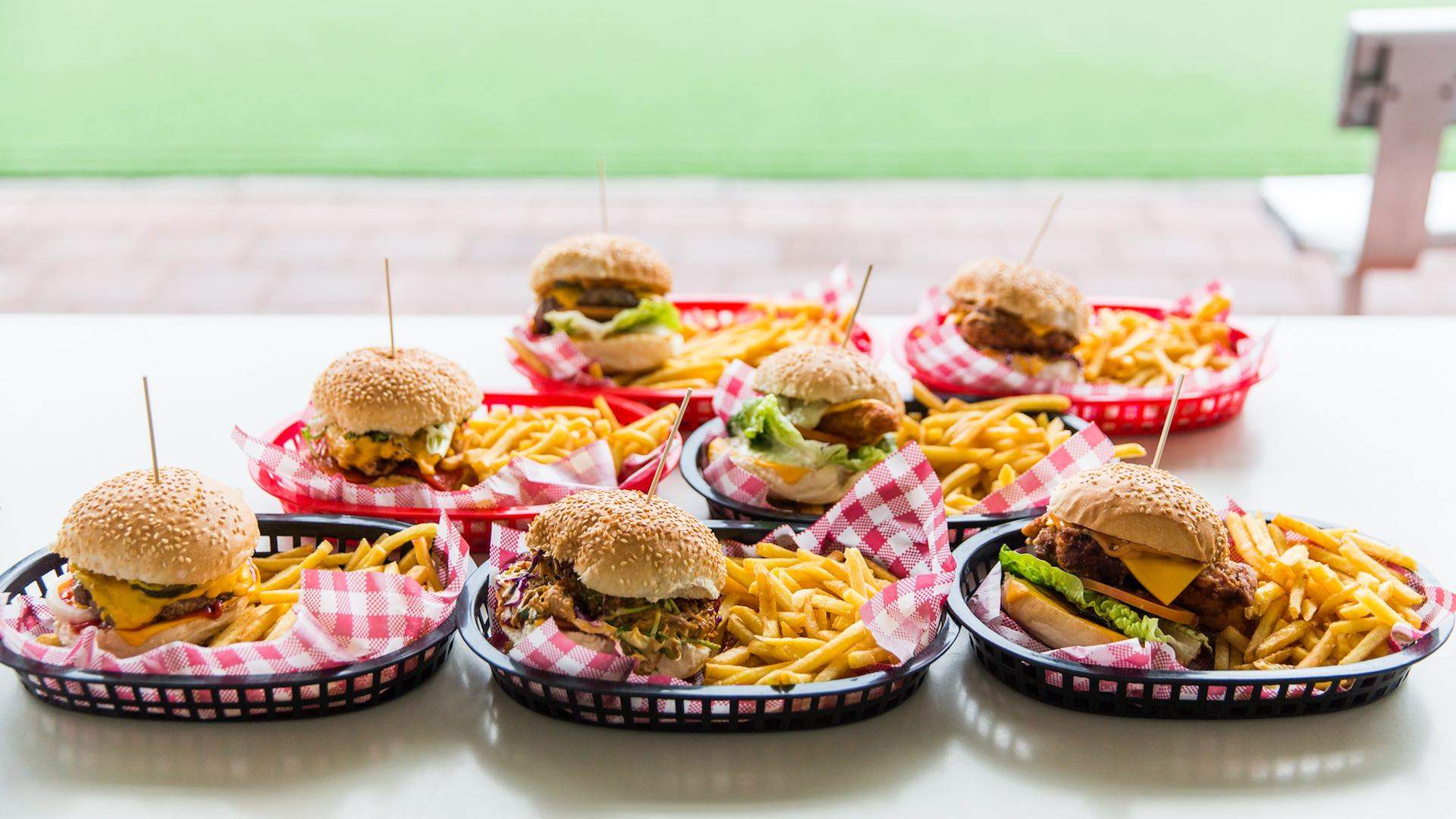 EAT AND DRINK
Good cafes aren't hard to find in Newcastle; it's choosing one that's the tough bit. For a cheery beginning, settle among the bright tiles, artworks and plants of Ground Up Espresso in Carrington, a waterfront suburb on Newcastle Harbour's north shore. The most decadent, comforting brekkie on the menu has to be the crepes with smoked salmon and creme fraiche. Afterwards, cross the water to Maryville to warm your mitts on bakery treats at Uprising. Alternatively, if you want to stick to the CBD, then One Penny Black serves a bunch of single origins and blends, as well as winter-inspired dishes including coconut and cinnamon porridge.
For tea drinkers, The Tea Collective in inner-city Cooks Hill is something of a mecca. Here, leaf obsessive Becci Fowler serves premium-quality, perfectly brewed cuppas. On a frosty morning, the gingerbread chai is hard to beat. Downstairs are The Autumn Rooms, a sun- and greenery-splashed space, offering buttermilk waffles with chai-infused mascarpone, pistachio crust, mixed berries and dark chocolate ganache, among other delights.
At a nearby bowling club is Bistro Lowlands, home to some of Newie's tastiest burgers, including the Firebird 2.0 (buttermilk fried chicken, double cheese, sriracha slaw and jalapeno mustard). If it's Italian you're hankering for, head to the CBD's Napoli Centrale, where Naples-trained chef Alfonso Muras whips up traditional pizzas and a mean black truffle gnocchi with gorgonzola sauce. Mediterranean eatery Rustica offers both stunning views overlooking Newcastle Beach and a hearty share-style menu. Start with tapas and small plates, think Turkish-style carrot labne, before graduating to roast pork belly and Moroccan vegetable tagine.
Meanwhile, for indulgent dining, book a table at hatted restaurant Subo. You'll be treating yourself to a set five-course menu, designed especially for winter. Dishes include carpaccio of Hervey Bay scallops with jamon, nori and XO sauce, as well as Cape Grim short rib cooked overnight in Guinness and red wine with bagna cauda (an Italian dipping sauce), turnip and fried herbs.
Pre- and/or post-dinner drinks? There's The Grain Store for an epic craft beer collection, Reserve for hundreds (really, hundreds) of wines and The Koutetsu for cocktails among antique lampshades, dark timber and secretive nooks.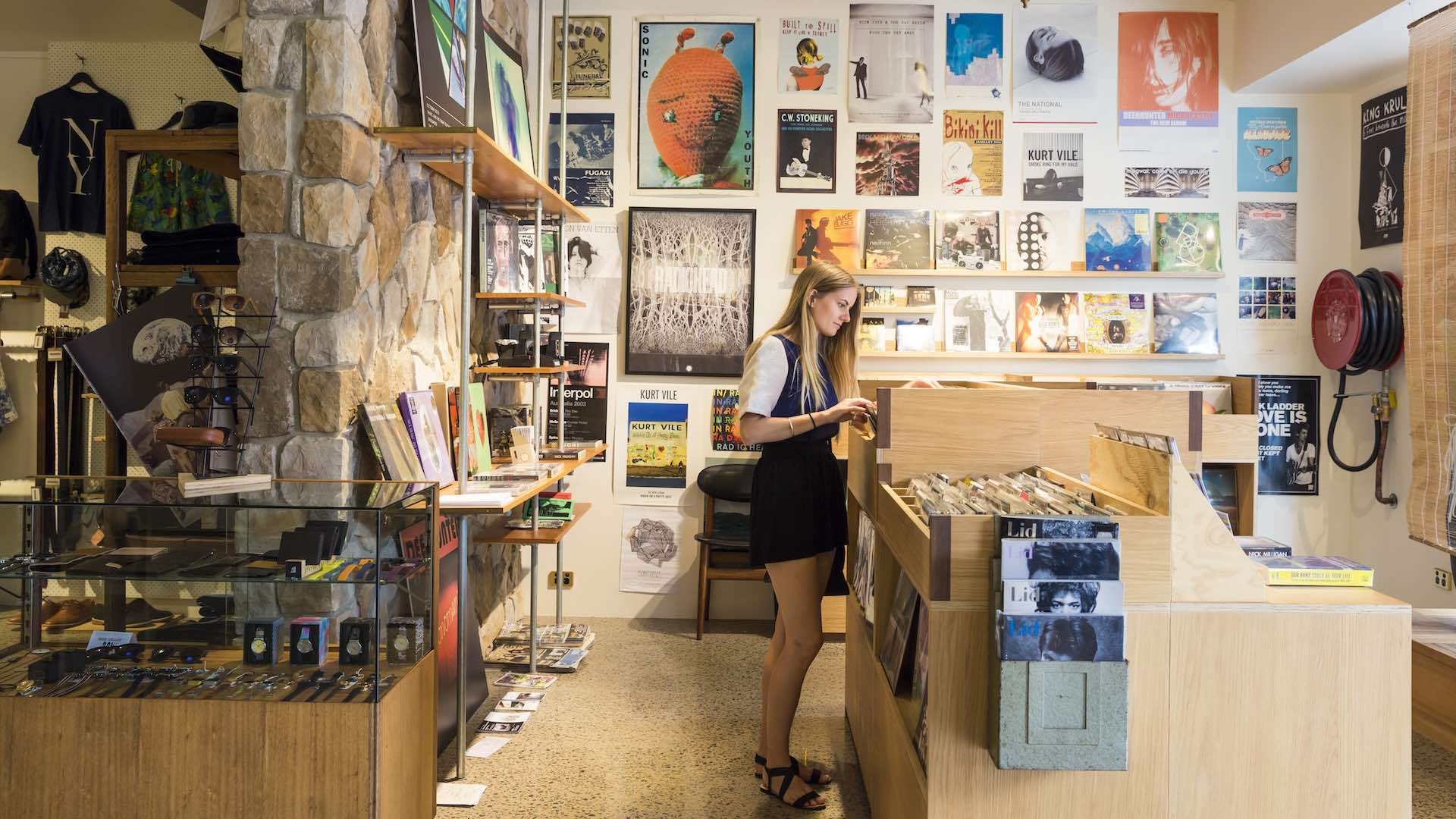 DO
Winter might not be the most appealing time for a swim at Newcastle's pretty, blissfully uncrowded beaches, but it's a whale watcher's dream. Get an eyeful on foot at either Nobbys Headland or Shepherds Hill Lookout, or take to the sea aboard the trusty vessel Coast XP.
Another way to embrace the salty air is with a hike. The Bathers Way coastal walk stretches from Nobbys to Merewether Beach, with views of Newcastle from every which angle and a chance to learn about the city's history at Fort Scratchley, where guns were fired in 1942 during shelling by a Japanese submarine. Another key point along the walk is the Anzac Memorial Bridge, an icon of Newcastle that offers a 450-metre clifftop walkway.
Not enough outdoorsiness for you? Hit the dunes of Stockton Beach on a quad bike (hire from Sand Dune Adventures, Quad Bike King or Port Stephens 4WD), take to the skies at TreeTops adventure park, or get some wind in your hair on one of Newie's many cycle paths. The 15-kilometre Fernleigh Track takes in peaceful bushland and wetlands.
Meanwhile, you can get your art dose at the Olive Tree Art and Design Market, where local creatives gather on the first Saturday of every month, or anytime among the indie shops and galleries of the Darby Street Precinct in Newcastle's urban heart. Also worth checking out is the Newcastle Art Gallery — which hosts talks, tours and concerts throughout winter — and the Newcastle Jazz Festival that comes to town in August.


SLEEP
If there's one element that's vital to a winter weekender, it's a warm, tranquil hideaway for the evenings. If you're keen to snuggle up with the beach at your doorstep, book at the Novotel Newcastle Beach. Rooms — which range from Standard to Superior Balcony — come with king-sized beds, bucketloads of winter sunshine, loads of space and uplifting splashes of orange and blue. There's also a spa, sauna, gym, on-site restaurant and 24-hour room service.
For a real indulgence, head to the on-site restaurant, Bistro Dalby, for high tea. Mini pressed Cuban sandwiches and prawn brioche sliders feature among the savouries, with salted raw caramel slice and chocolate eclairs in the sweet selection.
A more affordable, yet still cosy, hotel option is the Ibis Newcastle, located near the city's Honeysuckle Precinct, a harbour-front area where former shipping wharves have been transformed into eateries and apartments. Some rooms offer water views, while all give you a super-comfy bed, flat-screen TV, free wifi and 24-hour room service. Alternatively, if you're on a brief visit, then the Mercure Newcastle Airport could be the way to go. It lets you easily explore nearby areas, such as Port Stephens, and all rooms have a sleek, minimalist design and photos of iconic landmarks taken by local Owen Signs.

Go to the AccorHotels website to book your stay in Newcastle, and to discover more of regional NSW, swing by Visit NSW.
Published on August 03, 2018 by Jasmine Crittenden