TRAVEL & LEISURE
Three After-Dark Workshops in Fitzroy to Help You Upskill This Winter
Get out of the house and pick up a new hobby. It's a win-win.
Three After-Dark Workshops in Fitzroy to Help You Upskill This Winter
Get out of the house and pick up a new hobby. It's a win-win.
---
in partnership with

If you've always felt like you have a knack for doing creative stuff with your hands, but find yourself stuck in an office job, it's time to start flexing those knuckles, because there's a whole world out there for you and your restless fingers. Winter time in Melbourne comes with a raft of options for you to get involved in, with workshops and classes that you can fit in around your working hours. Work-Shop's branch in Fitzroy, in particular, has a wealth of useful, creative and novelty related sessions that'll have you hawking the most comprehensive LinkedIn skills section around. It's a good excuse to get out into the city and brave the chilly nights, plus with Samsung's new Galaxy S9 and S9+ and its low light camera, you'll be able to show off those newfound skills to all your mates.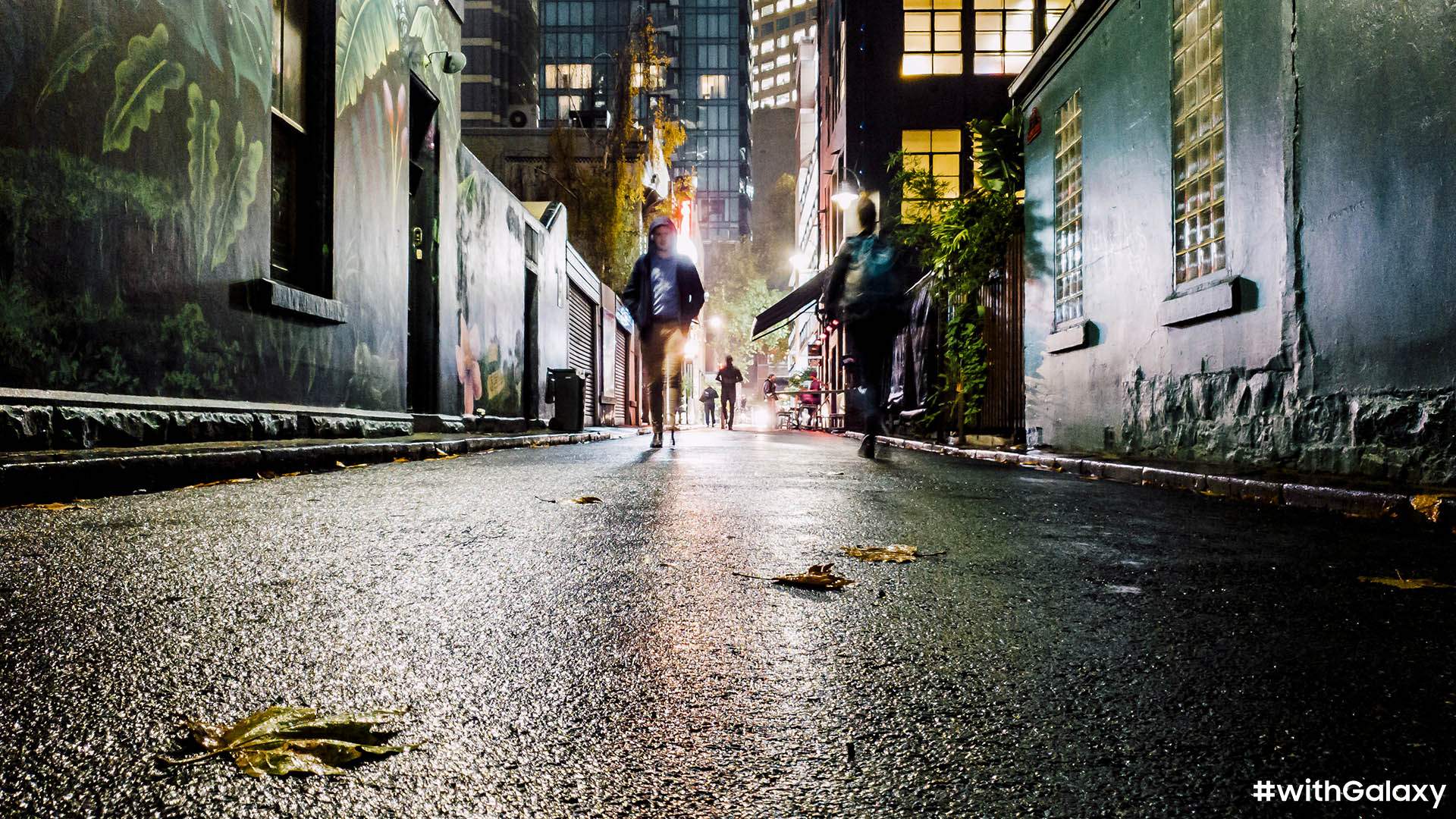 LEARN HOW TO USE YOUR SMARTPHONE CAMERA PROPERLY
Gone are the days of blurry shots, bad lighting and angles that give you a double chin. Work-Shop will show you the fundamentals of using your Samsung Galaxy to take killer pics. Composition, focusing, exposure and using natural light and flash will all be included in your four hour Saturday morning workshop. Bring yourself, your smartphone, and your Instagram account ready to go. Run by fine-art photographer George Poulakis, you don't need to be an Annie Leibovitz to benefit from this course that'll have you snapping away in full sunlight, low light or no light like a pro in no time.
$80 for a four-hour workshop.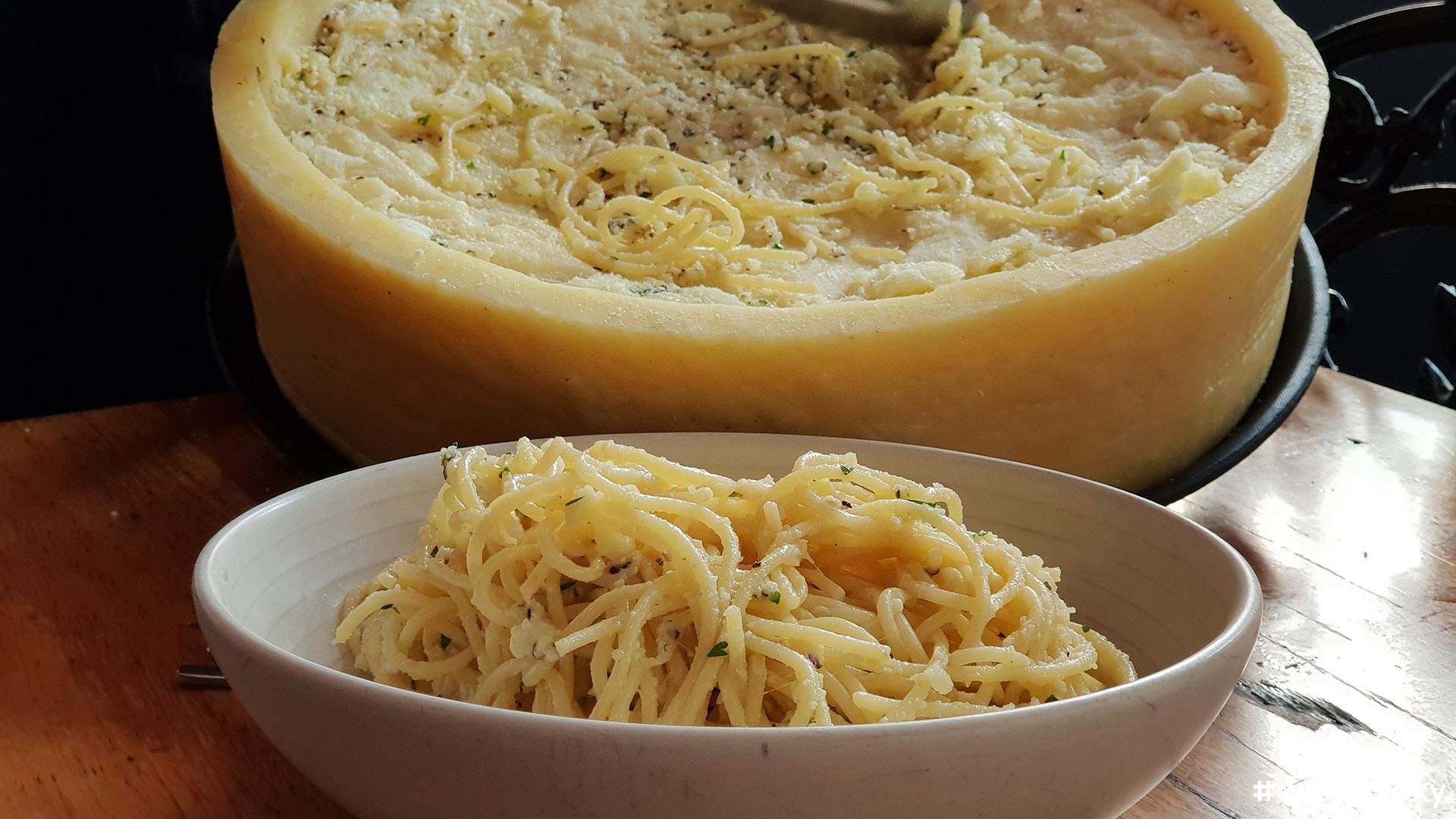 MAKE YOUR OWN PASTA
Aside from our doonas, pasta could be the other single most important thing in getting us through the winter time. Forever our comfort carb of choice, why not get down to basics and learn how to make your wheaty friend from scratch. Craft and Co.'s pasta class masterclass will teach you the art of filled pasta, while you'll also learn the history of pasta shapes, regional differences, and sauces to suit different types. You'll get a beverage on arrival and a charcuterie and cheese board to snack on, too. Don't forget your phone — making pasta takes a lot of love and you're going to want to keep tabs on your progress (probably via your Insta story).
$95 for a two-hour workshop.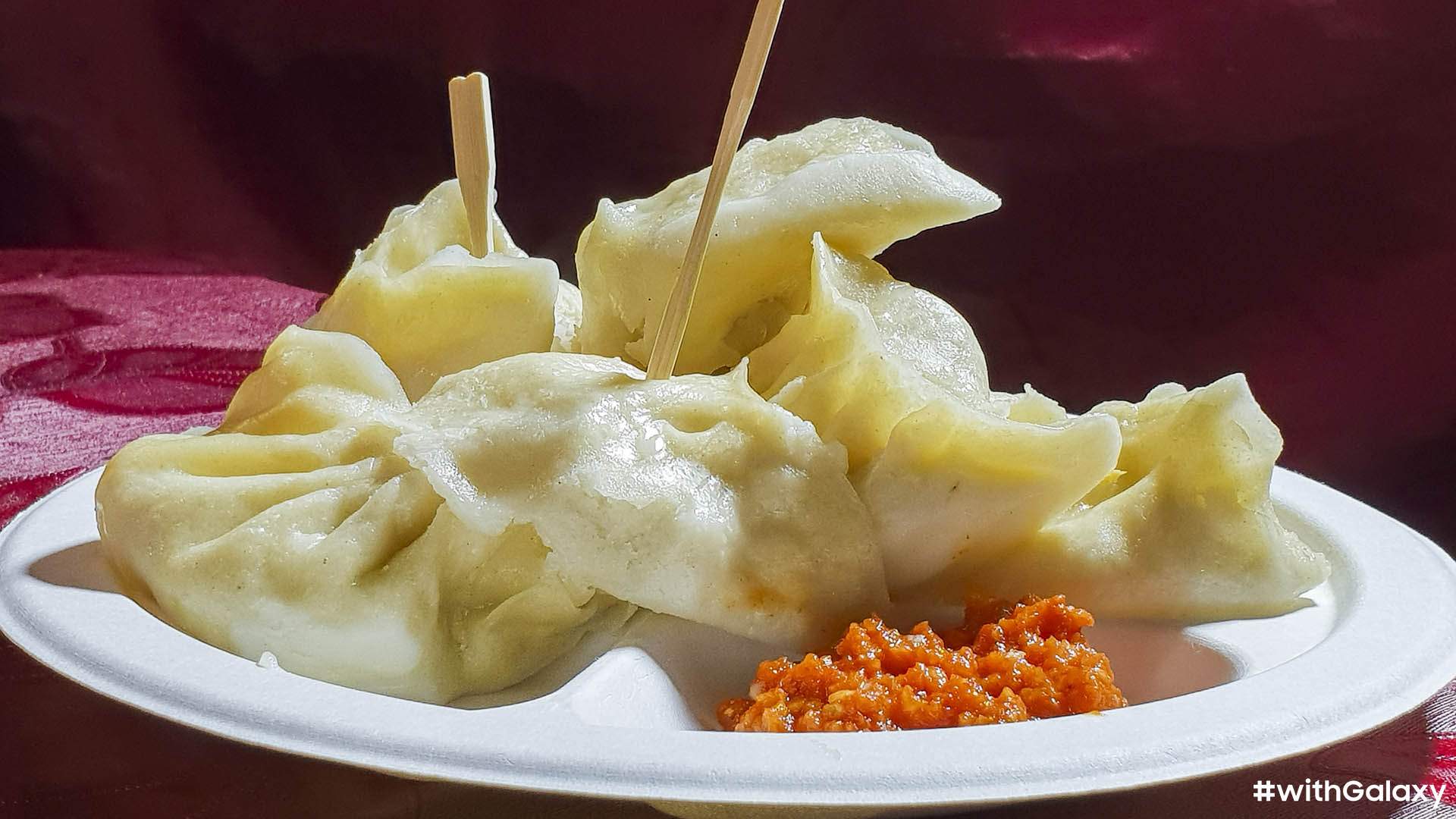 DIY DUMPLINGS
The food you can eat in any weather (winter or summer), time (breakfast dumplings are fine) or state (you barely have to chew them if you've got a cold), dumplings are the gift that just keeps giving. Learn how to make your own in this three-hour dumpfest led by The Humble Dumpling's Angie Chong. Get a handle on how to prepare the dough, roll, fill and wrap it all up. Bite-sized parcels of love full of locally sourced and sustainable ingredients will line your stomach before the evening is done. It's a BYO event so grab a bottle of plonk and get to warming up those nimble fingers.
$90–$95 for a three-hour workshop.

Instead of spending your winter nights on the couch, discover all the after-dark happenings in your city here — and don't forget to document it all on the new Samsung Galaxy S9 and S9+, designed especially for low light so you can capture your best moments no matter what.
Images: Cole Bennetts.
Published on June 08, 2018 by Kat Hayes