TRAVEL & LEISURE
Ten Travel Hacks That Will Save You Precious Time and Money on Your Next Holiday
Not one is 'roll your clothes in your suitcase'.
in partnership with

Here at Concrete Playground, we travel a lot. And because we travel a lot, we have a lot of handy little tips that can take going on an aeroplane from a chore to a delightful, exciting experience that you go through before heading off on the holiday of a lifetime. After extensive research, we're proud to say that none of these travel hacks are as simple or obvious as roll your clothes in your suitcase. In partnership with Expedia, here are ten tips to make your travel process easier this summer. We're going on holiday.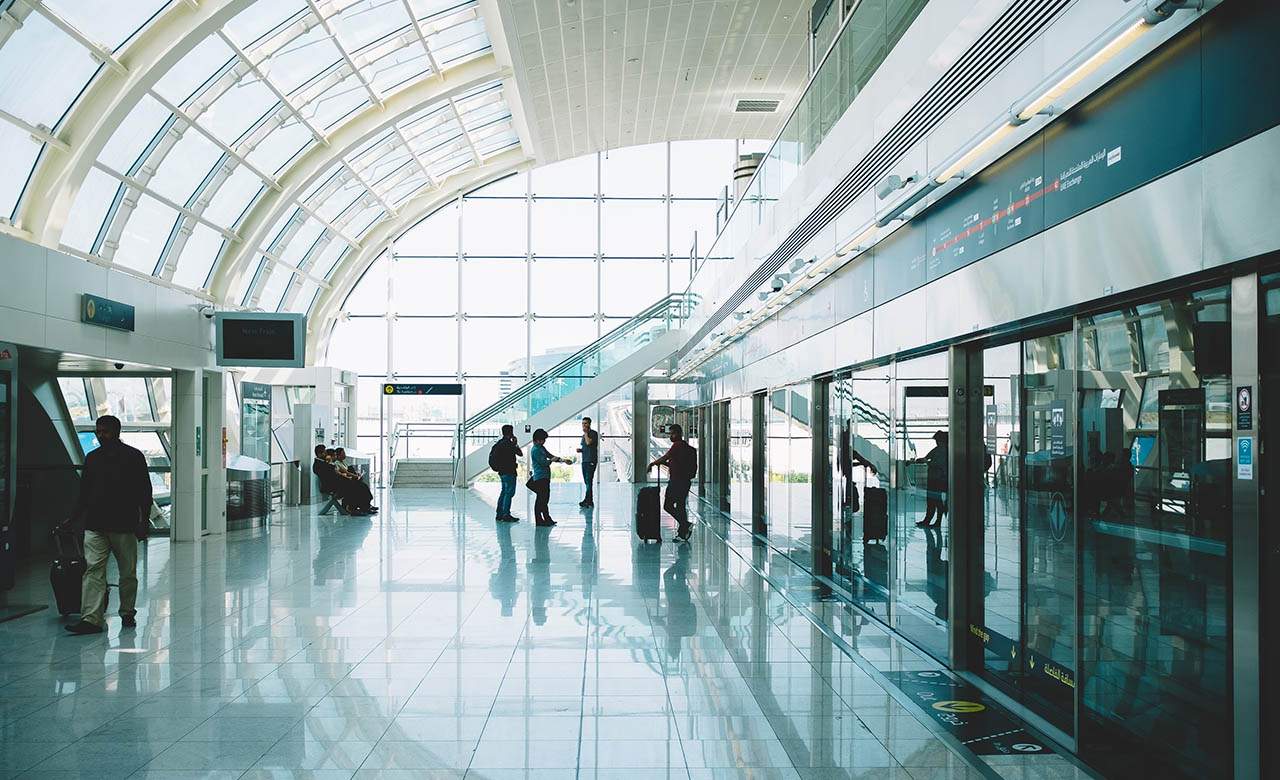 1. PICK AN AIRLINE AND STICK WITH IT
If you finally find an airline that has comfortable seats, suitable prices and good service — stick with it. Most airlines have their own frequent flyer program, which despite any preconceptions you might have, are actually really easy to join and get rewards from. Flying with the same airline every time makes your flight choice easier, and even when you're booking through online travel agents you can still enter your frequent flyer number. It might cost you a little more to fly Qantas, but the extra money you fork out will end up in your pocket (in the form of business class flights, members only prices and free upgrades). Virgin Australia use Velocity, and Qantas have their own Frequent Flyer program.
2. CLEAR YOUR BROWSER COOKIE HISTORY IF YOU'VE BEEN FLIGHT HUNTING
The incognito window is your best friend. Often if you're returning to a website every day to check the price of the same flight, the company knows and can potentially adjust prices accordingly so you hit that 'buy now' button. Maybe you procrastinate on booking and the next day go back to your flight and find it has gone through a significant price rise. At that point you're likely to book before it gets any more expensive. Nice one, corporations. Combat this by opening an incognito window and hiding your cookies. Sometimes cookies can work in your favour (by saving your shopping cart, sending through deals to flights you've searched for), but they can potentially be used for evil too. Best be safe and clear your browser history.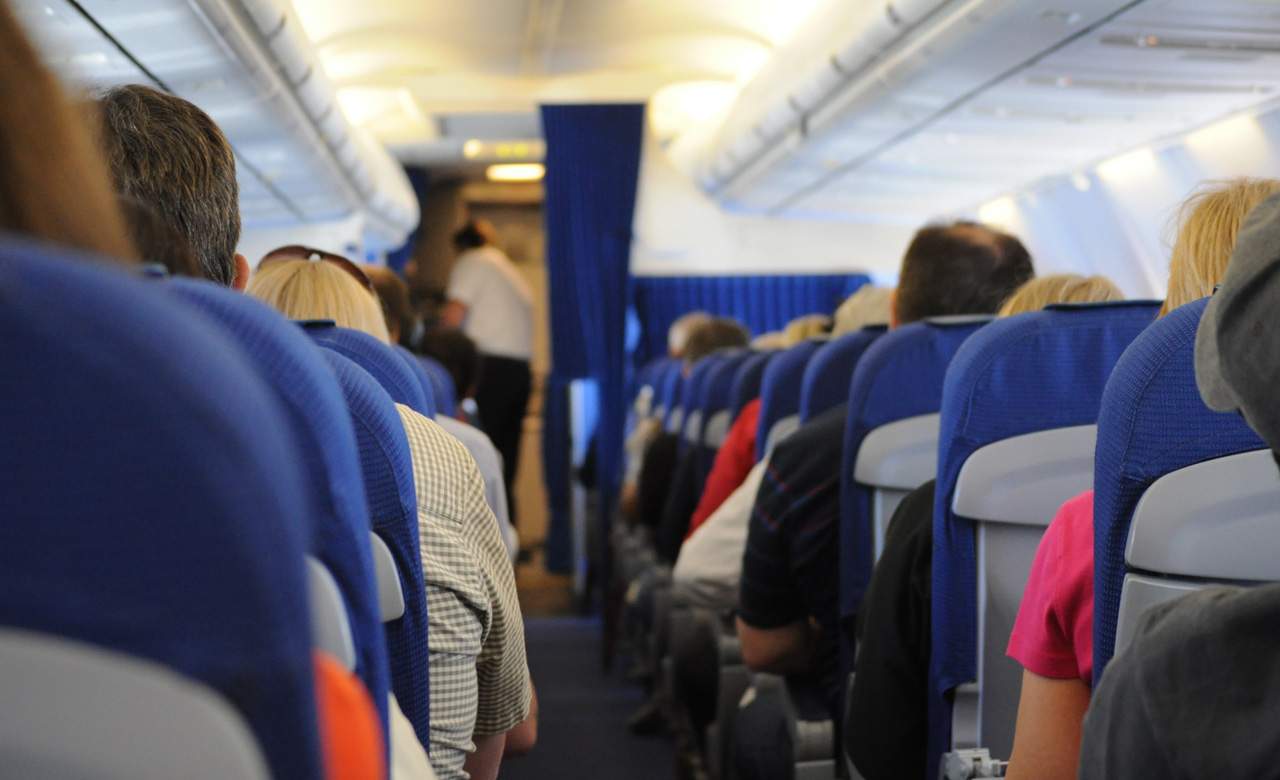 3. FOR THE LOVE OF GOD, THINK AHEAD AND AVOID BAGGAGE FEES
For reasons unknown to us and the rest of world, most Australian airlines now have a measly 7kg cabin baggage allowance. That's barely enough for a laptop, phone, charger(s), bottle of water and change of clothes. It's true that airlines don't always weigh your carry on before you get on the plane, but they MIGHT. Which means you could be charged $60 for packing that extra pair of shoes you didn't really need. Be smart and pack light. If you know you have more than 7kg, check in a bag. On most airlines it costs about $20, and it will save you the stress of pleading with airline attendants and crying at the terminal. Virgin and Qantas included checked bags in the ticket price, which in peak times is often worth the extra money. Travel with a duffle bag rather than a suitcase — heavy roller bags will do you no favours.
4. SEAT CHOICE TACTICS
When choosing your seat on the plane, don't choose the empty row. Instead, choose the row that has one other person in it, because the next person that comes along won't want to squeeze between the two of you, will they? Another tactic is to wait with your seat selection until the very last minute (before check-in closes), then you'll easily be able to see what's been taken and what's still available. For shorter flights, sitting at the front of the plane means you'll likely get off the plane 10-15 minutes earlier.
5. BOOK AT THE RIGHT TIME
The best time to book an international flight is four to six months before you fly — that's when the airlines have a better idea of how quickly, or slowly, a flight will start to sell out. For domestic tickets, book between one to two months. Travel on off days and seasons, typically Tuesday, Wednesday and Saturday. Red eyes, the New Year period and flights that leave just after work are a no-go. Keep an eye out for sales — the best ones happen around Boxing Day, January and the mid-year period.
6. AND IN THE RIGHT PLACE
Everyone hates booking fees. This unexpected surprise is particularly bad when booking direct through airlines — there's often a booking fee of up to $14.95 just for using your credit card. Avoid this by simply using a debit card instead, or booking through an online travel agent (like Expedia) that doesn't charge booking fees. If you're organised enough, book your flights and accommodation at the same time and you'll often get special deals so you can save yourself a bunch of money.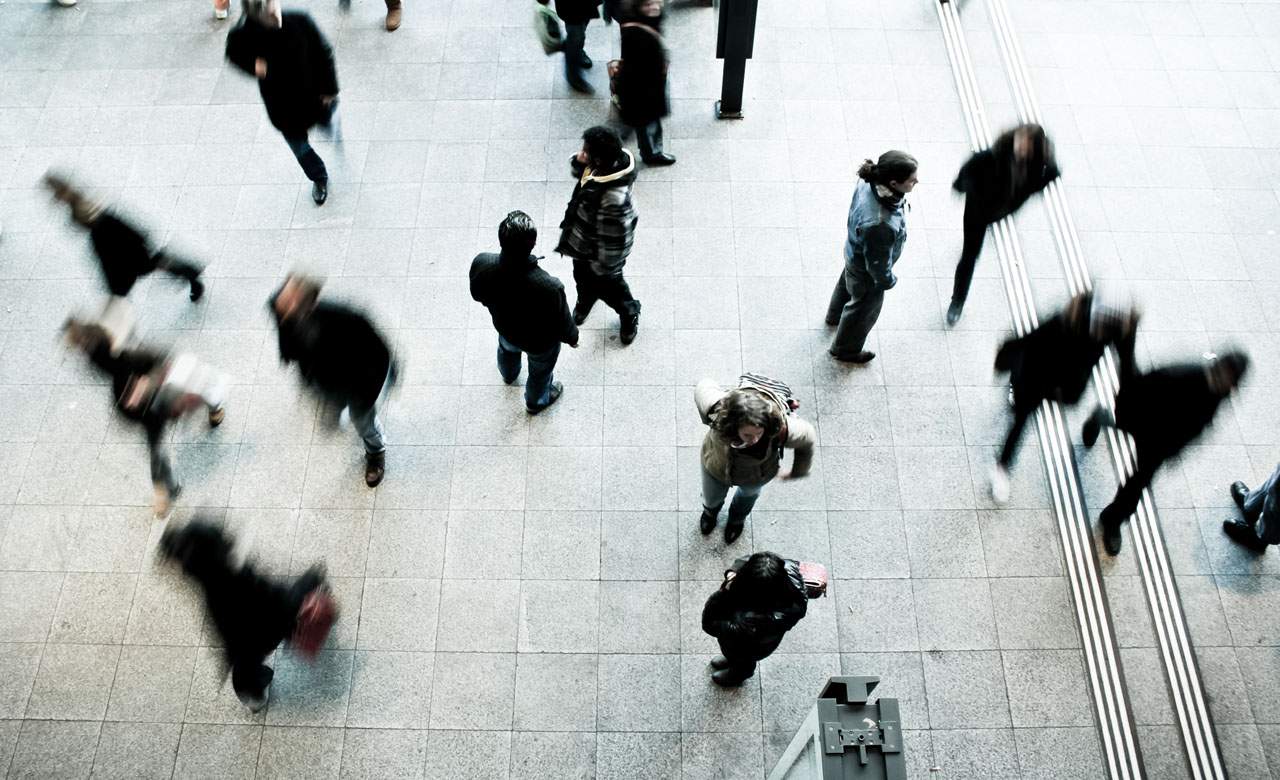 7. ALL THE REWARDS PROGRAMS
It seems like every airline and website is trying to make you sign up to their own loyalty program. As annoying as email spam can be, if you're a frequent traveler (or daydreamer) these programs are often worth it. You'll often get members only flights, VIP hotel bookings, double frequent flyer points and the ability to pay with your rewards points. That means potentially free flights and accommodation, and access to the best deals as soon as they become available. The more you use the same website, the more rewards you'll accumulate. So just like we mentioned above about airlines — stick to the same website.
8. THINK BEFORE YOU BOOK
Nothing is more disheartening to a holiday than being slammed by unnecessary airline fees. Changing the time, or name on your ticket can attract a fee up $175 per ticket in Australia. Put more thought into that ticket you're about to buy — are you sure this is exactly when you want to fly? If you're unsure about dates but need to book, look into travel insurance. It's the only thing that will save you in this situation. Put a few dollars aside for a good policy that covers you for change fees and you'll be sort of sorted.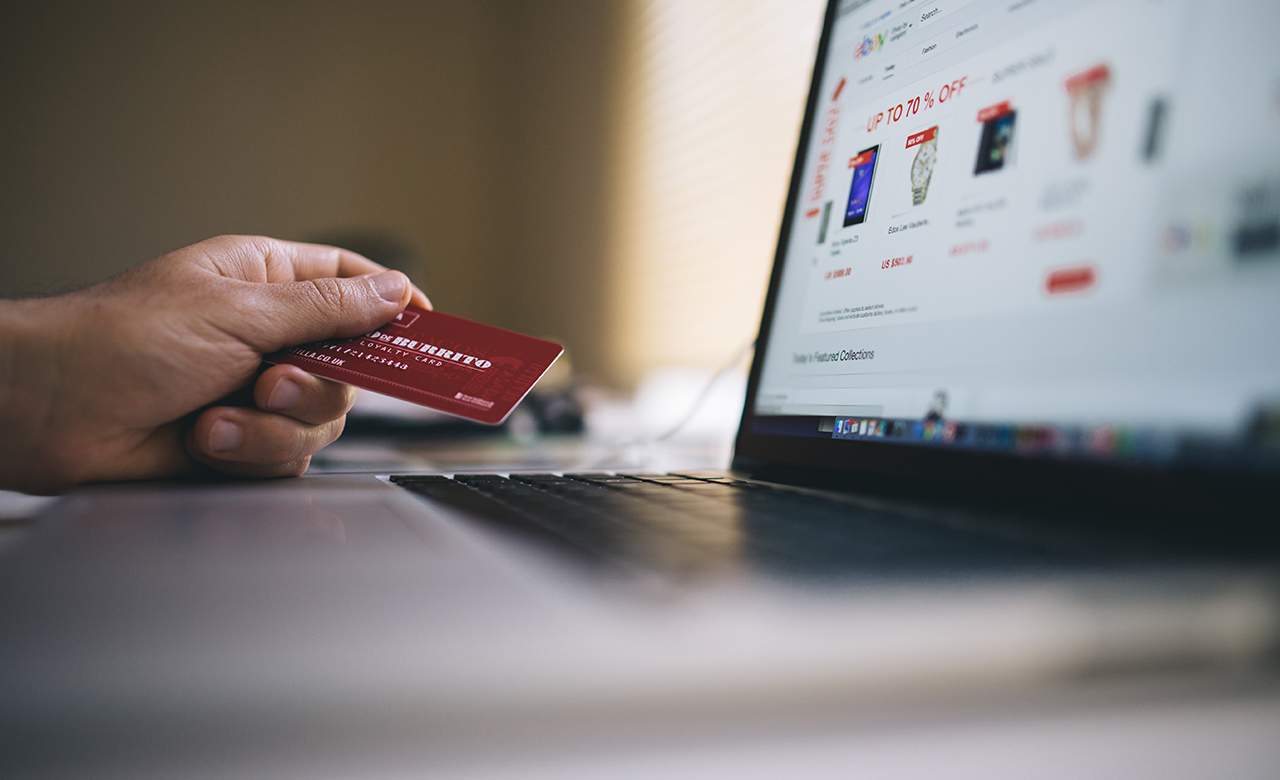 9. DO YOUR RESEARCH AND PRICE MATCH
Most airlines, booking websites and online travel agents have some form of price matching function which can often be of great benefit to you and your wallet. Do some hunting around for flights, accomodation and packages on different websites, and then do some hunting around for price match policies. Jetstar use Price Beat Guarantee — they'll beat the price of any flight on the same day within the same time frame by ten per cent. Expedia will price match hotels and packages (flights and hotels booked together), and you'll get a $50 voucher for the trouble.
10. CREDIT CARDS CAN ENABLE YOUR TRAVEL HABITS
If you've been brave enough to get yourself a credit card, you may as well get one that really helps you out and saves you some money when it comes time to travel. Most credit cards come with benefits, but some come with travel specific benefits — like travel insurance and special deals that practically pay for the annual fee attached to it. The American Express Explorer card partners with Qantas. It's a little pricier ($395 annual fee), but you get $400 travel credit to spend on the American Express travel website, travel insurance and smart phone screen repair insurance included. Virgin Australia have their own credit card and you get a $129 voucher every year, and the 28 Degrees credit card is particularly good for international travel (no fees on overseas purchases). If you're a regular traveller, the annual fee on a travel credit card pays for itself.
Become an Expedia+ member and book your summer holiday in the January sale — you'll have access to prices that others don't see.
Published on January 24, 2017 by Kelly Pigram