Universities Will Offer Half-Price Online Short-Courses to Help Aussies Retrain During COVID-19
The courses will be up offered in 'national priority areas' such as nursing, teaching, health, IT and science.
While Australians are practising social distancing in a bid to contain COVID-19, Federal Education Minister Dan Tehan wants people to "binge on study" rather than "bingeing on Netflix". And the government is helping you do just that by slashing the prices of some online short-course degrees and diplomas.
Hosted by "world-class universities and private providers", the reduced-price courses will start in early May and run for six months. They'll allow unemployed Aussies to retrain in "national priority areas", such as nursing, teaching, health, IT and science — areas in which the country is going to to need trained workers "as we emerge from the coronavirus pandemic", Tehan said in a statement.
The price of the courses will be cut significantly, too, with Tehan telling SBS that "the cost of these courses has been reduced by over 50 percent, and in some instances up to 74 percent."
In an interview with ABC Radio on Monday, April 13, Tehan revealed that six-month courses in nursing, teaching, counselling, English, maths, foreign languages and agriculture will be $1250, while allied health, other health, IT, architecture and building, science engineering, medical science and environmental studies will set you back $2500. Similarly to other university courses, you'll be able to get a HELP loan, which you'll then repay when you start earning above a certain threshold.
There'll be two types of short-courses available, according to Tehan: graduate certificates with some prerequisites and diploma certificates that require no prior learning. "You could either use them to reskill, or you can use them to change careers, or just to start learning," Tehan said in the interview.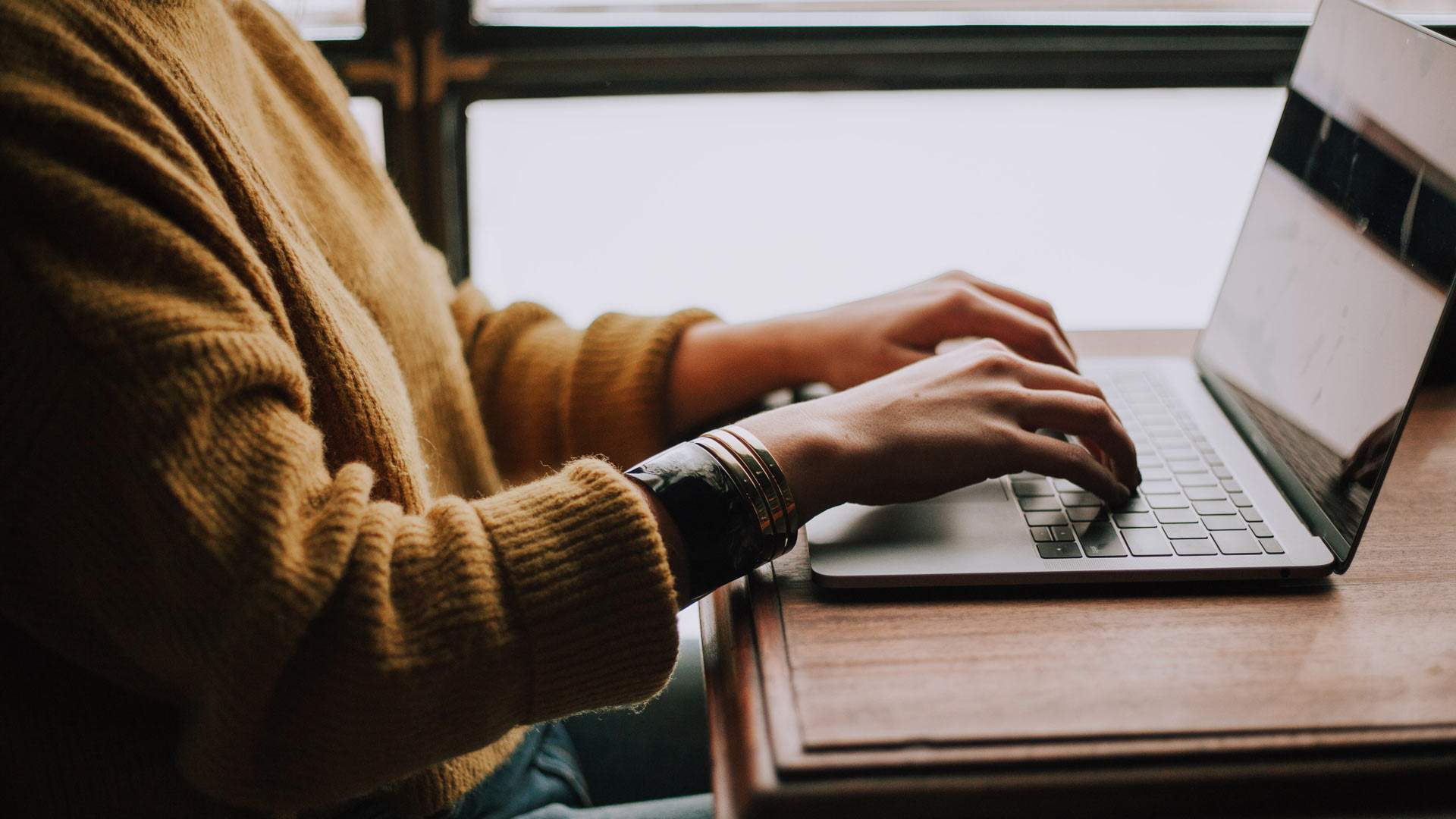 To enrol in one of these six-month courses, you'll need to apply directly to a university — but you may need to wait a couple of weeks. As Tehan told ABC Radio, "courses [are] being developed as we speak, which will be ready to go in the early weeks of May".
Swinburne University, which already has a range of online teaching courses, says in a statement on its website that it's "working with the Federal government and developing short courses in the priority areas of teacher education, health, mental health and counselling, aged care and information technology" and more information will be available in coming weeks.
The cheap courses are part of the Federal Government's higher-education relief package, which also includes $18 billion in domestic student payments (regardless of enrolments) and $100 million in regulatory fee relief and six-month exemptions of loan fees associated with Fee-Help and VET Student Loans for students.
In NSW, TAFE has already begun offering 21 fee-free short courses to help people diversify their skills during COVID-19.
Six-month online courses in 'national priority' areas are to be offered at public and private universities across the country from early May. To enrol, you'll need to apply directly to a university.
Concrete Playground Trips
Book unique getaways and adventures dreamed up by our editors