TRAVEL & LEISURE
US Fitness Favourite Barry's Bootcamp Has Opened Its First Melbourne Studio
The Los Angeles-founded workout studio has launched a gym in South Yarra.
Famous for its 55-minute workouts and worldwide following, Barry's Bootcamp has become a fitness heavyweight since first setting up shop in West Hollywood back in 1998 — and now it has brought its studios to Melbourne.
Fans of  high-intensity interval training can now put themselves through Barry's sessions in both South Yarra, with the gym setting up shop in the Como Centre on Toorak Road. While it isn't the company's first Aussie studio — it has three already in Sydney — the new site does mark its first in Victoria, after initially announcing its Melbourne plans back in 2019. A second Victorian venue, in Flinders Lane in the CBD, is also slated to open later this year.
If you're a gym junkie, celebrity obsessive or just familiar with the term "Barry's body", then you'll have heard of Barry's. Already active in 23 cities around the globe — including in Los Angeles, New York, Milan, London and Dubai — it's claimed that the studio's sessions burn over 4000 kilojoules. That's thanks to a regimented program that incorporates 25 minutes of treadmill work, 25 minutes of strength and conditioning with free weights and resistance bands, and then a five-minute cool-down. The focus of each class changes daily across Barry's weekly schedule, with each session targeting a different muscle group.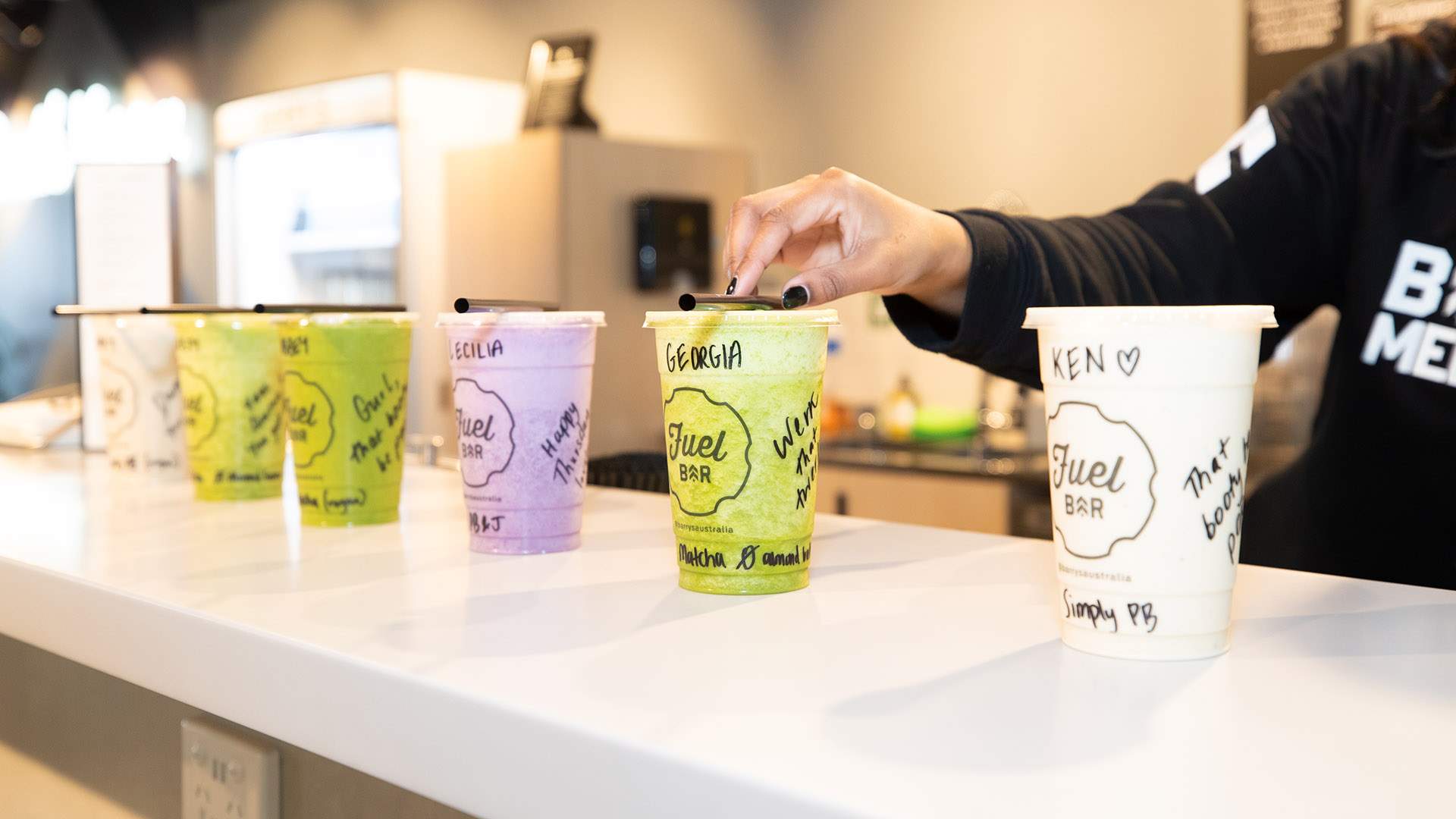 As extra motivation, Barry's classes are held in high-energy red rooms, complete with mood lighting and the kind of music you're more likely to hear in a nightclub. Adding to the vibe, each location features its own bar serving up shakes and smoothies — and patrons can also buy workout outfits onsite.
As expected, the world-renowned bootcamp class comes with hefty price tag — $36 a pop. You could, alternatively, purchase a 50-class pack for $1400, which works out at $28 a class, or pay a $89 weekly fee.
Barry's Bootcamp is now open at Level 2, Como Centre, 299 Toorak Road, South Yarra — open 5.30am–8pm Monday–Friday and 6.45am–1pm Saturday–Sunday.
Top image: Georgia Mort.
Published on February 07, 2021 by Sarah Ward