TRAVEL & LEISURE
Victoria Is Ditching Quarantine for Double-Vaxxed International Travellers From November
Come November 1, if you're double-jabbed, you'll be able to head overseas — and return home without a two-week quarantine stint.
If you spent Melbourne's sixth lockdown wondering when it'd end, well, of course you did. If you filled your time dreaming about when you might be able to venture not only around the city, throughout Victoria and across Australia, but also overseas, that's also understandable. So today, Friday, October 22, brings two doses of good news. Not only have stay-at-home conditions now ended (as every Melburnian well and truly knows), but Victorian Premier Daniel Andrews has just announced the end of quarantine for international travellers who've had both their COVID-19 vaccinations.
That change will kick in on Monday, November 1, meaning that double-vaxxed folks entering Victoria from overseas won't need to spend 14 days in hotel quarantine from that point onwards. Plus, the cap on double-jabbed returning Aussies arriving in Victoria will also be scrapped.
Anyone heading to the state from another country will need to show their vaccination status upon arrival, of course, with Australia's Therapeutic Goods Administration recognising the Pfizer (Comirnaty), AstraZeneca (Vaxzevria), Moderna (Spikevax), COVID-19 Vaccine Janssen (Johnson and Johnson), Coronavac (Sinovac) and Covishield (AstraZeneca/Serum Institute of India) jabs.
You'll also need to test negative to COVID-19 within 72 hours of departing, and then take another test within 24 hours of arriving in Victoria.
While this'll obviously apply to Aussies who've been overseas during the pandemic and are now coming home, it'll also cover Victorians going on overseas holidays — because, as previously announced, that's permitted by the Federal Government from Monday, November 1 as well. At this early stage, the international border will open for double-jabbed Aussies heading outwards and coming back, plus permanent residents and citizens and their families, but not for international travellers and international students.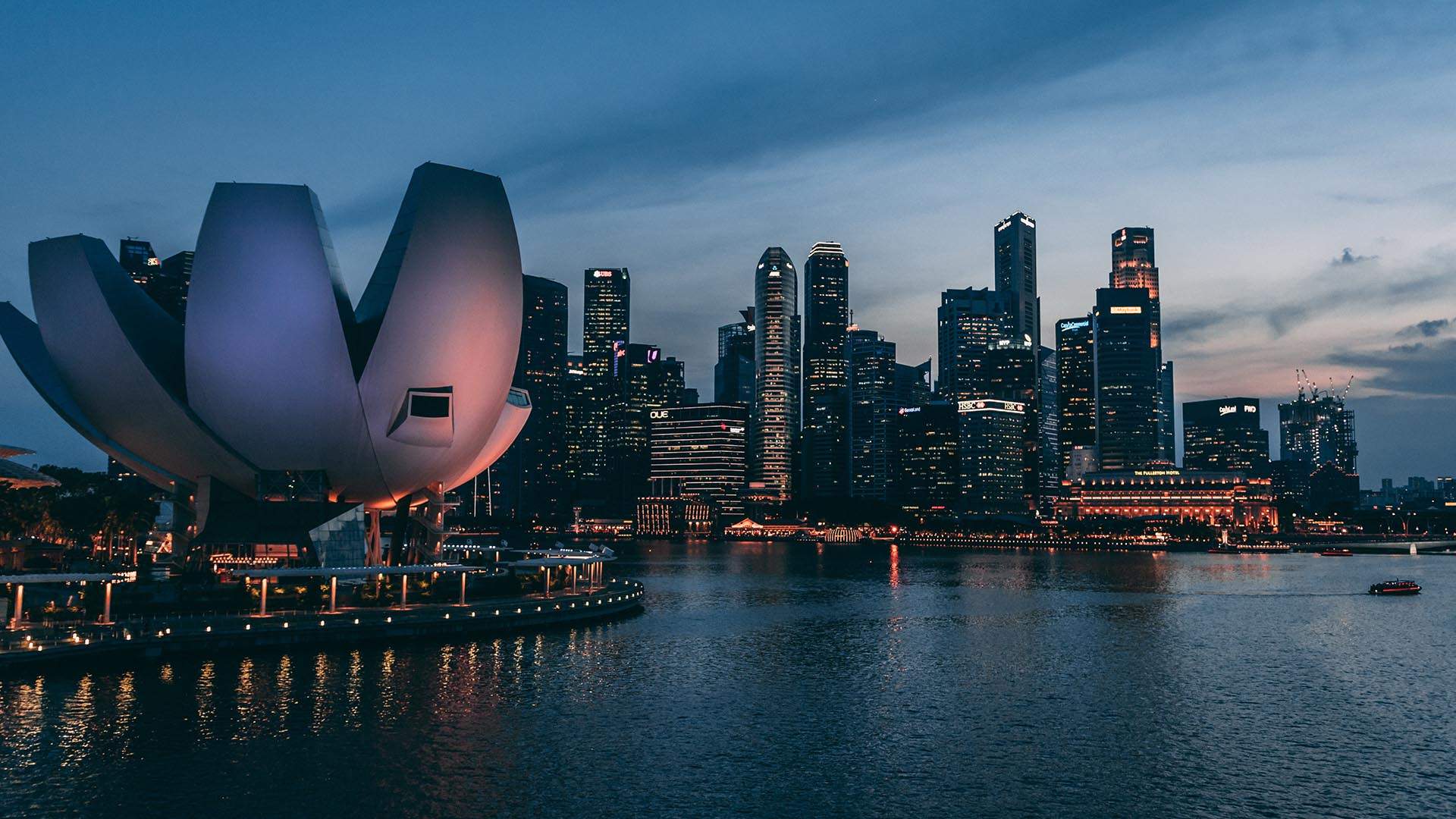 Your suitcase does look mighty tempting now, we know. And, the list of places that Australians can fly to keeps growing — Qantas has just brought forward some of its planned international flights, in fact.
If you do head off, then come back and test positive for COVID-19 once you're back in Victoria, you'll need to isolate at home like as any other case in the community.
And, for the unvaxxed, the mandatory 14-day hotel quarantine remains in place for international travellers — and there'll be a weekly cap of 250 unvaccinated folks allowed into the state from overseas.
For further information about Victoria's international travel quarantine plans, head to the Victorian Government's website.
Published on October 22, 2021 by Sarah Ward