Victoria Has Opened Up the AstraZeneca Jab to Under 40s and Launched a Drive-Thru Vaccination Hub
You can now drive up to get vaxxed at the former Bunnings in Melton — and anyone aged 18–39 can roll up their sleeves at a state-run vaccination centre, too.
Melburnians, if you're under the age of 40 and you've been waiting for your chance to get vaccinated against COVID-19, the Victorian Government has just revealed some great news. At the state's daily coronavirus press conference on Sunday, August 8, Premier Daniel Andrews announced two big additions to Victoria's vaccination rollout: the launch of a new drive-thru vaccination hub, and opening up the AstraZeneca jab to folks aged between 18–39 at state-run vaccination centres.
Both new initiatives kick off today, Monday, August 9. The Federal Government actually announced back in June that people of all ages could get the AZ jab; however, now Victoria is making that a reality at its vaccination hubs.
Keen for a drive-thru experience? The new vaccination site has set up shop at the former Bunnings site in at 149 Barries Road in Melton, in Melbourne's west. Before you can get jabbed, drivers and passengers will be screened for eligibility and symptoms at the entry to the car park, and will then be let through in groups of ten cars. Once allowed in, you'll park your car, get jabbed, and then remain sat in your vehicle for 15 minutes for observation, before being allowed to leave.
You do still need to make an appointment for the vaccination drive-thru, however.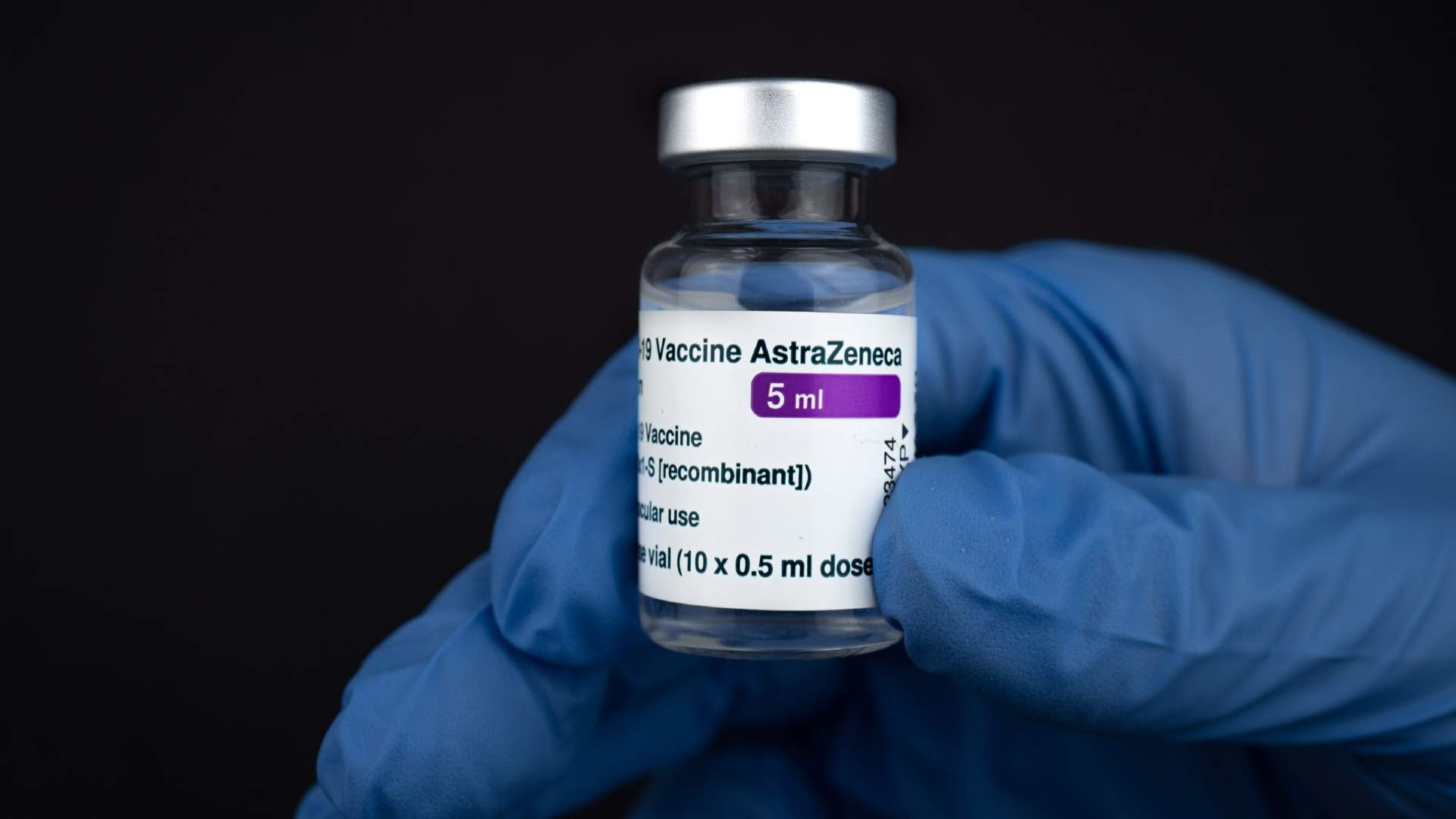 Aged under 40? Eager to get the AZ vaccine? It's now time to roll up your sleeves. The AstraZeneca jab will now be available to 18 to 39-year-olds hubs such as the Royal Exhibition Building, Melbourne Convention and Exhibition Centre, Melbourne Showgrounds, Sandown Racecourse and Bayside Shopping Centre in Frankston — as well as Plenty Ranges Arts and Convention Centre in South Morang, Former Ford Factory in Geelong, Kilmore District Health and Mansfield District Hospital. And, it's still available at available at participating GPs, respiratory clinics and Aboriginal Community Controlled Health Organisations, too.
If you're aged 39 and under and you're opting for the AstraZeneca vaccine, you will still need to give a doctor your informed consent before you go ahead. Since Thursday, June 17, the Australian Technical Advisory Group on Immunisation has recommended the use of AstraZeneca vaccine in people aged over 60 only due to the risk of rare blood clotting disorders that've been linked to the vaccine when given to younger folks. That change followed an early recommendation back in April, which noted the AstraZeneca vaccine wasn't preferred for anyone under 50. But anyone of any age, including those under 60, can still get the AZ jab — after making an informed decision by talking to a doctor.
For Victorians under 40 who'd prefer the Pfizer vaccine, you need to fall into a specific group to access it at present, as the nation's vaccination rollout hasn't yet opened up the Pfizer jab to everyone under 40. That means that adults aged up to 39 aren't yet eligible to get the Pfizer vaccination unless you're of Aboriginal and Torres Strait Islander descent; work in quarantine, border or healthcare roles; work or live in an aged care or disability facility; work in a critical and high-risk job such as defence, fire, police, emergency services and meat processing; have an underlying medical condition or significant disability; are pregnant; or participate in the NDIS, or care for someone who does.
For further information about Victoria's vaccine rollout, head to the Victorian Department of Health website — and for more information about the new drive-thru hub and opening up the AstraZeneca vaccine to under 40s, head to the Premier's announcement.
Introducing Concrete Playground Trips
Book unique getaways and adventures dreamed up by our editors