TRAVEL & LEISURE
Victorians Are Once Again Required to Wear Face Masks in Indoor Settings
With COVID-19 cases rising across the state, masks will be required again in all indoor spaces except homes — and when moving around major events with more than 30,000 people.
If anyone wanted a big case of déjà vu for Christmas, it's arrived, with COVID-19 cases rising again across Victoria. And, in response, the Victorian Government is changed the state's mask rules to bring back mandatory face coverings indoors.
As announced today, Thursday, December 23, wearing masks in inside spaces will become compulsory again at 11.59pm tonight — so, effectively from Friday, December 24. Victorians, that means covering up your smile is now part of your Christmas plans.
Face masks will be mandatory inside for all Victorians over the age of eight, in all indoor settings other than homes. Also, they'll become compulsory when you're moving around major events with more than 30,000 people — as cricket fans know, the Boxing Day Test at the MCG is almost upon us — but not when you're seated outdoors.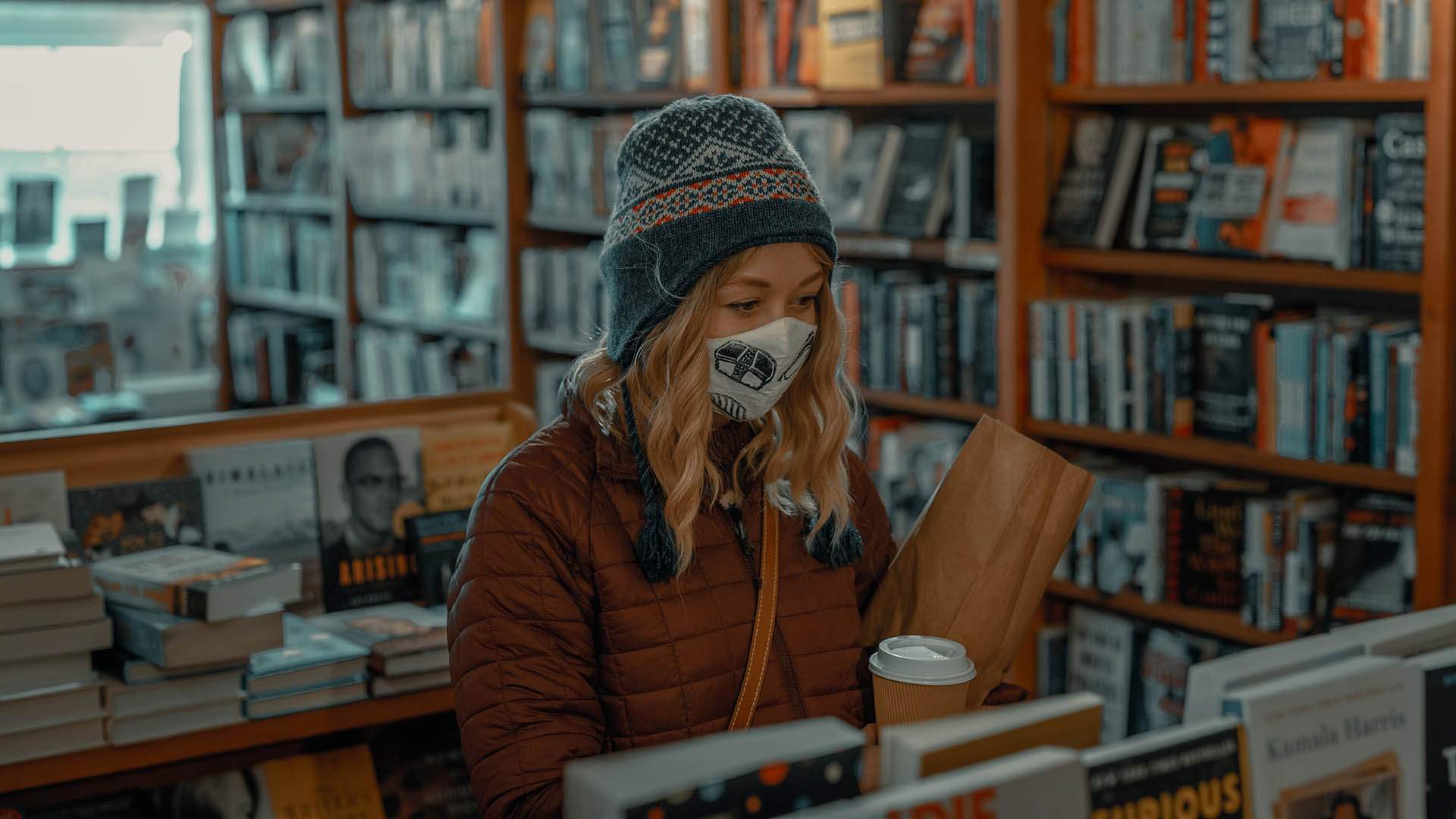 No other restrictions are being introduced at present; however, Victorians are being encouraged to work from home if they need to work over the festive season. Also, if you're keen to be as COVID-safe as possible, the government is also advising sticking to seated service while inside hospitality venues rather than moving around crowded venues, and only hitting up dance floors in in well-ventilated outdoor areas.
Victoria currently has 14,801 active cases, including 2005 new cases reported today, Thursday, December 23.
For those looking to get tested, you can find a list of testing sites including regularly updated waiting times also on the Department of Health website.
Published on December 23, 2021 by Sarah Ward