TRAVEL & LEISURE
Victoria Is Easing Gathering, Hospitality and Venue Capacity Limits Again From Midnight Tonight
You'll be able to have 30 people over to your house and hit the beach in groups of 100 — and hospitality venues can move to the one-person-per-two-square-metres rule.
Victorians have become accustomed to a specific pattern over the past few months. When Premier Daniel Andrews takes the podium at a press conference to announce the latest easing of restrictions, he often reveals just when he'll next be hopping behind the microphone to do it all over again. So, since Sunday, November 22, the state's residents have known that more information would be coming today, Sunday, December 6.
On the agenda: a heap of new changes, with most coming into effect tonight at 11.59pm. As keeps proving the case at each stage, you'll be able to gather in more places with more people with fewer limits, including at home and in public gatherings with your friends and family outdoors; at cafes, bars and restaurants; and at entertainment venues.
Last month, Premier Andrews revealed that Victorians would be able to host more people in their houses before Christmas, with the cap going up from 15 to 30 (and from any number of other households). That's a daily limit, so you can only have 30 people over across one whole day, even if they come at different times in different groups — but it'll now kick in a week earlier than initially planned, from 11.59pm on Sunday, December 6. It's important to note that your home also includes your front and back yards, though.
Fancy heading outdoors with your nearest and dearest elsewhere, beyond your own patch of land? In good news, public outdoor gatherings will increase to 100. So your next trip to the beach or the park with your mates can now feature quite the crowd.
Also, travel-wise, you'll be able to head out of town in line with the private at-home gathering cap (so in groups of 30 people from any number of other households).
In the hospitality sector, all venues are moving to a density quota only, rather than a strict numbers limit. One person will be allowed for every two square metres of space both indoors and outdoors, including at food courts. For smaller venues, they can welcome in up to 25 people before the density quotient applies. The above is only permitted to come into effect in tandem with electronic record-keeping for contact-tracing purposes, though — so if there's no QR codes to track who is in a venue, the one-person-per-four-square-metres rule applies. Oh, and standing service is now allowed.
Places with a dance floor will also have a stricter limit applied to said space for making shapes. One person will be allowed to show off their fancy footwork per four square metres of dance floor, up to a maximum of 50 people. Yes, that includes nightclubs — which'll be permitted to serve drinks to standing patrons.
Both indoors and outdoors, seated entertainment venues (such as cinemas and theatres) will be able to up their capacity to 75 percent, maxing out at 1000 people at a density of one person per two square metres. Again, that's contingent on venues using QR codes. So, again, if they don't, the one-person-per-four-square-metres rule kicks in.
Indoor non-seated entertainment venues, like galleries, can move to 50-percent capacity, up to 1000 people, at a density of one person per two square metres — and again, that's only with QR codes. Outdoors, it's just the one-person-per-two-square-metres rule that has to be abided by, with no patron limit.
Gyms and fitness studios will increase to a maximum of 50 people per class, with one person per four square metres. Indoor pools can have one person per four square metres, while outdoor pools can host one person per two square metres. And religious gatherings, weddings and funerals will be able to have one person per two square metres with no caps — unless they're in a private residence, where the 30-person limit kicks in.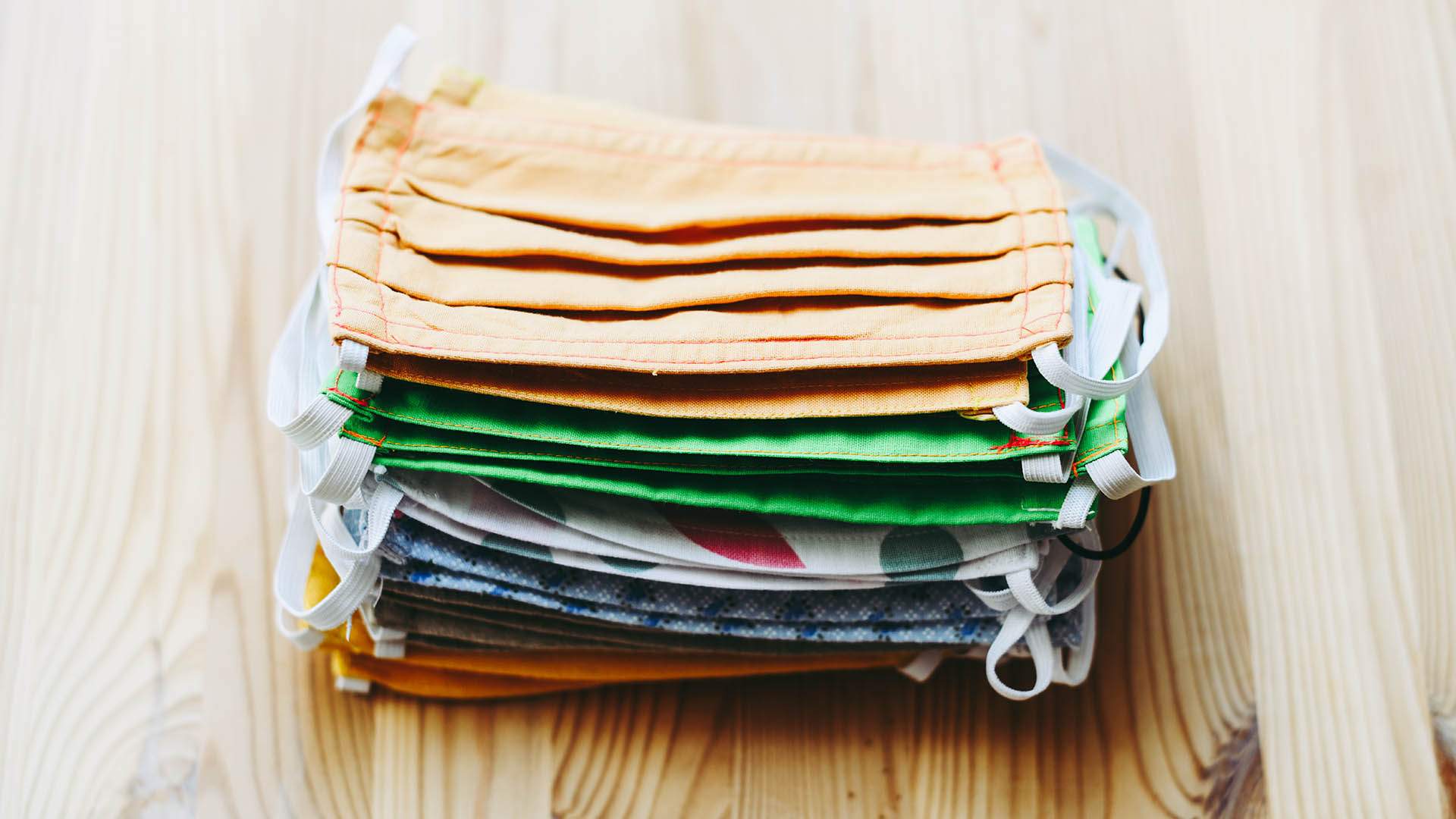 Regarding masks, the rules are changing there as well. You'll need to keep wearing them only in certain situations, such as large and busy indoor indoor shops, and on public transport. You will always need to carry one with you, though.
Work-wise, offices in the private sector can increase the number of employees working onsite to 50 percent of workers from January 11, and to 75 percent from February 8. The public sector will move to 25 percent of workers in the office from January 11 and to 50 percent from February 8.
Running through all of the above, Premier Andrews noted that Victoria is now at a phase the government is calling a "COVID-safe summer", and that it'll "be in place until at least the end of January, giving Victorians a bit more certainty about what the next couple of months will look like".
As always, the usual rules regarding hygiene, social distancing and getting tested if you display any possible COVID-19 symptoms all still apply as restrictions keep easing.
For more information about the status of COVID-19 and the current restrictions, head over to the Department of Health and Human Services website — and for further details about Victoria's steps for reopening, head to the roadmap itself.
Top image: Kate Shanasy.
Published on December 06, 2020 by Sarah Ward