TRAVEL & LEISURE
Virtual Friend Date Ideas to See You and Your Mates Through Lockdown
You might be apart physically — but you can still have plenty of fun together in spirit.
It feels like we only just farewelled the last one, but here we are in another COVID-19 lockdown. And while the latest stay-at-home orders have many sucky aspects, one of the worst is not being able to spend time with your nearest and dearest.
With restrictions dictating how far Victorians can travel with just five reasons to leave home, it might be a minute before you can enjoy IRL hangs with your crew. So, we've rounded up a few ways you can get in some quality mate time without leaving your house. Get them on board for a virtual dance party, take to your respective kitchens for a Masterchef-style cook-off, or belt out some classic tunes at an old fashioned karaoke session.
Book in one of these mate dates and inject a little happiness into your lockdown stint.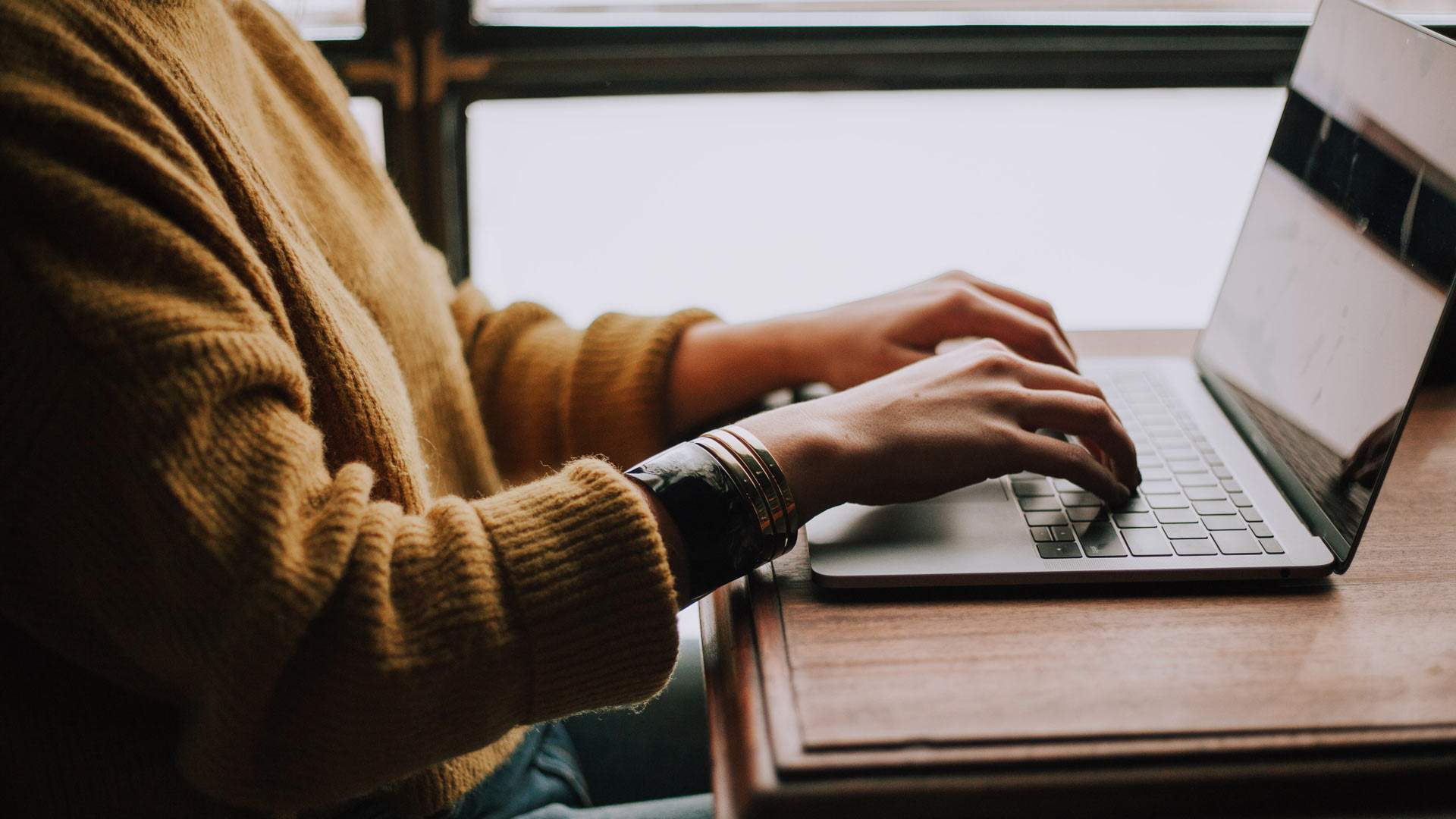 OUTSMART A VIRTUAL ESCAPE ROOM
Beat the boredom, use a few brain cells and hang with your mates by having a crack at an online escape room. These days, you'll find a whole swag of these interactive puzzles online, with most requiring little more than a couple of willing participants and a decent internet connection. Local crew Experios has six different self-guided digital escape rooms to choose from, with prices starting from an easy $30 per team. Race the clock with a classic bomb-dismantling scenario in Time's Ticking, flex your theft skills in Ben's Big Heist, or reminisce about the good old days of bar hopping in the Jack's Hangover challenge. Brunswick-based escape room studio Ukiyo is also offering a couple of captivating virtual games that'll see you ditching lockdown life in favour of some cleverly crafted alternate realities. This one even has a mini quiz you can do to help pick your perfect escape room match.

COOK THE SAME MEAL — AND DECIDE WHOSE IS BETTER
Now we've got extra time on our hands, we can work on levelling up those at-home cooking skills with a competitive virtual cook-off. Here's how it works: First you agree on a meal you both enjoy and can round up the right ingredients for. You can order boxes of groceries from plenty of your local restaurants, food stores and markets. Or, try Co-Lab Pantry for a broad range of restaurant-made pantry staples and gourmet Victorian grocery products, delivered to your door. Once you've got everything you need, FaceTime your mate, crack open a bottle of wine and get cooking. You'll be able to watch each other in action and have entertaining company while you whip up dinner. Once your gourmet creation is ready, enjoy a virtual dinner date while you determine who's the better cook. Did someone say MasterChef?

THROW AN AT-HOME DANCE PARTY
The clubs are closed (again), but your living room dance floor is always open and ready for business. Tee up a Zoom session with your bestie (or the whole gang), to enjoy an at-home, virtual dance party. The best part? This club's closing time is whenever you decide. Of course, you'll need some great jams to set the mood and keep those party vibes rolling. And happily, the folks behind time-travelling dance party Hot Dub Time Machine have you more than covered in that department. Check out the #hotdubathome section of its website to find a whole stack of groove-busting DJ sets recorded during last year's lockdowns. They'll have you dancing through tunes of the past few decades. Also no stranger to a living room boogie is DJ Andrew McClelland of long-running dance party series Mr McClelland's Finishing School. While IRL events are on hold, he's curing those lockdown blues with a special virtual DJ set this Friday, May 28, streamed via Twitch. Check it out here.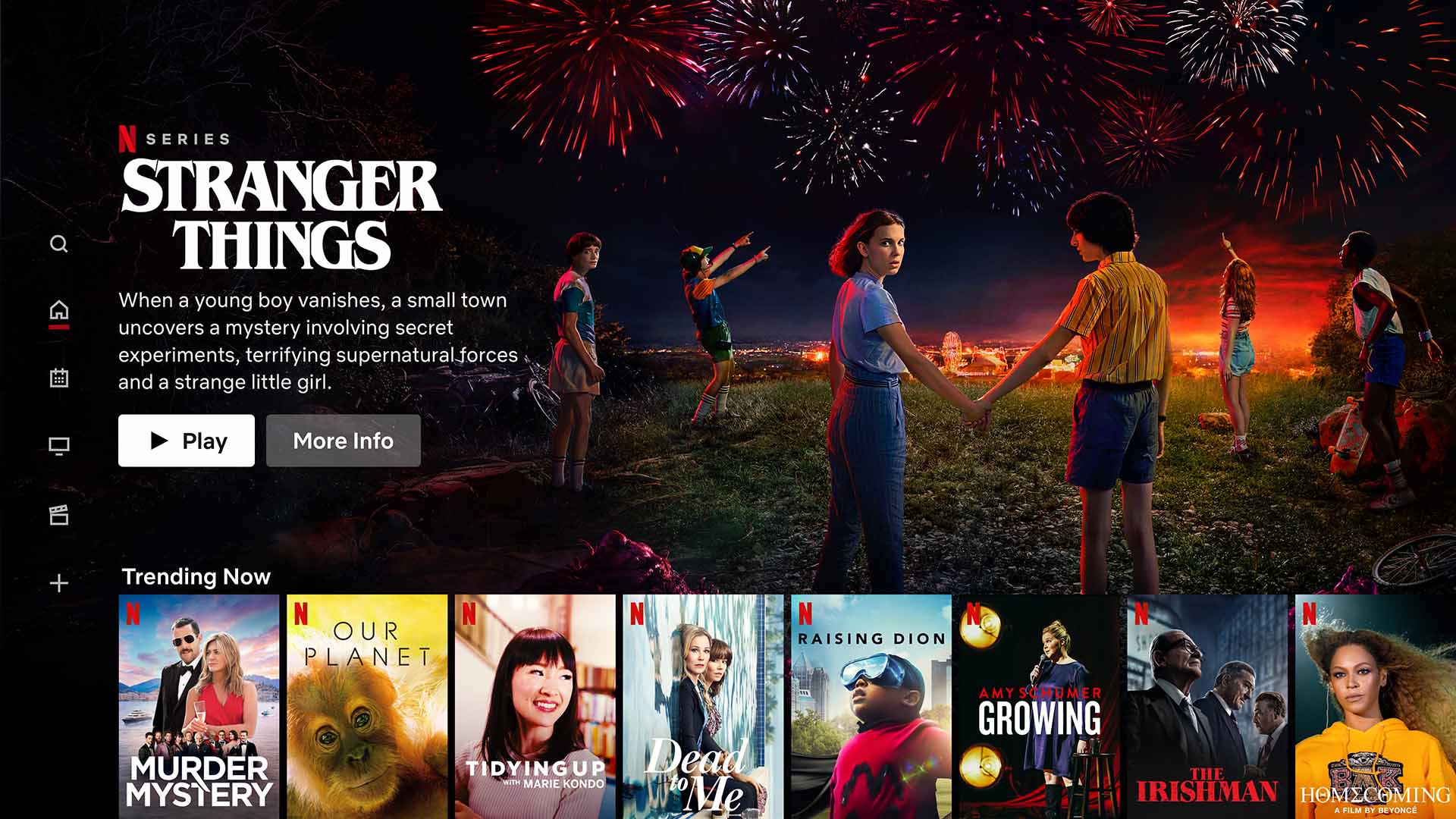 BINGE A SHOW TOGETHER
While streaming content through a shared screen might be a little ambitious, the two of you can coordinate playing and pausing whatever you're watching while you video chat. Right now we recommend checking out The Serpent on Netflix if you're after a stranger-than-fiction true crime tale set in the 70s, or taking a look at Stan's binge-worthy comedy Rutherford Falls, from Brooklyn Nine-Nine co-creator and producer Michael Schur. You could also turn to cult classics you never had time to watch, like Peaky Blinders on Netflix or Breaking Bad on Stan. Looking for something lighter? Check out this list of comedies. In these uncertain times, it's nice to get lost in another world — and even nicer with your buddy (virtually) by your side.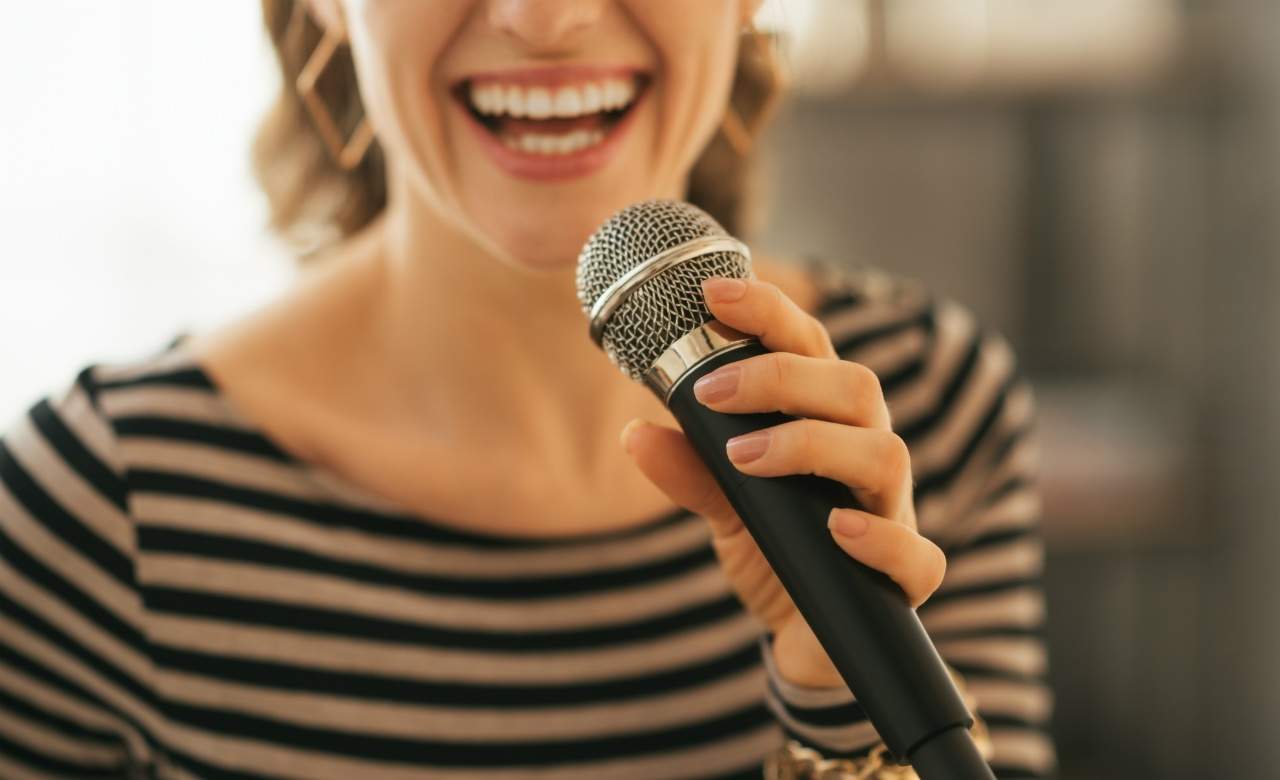 BLOW OFF STEAM WITH AN ONLINE KARAOKE PARTY
There's no room for lockdown blues when you're belting out bangers with your besties. Even if the sing-along requires internet connection and a web cam. Video chat platforms are now social go-tos after 2020's strange age of isolation but, in case you may have missed it, they're also happen to be perfect for hosting rousing virtual karaoke parties. Set a date, invite the crew and start working on your best lung-busting material. Themes and dress-ups are encouraged, and if you're stuck for ideas, you'll find plenty of online karaoke catalogues to browse and inspire.

All of Victoria is in stage four restrictions from 11.59pm on Thursday, May 27 until the same time on Thursday, June 3. For more information about the rules, head to the Victorian Department of Health website.
Published on May 28, 2021 by Libby Curran