Falls Festival Is Moving to a New Victorian Location When It Returns at the End of 2022
The annual end-of-year music festival will also say goodbye to Tasmania, but it's still returning to North Byron and Fremantle.
First, the obvious news: in 2021, Falls Festival won't be unleashing a huge end-of-year music lineup. This'll mark the second year in a row that the event hasn't gone ahead, after skipping its usual December/January slot in the summer of 2020–21 due to the pandemic, too. But, come this time next year, Falls will be gearing up for its big comeback.
Festival organisers have announced that Falls will return for the summer of 2022–23, so get circling in your diary now. That said, there'll be a few changes — including skipping its usual Tasmanian leg in Marion Bay, and also moving from Lorne in Victoria as well.
Tassie is no longer on the agenda for Falls' next fests, while the Victorian event will move to Pennyroyal Plains in Murroon. The latter is only 30 minutes away from Lorne and less than two hours from Melbourne, handily.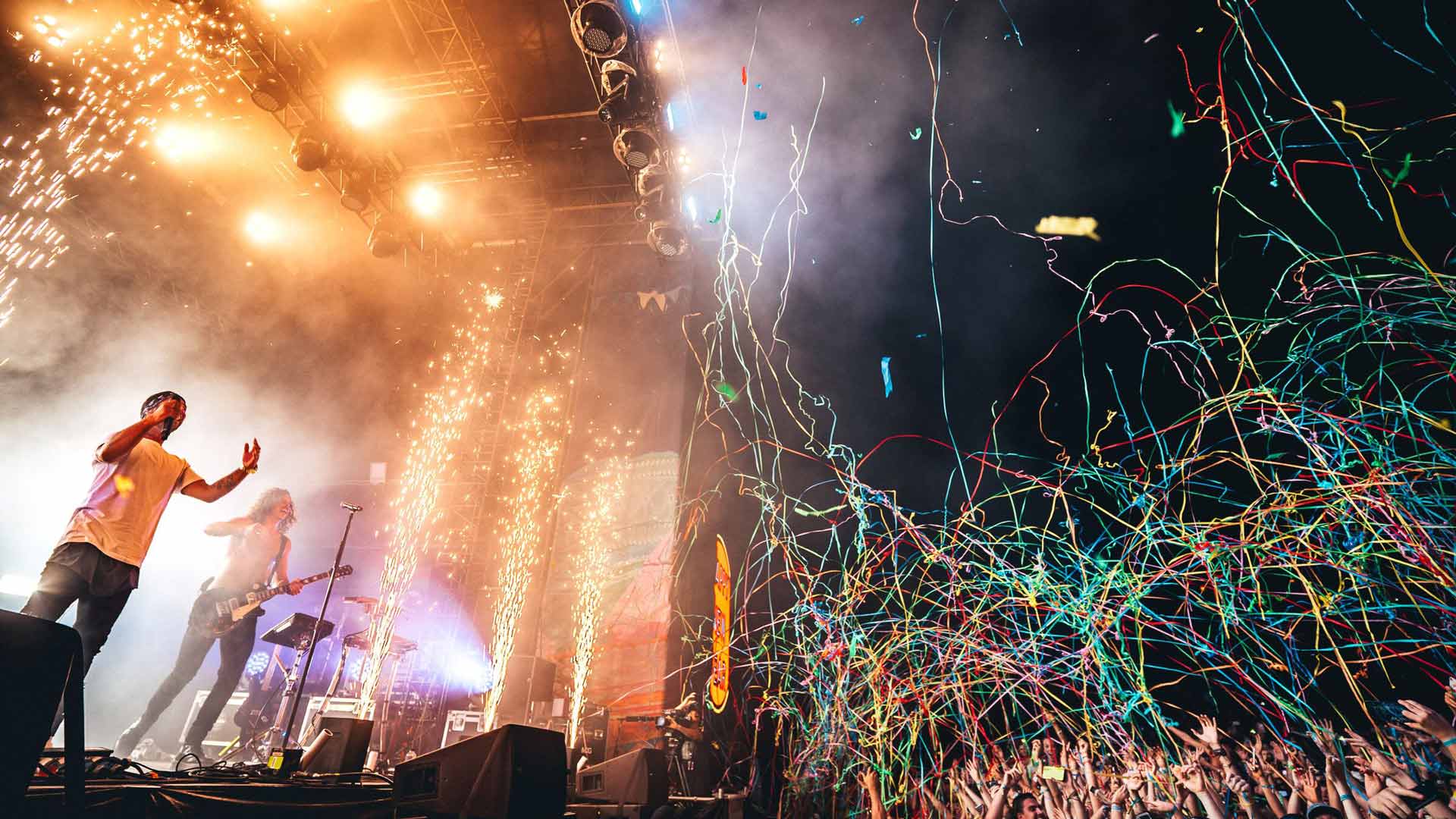 "It has been a privilege to operate Falls Festival in such beautiful locations and we're so thankful to the Surf Coast Shire, Sorell Council and supporting stakeholders of Lorne and Marion Bay who have shown Falls Festival such incredible support over the years. We hope that our Lorne and Tassie Falls fam will join us at Pennyroyal Plains," said festival promoters Jessica Ducrou and Paul Piticco in a statement.
"Lorne is where Falls Festival started so we want to give a particularly special shout out to the locals there. You have been instrumental in making the festival all that it is today, and we'll always be grateful to the community for their long-time support," the pair continued.
Falls spent 27 years in Lorne and 17 in Tasmania.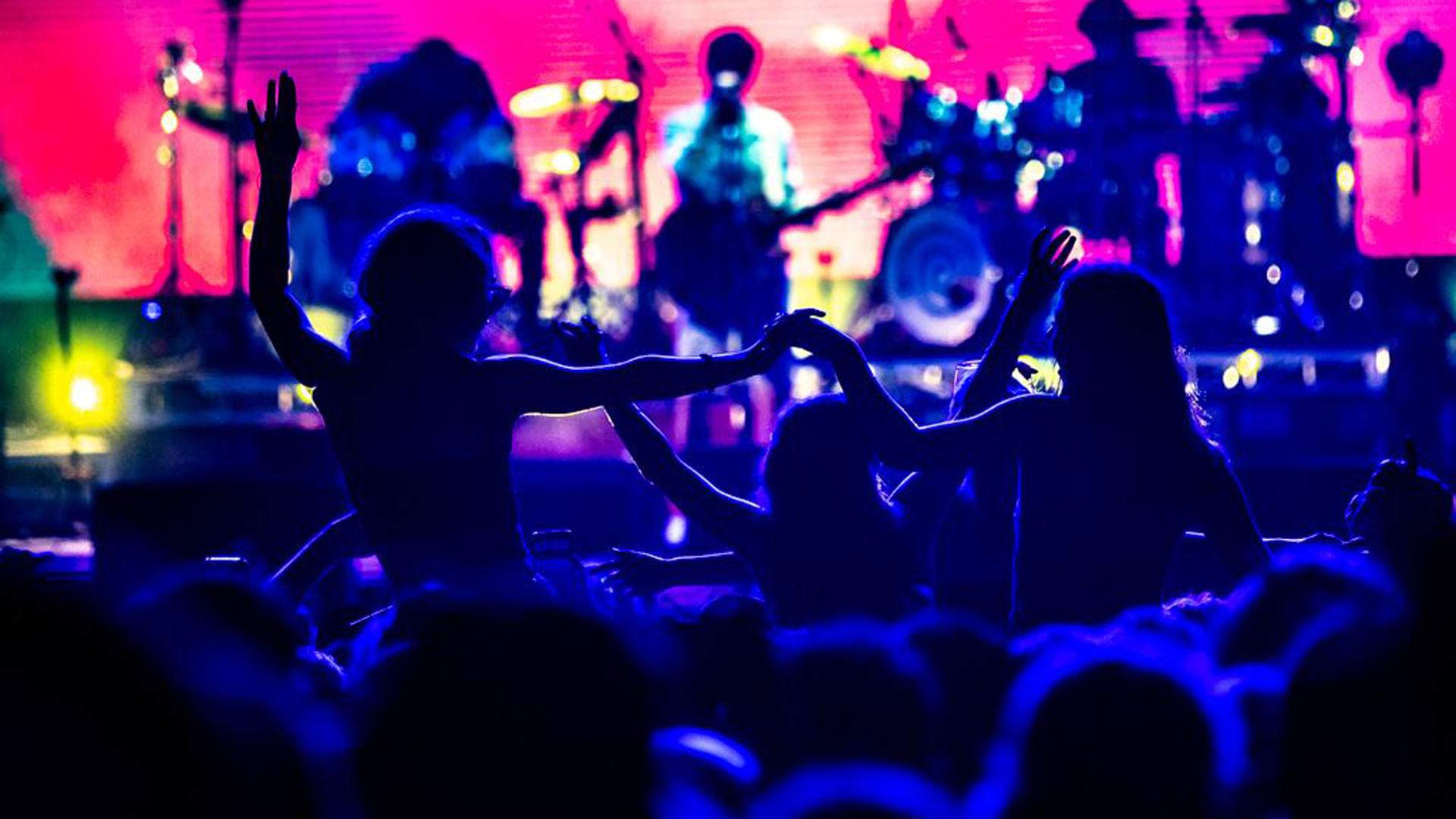 The 2022–23 event will still head to North Byron Parklands in Yelgun and Fremantle Oval in Fremantle — and if you're wondering who'll be on the bill, it's clearly far too early for that kind of news. When Falls was planning to proceed last summer, it was going to champion an all-Australian lineup; however, with the international border situation changing, overseas headliners could be back on the cards.
In addition to sitting out the 2020–21 and 2021–22 summers, Falls has had a chaotic few years all round. When it was held in 2019–20, the music festival was impacted by the bushfires, with the Lorne leg cancelled one day in because of extreme and hazardous weather.
Falls Festival will return across December 2022–January 2023, taking place at Pennyroyal Plains in Murroon, North Byron Parklands in Yelgun and Fremantle Oval in Fremantle. Further details won't be announced until sometime in 2022 — we'll update you when more information comes to hand.
Published on November 04, 2021 by Sarah Ward