Five Epic Backyard Cricket Wins That'll Make You Want to Ditch Work for the Rest of the Day
Tell me you play cricket without telling me you play cricket.
in partnership with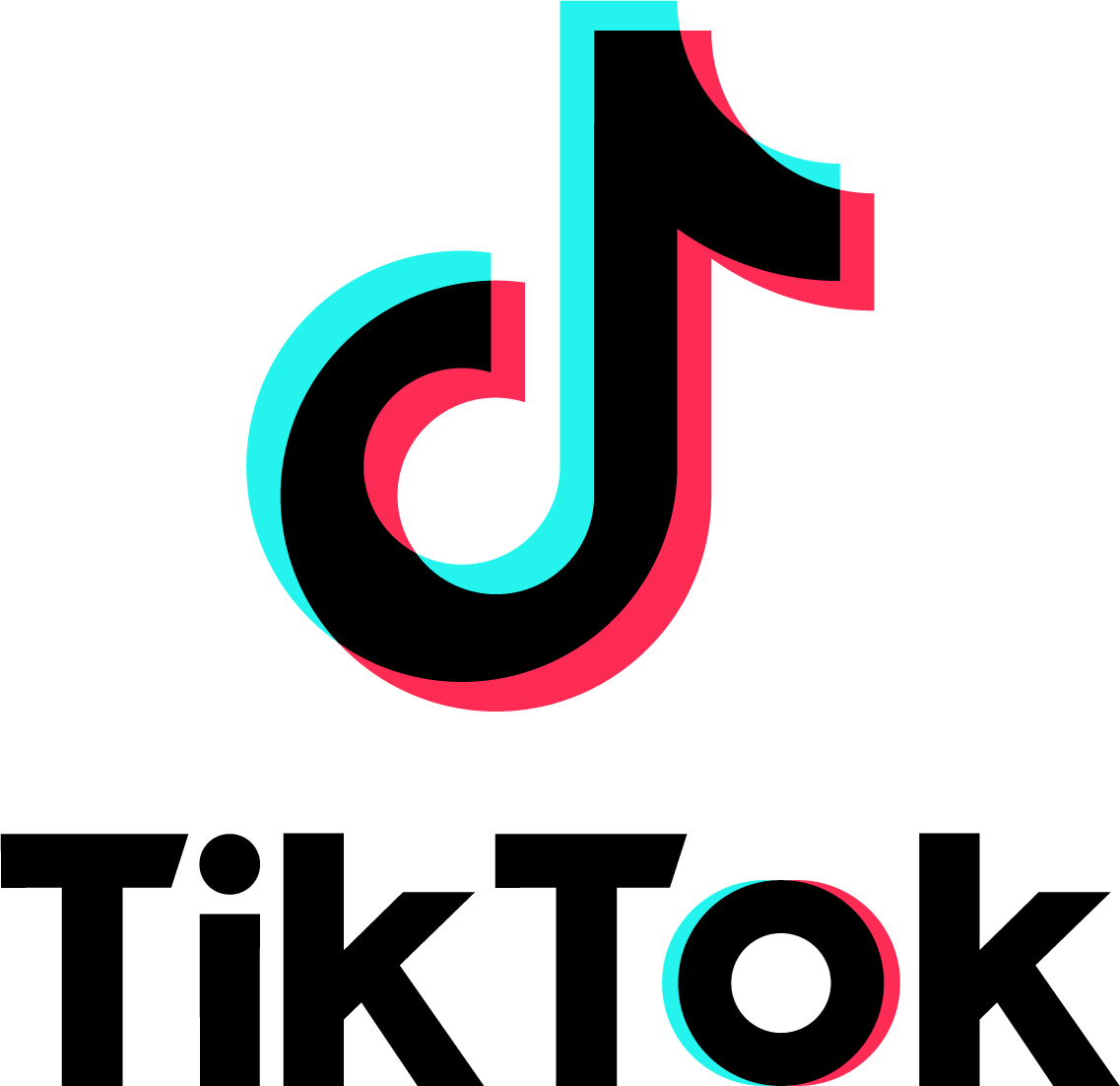 Catch iiiiiiiiit! If summer for you was all about hitting the crease and making sure you yelled "out" as loudly as possible, you'll want to stop hitting refresh on your email and take a little break to reminisce over the good times. Together with TikTok, who ran a summer-long activation called #ClassicCatch in Australia, we've picked out five TikTok videos that have us wishing we'd spent more time perfecting our bowl. Here are five legends who did just that, showing us how to land the perfect catch on the sand to hitting a six in the sweltering Aussie heat.

According to TikTok maker and photographer Joel (@fairmoodz), old mate Doug here has never played cricket before, yet he smashes it — only to be caught out. What a catch.

What can we say? Harley has clearly been smashing the Weet-Bix for brekkie. No, you didn't just flip the dial to Channel Nine, @harlsmalone has only gone and given his beach cricket match an upgrade to professional level with a little audio. And why the hell not? Did you see that catch? Right between his teeth.

Melbourne-based TikToker Kaybawa has opted for some truly inspired slo-mo action to show off his sweet bowling skills. He's also paired it with R Nait's beats, a stormy looking sky and the facial expression of a master. What a ledge.

Hear that encouraging clap? These cricktokkers are not messing around. Cricket District posts hours of spins, bowls and LOLs on its page. This mid-air catch is a classic.

One of our personal faves, AFLW player Maddi Newman isn't just an all-rounder on the sports field but she's also a fan of Lizzo. Here, she brings three loves together in one clip (her dad, cricket and Lizzo) to show it ain't just the fellas hitting it out of the backyard this summer. Onya, Maddi.

Download TikTok to watch more #ClassicCatch videos and look for TikTok's cricket themed activations in your city. 
Top image: Lochie Blanch; Unsplash
Published on March 10, 2021 by Emma Joyce