Five Summertime Clips to Watch When You Want to Forget You're Back at Work
Let those warm, fuzzy summer vibes wash right over you.
in partnership with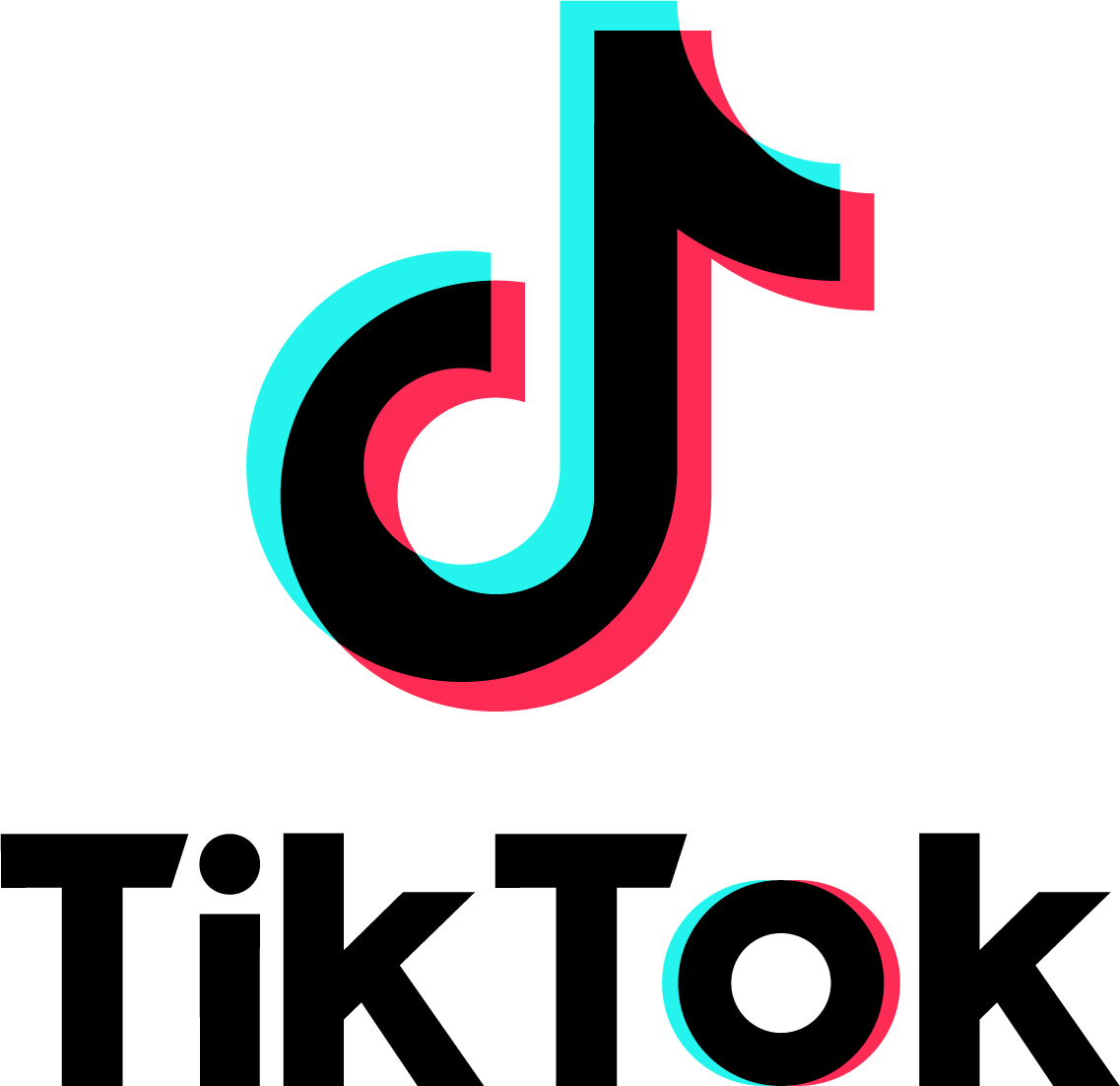 Remember being bored? Filling your time with TikTok challenges, cruising from beach to beach on a road trip, or gliding along a promenade in your favourite pair of skates? Those peak summer vibes are what we're craving now that autumn has kicked into gear and we've swapped slides for sensible shoes. But, you don't have to live in the moment. At least not all day. Together with our friends at TikTok, we've picked out five sunshine-filled videos that capture that endless summer feeling so you can tap into it anytime you like. Go on, have a taste.

Former Saturday Disney host Teigan Nash has been keeping busy over summer with a couple of pals in the pool. Here she's taking on The Avengers pool challenge and totally nailing it. If you're wondering, Teigan is second from the front. Follow @teigan_nash for more wholesome, Australia-loving content.

Effortlessly gliding through a Victorian car park, Zülfiye here is the boss of eight-wheeling through summer. She can waltz, shoot hoops, strut and 'Buss It', too. Most of all, she's crushing it on a pair of skates at every rink, wharf and promenade in Melbourne. And we're here for those feel-good vibes.

Newcastle-born pro skater Aimee Massie has serious board skills, as any#skatergirl would already know. Here, she's proving something we already knew: we don't need skater bois and we certainly don't need the everyday sexism Aimee is calling out in her TikTok videos. We see you Massie and we're loving your work.

If we could bottle up "Almost there. Almost there. Have a break" from Paniora Nukunuku we'd use it as daily inspo in the office. The Sydney-based social influencer is a youth worker and advocate for giving people a fair go. Here, @pnuks gives us a joyful take on having a fake leg on a spicy hot summer's day at the beach. We can almost feel the heat.

Is there anything better than a dunk in the ocean? How about doing it with a great big grin on your face because you've found a job you love and you live it every day? That's the vibe we're picking up from Aussie surfer Pacha Light. The emerging pro is based on the Gold Coast and here she's channelling pure summertime happiness. We love it.

Download TikTok to watch more summer-loving videos.
Top image: Pexels; Larry Snickers
Published on March 29, 2021 by Emma Joyce