The King of the Monsters Is Back in Postwar Japan in the First Trailer for 'Godzilla Minus One'
It's kaiju time again in the first live-action Japanese 'Godzilla' film since 2016's excellent 'Shin Godzilla'.
When Godzilla first crawled out of the ocean and into cinemas, the famous movie monster made its debut appearance in the shadow of the Second World War. The link between the film's fears of nuclear holocaust and what Japan had just experienced wasn't an accident, in a picture that isn't just an excellent creature feature — the franchise-starting flick is stellar all round, including its glorious score.
It was back in 1954 that Godzilla initially greeted the world. Now, almost seven decades later, 37 other movies have followed. The latest: Godzilla Minus One, which gives Zilly fans a long-awaited new Japanese Godzilla movie and takes its namesake back to the country's postwar era.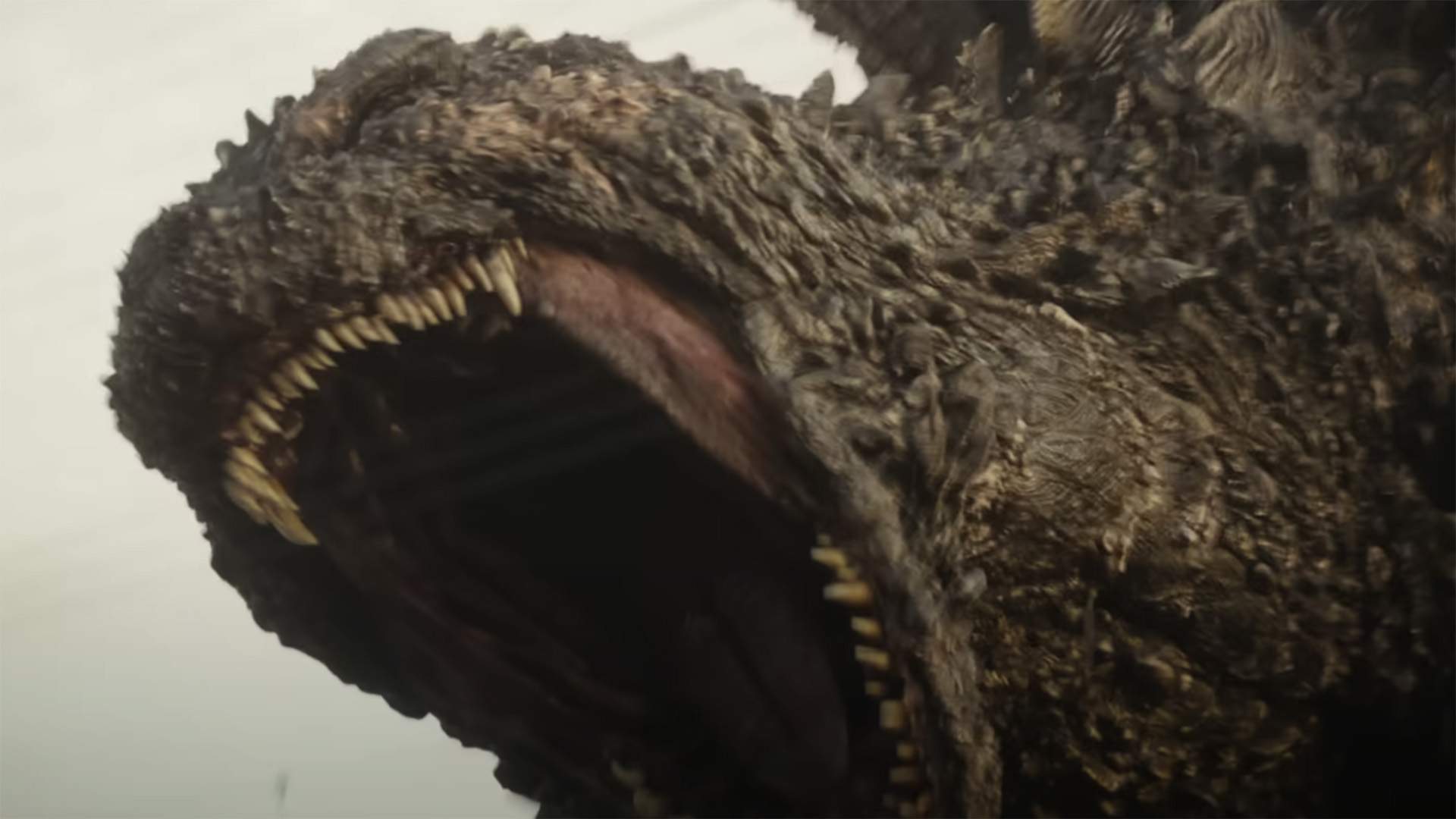 As seen in the just-dropped first trailer for Godzilla Minus One, Japan is still coping with the aftermath of WWII's atomic bombings when the kaiju appears. The question: in a place that's already rebuilding, how will everyone both endure and battle against this towering critter?
In a feature written and directed by Takashi Yamazaki (Lupin III: The First, Ghost Book), cue plenty of rampaging through the streets by Godzilla, plus fleeing by the film's humans. Cue buildings levelled, the ground both rumbling and crumbling, and explosions wreaking more havoc, too. Referencing going backwards from zero in its moniker, cue a film that follows people trying to survive and fight — all back in the time that gave birth to all things Godzilla.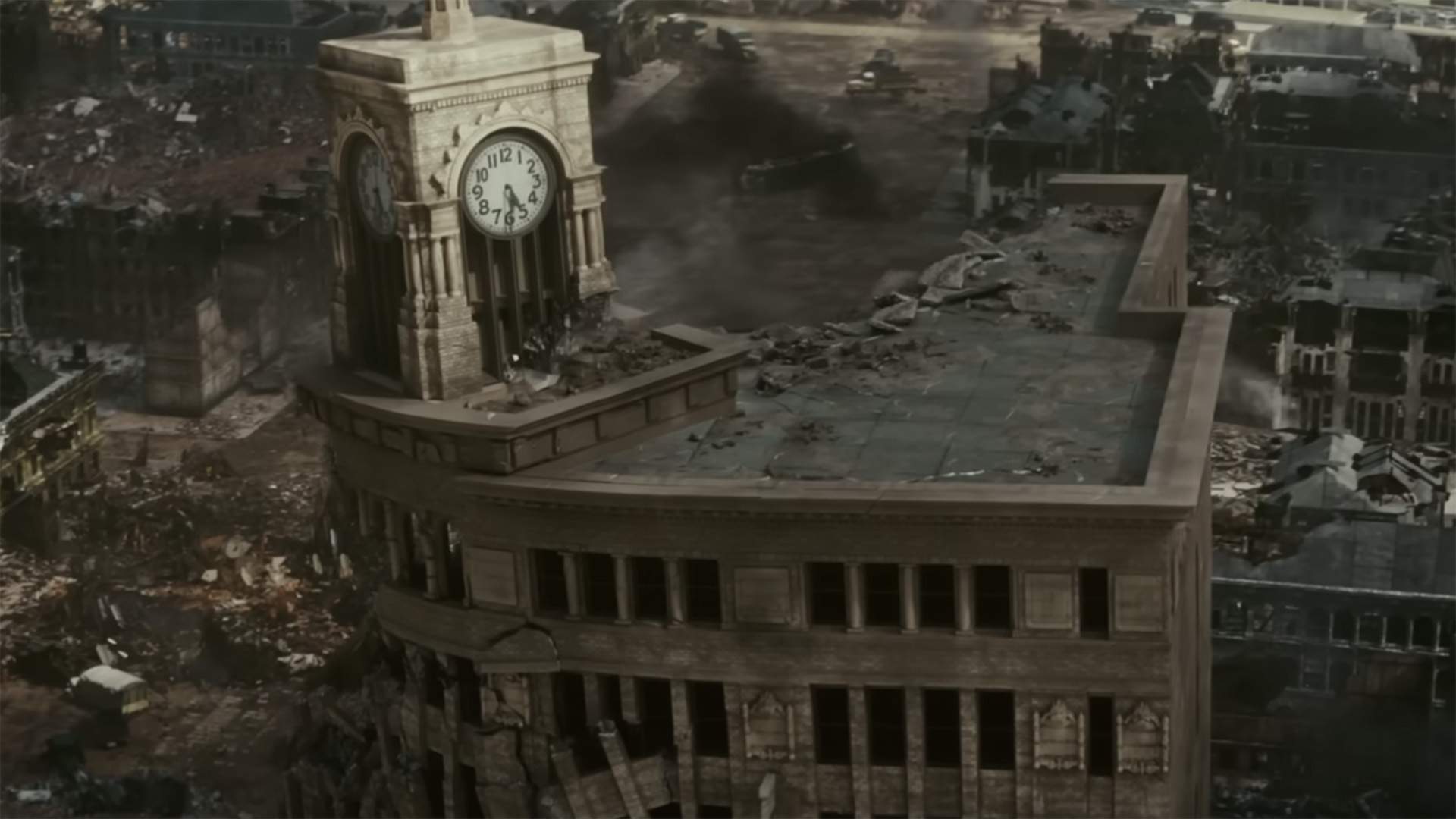 Reaching cinemas in Japan on Friday, November 3 and the US on Friday, December 1, but without a release date Down Under as yet, Godzilla Minus One marks the first live-action Japanese Godzilla release about its namesake since 2016's excellent Shin Godzilla. Since then, three animated efforts — 2017's Godzilla: Planet of the Monsters, and 2018's Godzilla: City on the Edge of Battle and Godzilla: The Planet Eater — have arrived on streaming, however.
The franchise also includes America's take on Godzilla, starting with a low in 1998, then including another try in 2014, 2019's Godzilla: King of the Monsters and 2021's Godzilla vs Kong. Godzilla x Kong: The New Empire, a sequel to the latter, is due in 2024. And, TV series Monarch: Legacy of Monsters is due to hit before the end of 2023.
Check out the trailer for Godzilla Minus One below:
Godzilla Minus One will hit cinemas in Japan on Friday, November 3 and the US on Friday, December 1, but doesn't yet have a release date Down Under — we'll update you when one is announced.
Concrete Playground Trips
Book unique getaways and adventures dreamed up by our editors