Stan's Tense 'Last Light' Trailer Strands 'Lost' Star Matthew Fox in Another Fight for Survival
Based on the book of the same name, the five-part miniseries follows the fallout from a problem with the world's oil supply.
Some actors have all the luck — or, in the case of Matthew Fox, they seem to navigate all of the on-screen quests for survival. After riding Lost's many, many ups and downs between 2004–10, the actor is returning to the small screen for the first time in 12 years in new five-part miniseries Last Light. And although he isn't stranded on a mysterious island here, and no one seems to be spouting a set pattern of numbers in the show's just-dropped first trailer, things look mighty tense and chaotic anyway.
The OG Party of Five star plays Andy Yeats, a petro-chemist who gets stuck in the fallout from a problem with the world's oil supply. Actually, to be exact, the entire planet faces the same struggle, with transport stopping, deliveries ceasing as well, and law and order disintegrating fast.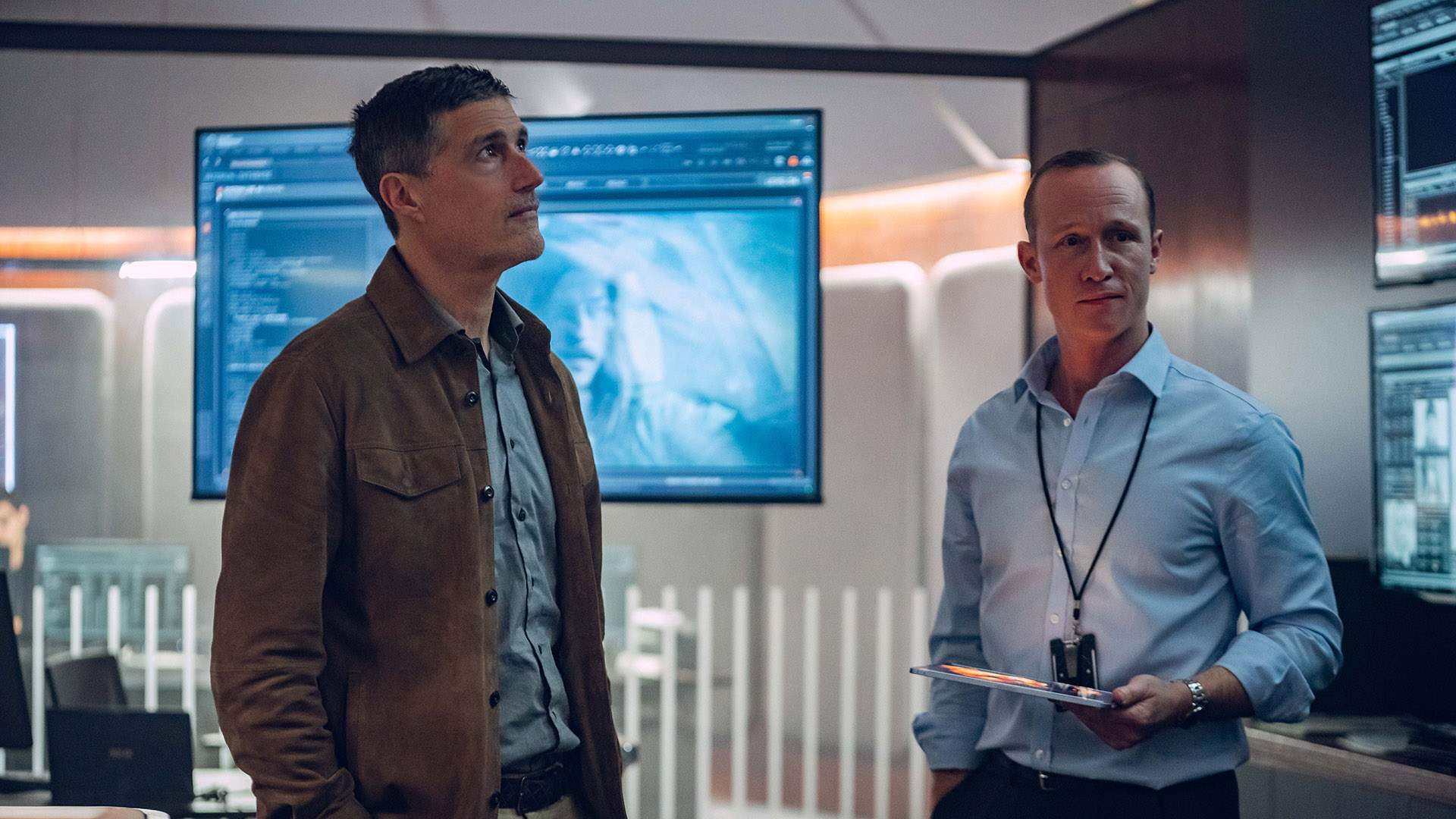 If the tale sounds familiar, and not just in a general apocalyptic way, that's because Last Light is based on Andy Scarrow's 2007 book of the same name. The page-to-streaming adaptation is due to hit Stan from Thursday, September 8, and shot everywhere from Prague and Abu Dhabi to Paris.
Alongside Fox, the series stars Joanne Froggatt (Downton Abbey: A New Era) as Andy's wife Elena — plus Alyth Ross (Traces) as his teenage daughter Laura and TV first-timer Taylor Foy as his son Sam. Last Light focuses on the entire family's story, as Andy tries to return home from the Middle East just as his worst fears are coming true, Elena and Sam are in Paris, and Laura is home alone in London.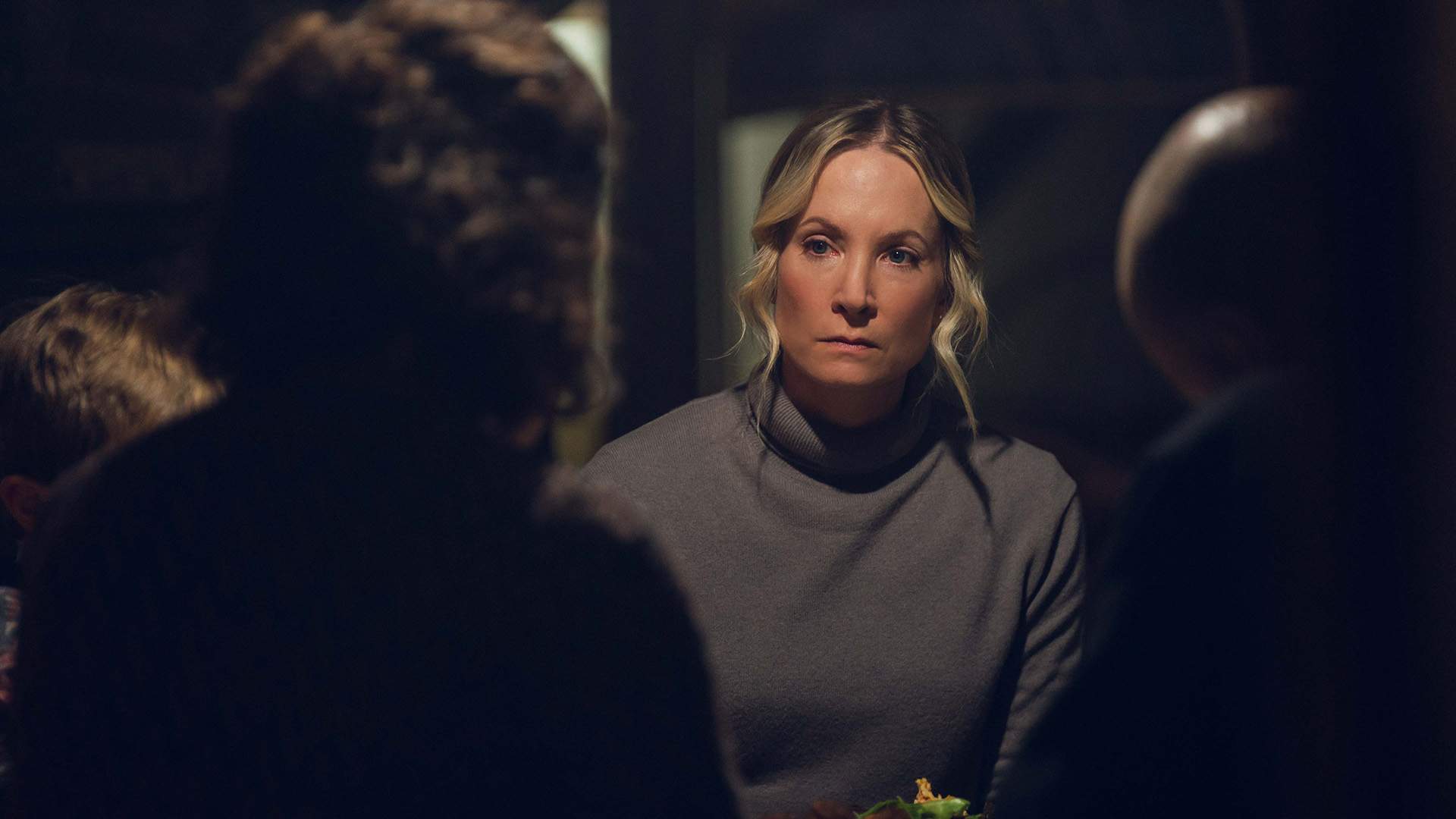 The cast also spans Amber Rose Revah (The Punisher), Victor Alli (Belfast) and Hakeem Jomah (Rashash), as well as Tom Wlaschiha — aka Dmitri in the fourth season of Stranger Things, and Jaqen H'ghar in Game of Thrones.
Behind the camera, director Dennie Gordon (Hunters, Jack Ryan) does the honours across all five episodes.
And if it feels like it's been quite some time since you've seen Fox on-screen, you're right. He only has five films to his name since Lost wrapped up — the last in 2015.
Check out the trailer for Last Light below:
Last Light will be available to stream via Stan from Thursday, September 8.
Introducing Concrete Playground Trips
Book unique getaways and adventures dreamed up by our editors