Godzilla Rampages Through a Streaming Series in the First Trailer for 'Monarch: Legacy of Monsters'
Kurt and Wyatt Russell play older and younger versions of the same character in this TV entry in the 'Monsterverse'.
If you're a fictional movie or TV character facing a towering kaiju, any amount of Godzilla is usually too much Godzilla. If you're a creature-feature fan, however, there's no such thing as too much Godzilla. And, with Japanese film Godzilla Minus One and American streaming series Monarch: Legacy of Monsters both on their way, screens big and small are embracing that idea right now.
There's no such thing as too many Godzilla-related trailers at the moment, too, with the first Japanese Godzilla feature in seven years dropping its sneak peek and now Monsterverse series following in its giant footsteps. The latter ties in with 2014's Godzilla, 2019's Godzilla: King of the Monsters and 2021's Godzilla vs Kong, plus 2024's Godzilla x Kong: The New Empire, a sequel to the latter. Expect Monarch: Legacy of Monsters to stampede onto Apple TV+ from Friday, November 17.
Yes, everything is a pop-culture universe these days. Yes, spreading from cinemas to television is all part of the process (see: Star Wars and Marvel, and also upcoming The Conjuring and Harry Potter shows). In this case, the Monsterverse is going the episodic route via a story set across generations and 50 years, and also with Kurt Russell (Fast and Furious 9) and Wyatt Russell (Under the Banner of Heaven) playing older and younger versions of the same figure.
The father-son pair take on the role of army officer Lee Shaw, who is drawn into the series by a couple of siblings attempting to keep up their dad's work after events between Godzilla and the Titans in San Francisco in the aforementioned 2014 film. Monarch: Legacy of Monsters also involves unpacking family links to clandestine outfit Monarch, events back in the 50s and how what Shaw knows threatens the organisation. So, there'll be monsters and rampages, and also secrets, lies and revelations.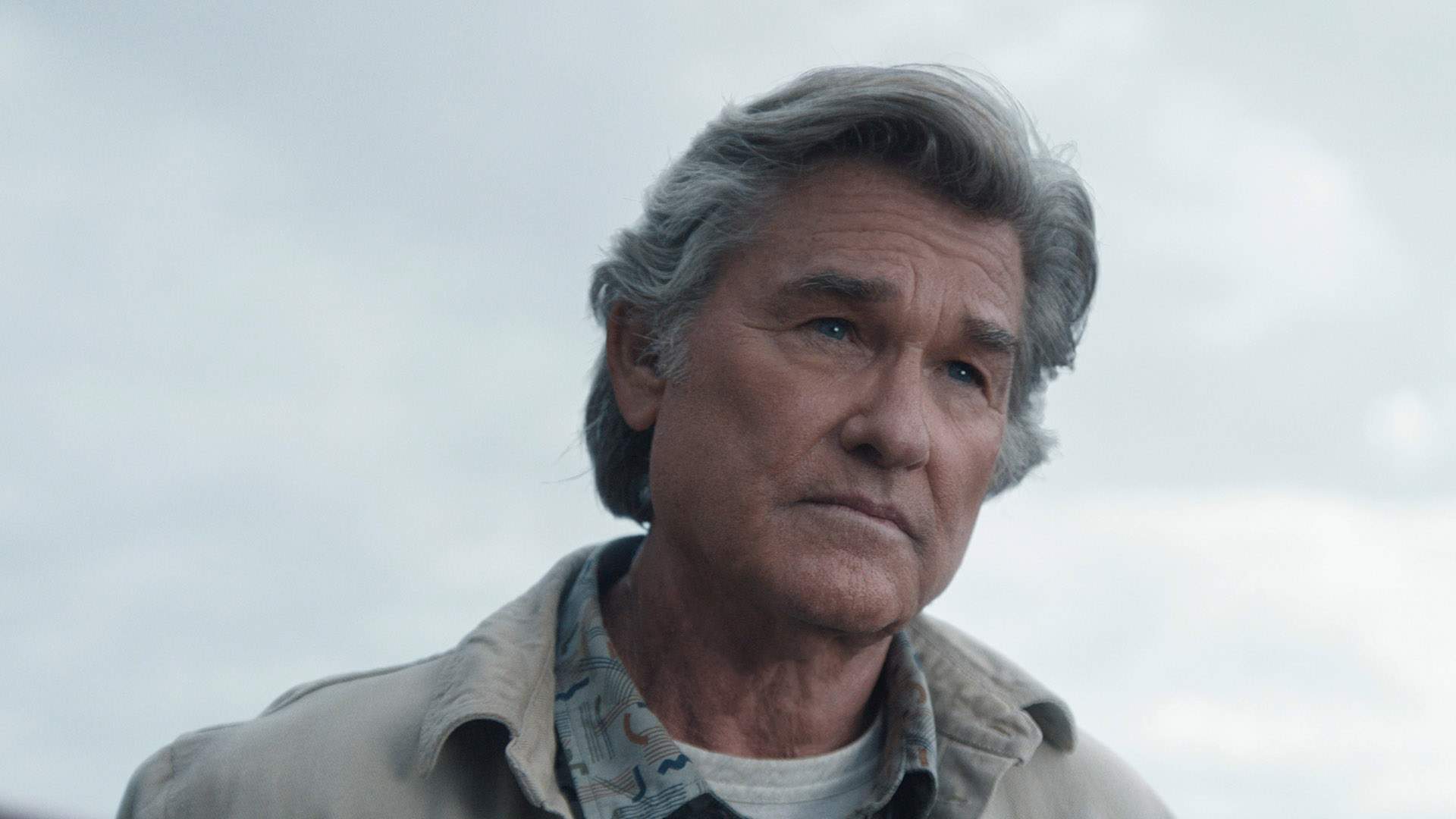 Giving audiences two Russells in one series is dream casting, as the just-dropped first teaser shows. Also appearing on-screen: Anna Sawai (Pachinko), Kiersey Clemons (The Flash), Ren Watabe (461 Days of Bento), Mari Yamamoto (also Pachinko), Anders Holm (Inventing Anna), Joe Tippett (The Morning Show), Elisa Lasowski (Hill of Vision) and John Goodman (The Righteous Gemstones).
Behind the scenes, Chris Black (Severance) and Matt Fraction (Da Vinci's Demons) have co-developed Monarch: Legacy of Monsters, while Matt Shakman (The Consultant, Welcome to Chippendales) helms the opening pair of episodes — and all three are among the series' executive producers.
Check out the first trailer for Monarch: Legacy of Monsters below:
Monarch: Legacy of Monsters will start streaming via Apple TV+ from Friday, November 17, 2023.
Concrete Playground Trips
Book unique getaways and adventures dreamed up by our editors