Great Wrap Is the New Alternative to Cling Wrap You Can Throw In Your Compost Bin
It's made from plant-based materials and breaks down in less than 180 days — faster than an orange peel.
If you, like us, have been cooking at home much more frequently since the pandemic hit, you've probably also become more aware of your food-related waste. Luckily for us — and the environment — though, more and more companies are focusing on sustainability in the kitchen. Next on that list: Great Wrap, a compostable alternative to cling wrap that's made from 100 percent plant-based material.
The Australian-owned, family-run business was co-founded by Julia and Jordy Kay, who spent 18 months developing the Great Wrap formula. While many compostable plastics can take ages to decompose, Great Wrap is made from plants and breaks down into non-toxic molecules in less than 180 days — faster than an orange peel. If you're already a sustainability warrior, you know that's an impressive feat.
The cling wrap is (of course) food safe and durable as well. Each roll is 30-metres long and perforated in 30-centimetre intervals for easy tearing. And, most importantly, it's another way for home chefs to enjoy cooking while minimising their environmental impact.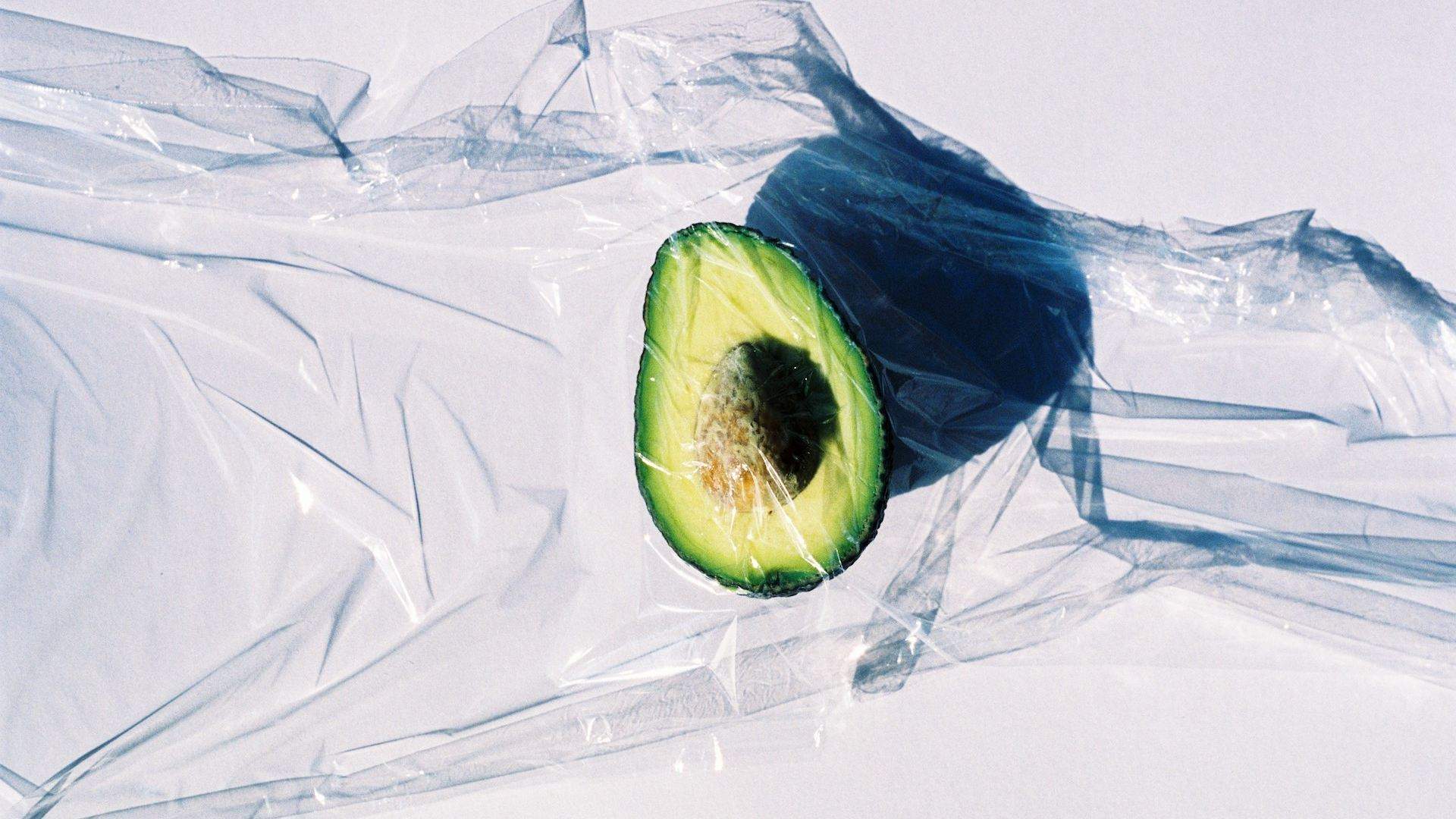 Apart from the cling wrap, the company also produces pallet wrap for businesses — something that's especially useful in breweries, bottle shops and other venues. It's currently out of stock, but will be back in September, so keep an eye out.
For domestic use, you can buy three rolls for $29.90 or six rolls for $49.90, with free shipping on all orders — and a ten percent discount currently on offer for all new accounts too.
Great Wrap has also garnered the support of online natural wine shop Drnks. If you're interested in trying the product out on a smaller scale, you can grab a single-roll order on the Drnks website for a tenner.
To find out more about Great Wrap and order a three- or six-pack, head over to greatwrap.co.