How to Level Up in Your Career Without Leaving the Workforce
From someone who actually did it.
in partnership with

You've entered the workforce. You enjoy where you work and what you do. Congrats, you've successfully adulted. But, seeing as your career will likely span upwards of 40 years of your life, you'll want to be in a position where you can actually get the most out of your job. How? We have one word for you — upskill.
By taking a course or studying a single subject related to your career goals, you'll expand your realm of knowledge beyond any original training you've done, keep up to date with the latest research and methodologies in your field and show your present (and prospective) employers your ambition and drive for self-improvement. And, you don't even need to put your career (or life) on hold to do so. Senior manager of marketing Rhiannon Farrar is one of the thousands of Aussies who have studied online through Open Universities Australia (OUA). She got her degree — maintaining a healthy study-work-life balance in the process — and she's now kicking some serious career goals. This is how she did it.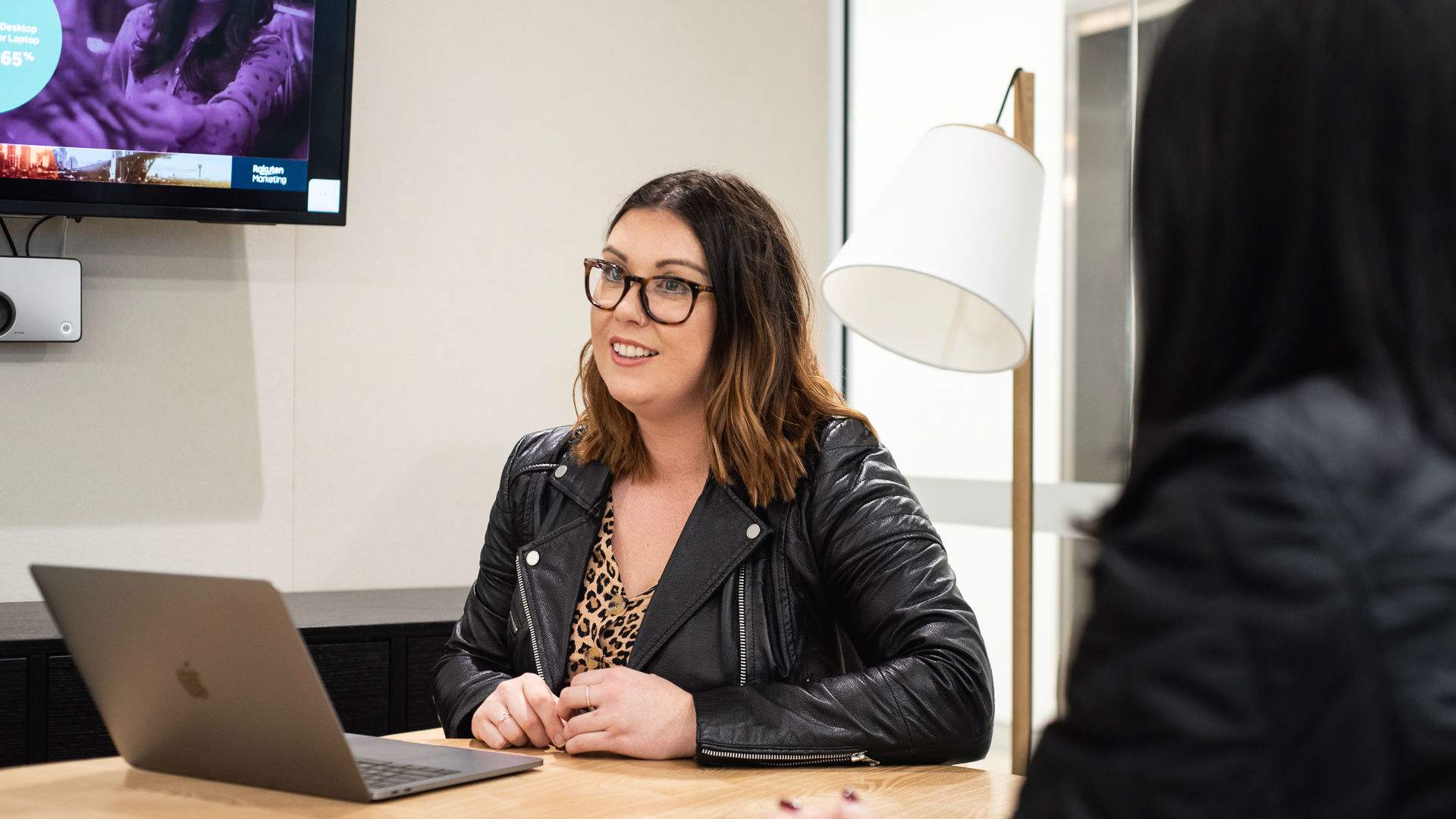 DON'T PACK YOUR BAGS
Forget Hollywood's idea of the university experience — moving across the country, living on campus and going to frat parties. For a lot of people, pausing life to study for a period of time is just not feasible. But, luckily, you don't need to. OUA partners with universities all across Australia to bring over 290 degrees and 1500 subjects to students studying remotely.
Sydney-based Farrar went straight into the workforce after high school, starting out as a casting agency talent booker before taking on a front of house role at a Sydney advertising agency. So, when it came to studying, moving wasn't really an option — she already had her foot in the door in Sydney. Instead, she undertook her preferred degree — Griffith University's Bachelor of Communication (majoring in Public Relations) — online through OUA.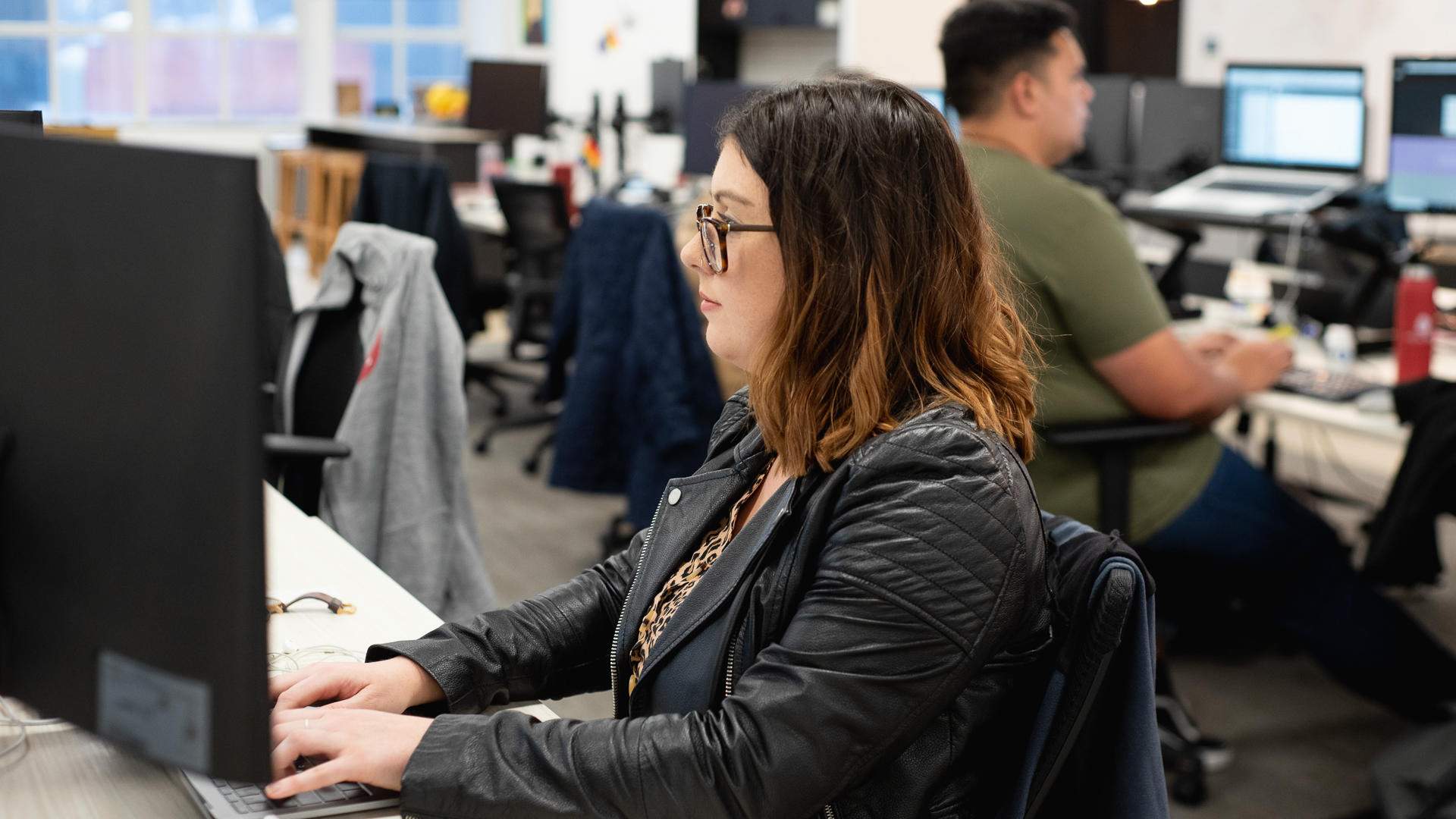 FIT STUDY AROUND YOUR LIFE (NOT THE OTHER WAY AROUND)
Life can be unpredictable, which makes locking yourself into a degree feel completely daunting. But, one of the biggest drawcards of studying through OUA is the flexibility. OUA lets you select the number of subjects you complete per study period, semester or trimester (depending on the qualification). So, if in one study period, life gets busy, you want to travel or complete an internship (like Farrar did with the Sydney Kings basketball team), you can scale back to one subject — or take off a semester altogether. You can then take on an extra load in the following block to catch up if you like.
On top of the industry-specific knowledge that Farrar gained, she notes that this flexible style of studying also improved her work style — from learning how to manage her time to working independently and feeling confident asking for help when necessary.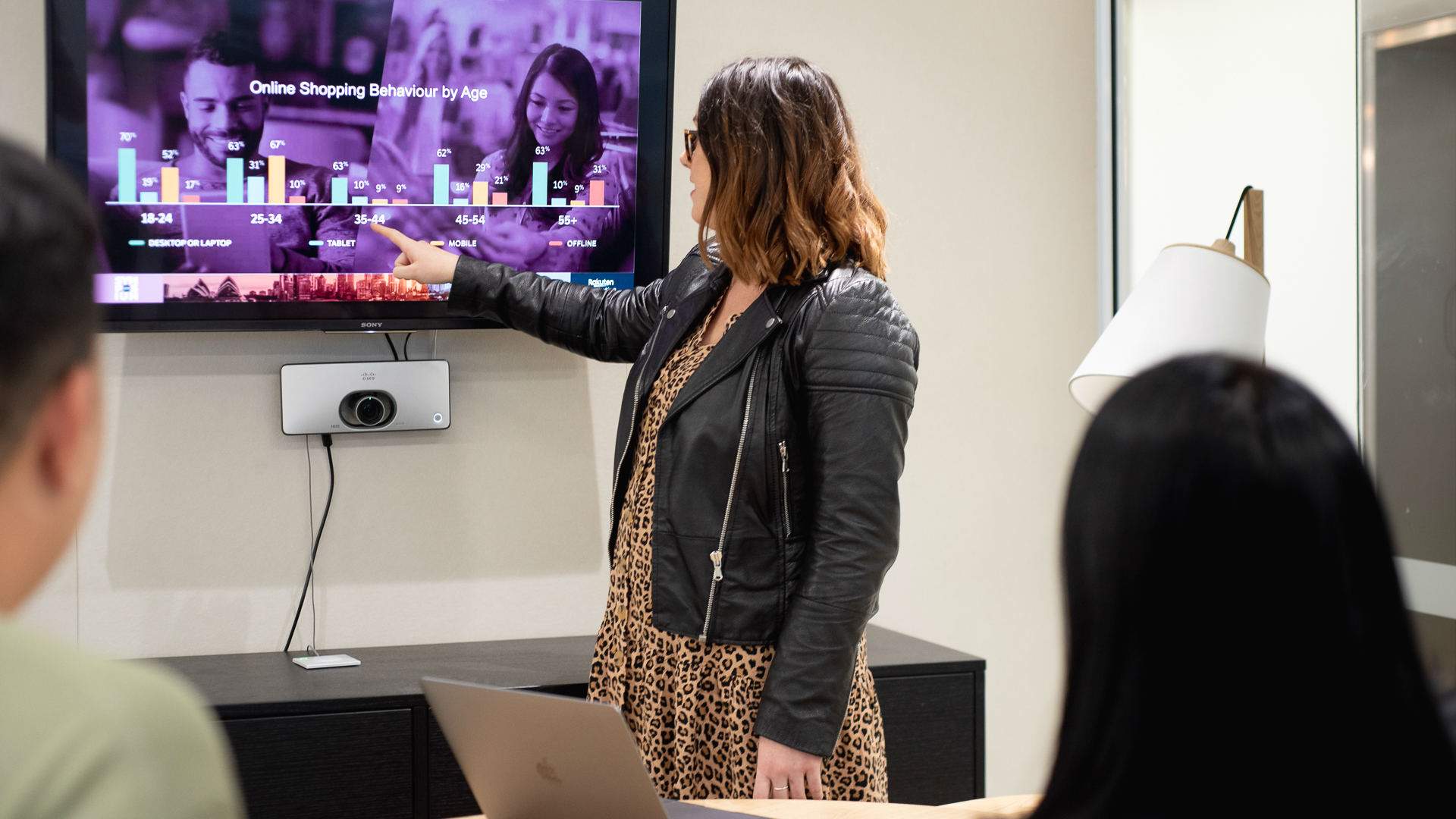 USE WHAT YOU'RE LEARNING STRAIGHT AWAY
Chances are, you only remember a fraction of what you learned in high school (Pythagoras theorem, we're looking at you) and the same can happen with uni, too. If you're not thinking about it on a daily or weekly basis, some information just doesn't stick after a certain period of time. When you're working and studying simultaneously, you get to implement what you're learning in real time. Similarly, everyone likes a shortcut — and earning credit for the work experience you have under your belt already is a surefire way to fast track your degree.
Just five years on from her graduation, Farrar now oversees the marketing strategy for the entire Asia Pacific region for Rakuten Marketing. She partly credits her quick rise through the ranks to being able to put what she was learning into practice immediately — and vice versa.
"Working in adland and studying PR, there were a lot of overlaps between what I was learning and what was happening at work," says Farrar. "My studies helped me get a greater understanding of the industry, and my work helped me to make practical sense of what I was learning."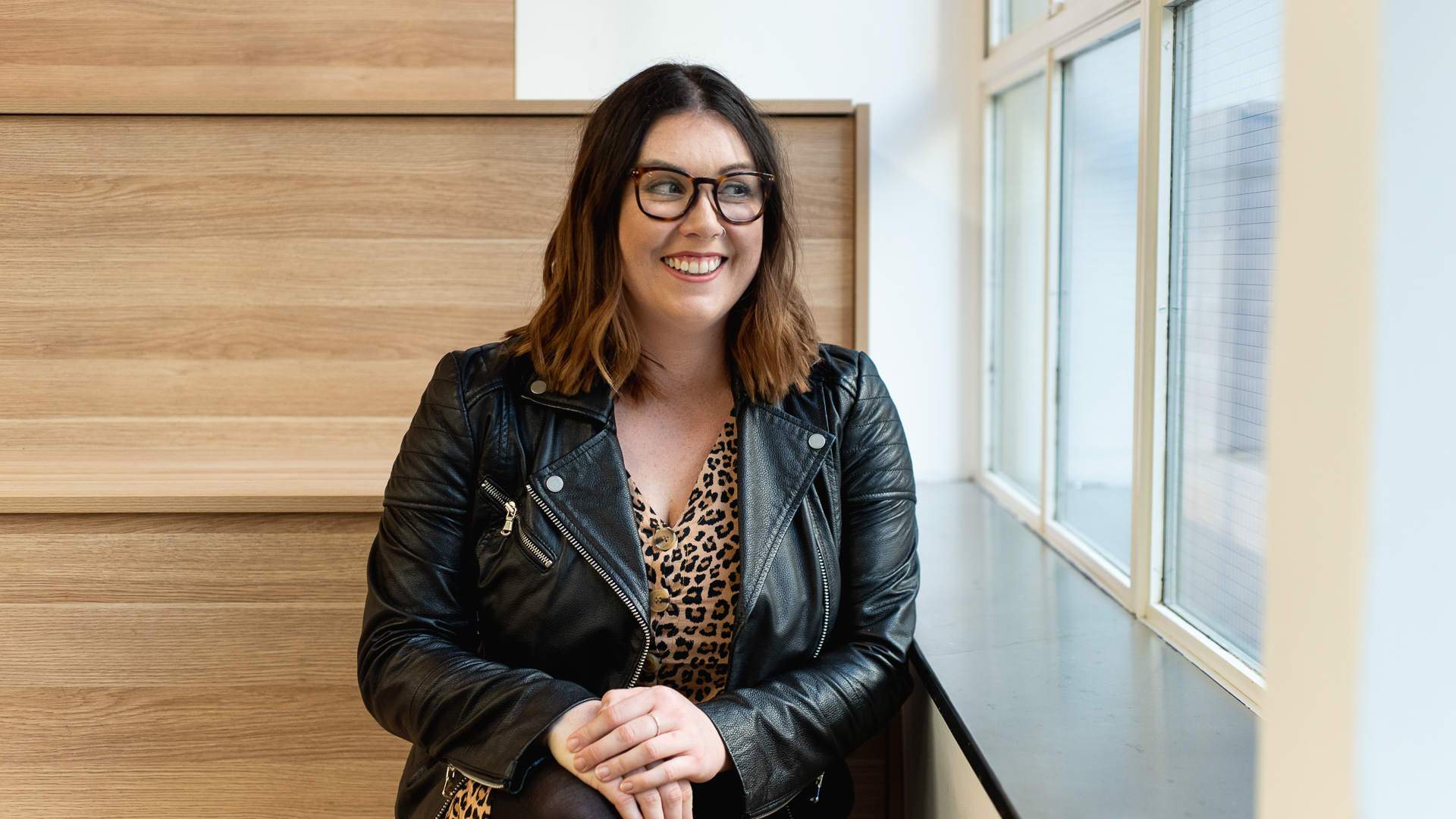 FIND YOUR PERFECT MATCH
You may not be interested in a full degree right now. Perhaps you've identified a knowledge gap or want to specialise to future-proof your job (and make yourself more attractive to potential employers). OUA also offers a heap of post-graduate single subjects that you could study in your lunch break, commute or after work. It's a minimal commitment (aside from sacrificing a few hours at the pub or watching Netflix) for maximum return. From learning how to code with RMIT to a subject on Innovative Business Practice with Swinburne University through OUA, there are plenty of subjects that will get you up-to-date in your field and supercharge your career. Take it from Farrar: "We live in a competitive world where new trends and technology are constantly coming into play. Keeping yourself upskilled is so important to ensuring career development and growth."
Start looking at all the subjects on offer online from leading Australian universities through Open Universities Australia and you could have a new skill by the end of the year. Hop to it.