Messina and Lanolips Have Added a New Dulce de Leche Gelato Balm to Their Dessert-Flavoured Range
Messina and Lanolips' salted coconut and mango sorbet lip balm is back — and they've teamed up on a new dessert-inspired flavour.
Sweet news: this spring and summer, your lips can taste like Gelato Messina no matter what you're eating. We can't all devour ice cream all day and night, sadly, but we can all slather our smackers with Messina's Lanolips collaboration — especially now that it comes in a dulce de leche version.
Back in 2021, Messina and Lanolips first teamed up on their debut gelato-flavoured balm — a salted coconut and mango sorbet number that, yes, was always going to give you a constant craving for a few scoops. The pair have brought that popular version back in 2022, too, as well as the new dulce de leche balm. We said it a year ago and we'll say it again now: if you start eating more gelato as a result, you'll know why.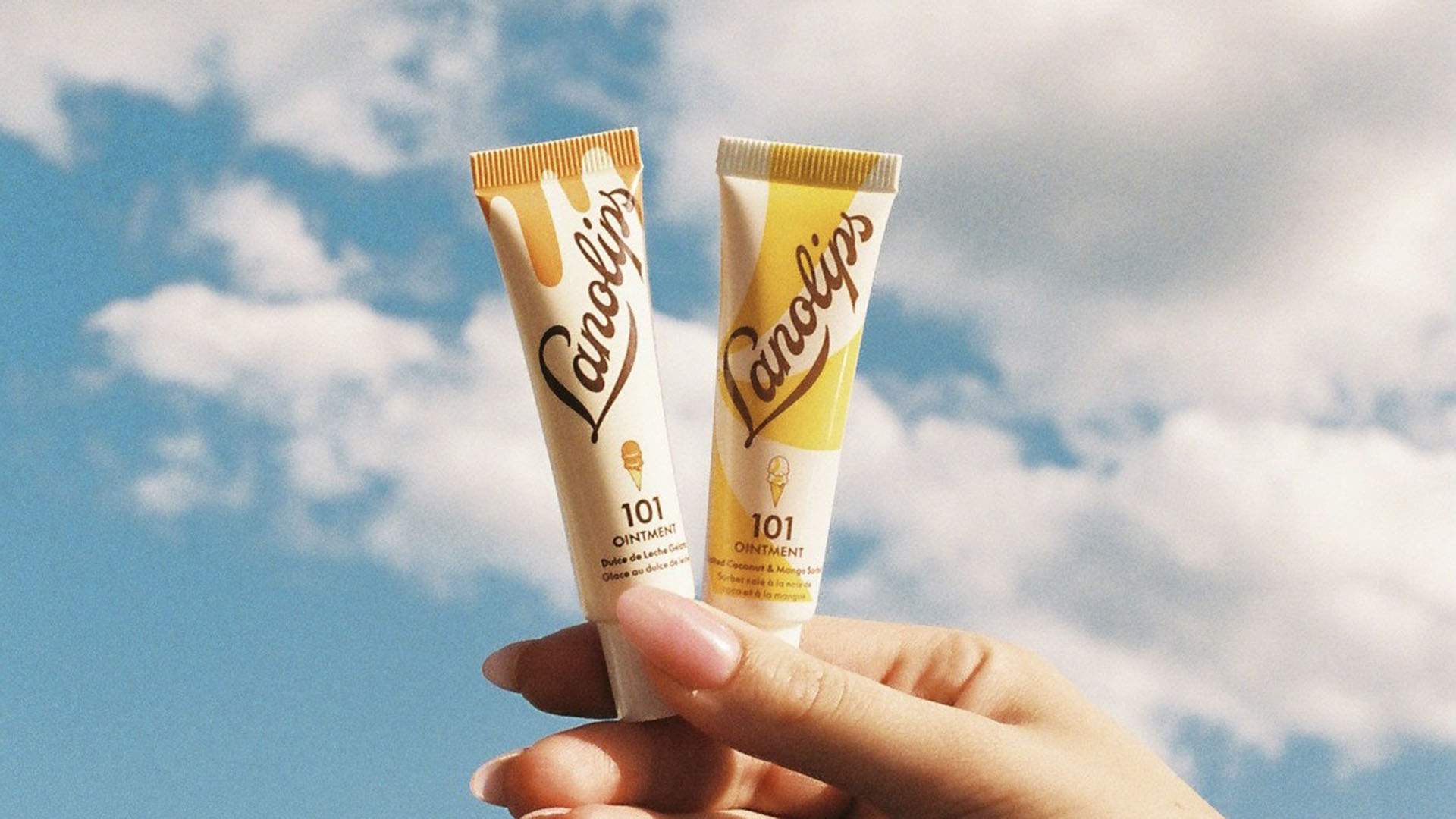 How do you make a dulce de leche balm? It takes its cues from Messina's signature in-house Argentinean caramelised milk gelato flavour, and was inspired by a gelato-tasting session, naturally.
As for the salted coconut and mango sorbet flavour, it still nods to Messina's most popular coconut milk sorbet — a flavour that features Murray River salt and Australian Kensington Pride mango salsa.
In balm form, the two Aussie-made products are infused with lanolin from local sheep's wool, as well as coconut oil, vitamin E and natural flavour.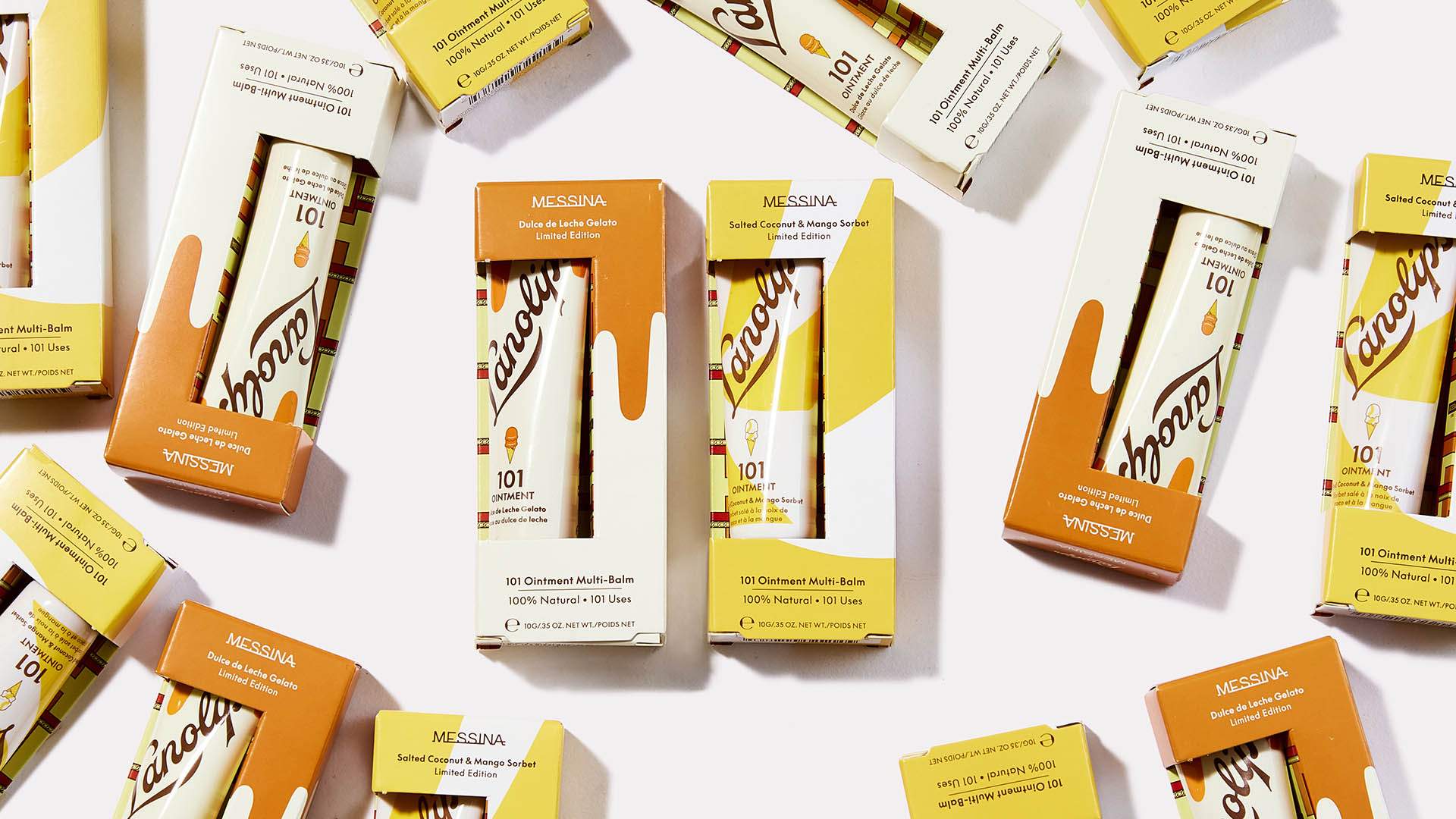 You'll find the lip-smacking products in all Messina stores, Messina's online store, at Lanolips' website and at Mecca. And, while they're perfect for that obvious purpose, Messina and and Lanolips also advise that the multi-balms have one hundred other uses.
Head to Messina to pick some up today, on Tuesday, September 27 — or buy one from Messina's website — and you'll also nab a free scoop while stocks last.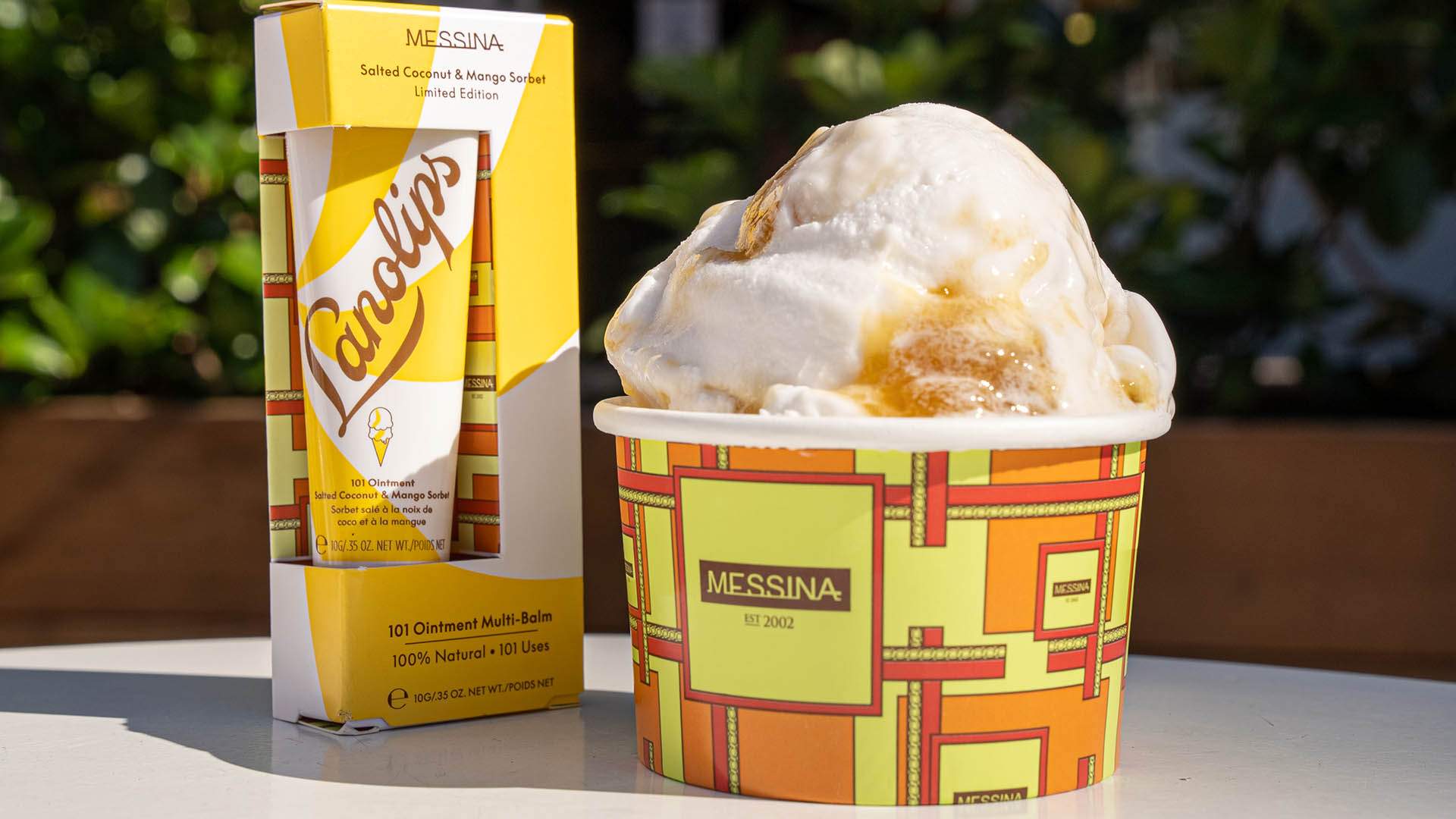 For more information about Gelato Messina's new Lanolips balm — and to buy some — head to the chain's website.
Concrete Playground Trips
Book unique getaways and adventures dreamed up by our editors