These Paddle Pop, Golden Gaytime and Bubble O'Bill Candles Will Make Your House Smell Like Ice Cream
Turn your home into an ice cream-scented dream — and expect dessert cravings, we're guessing.
Some scents will always stay with you — and for anyone who grew up eating as many rainbow Paddle Pops as they could manage whenever the weather was warm, that sweet treat's caramel-meets-vanilla aroma is the scent of summer. Now, it can be the fragrance that wafts through your home no matter the season, too, all thanks to a new range of ice cream-flavoured candles and other scented items.
The company that's helping turn your home into an ice cream-scented dream: Dusk. Adding to its range of enticingly scented goods, it's now trying to conjure up dessert cravings. Teaming up with Streets, the chain is releasing four different lines all inspired by ice creams, with the full range hitting shelves in-store from Thursday, August 11, and available online now.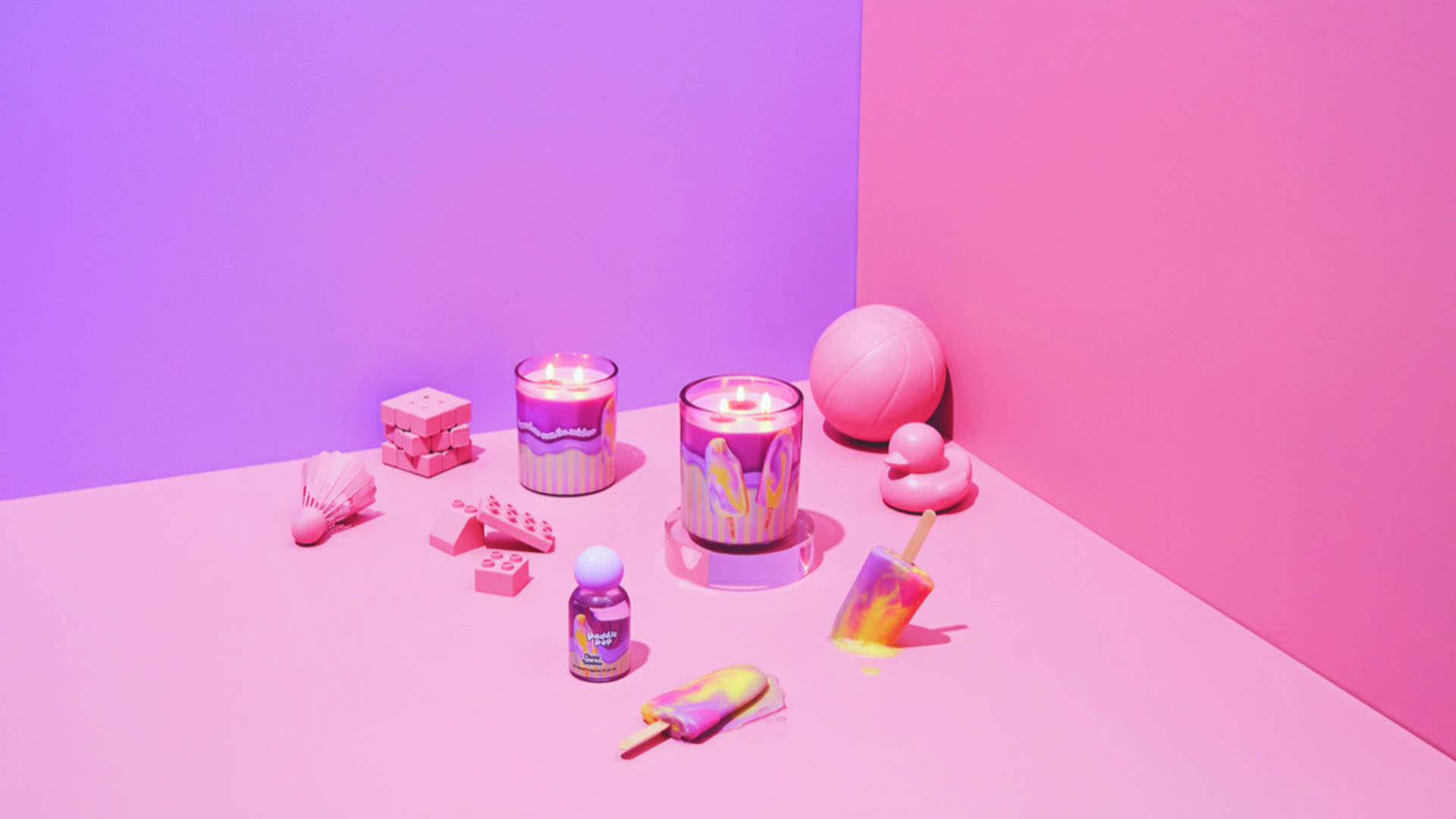 Obviously, one batch of items is scented like rainbow Paddle Pops, the go-to gem of supermarket freezers. You can choose between two types of candles — one with three wicks, one with two (none with John), and also some misting oil, all of which smells like vanilla bean, strawberry and caramel.
Three fellow classic sweet treats are getting the same treatment, too: Golden Gaytime, Bubble O'Bill and Splice. Yes, it's a big time for getting your Golden Gaytime fix in multiple ways, given that Streets has also just paired up with Oak on an Oak chocolate milk-flavoured Golden Gaytime as well.
The Golden Gaytime candles smell like toffee, vanilla and chocolate, while the Bubble O'Bill versions will emit the scent of strawberries and raspberries — not bubblegum. As for the Splice, the aroma of pine lime and vanilla will be floating through your home.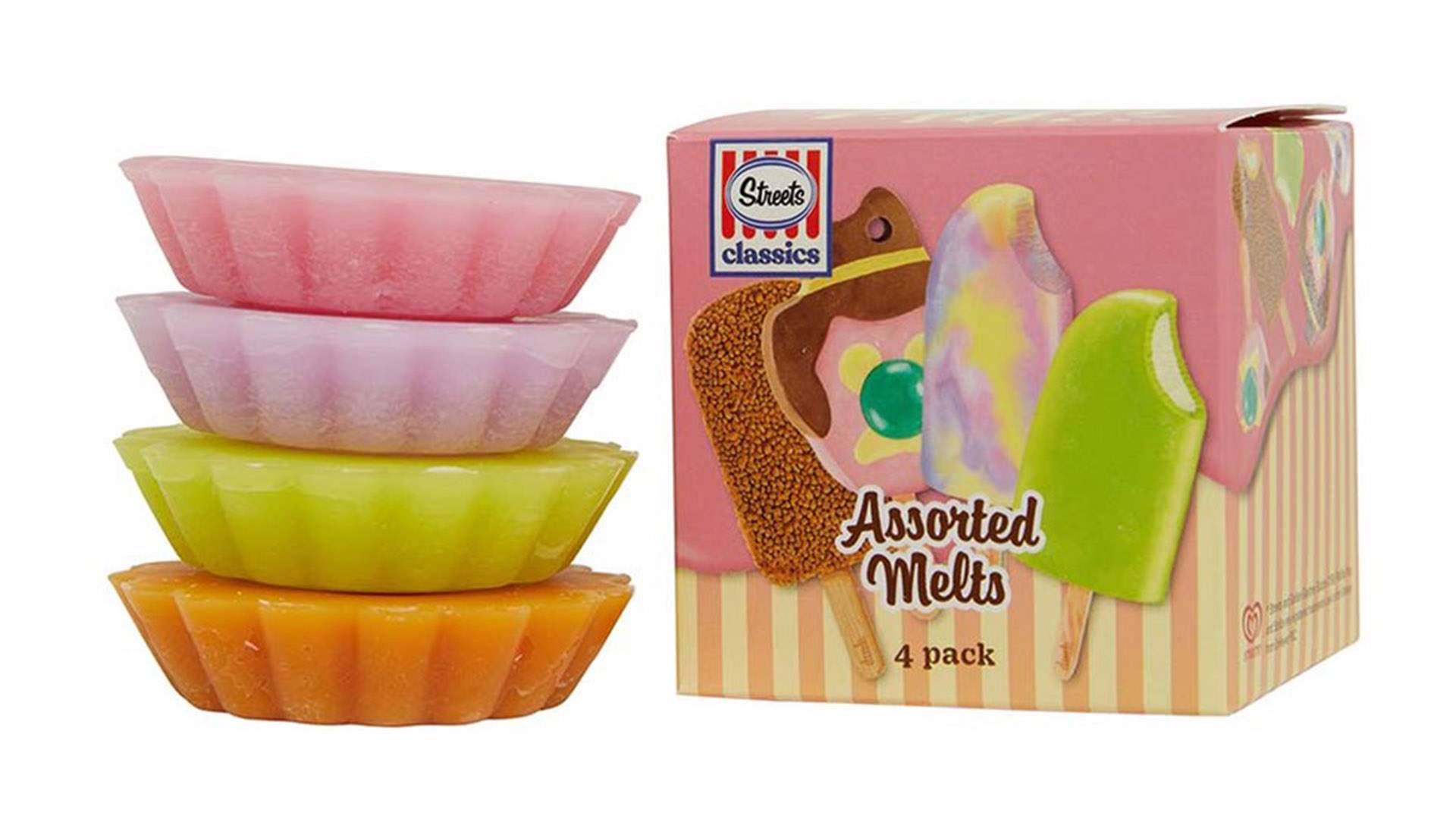 Dusk's Streets line also includes assorted tealights and melts smelling like all of the above, with prices starting at $14.99 (for a ten-pack of tealights or a four-pack of melts). The oil costs $24.99, the two-wick candles $49.99 and the three-wick candles $59.99.
Constantly being hungry for ice cream is about to become your new reality, clearly — and if you also decked out your abode with Gelato Messina candles a few years back, and Tim Tam candles as well, consider this your latest sweet-smelling must-have.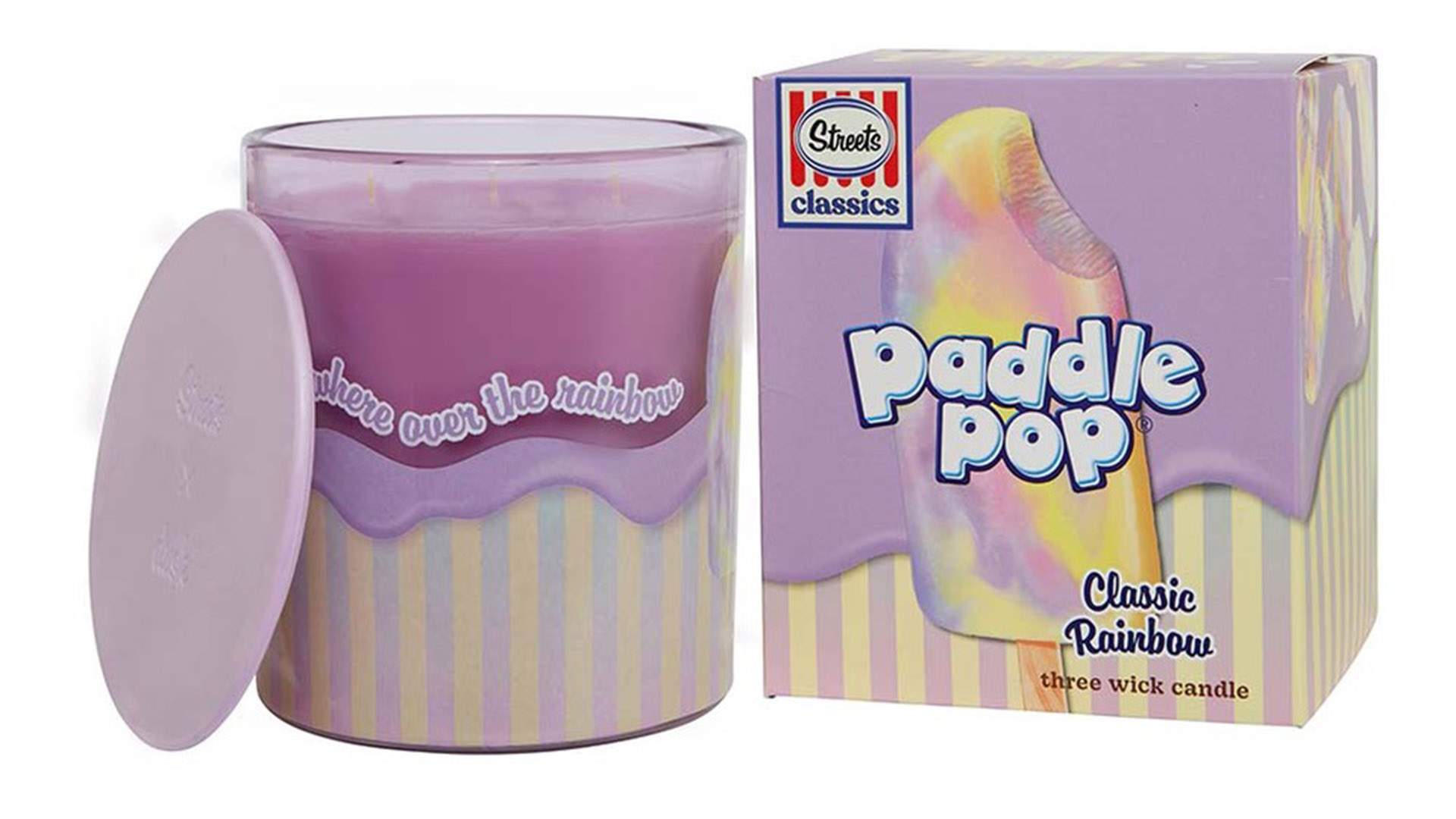 Dusk's range of Paddle Pop, Golden Gaytime, Splice and Bubble O'Bill candles, tealights and other scented item hit stores from Thursday, August 11, and are available online now. Head to the company's website for further information.
Concrete Playground Trips
Book unique getaways and adventures dreamed up by our editors