DESIGN & STYLE
19-Year-Old Develops Device to Remove 7 Million Tons of Rubbish from the Ocean
Boyan Slat recently proposed his genius plan to clear the oceans of over 7 million tons of plastic.
19-Year-Old Develops Device to Remove 7 Million Tons of Rubbish from the Ocean
Boyan Slat recently proposed his genius plan to clear the oceans of over 7 million tons of plastic.
Nineteeen-year-old genius Boyan Slat has proposed building an Ocean Cleanup Array, a device that could remove 7,250,000 tons of plastic waste from the world's oceans. While in school, Slat analysed the size and number of all the plastic particles in the ocean. Slat continued to develop this project and went on to start the Ocean Cleanup Foundation, a non-profit responsible for the development of his projects.
The Ocean Cleanup Array would be placed in gyres, which are five areas in the world's oceans that have accumulated the most amount of plastic and garbage. Its anchored network of 'floating booms and processing platforms' would span the whole radius of the gyre, acting as funnels that are slightly tilted, creating a force towards the platforms. The debris enters the platforms and is stored in containers within the device until being collected for sales and recycling.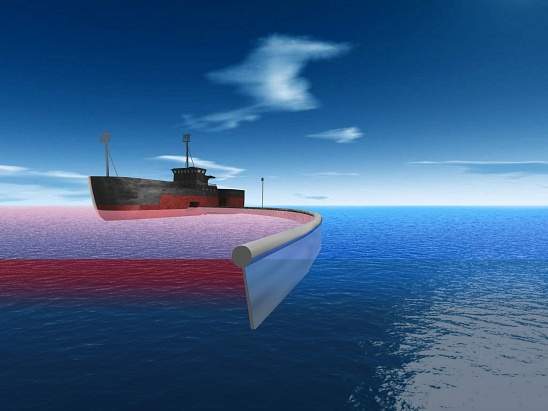 If you weren't already impressed with the feat of removing over 7 million tons of plastic waste from the oceans, then listen to this: According to Inhabitat, the Ocean Cleanup Array could save hundreds to thousands to millions of aquatic animals every year. It would also reduce the number of pollutants that are building up in the food chain, including PCB and DDT. And it could eventually save millions of dollars every year in ocean clean-up costs, lost tourism to designated areas and damage to marine ships.
According to Slat's website, it would take approximately five years to clean up the world's oceans. Even though the device would clean billions of kilograms of plastic, the solution isn't perfect. It has drawn concern from some critics who worry about negative effects to marine life and it still requires more research. The ocean won't ever be 100 percent clean of plastic and debris, but this is a start.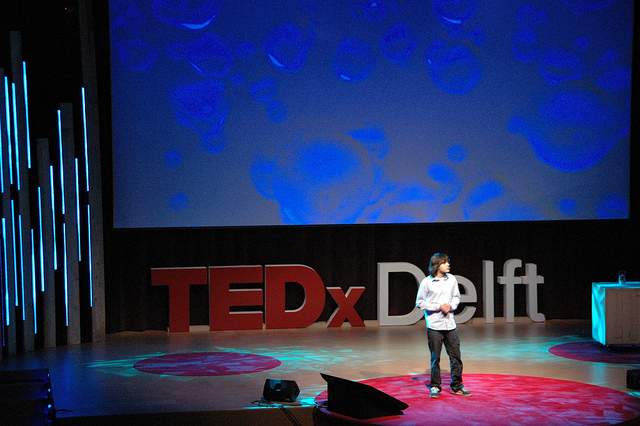 Via Inhabitat.
Published on March 27, 2013 by Sarah Anolik