You Can Play the New Pokémon Go-Style Harry Potter Game on Your Phone Right Now
'Wizards Unite' will have you casting spells, making potions and engaging in multi-player wizarding challenges
Muggle, rejoice: if you've been hanging out to flex your 'wizarding skills' in the new Harry Potter augmented reality game, your time to shine has arrived. Tapping into the same style of virtual smartphone experience made hugely popular by Pokémon Go, WB Games and Niantic have launched the beta version of their Harry Potter: Wizards Unite game — but only in New Zealand and Australia.
Locals with a smartphone can now download the app and start their own Harry Potter adventure, as part of a testing phase that'll help developers shape the final product. It means users might have to put up with a few bugs and off-kilter graphics, but that's a small price to pay for getting to play the game before the rest of the world.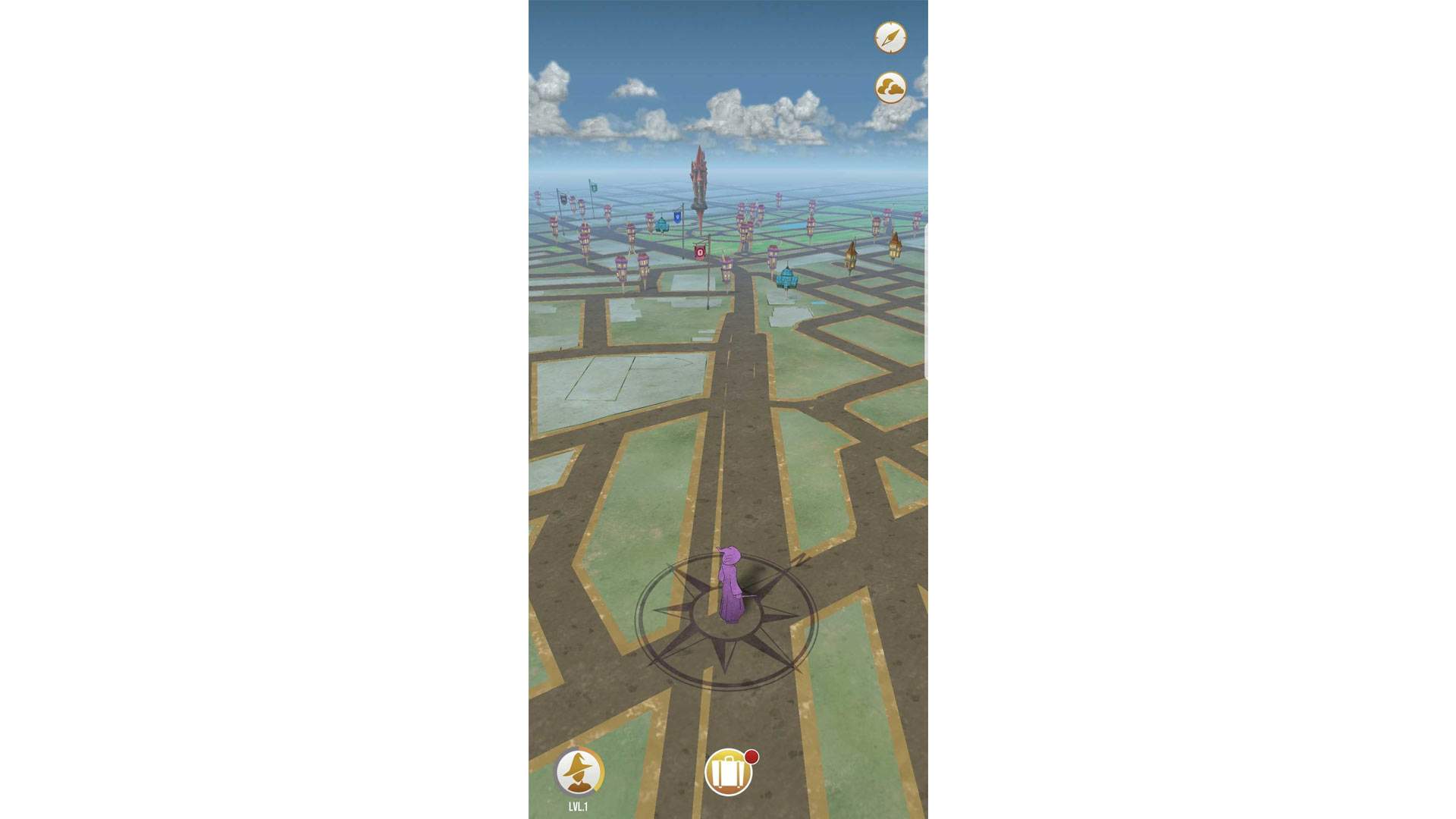 Harry Potter: Wizards Unite works a whole lot like Pokémon Go, swapping out the animated monsters and gyms for content and characters from the Harry Potter and Fantastic Beasts franchises. They're featured in an augmented reality 'Wizarding World', which is mysteriously appearing in the muggle world due to some unforeseen calamity.
As a player, you'll kick start your adventure as a newbie in the Statute of Secrecy Task Force. You'll be called on to whip up potions, cast spells and use your wand to overcome the traces of magic appearing through your smartphone, popping up in front of real-world locations.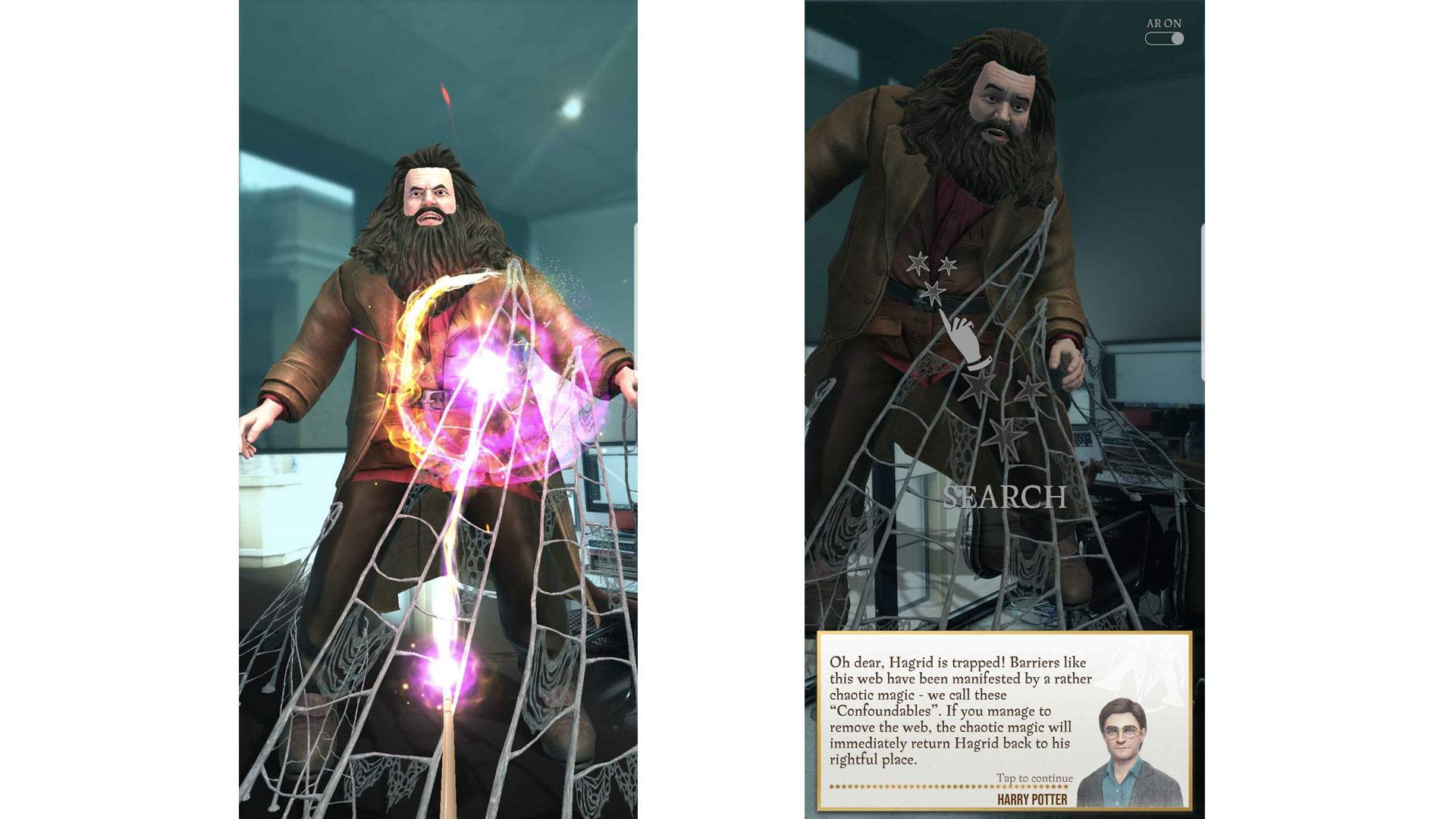 You'll collect potion ingredients along the way, and earn special rewards for finding 'Foundables' and returning them to the wizarding world. Scattered through the game, you'll also discover virtual 'inns' where you can recharge your 'spell energy', multi-player wizarding challenges taking place in 'fortresses', and 'portkeys' that can whisk you away into an immersive 360-degree, augmented reality experience, in settings like Ollivanders Wand Shop.
The beta version of Harry Potter: Wizards Unite is now available to download for free to iOS (via the App Store) and Android devices (via Google Play) if you're in Australia or New Zealand.