Superhero Is Australia's Cheapest Share-Trading Platform with a Minimum Spend of Just $100
The Robinhood-style website only launched this spring, but thousands of Aussies have already signed up.
If you've ever had a hunch about a company that's gone on to make it big, or you think you can predict the future, you might have considered investing in the stock market. One way you can do this — without dropping a heap of cash — is by trying out Superhero, a new Robinhood-style trading platform, which has super-low fees and an easy-to-understand dashboard that lets you monitor the progress of all your stocks.
Backed by the founders of Afterpay and Zip Co, Superhero offers Australia's cheapest brokerage fee of just $5 per trade. Plus, it lets you invest in ETFs (Electronic Traded Funds) and pay no brokerage fees at all, and has a $100 minimum investment — so you don't have to be moneybags to get started.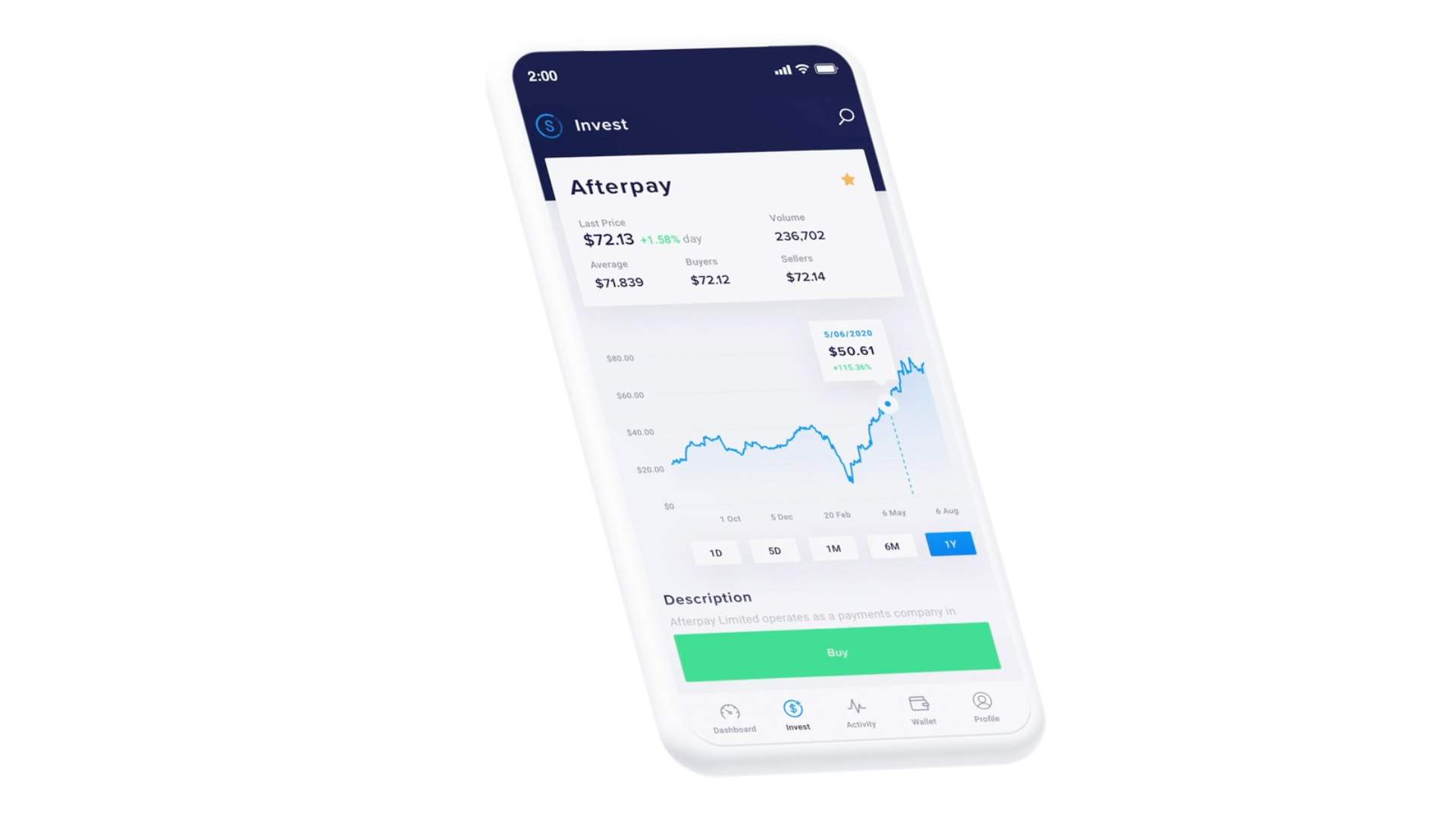 While the website won't turn you into Eddie Morra (aka Bradley Cooper) from Limitless, it will let you pretend you're that good, with tips on how to spot the next big thing. At the moment, three of the most-traded shares on its platform include Zip Co, an Australian buy-now-pay-later company (think Afterpay); Brainchip, an artificial intelligence company; and Emerge Gaming, an e-sport platform. All three have seen their share prices grow between 43 and 620 percent in the last 12 months.
Superhero itself has been super popular, too, with the Australian Financial Review reporting that a whopping 10,000 Aussies signed up in its first three weeks.
If you want to try it out for yourself, you can sign up to Superhero for free over here.

FYI, this story includes some affiliate links. These don't influence any of our recommendations or content, but they may make us a small commission. For more info, see Concrete Playground's editorial policy.