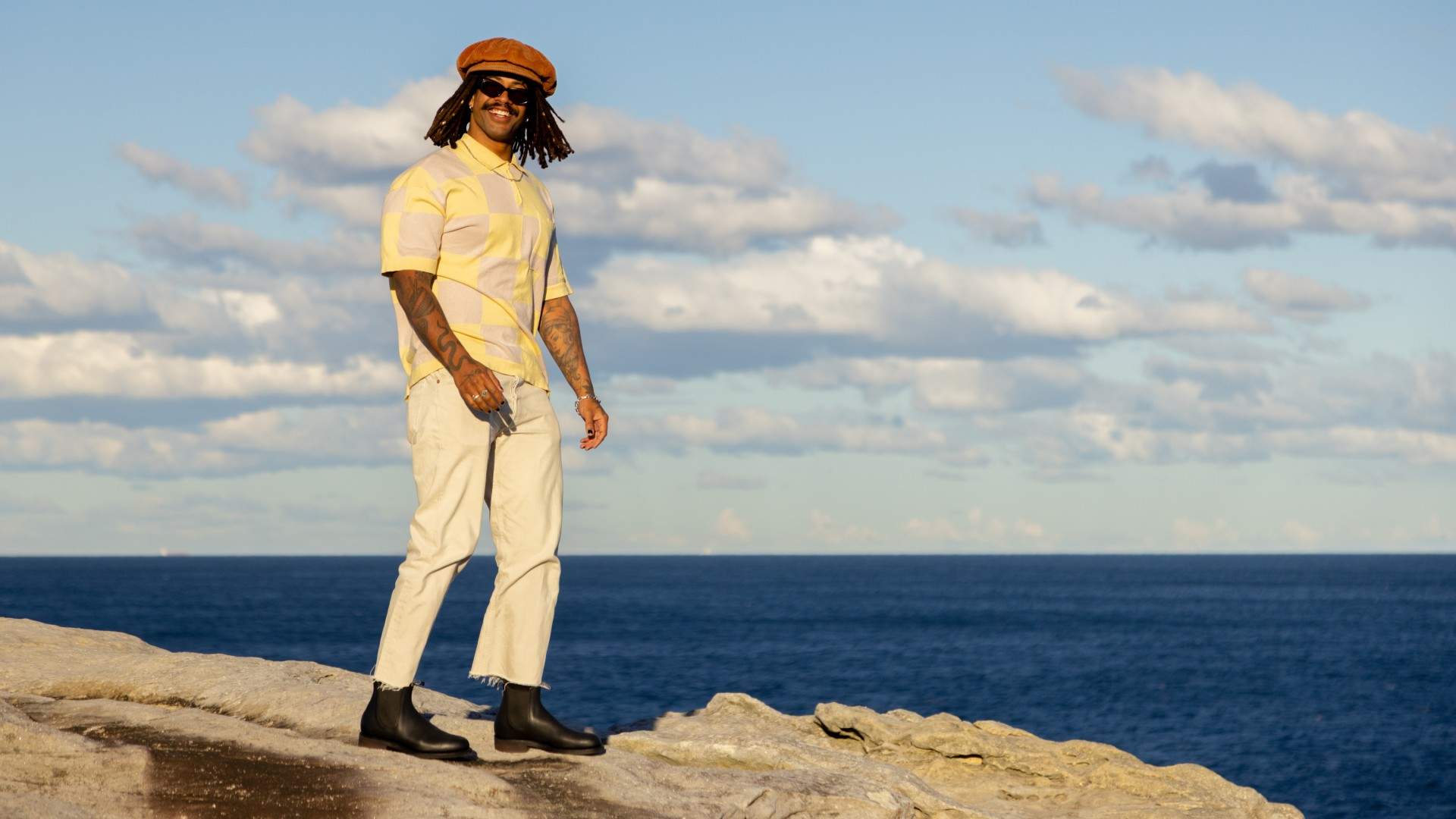 Beaches, Boards and Tour Buses: A Day in My Boots With Ocean Alley Frontman Baden Donegal
Take a stroll through the musician's world as he shares what life is like both on and off the stage.
Before his career in music became a full-time pursuit, Ocean Alley frontman Baden Donegal worked as an upholsterer. 
He's not sure he would have continued his career on the Janome if life as a musician didn't work out. "I always wanted to be involved in something to do with music and had interests in being on the other end of recording music," he explains.
After three albums, multiple EPs, taking out the number one spot in triple j's Hottest 100 and countless tours at home and abroad, it's safe to say that music is working out for the former Sydney Northern Beaches local.
To celebrate the 90th anniversary of R.M.Williams, we pulled on our boots and followed Donegal around for a day to talk to the laidback musician about life on and off the stage.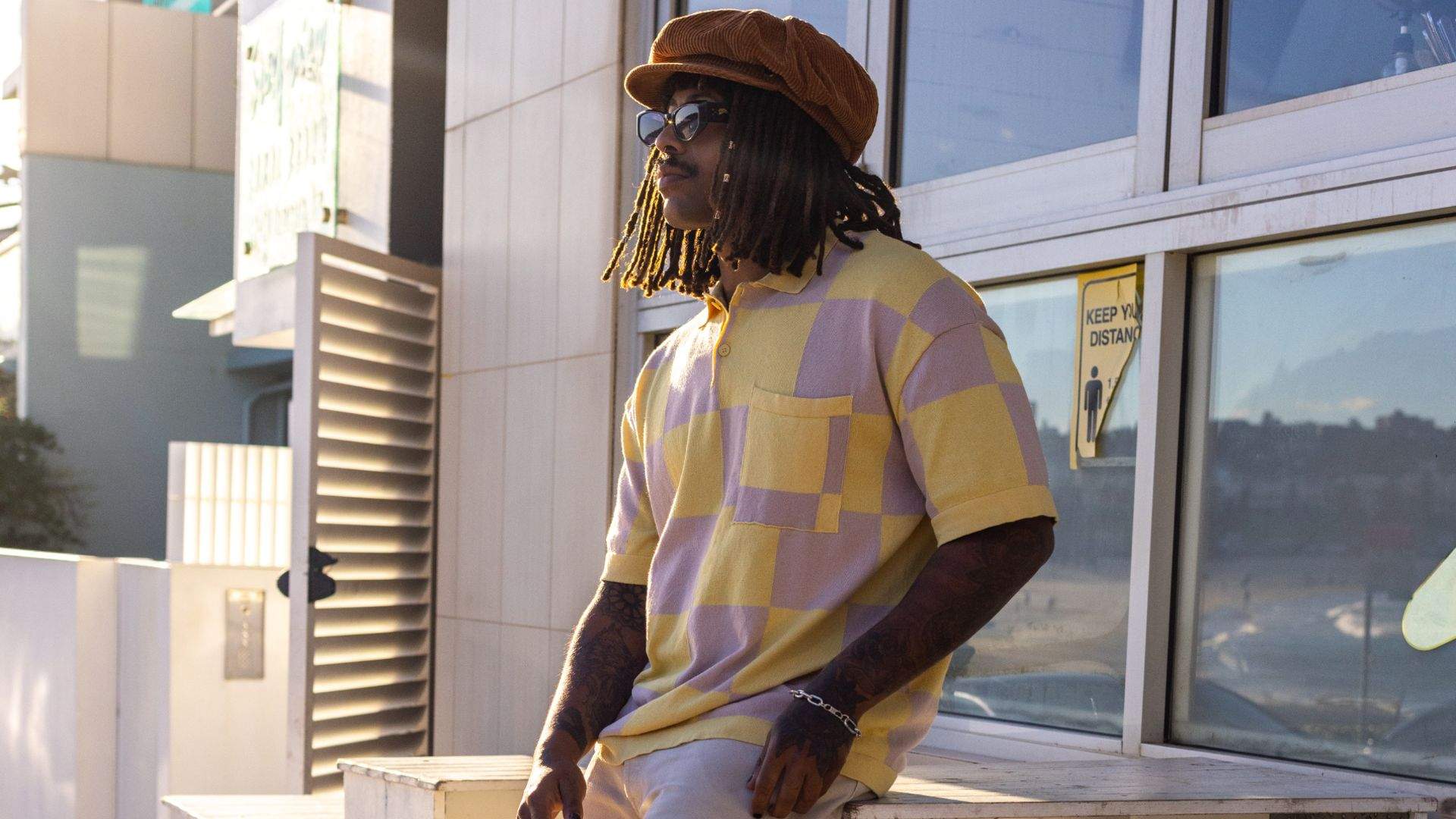 In the beginning
Learning to play guitar is something that Donegal owes, in part, to his younger sister who bought the instrument but didn't follow through with lessons.
"Once there was a guitar laying around the house I became curious and started mucking around on it. I took a few lessons in the beginning but I am mostly self-taught," he explains. "To this day I actually don't know the names of most of the chords that I play when writing music."
The forming of the band sounds like it came together as naturally as Donegal's guitar skills. He recalls sun-soaked teenage days riding waves, halfpipes and school buses around Sydney's Northern Beaches: "We all lived around the same area and most of us went to high school together so we spent a lot of time hanging out surfing and skating the local beaches."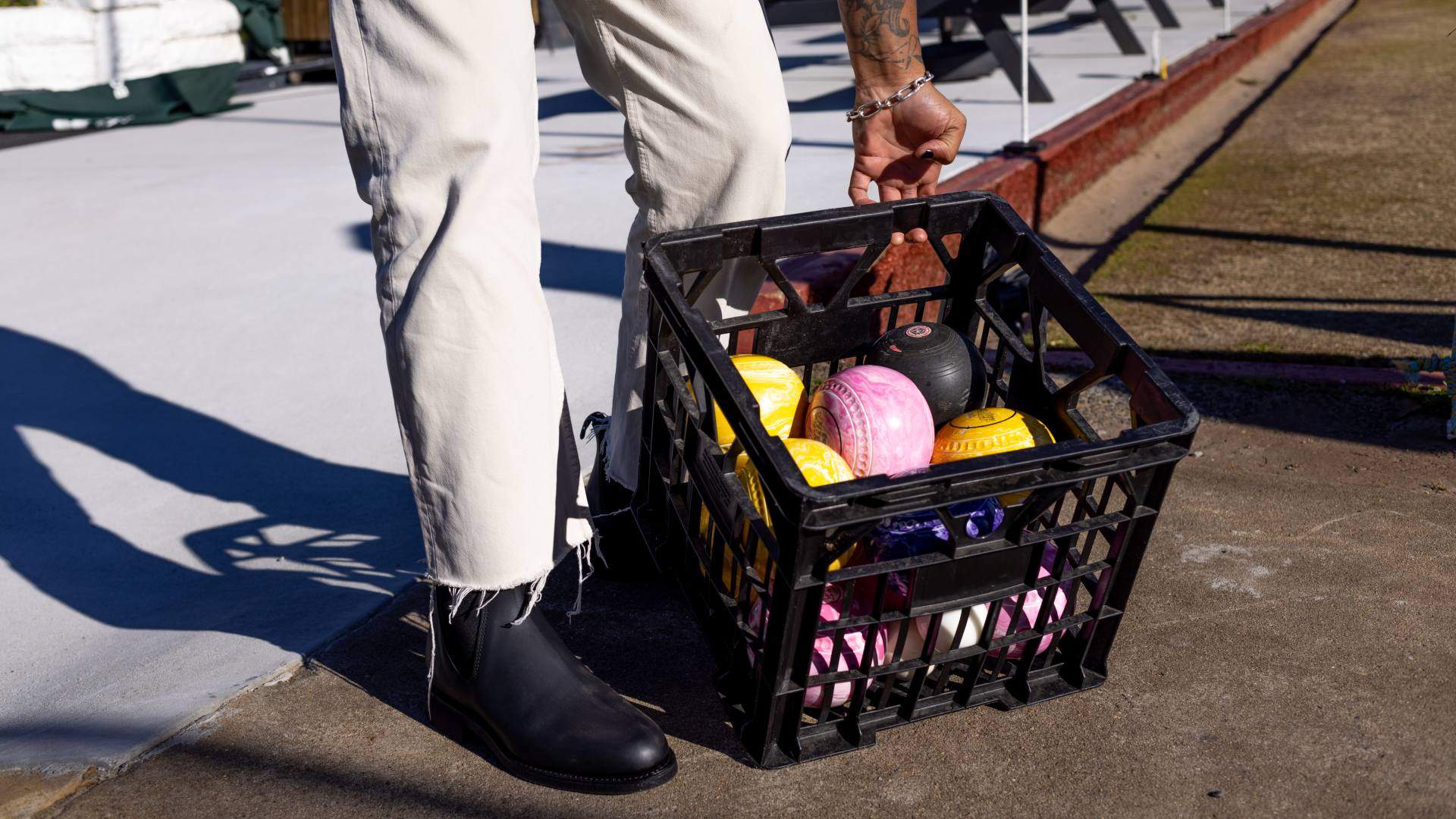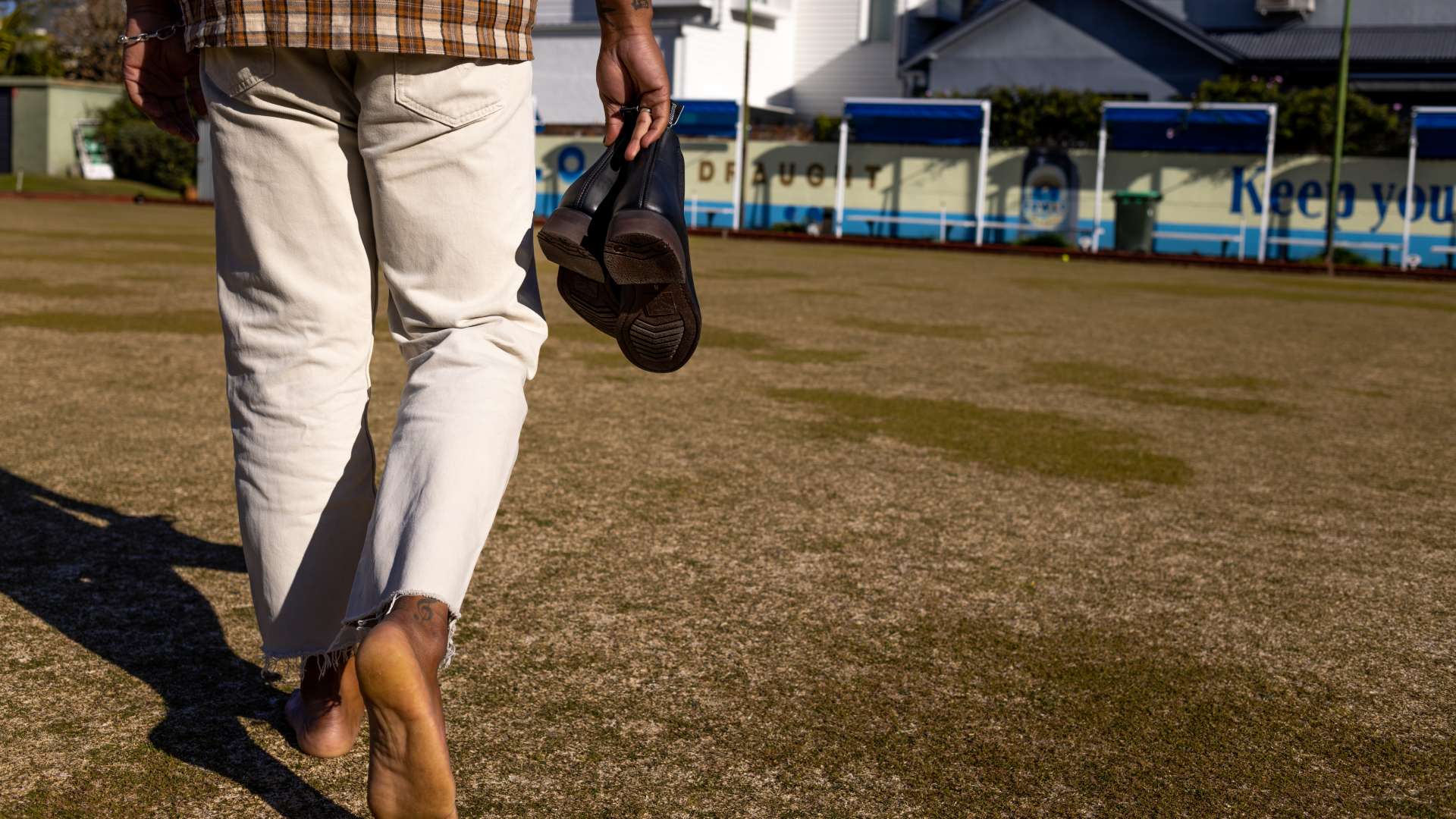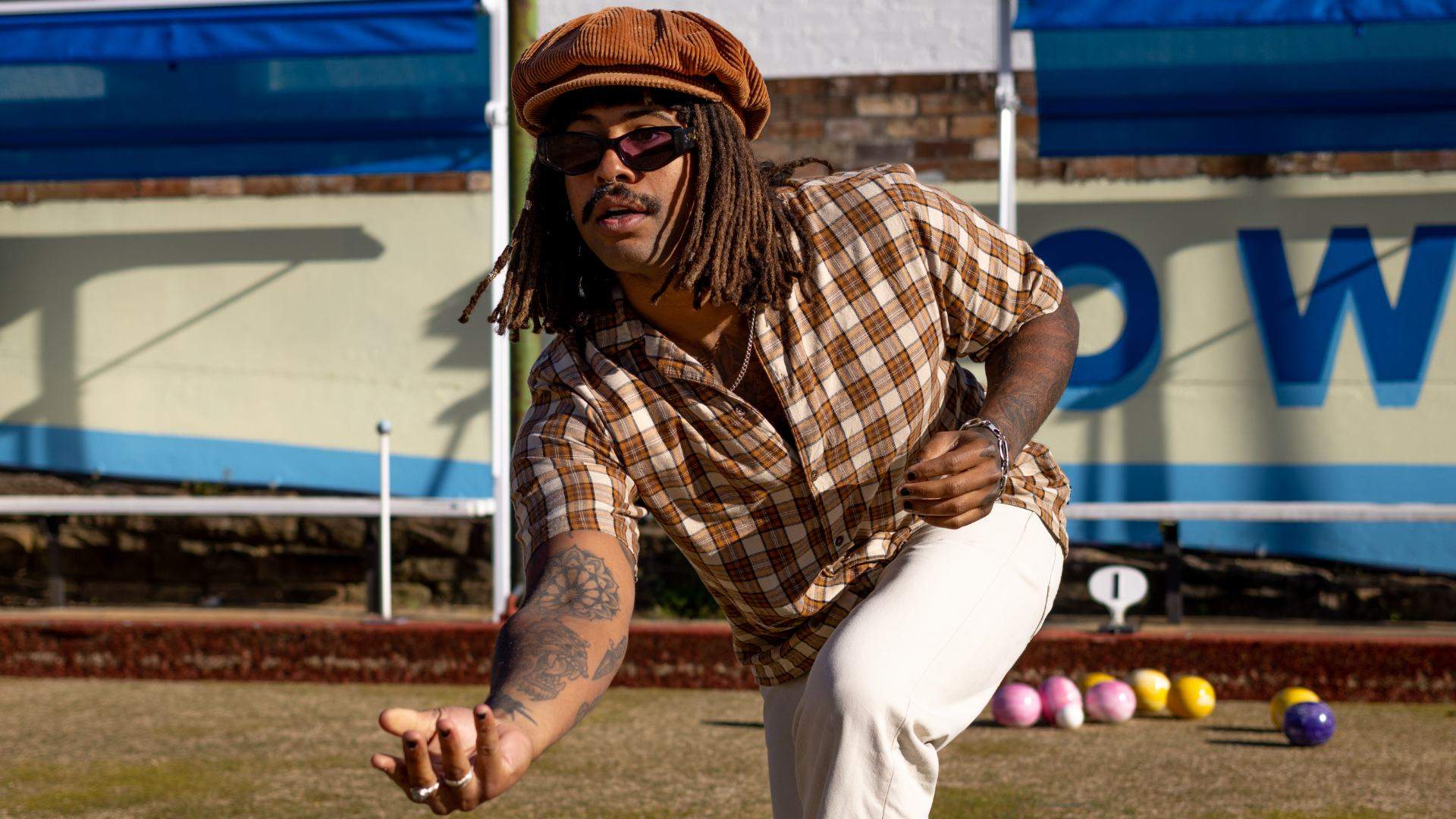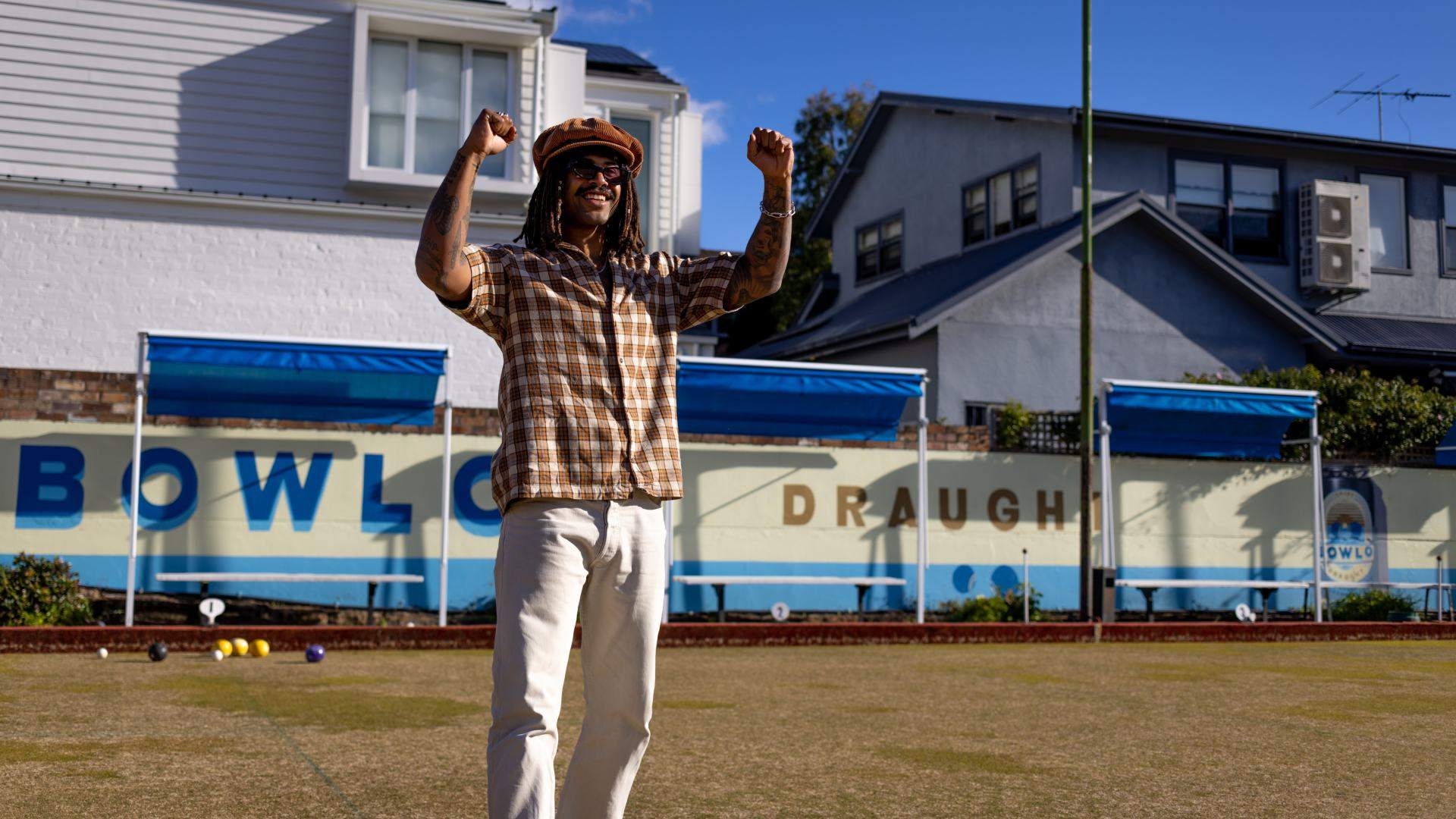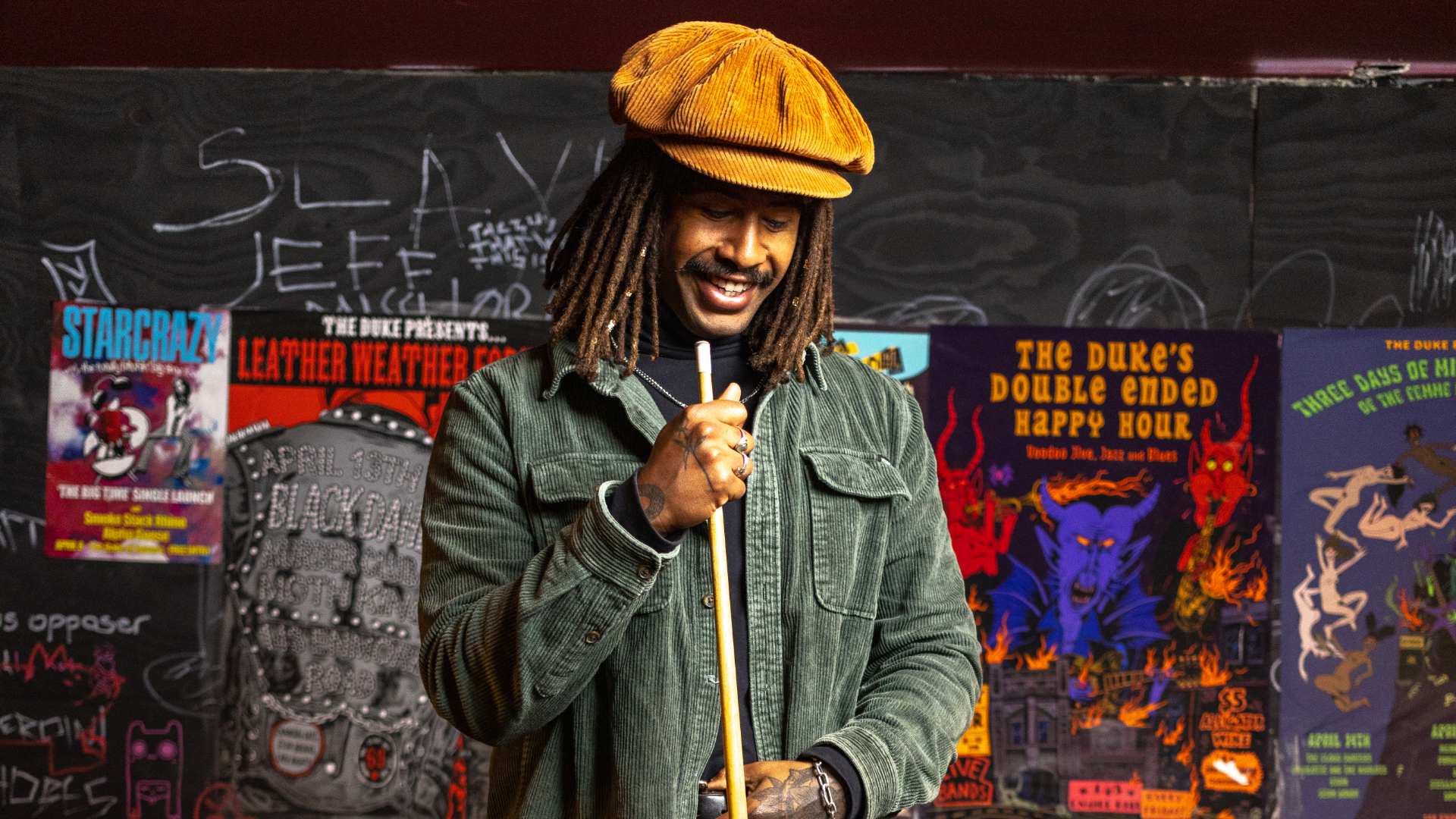 On the road
As Ocean Alley's popularity continues taking off, Donegal's life is a juxtaposition of living large while on tour and slowing way down when he's home.
"A typical day on the road for me is usually waking up on the tour bus with a hangover from the night before," he admits. "Once everyone is up, we will all go find somewhere to get a coffee and some breakfast and maybe check out the location we are in, whether it's the city or the coastline."
"I would probably then hang back on the bus until it's time for a beer at a cool little pub before soundcheck in the arvo. Followed by more beers and dinner at the venue before we hit the stage."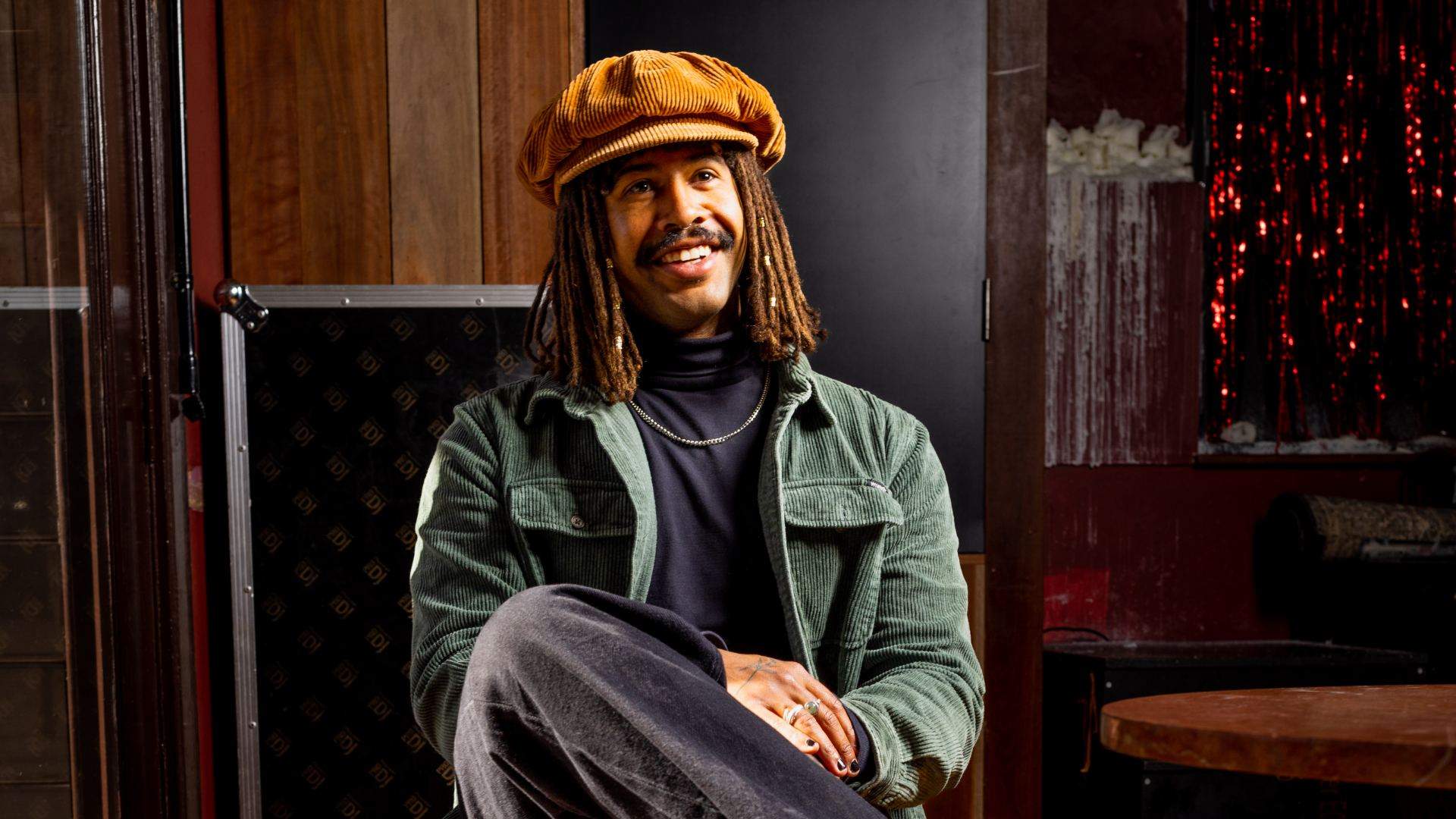 On stage
Donegal likes to embrace his more outgoing side when it comes to his on-stage style, regularly sporting silk pants, colourful corduroy, printed button-up shirts, a seemingly endless selection of hats and sunglasses and a pair of R.M.Williams boots. "I do enjoy wearing something a little more outrageous or dressy than the rest of the guys" he explains. 
To balance the extreme highs of working as a live performer, Donegal prioritises making time to re-ground himself after a show. "I always need at least fifteen to twenty minutes after we leave the stage to wind down in a quiet space. It's always a massive comedown from the adrenaline of performing and often makes me feel extremely exhausted. But after I get that little moment to myself I'm usually good to head out for some after-show celebrating, wherever that may be."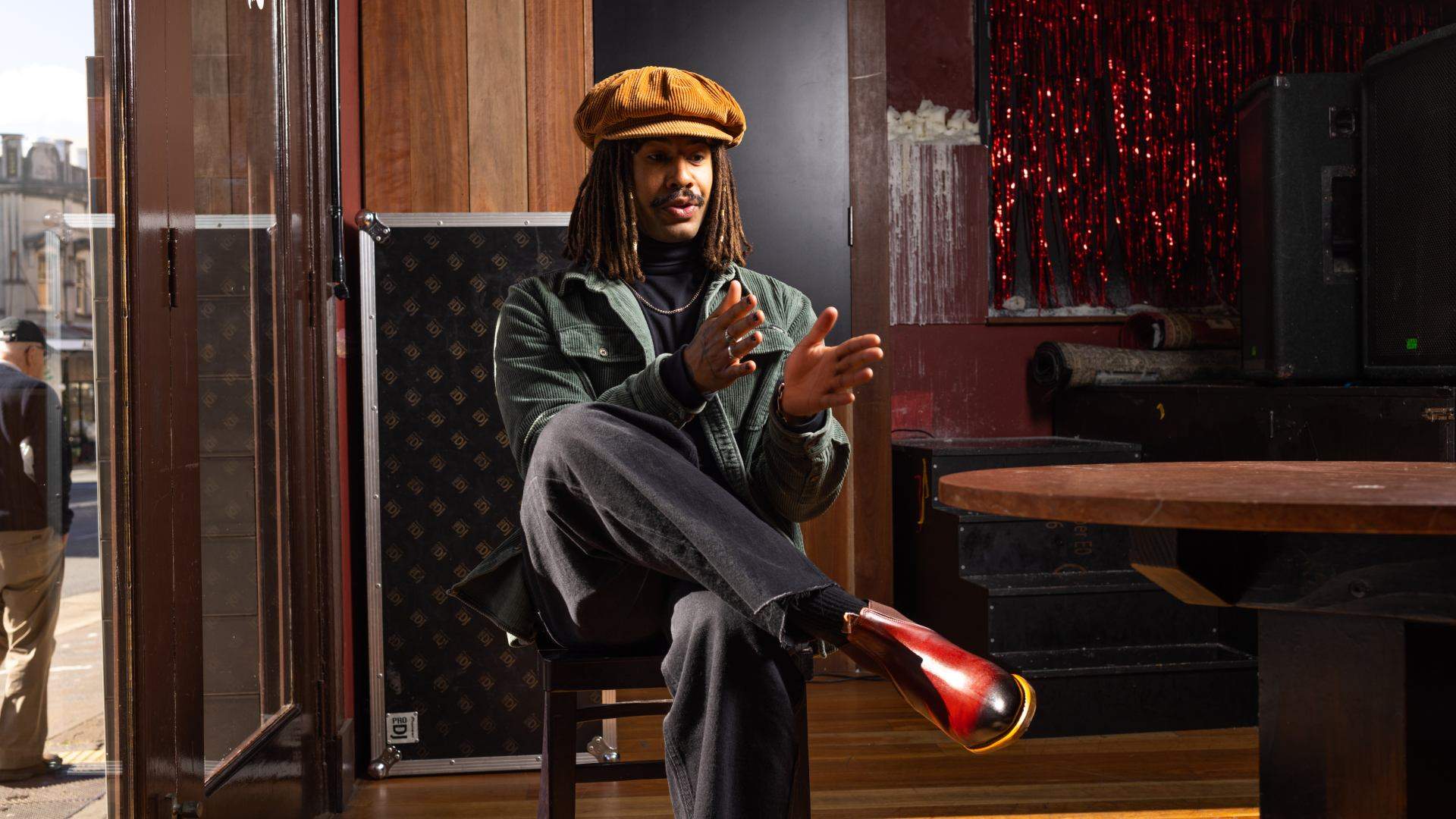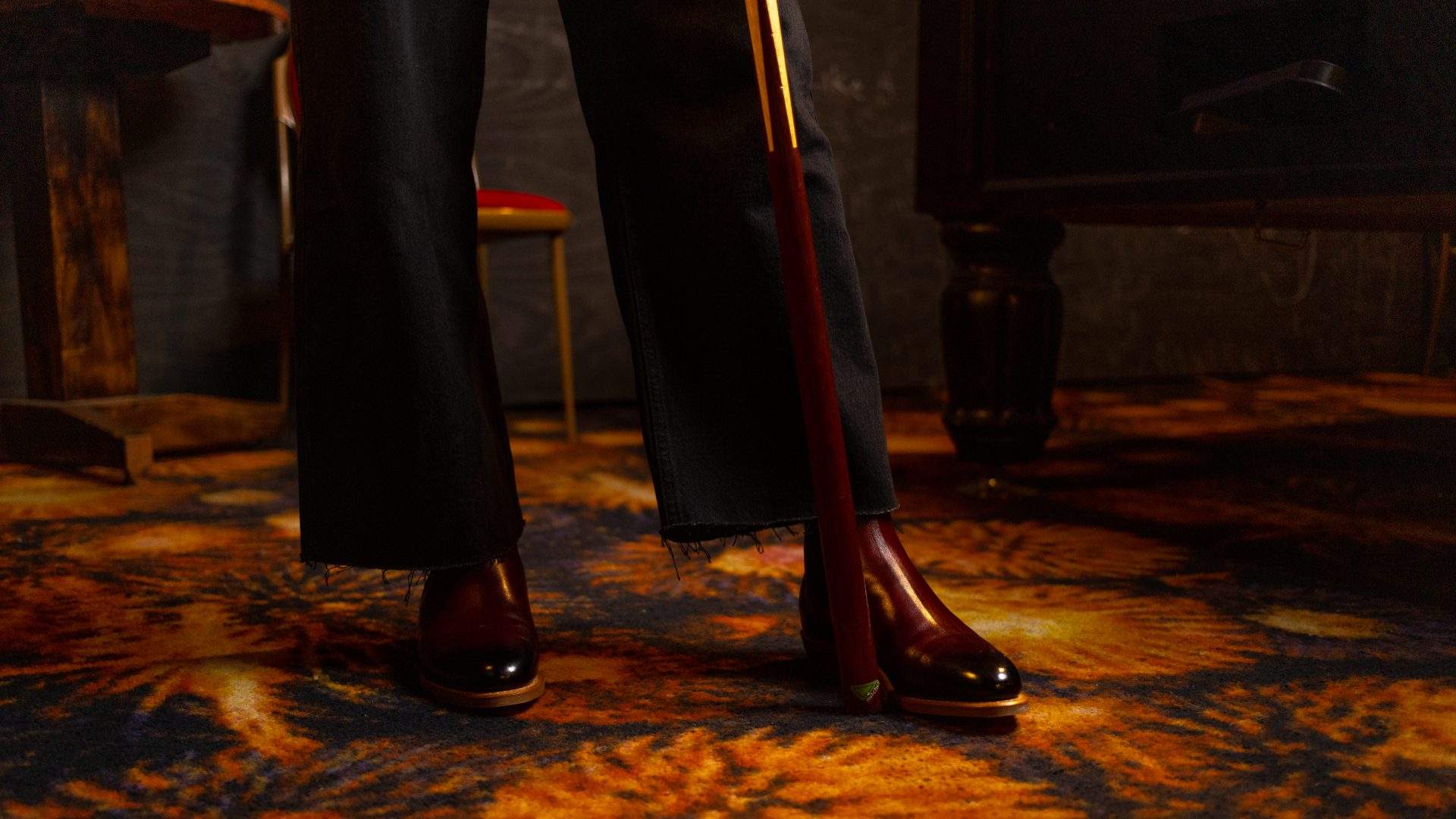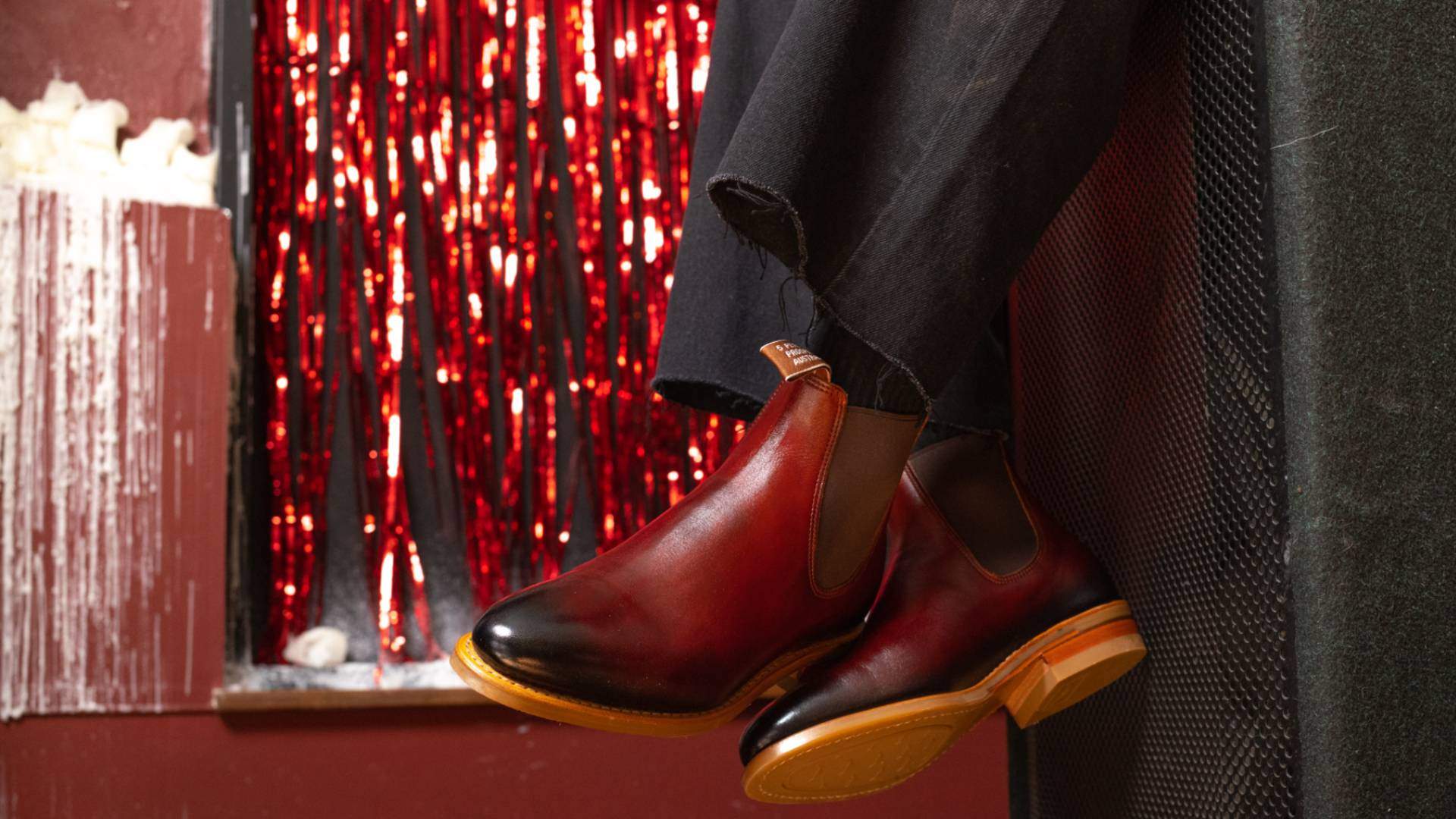 Off duty
Now based in the Northern Rivers, Donegal spends his time away from touring immersed in the region's picturesque landscapes with the comforts of home. "I miss my partner and dog the most [while touring], but also just miss things like sleeping in my own bed and being able to eat home-cooked meals… Eating on the road can get pretty grim," he tells us.
In addition to superior food, his downtime back in Australia is filled with the activities that he and his Ocean Alley bandmates shared in their formative years – "either surfing or fishing off the rocks around Byron."
A perfect weekend for Donegal reflects his aptly-named band: a trip away, looking for waves and camping in the rooftop tent of his car with his partner Fro and their dog Chilli is all he needs — so long as there's a surfboard, a fishing rod and his trusty RM's in tow.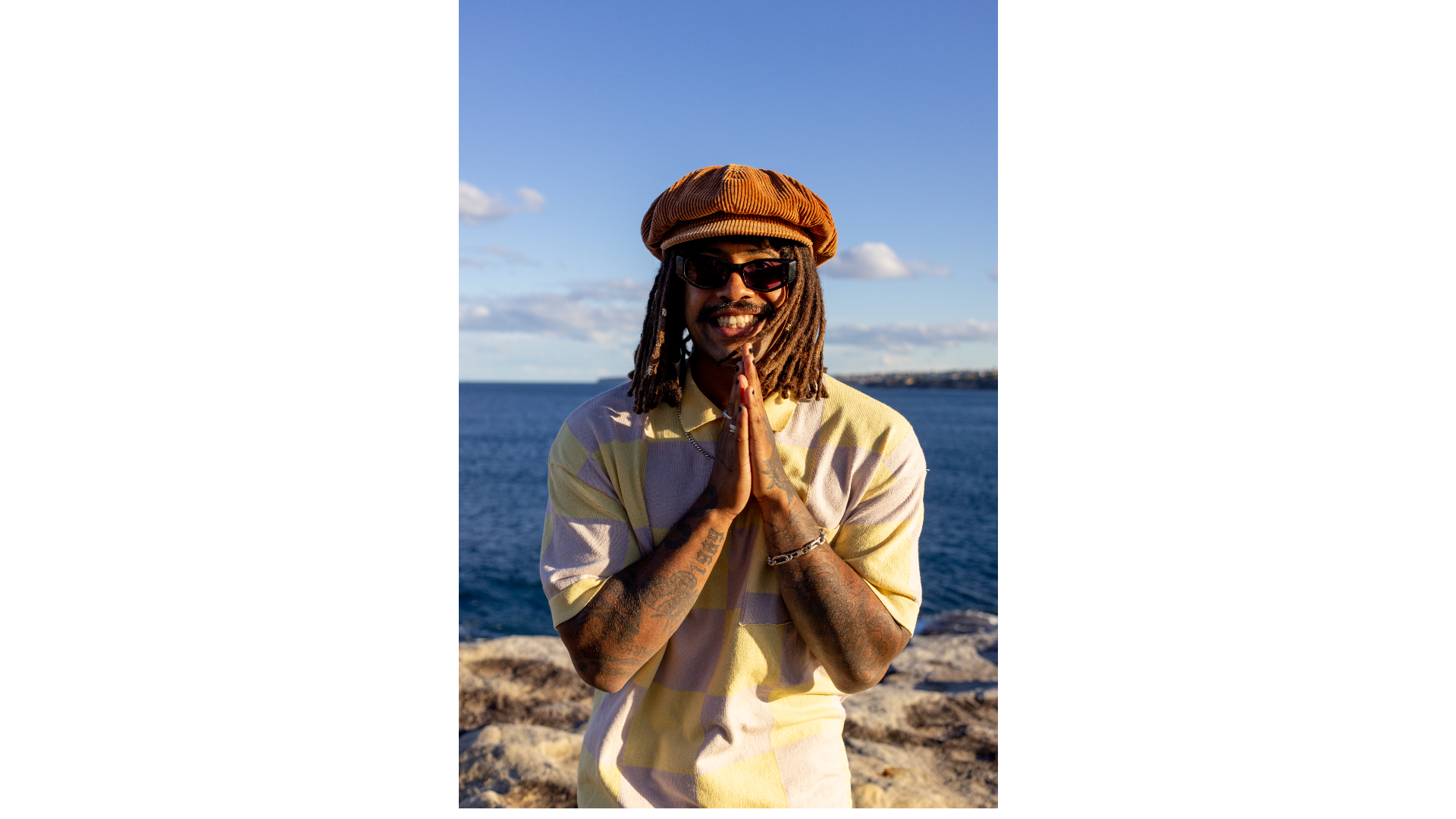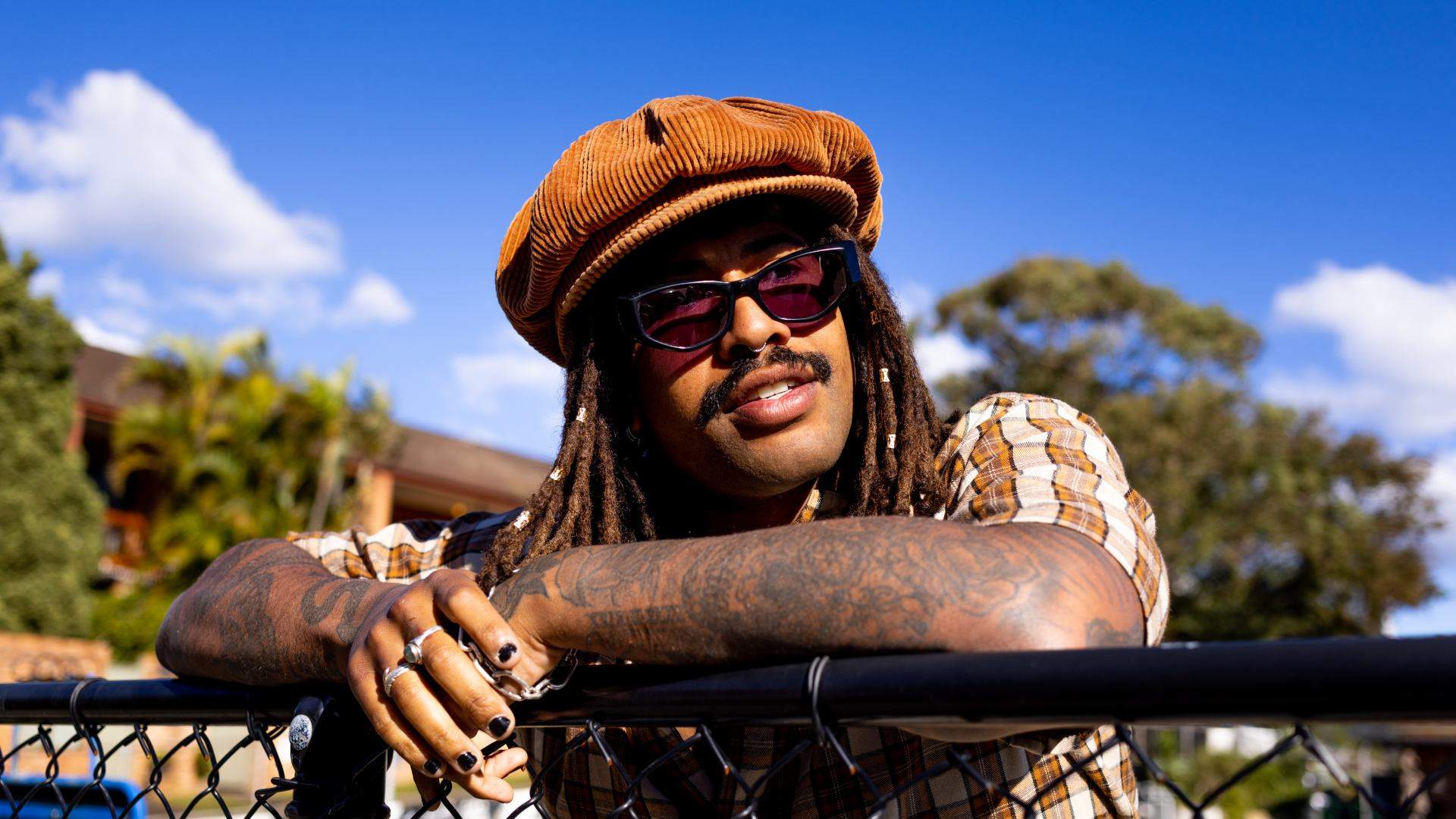 Looking to the future
After spending a day with Baden Donegal, it's clear his life on and off the stage are still deeply influenced by his years growing up by the sea in Sydney.
The band have big plans for the future and, while he can't reveal too many details just yet, he hints that there's new music on the horizon. "We have been working on some new stuff but I can't say too much at this stage."
What a tease.
To stay up to date with Baden Donegal and Ocean Alley, visit the website. Or, if you want to walk in your own handcrafted boots, look no further than R.M.Williams. Donegal is pictured in his own brown Craftsman boots, the Burnished Macquarie in mahogany and black Gardener boots.
Images: Charlie Ford.
Concrete Playground Trips
Book unique getaways and adventures dreamed up by our editors