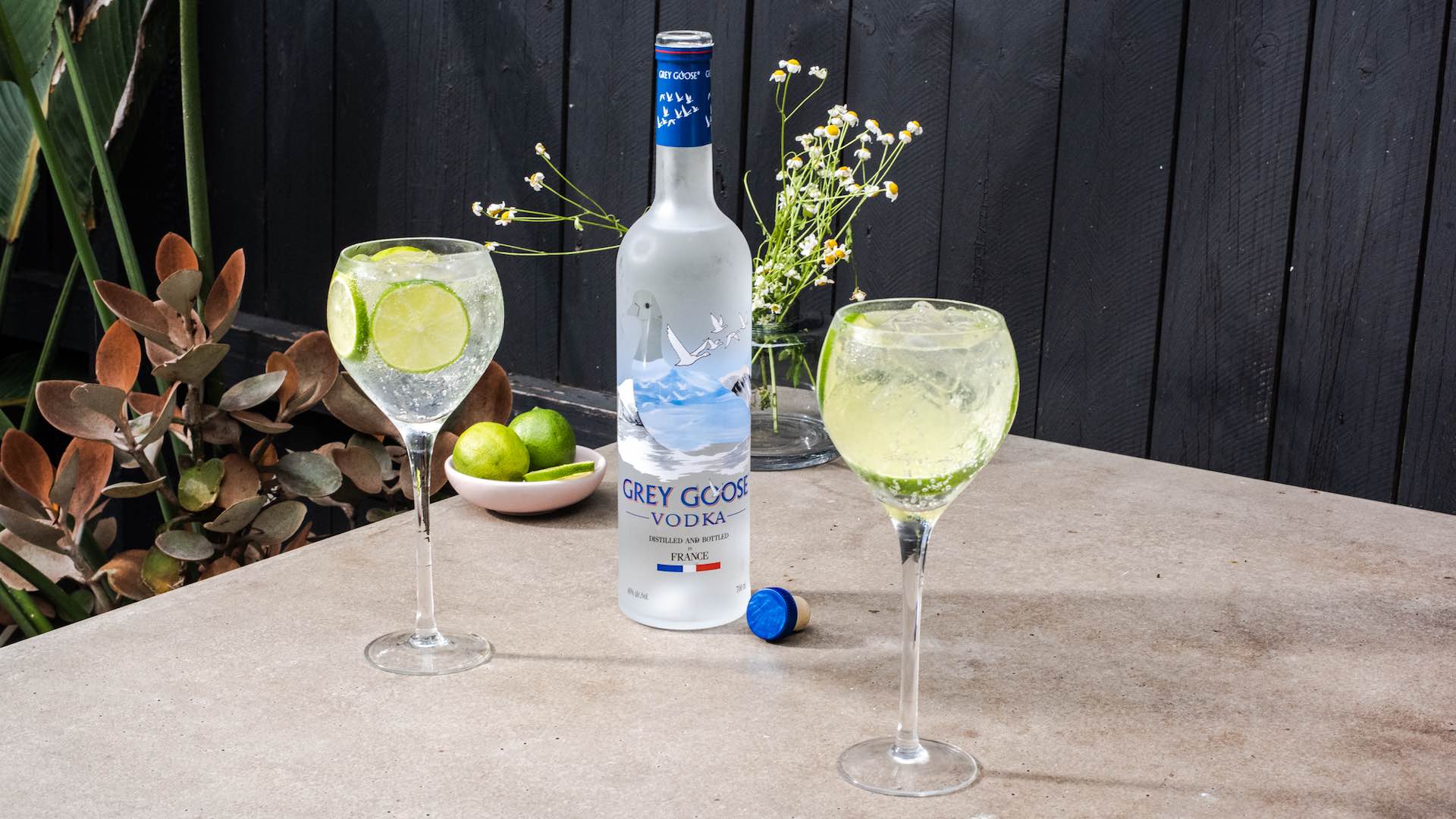 "
Summer Cocktail Hour
How to Make Le Grand Fizz
Spritz o'clock? It will be with this elevated take on the summer go-to.
In the past few years, no beverage has captured the attention of Aussies in summertime more than the spritz. And with its refreshing fizz and endless flavour combinations, it's not hard to figure out why.
We've teamed up with Grey Goose to showcase how you can level up your cocktail hour this summer. We reckon this low-effort, high-reward spritz might just become your new default for brunch, long lunches, sundowners — just pick your moment.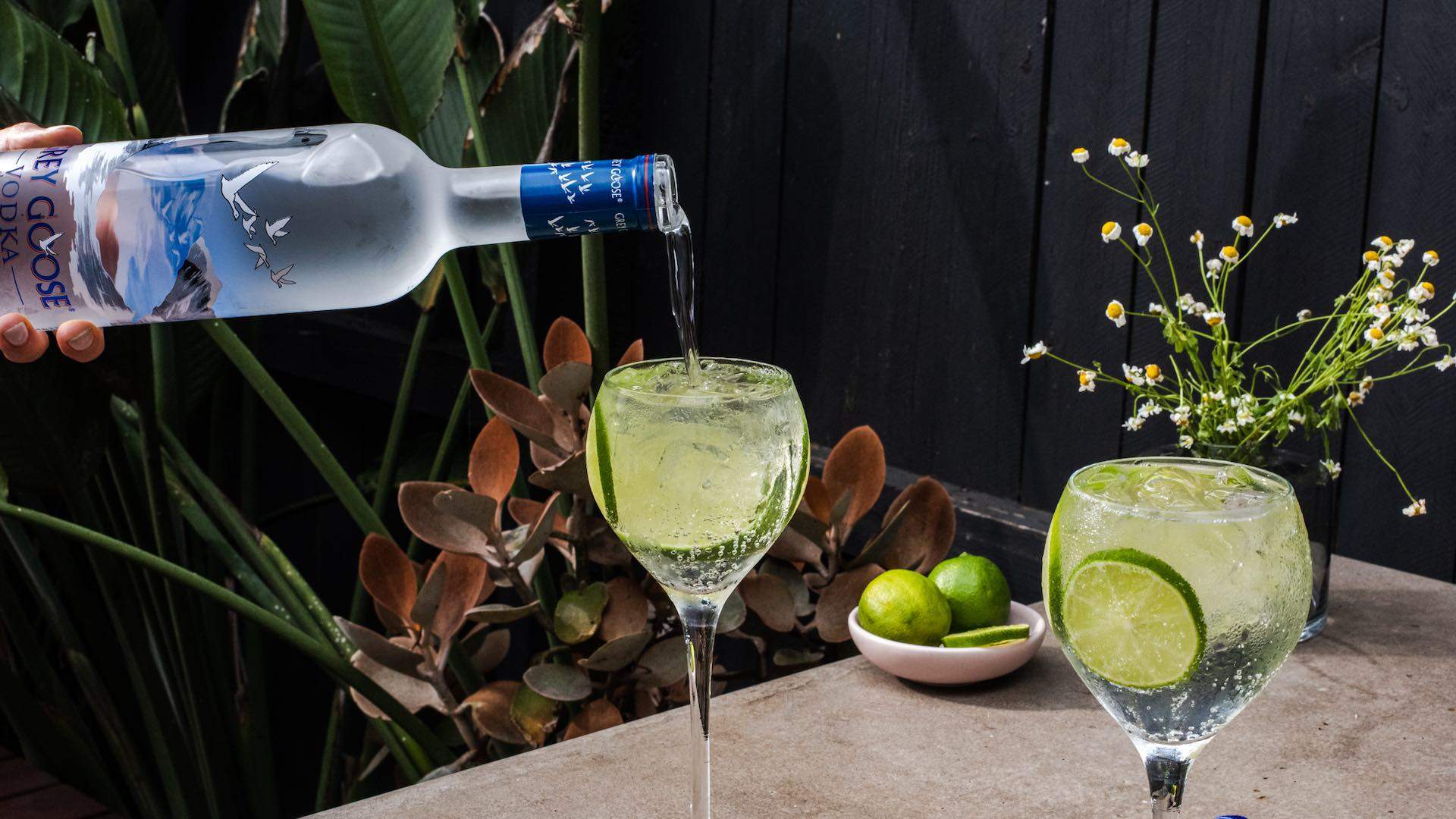 "
This effortless take on the spritz is light and refreshing, with the delicate floral notes of Grey Goose vodka enhanced with St Germain elderflower liqueur creating the ultimate warm weather serve. Pro tip: make sure the soda water is already cold to ensure your drink stays cooler for longer.
LE GRAND FIZZ
Serves one
Ingredients
35ml Grey Goose vodka
15ml fresh lime juice
25ml St Germain elderflower liqueur
60ml cold soda water
1 wedge of fresh lime
Cubed ice
Method

Fill an oversized wine glass with ice, and add vodka, lime juice and St Germain. Top your glass with cold soda water and garnish with a wedge or circle of fresh lime to serve.