A Bluffer's Guide to Minimal Intervention Winemaking  
This cheat sheet won't just explain what wild fermented wine is — it'll tell you how to drink it and what to drink it with.
in partnership with

Low-fi. Wild ferment. Skin contact. Sounds like different incarnations of your mate's high school band, but actually this is just the lingo of the world of minimal intervention winemaking. It's a movement that's been gaining popularity in Australia and New Zealand for a while now, and the wines produced as a result of it have been floating around restaurants and bars for the better part of a decade.
For some, seeing 'skin contact' on a wine list is like a guiding light — but, often, it can be confusing as to what that actually means. So what is minimal intervention winemaking exactly? In its purest form, minimal intervention means winemaking that doesn't add or remove anything at the cellar — it's about turning grapes into wine with as little interference from the winemaker as possible.
Unlike your typical drop made with more traditional methods, there are less sulfites and commercial yeast added throughout the process. Instead, yeast that was already on the grapes when they were picked is left to ferment and make it into wine.
So, how can you tell when you're sipping one? What flavours should you expect in the glass? And how long can you keep a bottle in your fridge before it ends up down the sink? To help you wade through the winemaker speak, we've teamed up with Stoneleigh to deliver the ultimate untraditional wine cheat-sheet. With this, you won't have to fumble your way through weighty wine lists (and, after that, chicken out and order the house red anyway). We'll have you picking the most interesting wine on the menu in no time.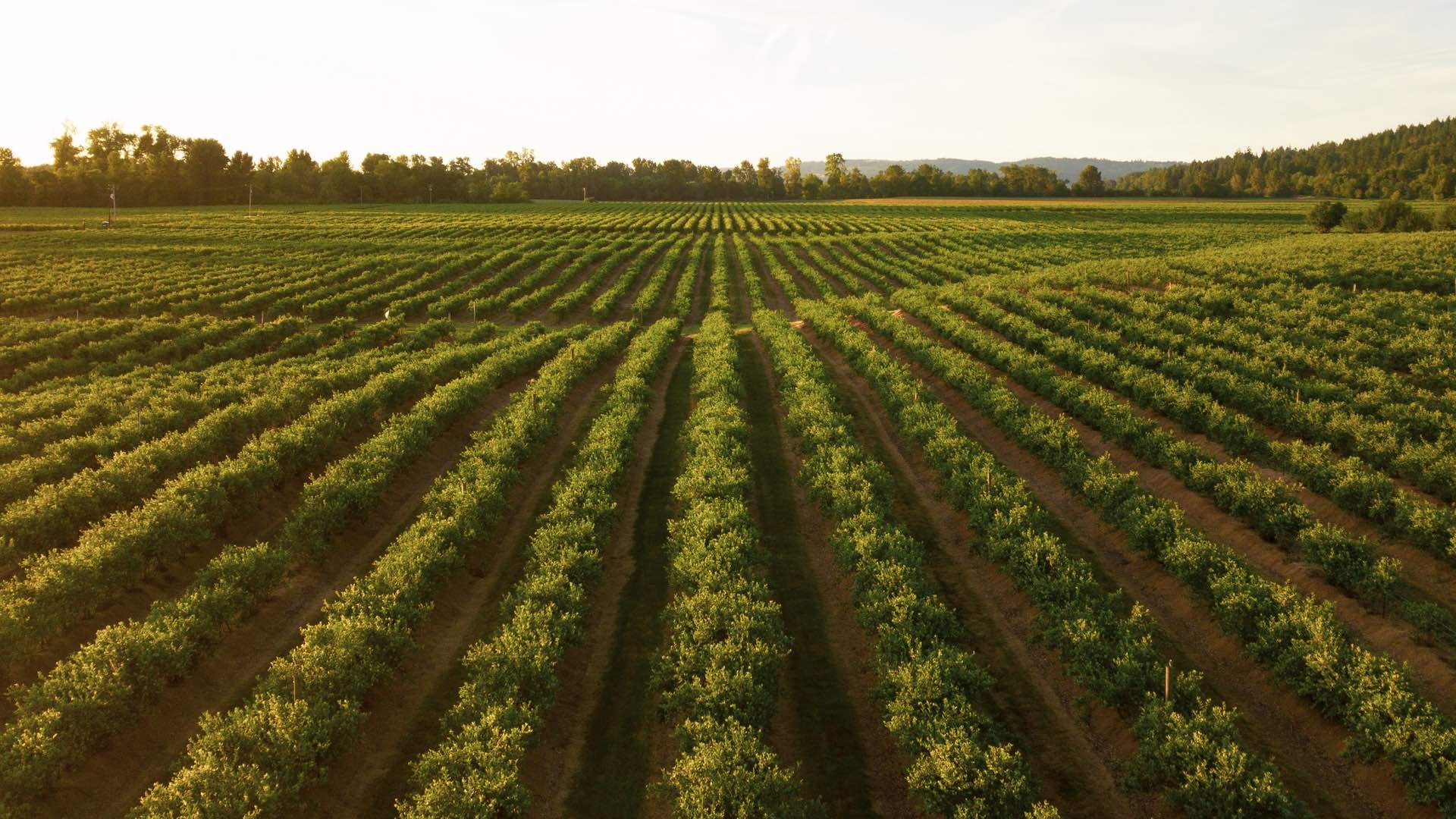 HOW IT'S MADE
Let's start at the vineyard. In the case of minimal intervention wine this is, arguably, the genesis of every great bottle. The process begins with fruit picked at optimum ripeness, which is then harvested and crushed. From here, juices are drained and pressed from the skins, then poured into a fermentation vessel and left at room temperature.
This is where things really kick into gear. The fermentation of the natural yeast usually begins within a few days and continues for up to a month. It's similar to the style of fermentation that happens in kombucha, kimchi and sourdough.
In the case of Stoneleigh's Wild Valley Sauvignon Blanc, 70 percent of the wine is aged in French barrels, while the other 30 percent goes into stainless steel tanks. Once fermentation is complete, the two are blended to produce a balanced and ripe wine that has more texture and depth.
The key difference here from conventional winemaking is there's no chemicals, herbicides, and pesticides, added yeast, sugar or machinery in sight. The result? Keep reading to find out.
HOW IT TASTES
As minimal intervention winemaking adopts a hands-off approach, it's often said these wines are the ultimate representation of the land from which the grapes are sourced. Each vineyard will have its own unique environment that produces naturally occurring micro-flora (the stuff that makes wild fermentation happen) and, as such, its own distinct taste.
Without the typical stabilisers and filtering process of conventional wines, the flavour profiles of this wine vary wildly from cellar to cellar. It's a spectrum that shifts from wild and crisp to cloudy and funky. Oh, and expect there to be plenty of sediment in the bottom of your glass. Unlike conventional wines, there are no agents (typically egg white or gelatin) added or filtering prior to bottling — so there will be floaties. But don't worry, these are completely harmless and 100 percent fine for ingestion. Think of it like the pulp in a freshly squeezed OJ.
Grown in New Zealand's Rapaura valley, Stoneleigh's Wild Valley Sauvignon Blanc is a wine as very distinct. If you track down a glass, you'll smell stone fruit and lemon curd, and maybe even taste some paw paw.

HOW TO STORE IT
These wines, unlike their conventional counterparts, are best enjoyed young. Without stabilisers and additives, they prove more unstable and harder to age than a traditional drop. So Stoneleigh recommends consuming its Wild Valley Sauvignon Blanc within two years of purchasing to drink it at its peak.
The same rules around typical wine storage still apply for low-intervention wines. Store horizontally away from sunlight in a cool, dry place and keep sealed and corked until you're ready to drink. Once open, the wine's flavour will be at its for the next two or three days — don't leave it any longer.
HOW TO PAIR IT
Being region-specific wines, many wild fermented wines are a perfect match for vegetable dishes. Look for savoury low-fi drops that play on the earthiness of root vegetables like carrots, parsnips and beetroot.
Next time you're hosting a barbecue, skip the six-pack and nab a chilled glass of natural vino instead. Grab bottles with light, bright acidity that work well alongside charred seafood dishes like prawns and scallops or grilled barramundi.
Stoneleigh's Wild Valley Sauvignon Blanc is suited to a range of dishes. The winemakers recommend pairing it with an oily fish such as salmon, topped with parmesan herb crust drizzled with fresh lemon or perfect with a range of cow's and goat's milk cheeses.
Start your journey through minimal intervention wine with Stoneleigh Wild Valley, whose 2017 sauvignon blanc recently won gold at the New York International Wine Competition 2019.
Top image: Brook James. 
Introducing Concrete Playground Trips
Book unique getaways and adventures dreamed up by our editors