Five Tips for How to Ensure Your Business Remains an Overnight Success
Discover how this small cafe in Sydney's eastern suburbs grew into a multi-venue household name.
in partnership with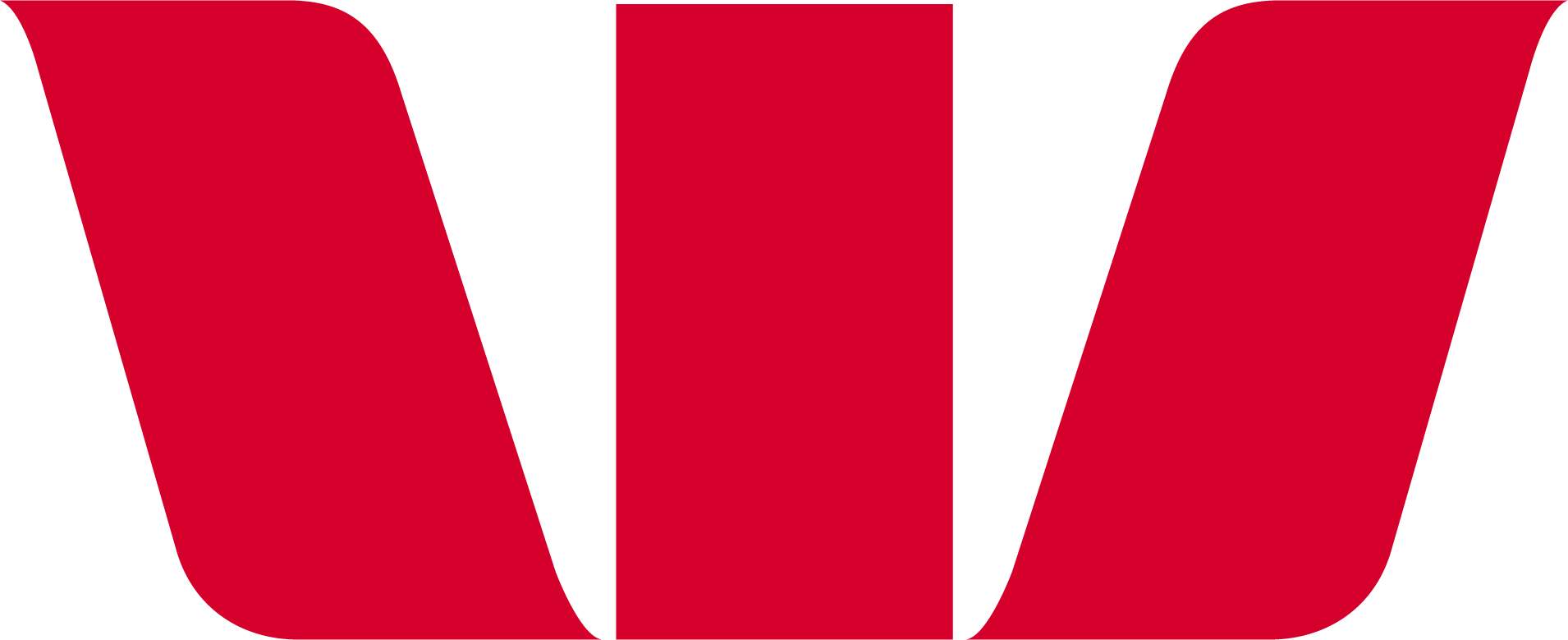 Great news, budding entrepreneurs. We've found a very simple equation for immediate business success. Okay, not really. The truth is there is no such thing. In most cases, it takes a pinch of courage, a splash of creativity and a dash of good timing to make it happen. But, there's always something to be gained from hearing the stories of those who've taken the plunge and pulled it off.
As far as restaurant groups go, Three Blue Ducks is becoming an Australian powerhouse. But, its success hasn't cost the guys behind it their down-to-earth attitude. Since launching the first Bronte cafe eight years ago, the team has grown to six co-owners (or 'ducks' as they're affectionately named), employing over 240 people across four venues in NSW and QLD (with a fifth slated to open in Melbourne later this year).
We sat down with one of the original ducks, Mark Labrooy, to talk about (realistic) business growth, the importance of avoiding trends and why data is helping to improve resourcing and reduce waste. We've teamed up with Westpac to bring you some of Labrooy's top tips to celebrate its Presto Smart payment terminal, which seamlessly connects to a range of point-of-sales systems. Presto gives small businesses a leg up and makes payments and reconciliations a breeze so they can achieve scale — just Three Blue Ducks has done.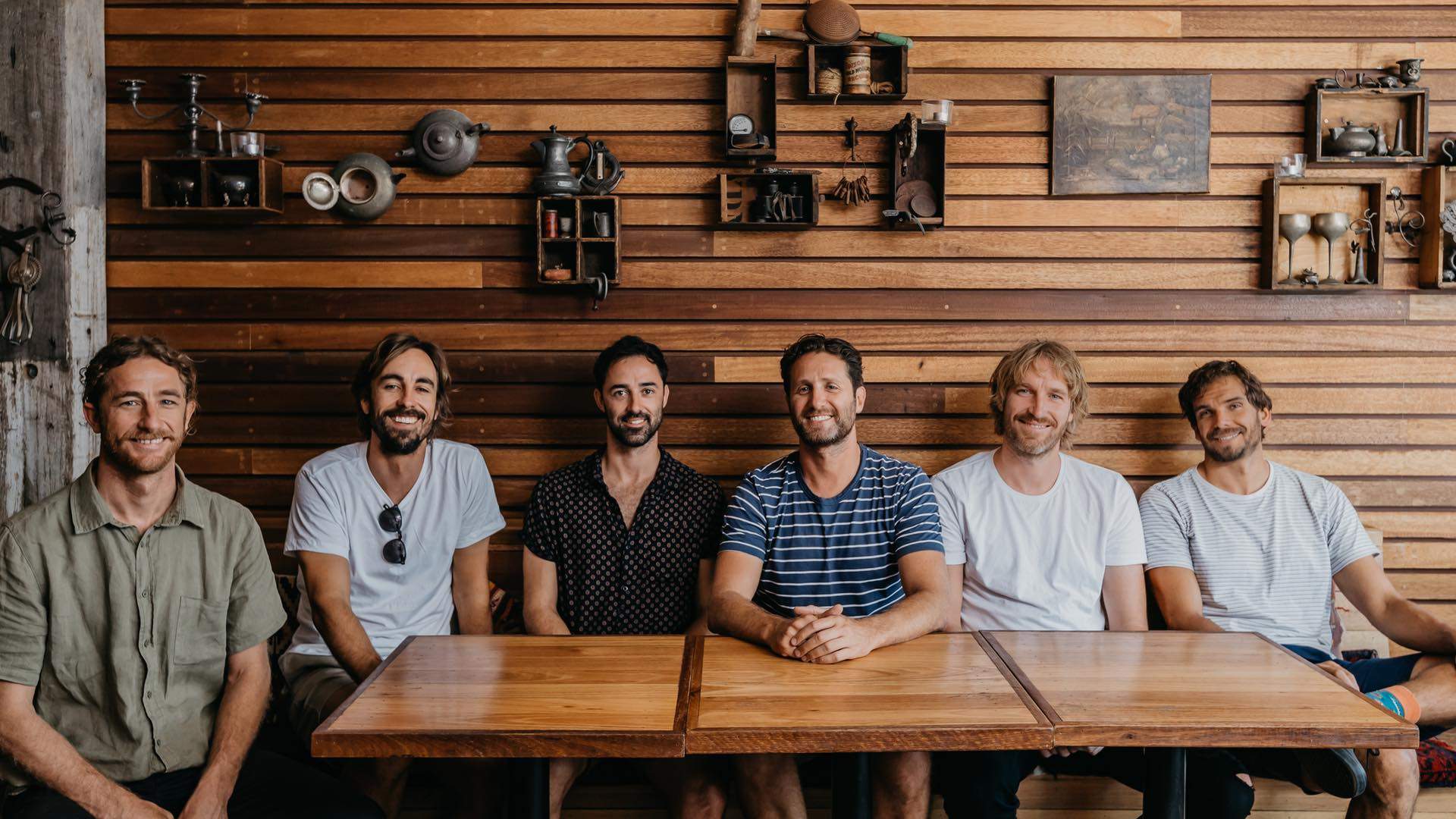 ESTABLISH YOUR OWN VOICE
What do your mum's famous lasagne recipe and your favourite pair of jeans have in common? They're classics that have stood the test of time. Every bite reminds you of childhood meals spent around the dinner table, and every wear confirms that you'll never find denim that feels as comfy as this.
The same principle goes for any successful business. To stand out from the pack, it's important to create a product that's unashamedly one-of-a-kind. For the folks behind Three Blue Ducks, their shared passion for ethical and authentic food has been the foundation of the business from day one.
"We thought we should do the food we like to eat at home in the venues, and that started to become the ethos around what we do," explains Labrooy. "I think that's what makes you authentic. If you just run with the pack and do what everyone else is doing, I think you lose your voice."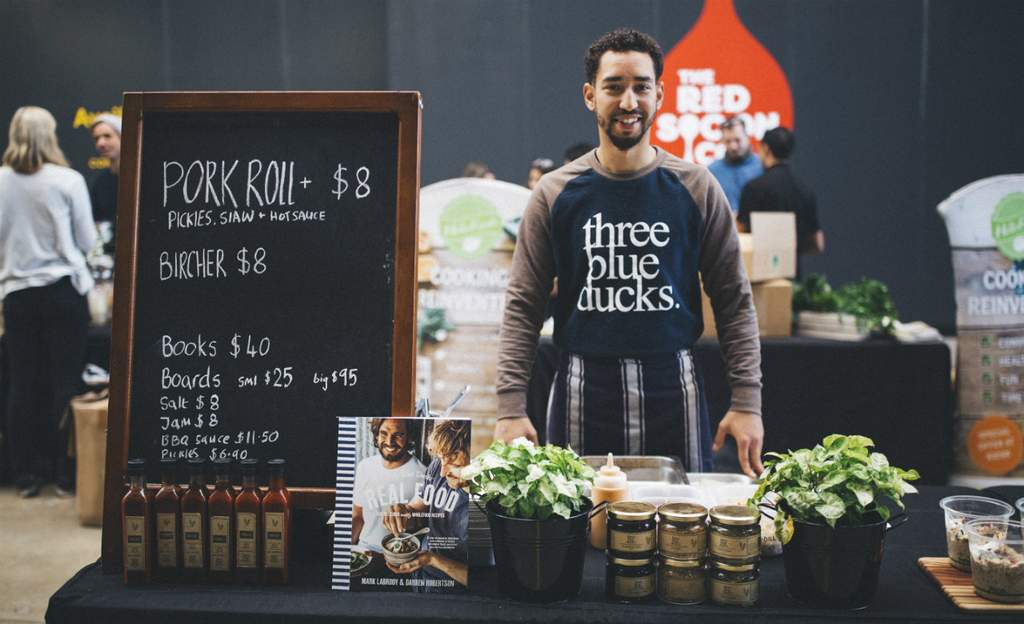 USE POP-UP VENUES TO TEST THE WATERS
Stepping outside our comfort zone is daunting, whether in work or life. Once you've hit your stride, it's tempting to sit back and let things happily tick away. But to stay relevant, businesses should be prepared to pivot and evolve so, once the Three Blue Ducks team had consolidated their Bronte outpost, they saw a chance to try something new.
"The first new venue we did was a pop-up in the snow at Falls Creek, and it was sort of a nudge along," explains Labrooy.
Opening a new location is always a risk. What if the market doesn't embrace your venue? Is this the right time to make a move? Are there strong competitors you'll need to contend with? But with risk comes reward. Plus, creating a temporary pop-up means you can experiment with new concepts and ideas without the commitment of a permanent store.
"We opened this new venue and we did really well, and it gave us a boost of confidence," tells Labrooy.
EMBRACE OPPORTUNITIES THAT ALIGN WITH YOUR ETHOS
As cheesy as it sounds, sometimes things do happen for a reason. It could be spotting a 'For Lease' sign in your dream neighbourhood or meeting another like-minded entrepreneur looking to embark on their next project. When unmissable opportunities arise, jumping in can keep you ahead of the game.
"We had an opportunity that presented itself with The Farm in Byron Bay, and that was a really big play for us," tells Labrooy. He reveals this venture was the business's most challenging to date. However, creating a farm-based restaurant with unlimited access to fresh local produce was always something the team wanted to pursue.
"We had the opportunity to design a restaurant and kitchen completely to our specs," Labrooy explains. "We had access to all the farmers that were growing produce on the property. We used to think about ordering eggs, but now we have 500 chickens giving us fresh eggs daily."
BUILD RELATIONSHIPS WITH YOUR LOCAL COMMUNITY
Whether you're creating a coffee bar or launching a boutique, connecting with your customers is key to success. As a bricks-and-mortar store, you become part of your local area — and you should use those community relationships to your advantage.
This insight continues to inform every Three Blue Ducks venue as the team prioritise giving back to the local areas they call home. The Byron Bay location is a testament to this, as Labrooy tells, "there's no business in the Northern Rivers that even remotely comes close to what we're doing. There's around $4 million dollars of wages that go back into the local economy, plus $4.5 million of produce purchased from local suppliers… we don't use big companies, we use local people with small businesses instead."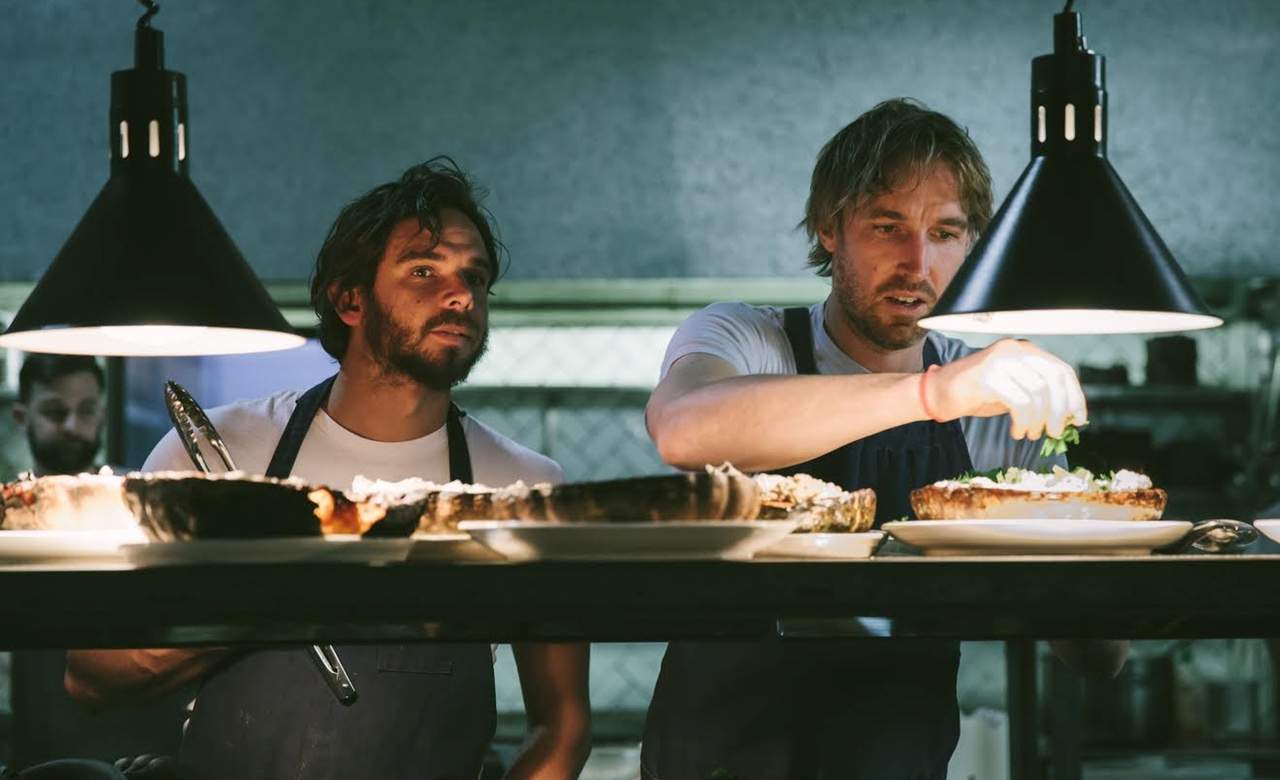 LEVERAGE DATA TO TEST, LEARN AND GROW
Launching a new business is full of unknowns. When are the busiest parts of the day? How many staff should you hire? What quantities of stock do you need on hand to meet demand? In most cases, the first couple of years are about trial and error. For Three Blue Ducks, understanding customer behaviour has always been a valuable resource. By analysing data trends, the team is able to make informed business decisions to maximise profitability and reduce waste.
"In Bronte, for example, in November, we know that there is the Sculptures by the Sea and we have thousands of visitors... So we know that's going to be a really busy time of year for us. We order more produce and roster on more staff so we can accommodate," tells Labrooy. "It's all about understanding when are our peaks and troughs and how we manage our restaurants in terms of staffing, food costs and ordering, so we can really reduce our waste."
Now that you have some top tips, it's time to take the first steps towards scaling up your business. And when it comes time to set up your payment technology, look to Westpac's Presto Smart terminal. It's made for speedy payments, busting queues, reducing keying errors and seamlessly connecting to a range of Point of Sales systems to help you keep track of cashflow.
Please note that the above information is intended to be general in nature and should not be relied upon for personal financial use. Request more info and speak to Westpac here.
Top image: Nikki To.
Introducing Concrete Playground Trips
Book unique getaways and adventures dreamed up by our editors