Six Wholesome (and Tasty) Snacks to Dig Into When You're Watching Netflix at Home
Put down the pizza and step away from the Tim Tams — here's how to level up your next Netflix session.
in partnership with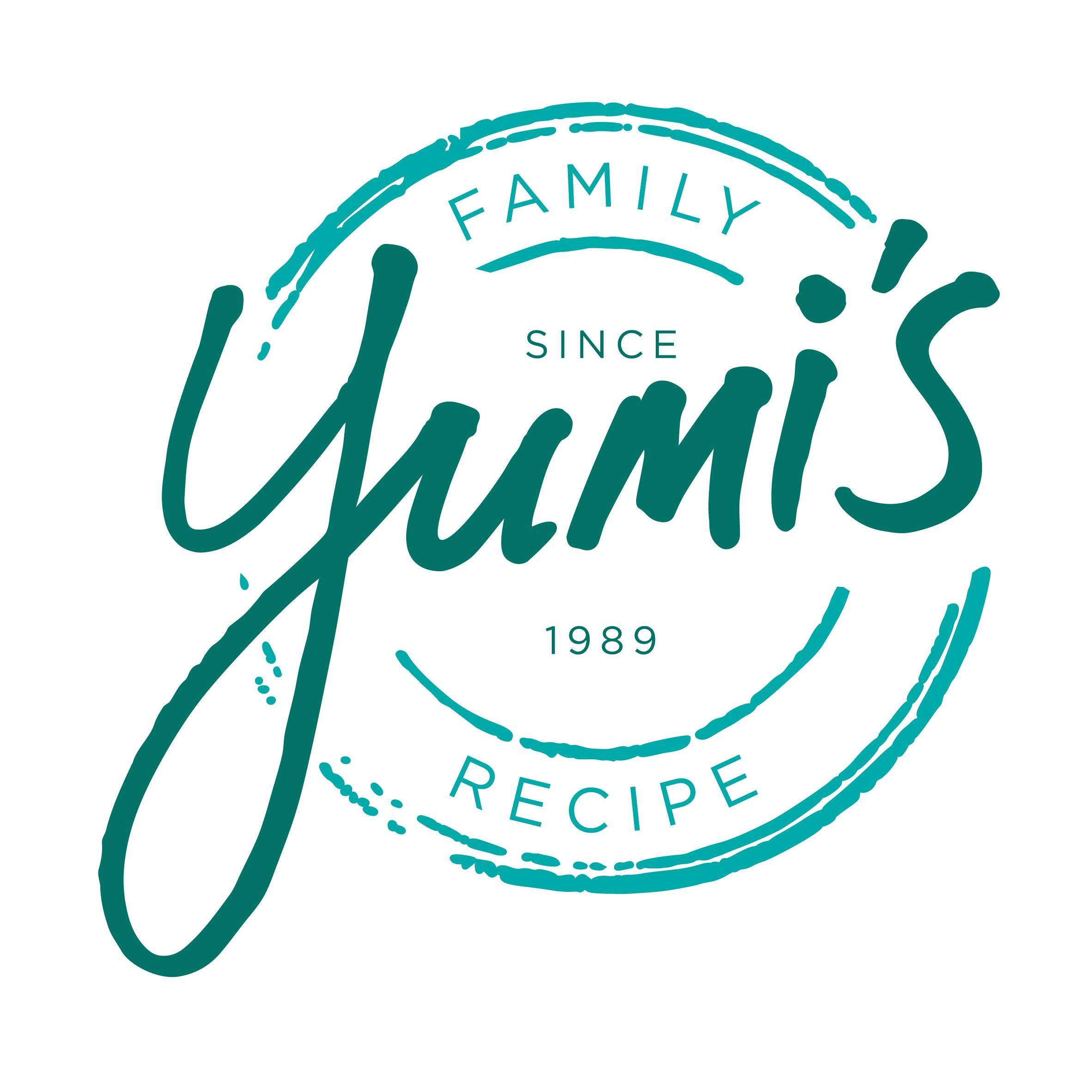 Picture this: you're having a lazy evening at home in front of Netflix, and you promise yourself you'll power through just one — and only one — more episode before tapping out for the night. How many times have you broken that promise? Let's face it, you'd probably prefer not to count. And if you're like us, you probably also reach for the Ben & Jerry's for a quick sugar fix to keep you going.
Convenient it may be, but healthy? Not so much. Next time you're planning a lazy night in, level up your snack game with something more wholesome (and equally delicious). We've teamed up with Yumi's to compile a collection of quick, easy and delicious alternatives to your favourite couch-time snacks. Here's what to dig into next time you're doing Netflix and chow.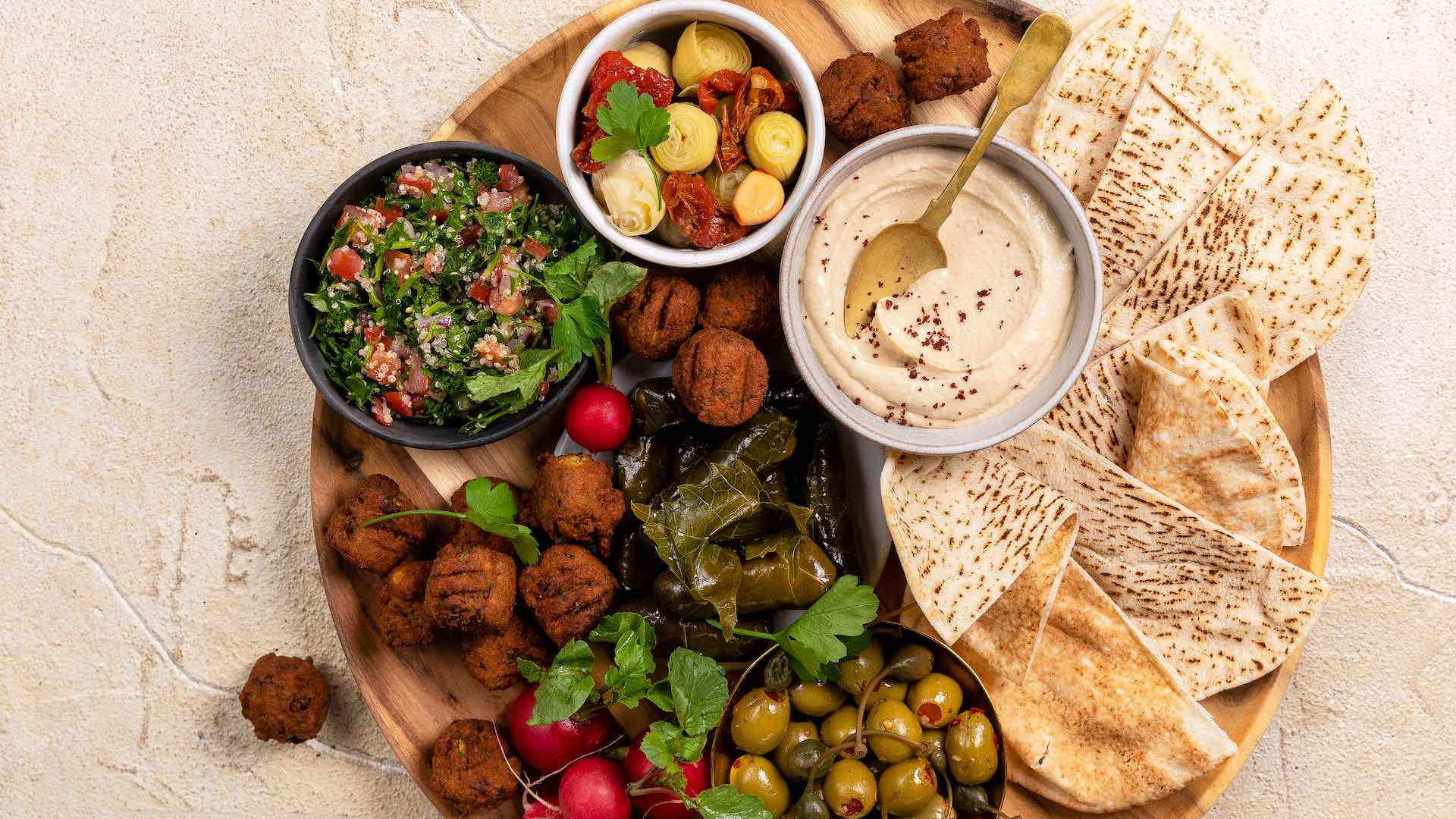 INSTEAD OF CHARCUTERIE...ASSEMBLE A GRAZING PLATTER
Look, there's nothing wrong with a well-prepared charcuterie board — piles of delicious deli meats, indulgent cheeses, pâté and preserves, salty crackers, and the odd smattering of fruit. Add some variety with crunchy crudites — and, of course, dip. Yumi's have a huge range of dips that are all dairy and gluten free, and packed with real ingredients. We love the classic sweet potato and cashew dip, while the classic hommus is also excellent — variations like the rocket and almond pesto are also winners. They're great paired with fresh veggies (think carrots and cucumber), but perhaps even better with Yumi's selection of preservative-free and ready-to-eat falafel or veggie bites. We recommend zapping them in the microwave for a minute.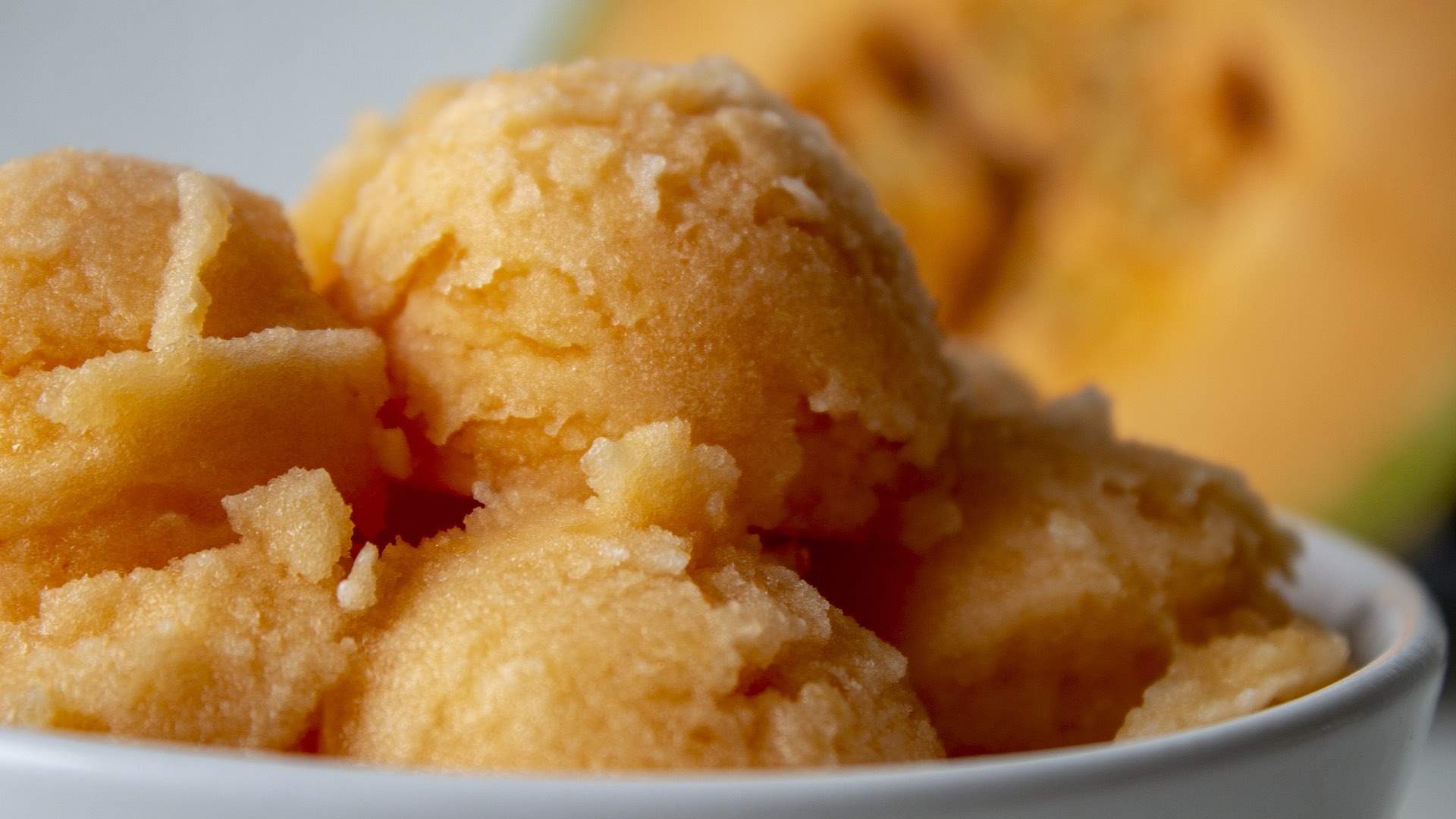 INSTEAD OF ICE CREAM...MAKE SORBET
Real talk: telling yourself that you're having just one more scoop of ice cream is the same as telling yourself you'll only watch one more episode before heading to bed. Before you know it, it's an ungodly hour and you're staring at the bottom of an empty tub. Lessen the lactose by making a swap for an easy, refreshing homemade sorbet — no churning required. You'll need to dice and prefreeze your favourite fruit — mango, cherries, pineapple or banana always work a treat, while store-bought, prefrozen berries are great for a quick win. Then, pop a cup (or two) in a blender with three to four tablespoons of sugar or maple syrup, and blitz until smooth. You can balance out the sweetness with a hint of lemon or lime juice, too.

INSTEAD OF PIZZA...MAKE BRUSCHETTA
An evening on the couch with a juicy series lined up and a big, cheesy pizza — is there a better way to Netflix? Perhaps not — but there are healthier ways (that also don't rely on Uber Eats). Making your own pie is simple as can be, especially with so many types of premade bases available in just about any supermarket, including ones that cater for just about every dietary requirement. Crank up the oven and lather your base with tomato paste (you can even make your own, should you wish), cheese and your choice of toppings. Feel like something more refreshing? It's hard to go wrong when you make your own bruschetta. Pick up a crusty baguette, whack it under the grill, give it a rub with some olive oil, garlic and salt, and then load it up with fresh diced veggies, herbs or deli meats. It's an easy — and delicious — way to make sure you get in your five a day.

INSTEAD OF SALTY CHIPS...MAKE VEGGIE CHIPS
Love the salty crunch of potato chips? Us too — so we also know how hard it is to know when to stop. For a healthier alternative, leave the prepackaged morsels in the supermarket aisle and pick up some sweet potato or kale instead. It couldn't be more simple to get snacking, either. Just slice up your veg, toss it in some olive oil and pop it in the oven until crispy. Kale is full of good things, from beta-carotene to help eyesight, and Vitamins C, K and E. As for sweet potato, it's loaded with antioxidants, fibre and Vitamin A — it's also lower GI than a regular potato. Want some extra flavour? Kale chips are even better when tossed in a bit of za'atar, while sweet potato and paprika is a spicy match made in heaven. Dip liberally in some hummus and you've got yourself a serious snack.

INSTEAD OF BIKKIES...MAKE OATMEAL COOKIES
We stan a Tim Tam as much as the next sweet tooth. And don't get us started on our ongoing love affair with an Iced Vovo. But of course, they're not the healthiest treats to snack on. If you too have trouble keeping your mitts out of the bikkie tin, try your hand at making your own oatmeal cookies. They're surprisingly easy to put together and will easily satisfying any sweet cravings. The benefits of trading sugar for oatmeal are plentiful — oats are higher in fibre, can stabilise blood sugars and are loaded with vitamins and antioxidants. There's also the added benefit of the warm aroma of freshly baked goods waiting through your house.

INSTEAD OF CAKE...MAKE CACAO BALLS
There's a better way to get your gooey chocolate fix. Enter date and cacao balls. They're ridiculously easy to make, and they last longer than cake does, too (though if they disappear from the fridge quickly, we won't blame you). There are a heap of health benefits, too — dates are high in antioxidants and fibre, and can also improve bone health, while cacao has been shown to help lower blood pressure and improve blood flow.
For more wholesome snacking, check out the full range of Yumi's falafels, veggie bites and dips.
Introducing Concrete Playground Trips
Book unique getaways and adventures dreamed up by our editors