FOOD & DRINK
How the Collapse of Damian Griffiths' Hospitality Empire Extends Beyond Just Doughnut Time
The closure of 30 Doughnut Time outlets around the country is really just the tip of the iceberg — this is what it means for his other venues.
How the Collapse of Damian Griffiths' Hospitality Empire Extends Beyond Just Doughnut Time
The closure of 30 Doughnut Time outlets around the country is really just the tip of the iceberg — this is what it means for his other venues.
---
It was once a thriving hospitality empire with giant doughnuts on seemingly every corner, pink-hued ice cream parlours slinging hip hop-themed desserts, over-the-top cakes tempting tastebuds, and everything from luxe hotels to cruisy bars lining the streets (and sometimes the same block) of Brisbane. And, as far as those round, doughy iced sweet treats were concerned, Damian Griffiths' footprints spread right throughout Sydney and Melbourne too.
Now, however, the mogul's string of businesses have faltered. Given how prominent Doughnut Time's heaving presence proved across the east coast — rapidly expanding to 30 locations in the three years between 2015 and 2017, plus its own food truck at one point — the brand's demise has been impossible to miss. After a tumultuous few months, where its pastel green-coloured hole-in-the-wall outlets once littered Brissie, Sydney and Melbourne's streets, empty stores painted stark white now sit.
But Doughnut Time is just the tip of the iceberg — Griffiths has been caught up in bankruptcy proceedings, liquidation, attempted sales and more since late 2017. Hundreds have lost their jobs (some reportedly without payment) and there's been a huge cloud of uncertainty around what this means for the slew of venues that operate under Griffiths' name, particularly in Brisbane. If you're wondering what the situation means for some of your former favourites, here's a rundown.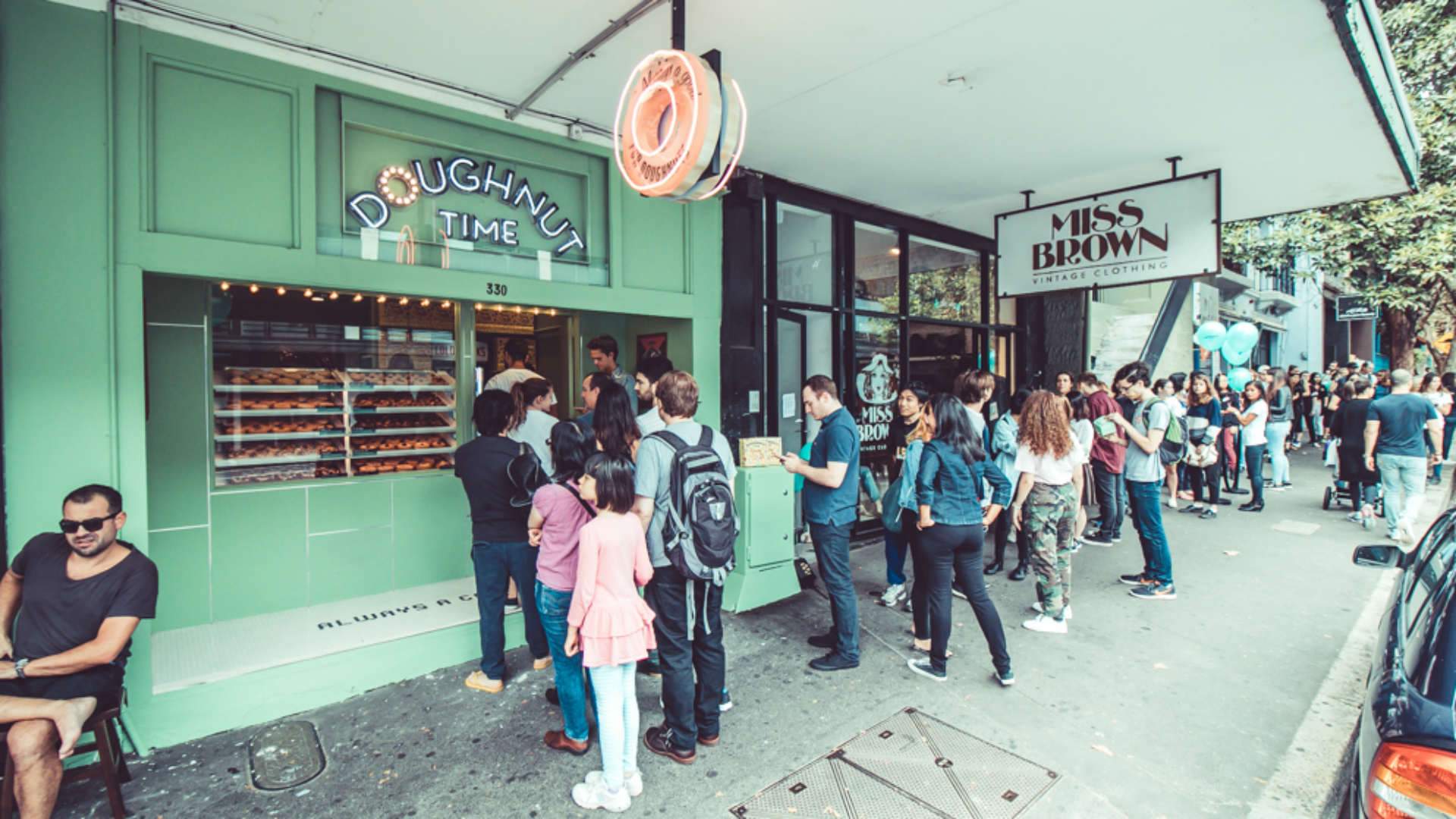 DOUGHNUT TIME
The doughnut chain has been splashed across the headlines in recent weeks, and for good reason. Reports include failing to pay staff, breaching rental contracts and racking up huge debts, which ultimately led to a potential sale to former Doughnut Time CEO Dan Strachotta. When that fell through, the company went into liquidation and promptly closed all of its stores.
There's now no salvaging the business — as reported by the ABC, liquidator Michael Caspaney has noted that "there is no money anywhere". Staff owed backpay and superannuation can seek compensation through the Australian Government's Fair Entitlements Guarantee, but only if they're an Australian citizen or permanent resident.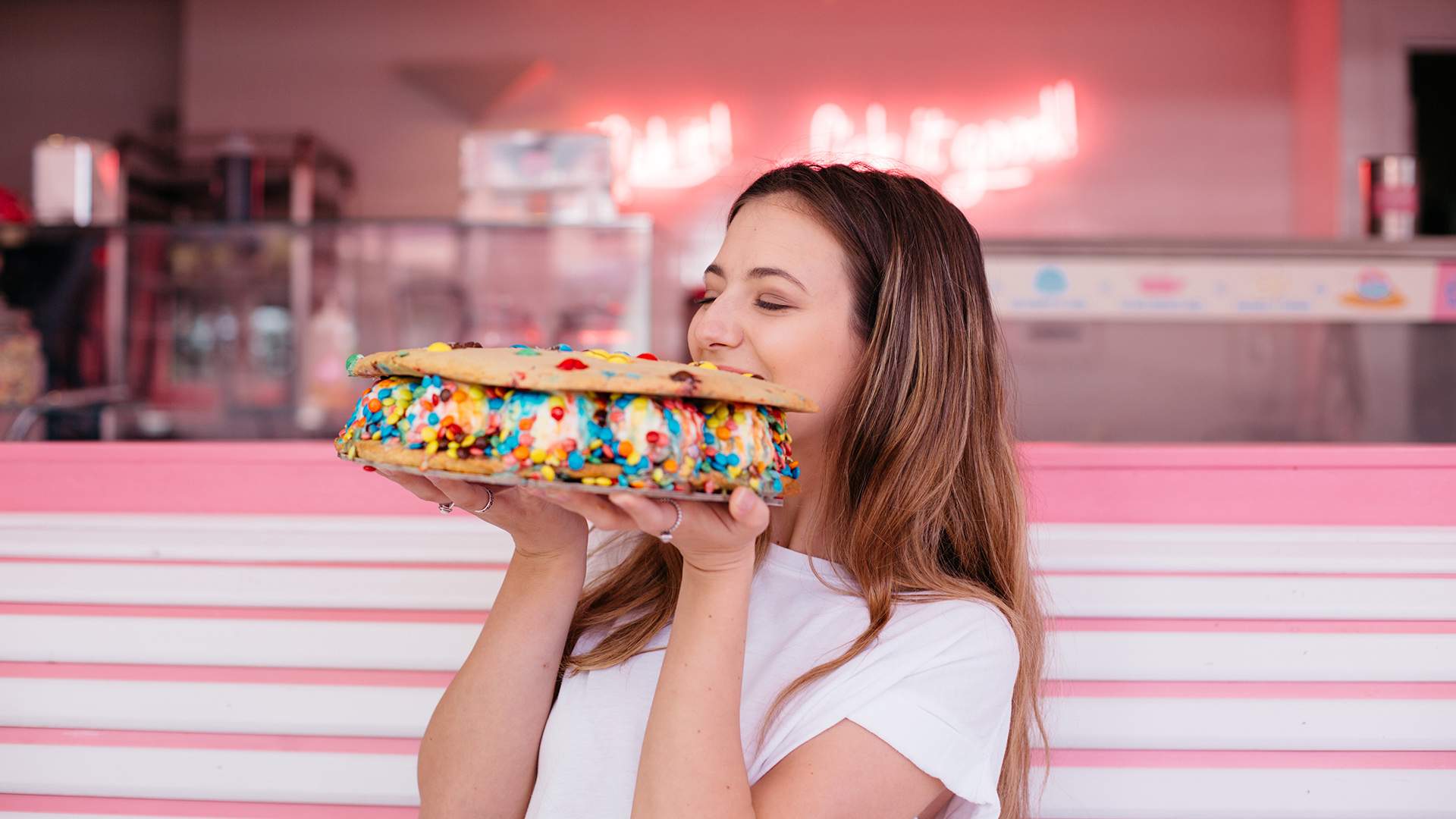 MISTER FITZ
While Doughnut Time has monopolised attention of late, Mister Fitz's apparent demise has flown under the radar — but visit one of its three former Brisbane sites and you'll find empty stores. Indeed, East Brisbane has been closed for at least a month, pre-dating the shuttering of Doughnut Time next door.
Over at South Bank, where it also shared space with Doughnut Time, a sign advises "our lease has ended and we are planning bigger and better things." And, at the original Mister Fitz site in the Valley, a sign states "we are taking a little holiday while we undergo renovations" — with the confusing addition of "but don't worry, you can still find us at South Bank".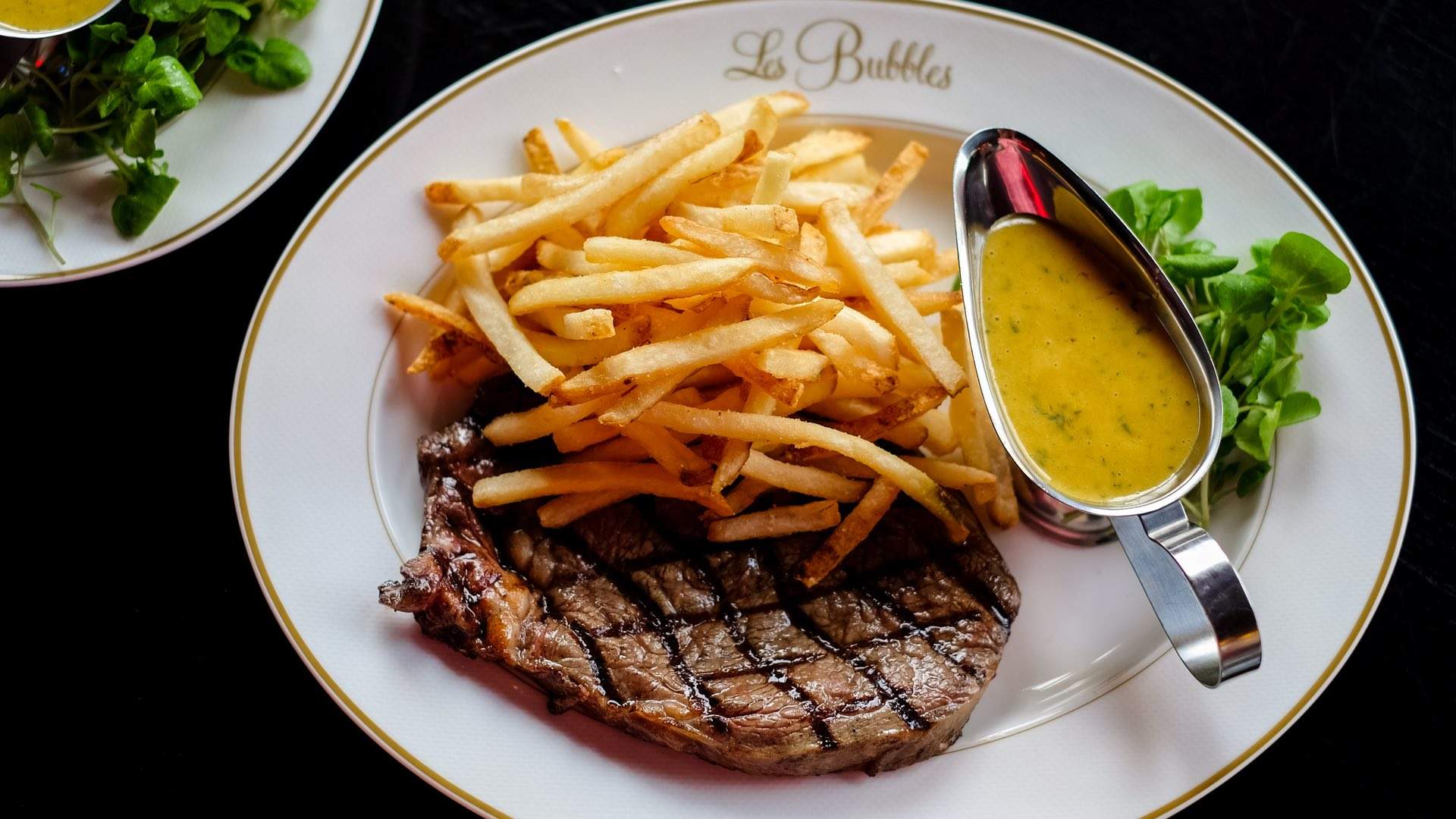 LES BUBBLES
Opening in 2015, Les Bubbles courted controversy from the outset. When you launch a bar and steakhouse in a site that was once Bubbles Bathhouse, a seedy underground casino and 'massage parlour' back in the late 80s, then you're clearly asking for attention. The Wickham Street joint got it — not just via its neon sign announcing "we regret to inform you we are no longer a brothel", but courtesy of a wind-up application from the ATO in November 2017, then administration this year.
At present, it's still trading, after being sold to a business owned by Strachotta last year.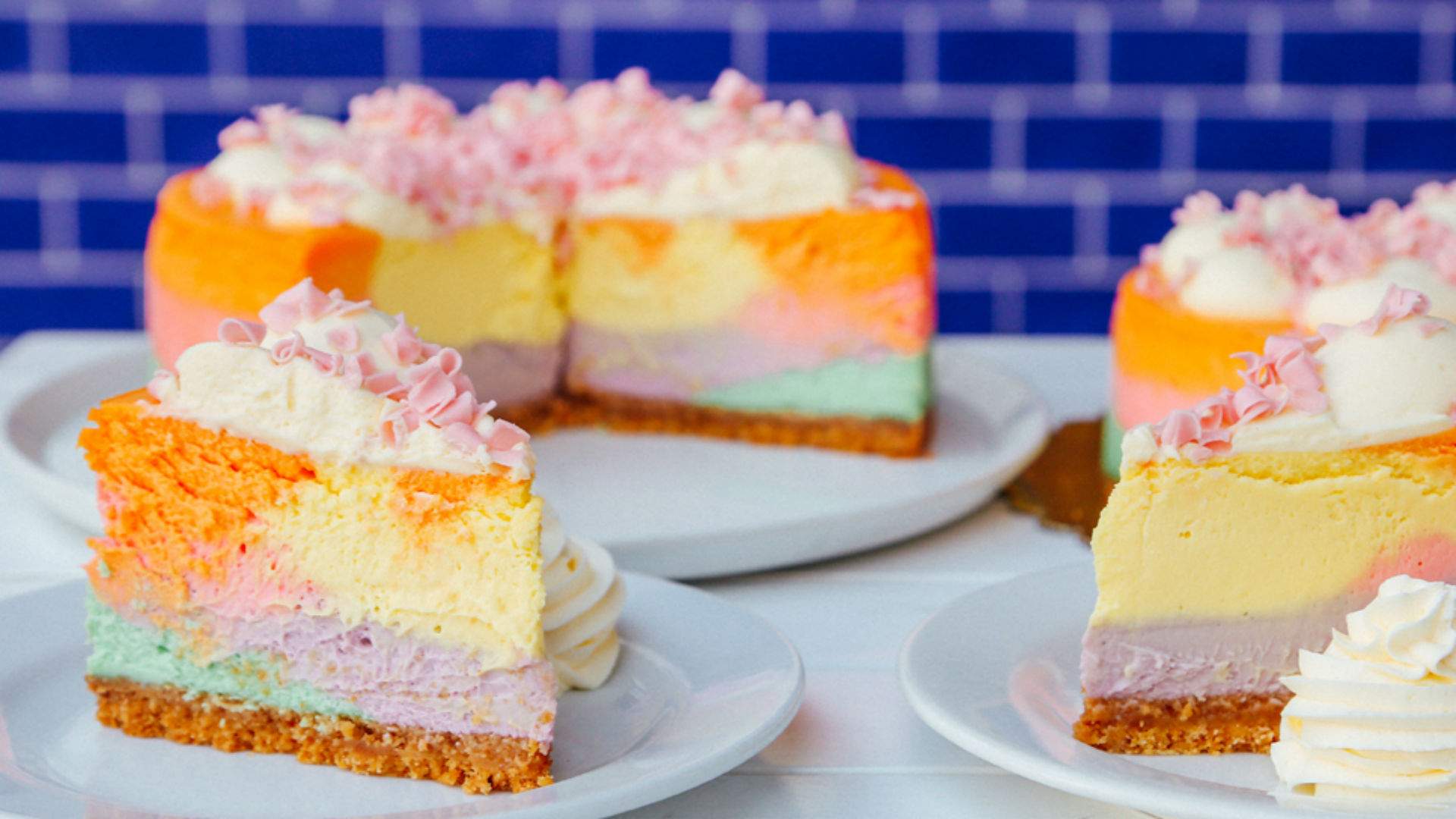 CHESTER STREET BAKERY
Les Bubbles wasn't the only Griffiths business in trouble in 2017. Around the same time that the ATO was pursuing the Valley joint, Chester Street Bakery was collapsing. The Griffiths-owned KTG Bakeries went under in November, with CSB's once-bustling Newstead store now sitting empty — with not a towering, rainbow-coloured piece of cake in sight.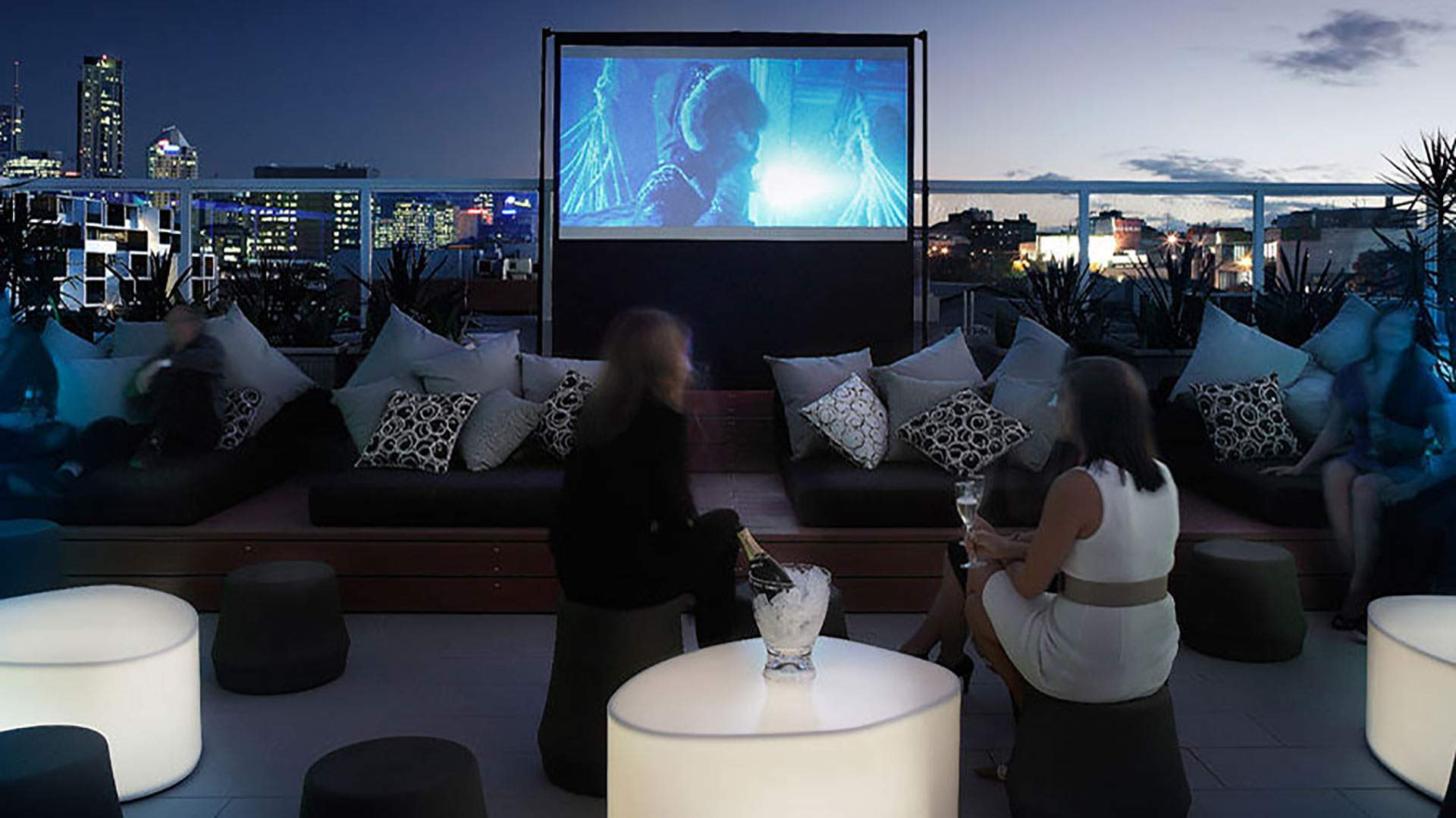 THE LIMES
The original jewel in Griffith's hospitality crown, The Limes is up for sale, under the instruction of the receivers charged with managing the business at present. Expressions of interest close in April, but this isn't the first time it's been in this position, with an attempted sell-off in 2015 failing to come to fruition.
The Limes is currently still taking bookings.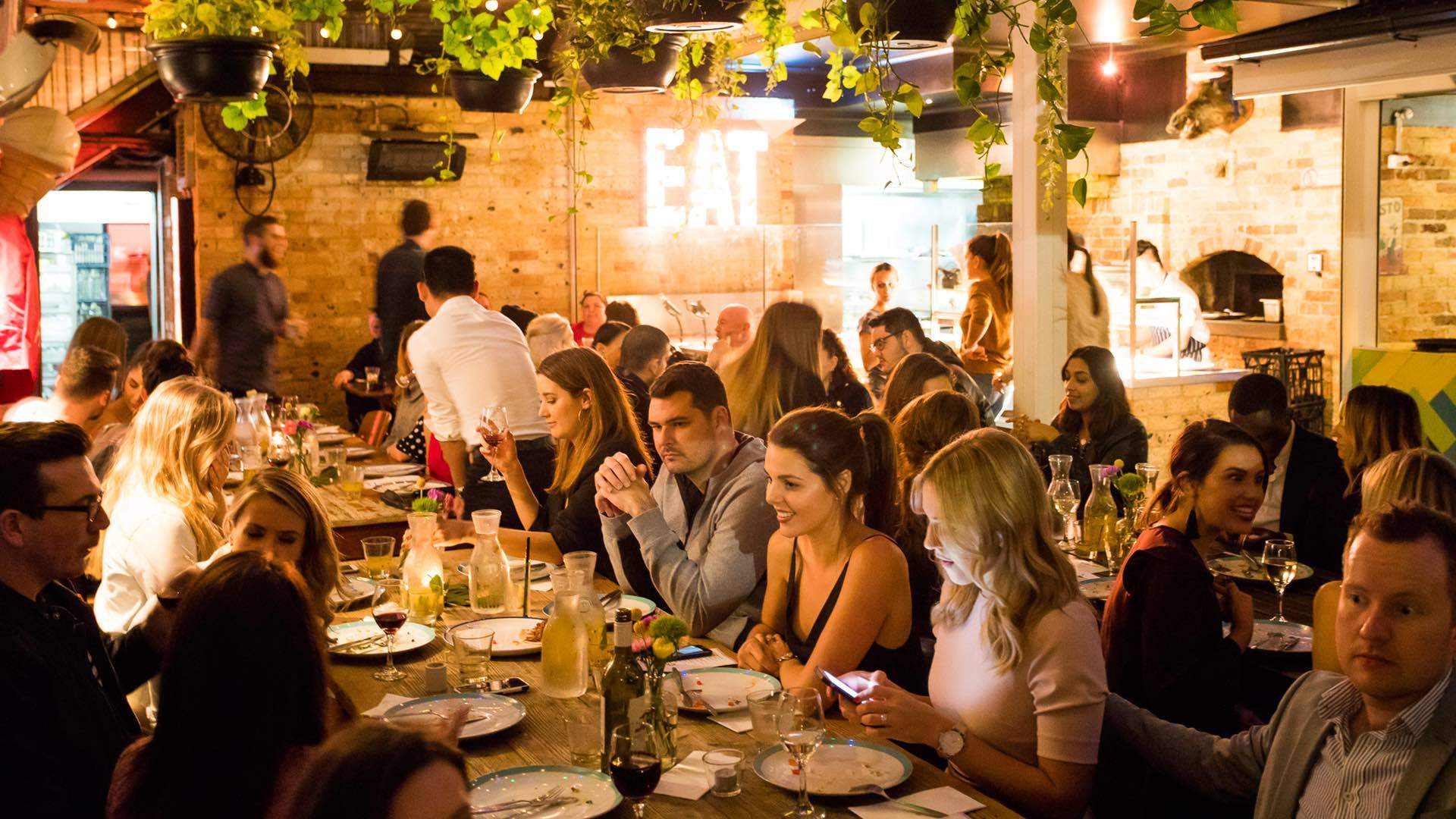 ALFRED & CONSTANCE
Alfred & Constance is also up for sale — separately from The Limes, but under the same instructions — with expressions of interest also closing in April.
The Valley hangout has also garnered news headlines in the past few months after unexpectedly shutting up shop over the Christmas period, and failing to open for a planned New Year's Eve party, despite selling tickets (and not even bothering to notify patrons). Amidst questions about the venue's future given Griffiths' situation, it reopened in February and continues to trade. On-site restaurants Kwan Bros and Alf's Place remain closed, however.
A&C and Kwan Bros have also been put up for sale previously, back in 2016.
Published on March 27, 2018 by Sarah Ward